Experienced Yogi & free-spirit traveller
Travel Goal: Simply enjoy life!
Travel Theme: Active, Wellness & Education
Tania's Journeys
Uniquely crafted by Tania to inspire you. Each Journey is 100% customizable. Your preferences, your budget, your dates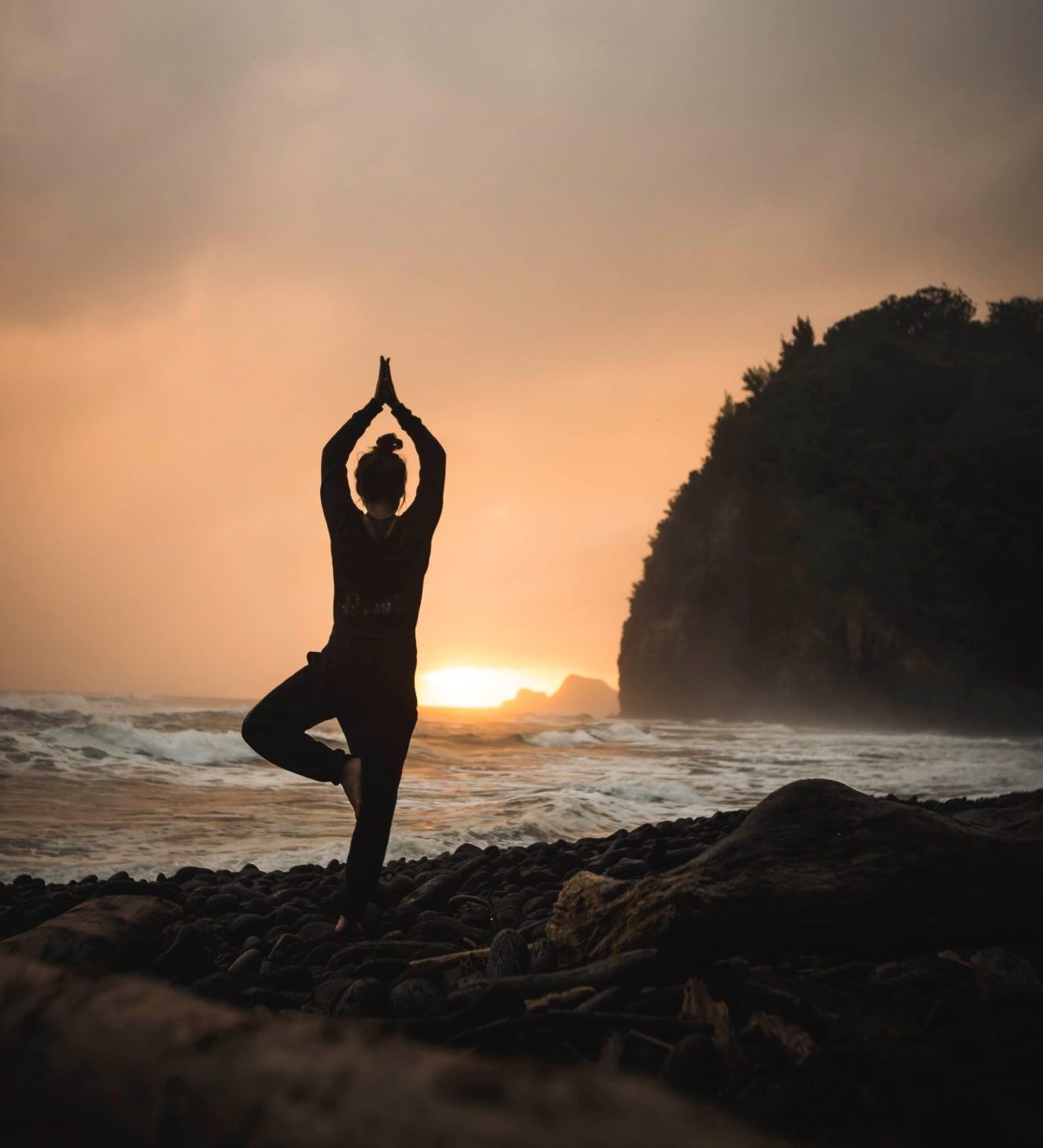 Tania travelled to:
Tania\\\\\\\'s Map
What others are saying about Tania:
More about Tania:
Tania has been an active, free-spirited, adventurous traveler since the age of 18, but really her drive for exploring new places began since she was just 6 years young and looking up to her pilot father. Since then, her willingness to take on new risks with an open mind to grow spiritually, mentally and emotionally has led her on some unforgettable experiences in amazing places.

A jack of many trades, Tania has had 26 different jobs over the last 24 years while exploring Europe, Asia, the Middle East and Africa. Her most recent passion and qualifications are in holistic healing, yoga and spending time with children while being a kindergarten teacher. Who knows where Tania is headed to next?!