Travel enthusiast & Foodie
Travel Goal: To see and experience as much as possible
Travel Theme: Active, Food, Urban
Roxanne 's Journeys
Uniquely crafted by Roxanne to inspire you. Each Journey is 100% customizable. Your preferences, your budget, your dates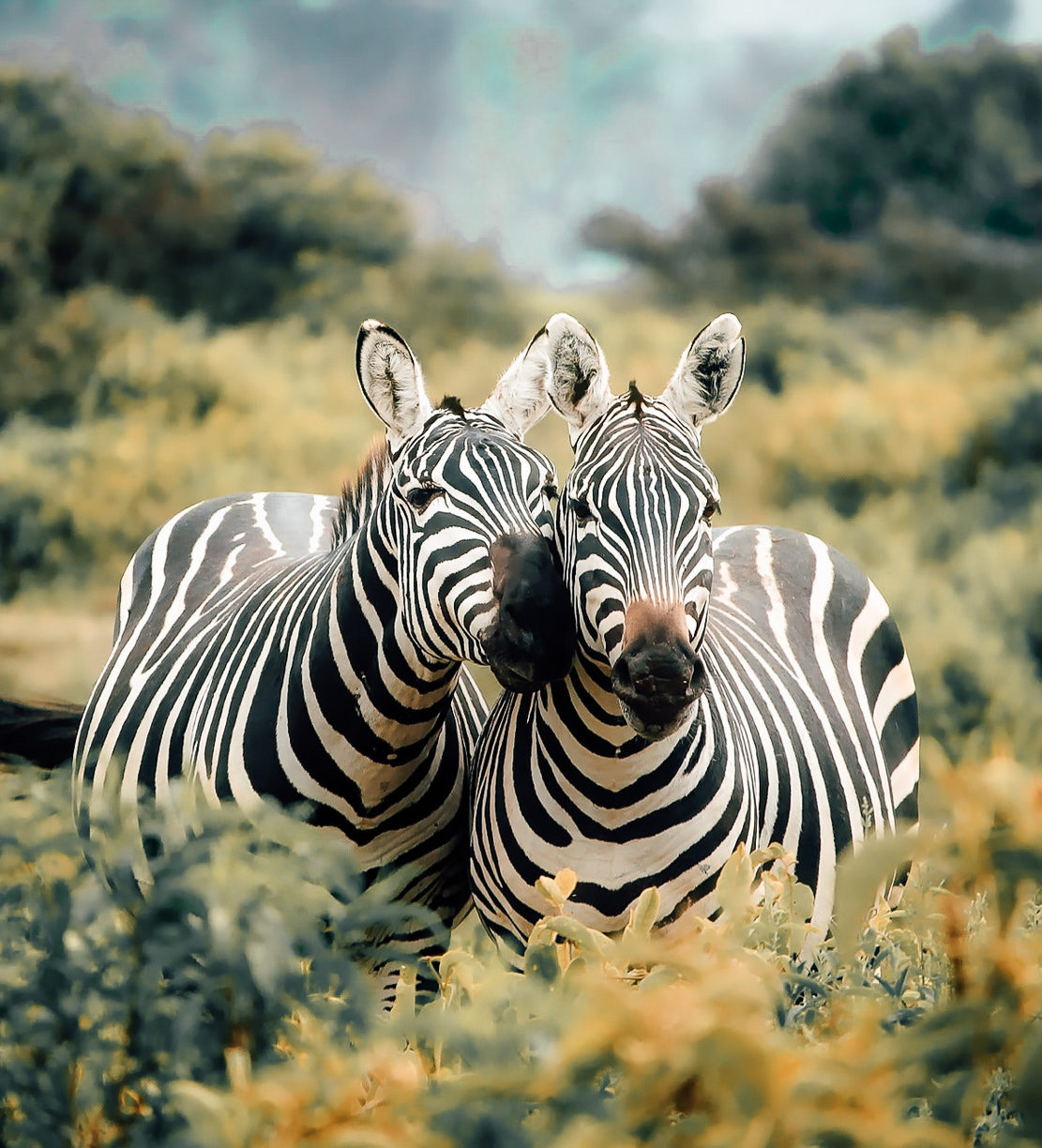 Roxanne travelled to:
Roxy map
More about Roxanne :
Roxy is South African/ Swiss, she grew up in South African and moved to Switzerland when she was 12 years old. Seeing and exploring new places excites her. Her biggest goal in life is to experience all the wonders the world has to offer.
Since she moved to Europe, she has been taking every opportunity to travel.
She also loves to learn about the local beliefs and traditions. The main tourist attractions are interesting and fun, but she prefers to explore like a local.
When she travels, she meets locals and gets recommendations on what to see and do from them.
Roxy absolutely loves food and culture, the local myths, and legends. According to her, making friends with the locals is the best way to get the most experience when traveling to a new place.
So far she has lived in 4 different countries (South Africa, Switzerland, Italy, and Croatia) and travelled to so many more. 7
She loves to try the local delicacies and visit historical sites which have an interesting story to it, do adventures activities and hang out with the locals.