Travel entrepreneur & cat lover
Travel Goal: Challenge myself and connect with people
Travel Theme: Art & Festivals, Expedition
Omar's Journeys
Uniquely crafted by Omar to inspire you. Each Journey is 100% customizable. Your preferences, your budget, your dates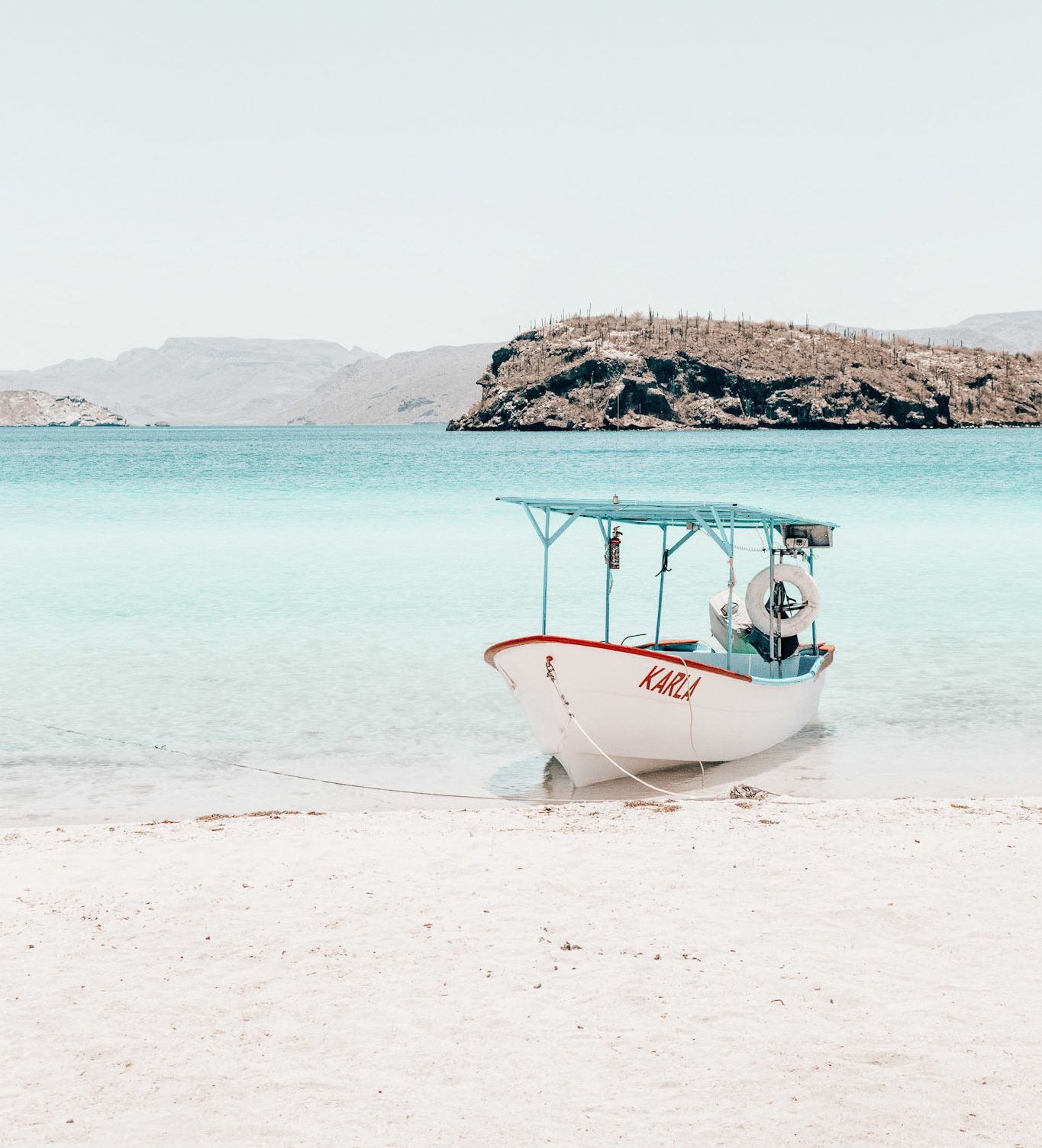 Omar travelled to:
Omar\\\\\\\'s Map
More about Omar:
Back in 2012, Omar decided to go on a volunteering trip to Kenya for 7 weeks after graduation. Little did he know that this was the journey that would set him on a whole new course in his life. Following that experience and various more, Omar knew he wanted to guide others to get out of their comfort zone and challenge themselves to achieve something, and it is precisely that mindset that led him to create WITH: a platform where each experience helps one get closer to something they've always wanted to try, or simply shakes one out of their daily routine and gives back a sense of awe and appreciation for the world around us.

Omar is a big fan of travel hacks and finds it key to follow, as closely as possible, what the locals do in a destination; he tries to find ways to achieve this on a shoelace budget. The most intriguing aspect of travel to him is the connection with the local community as well as with other travelers. As everyday life with the convenience of technology has minimized our general social interactions, Omar finds traveling to be a great opportunity to reignite his inner extrovert, so don't be surprised when you see him having a deep conversation about his favorite cities or his cats with a total stranger in a coffee house!

So be prepared to have long chats about the meaning of life and what it is that makes each of us special, because Omar is a firm believer that we all have the potential for great talent and he'll challenge you to prove it to him.