Adventure-seeker & Creative Entrepreneur
Travel Goal: Connect with nature, culture & self.
Travel Theme: Expedition, Urban
Monica George's Journeys
Uniquely crafted by Monica George to inspire you. Each Journey is 100% customizable. Your preferences, your budget, your dates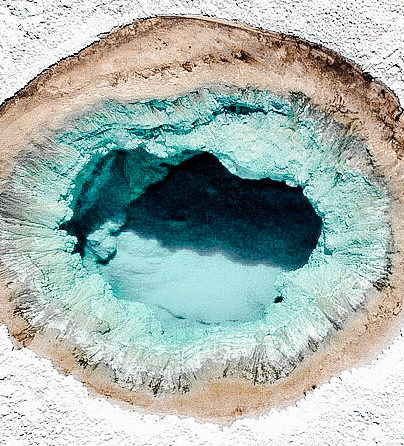 Monica George travelled to:
Monica Map
More about Monica George:
Hi! I'm Monica, an Egyptian-American born with a taste for adventure. My first trip abroad without my family was to the Western Ghats region of India as a college student. I uprooted my life and moved overseas in 2018 where I was based in Cairo, Egypt. From solo traveling through Europe to desert camping in the Sahara to living & co-working on the coastal beaches of Mexico, I feel fortunate to have found home all over the world.

My travel vibe is intentional, adventurous, and a bit unconventional. I am a nature girl at heart, so I crave epic views and being in and around scenic forests, crystal clear beaches, and stunning waterfalls. As a go-with-the-flow type with a touch of "city girl", I bask in moments of luxury and enjoy my touristic moments, but my main style is to maneuver like a local– constantly adding to my endless lists of vintage stores, hip restaurants, and co-working cafes. I'm a native English speaker, fluent in Arabic, and currently learning Spanish. Let's adventure together!