Zoologist & Explorer
Travel Goal: To unite the world in caring for our environment
Themes: Active, Expedition, Wellness & Education
Jack's Journeys
Check out Journeys uniquely crafted & designed by Jack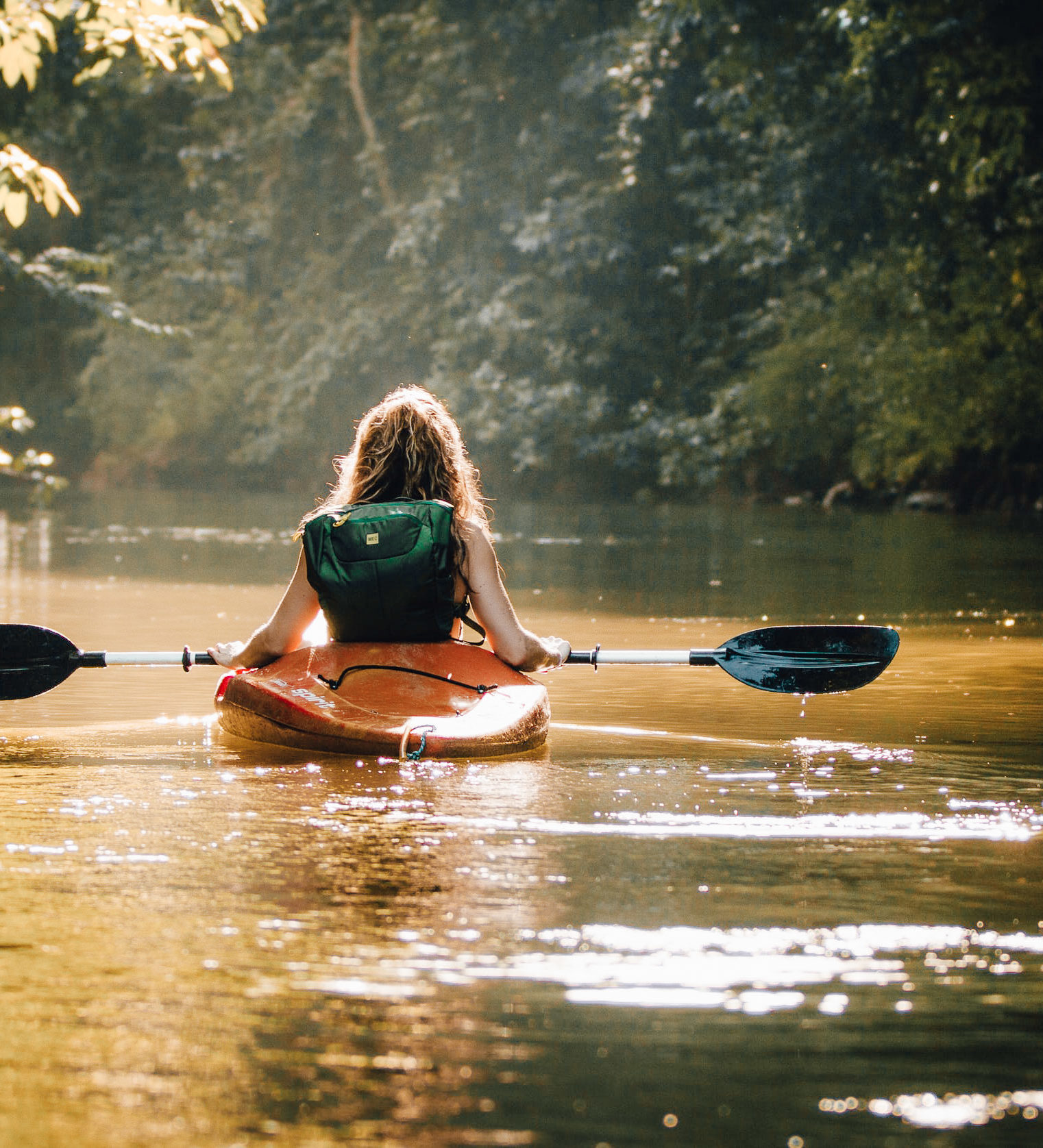 What others say about Jack:
More about Jack:
Jack grew up with a fascination for all thing's nature. After achieving a degree in zoology, he soon moved to Costa Rica to study wild animals in their natural habitats. One of the most biodiverse places on our planet, Costa Rica, boasts approximately 5% of the entire planet's biodiversity. For the last 3 years, he has been exploring the natural beauty of Central America, venturing where few tourists have been. He has camped on active volcanoes, scuba dived with sharks and hiked through dense jungles!

Growing up in the manic hustle and bustle of British cities, Jack now finds solitude in the tranquility of nature. As he watches & appreciates wild animals in their natural habitats, he seeks to widen people's perspective of our world. Travelling allows people to see how incredible and beautiful our world is, and Jack believes this will help develop a global, eco-conscious community that cares and protects our environment.

Jack has also lived with rural mountain tribes in Tanzania, dived with local Sabahans in Borneo and been part of the annual sausage festival in Slovenia. He wants to inspire people to get out of their comfort zones, try something new and experience exciting adventures.
Jack travelled to:
Jack E\'s Map