People connector
Travel Goal: Break stereotypes by embracing diversity
Travel Theme: Expedition, Wellness & Education
Guillem's Journeys
Uniquely crafted by Guillem to inspire you. Each Journey is 100% customizable. Your preferences, your budget, your dates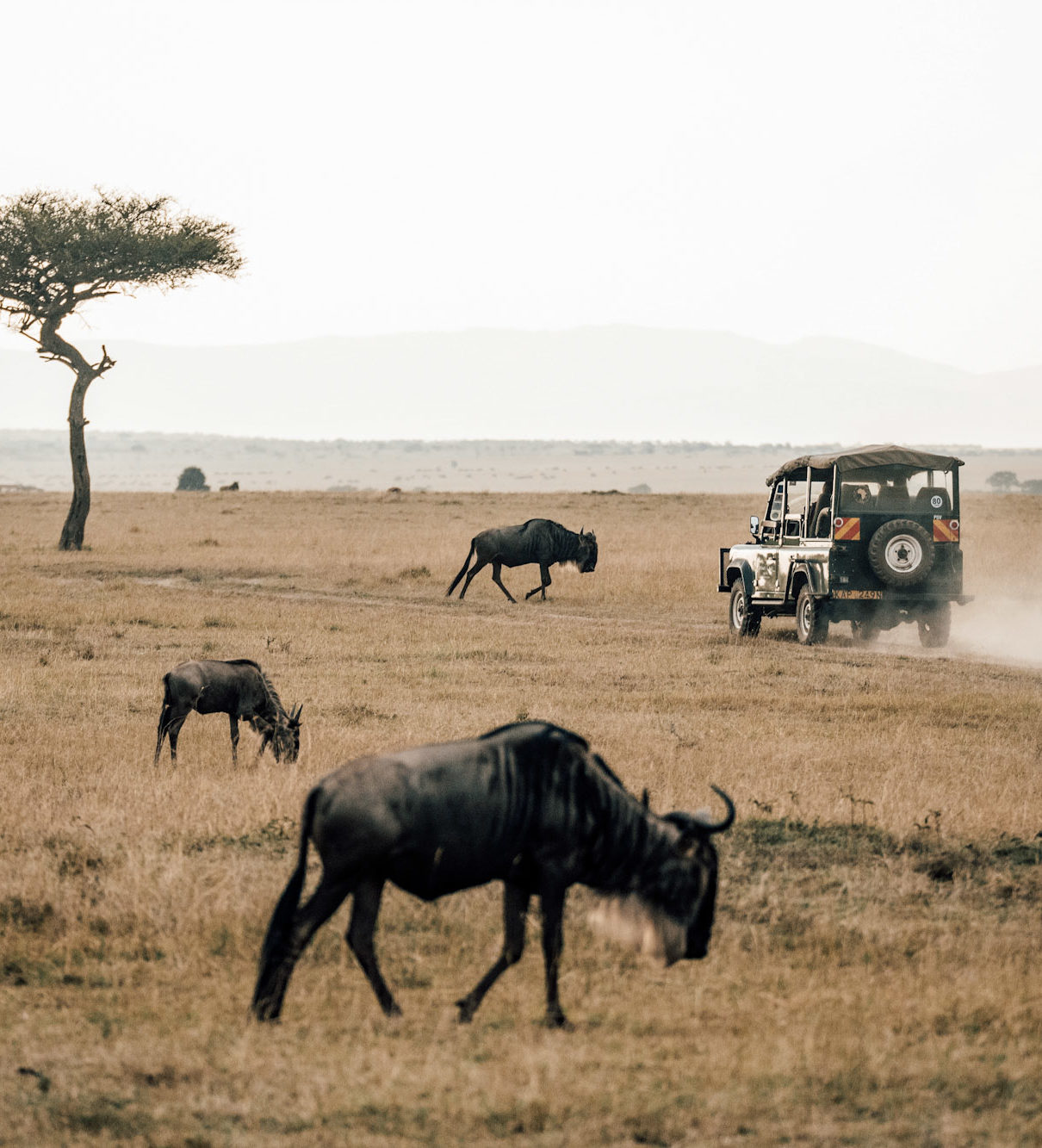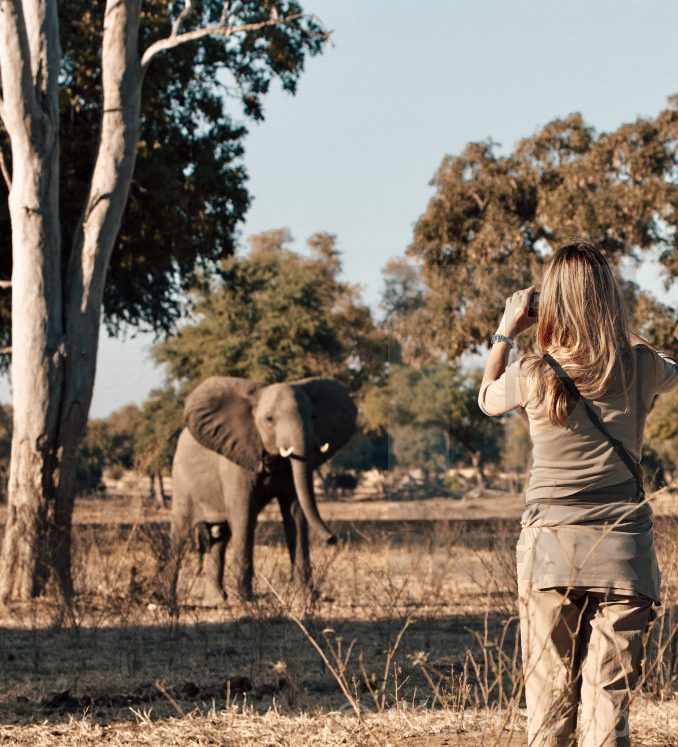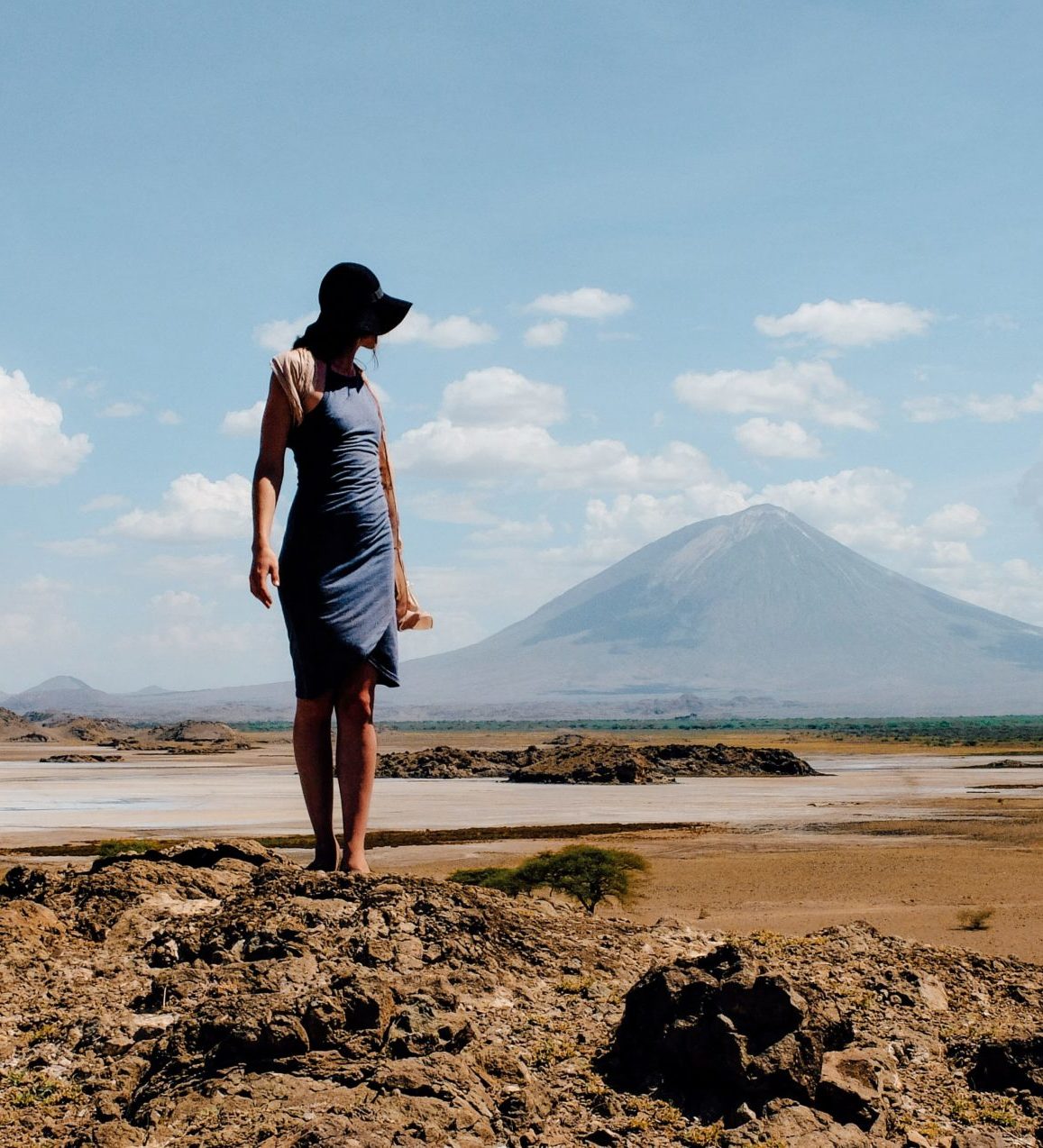 Guillem travelled to:
Guillem\\\'s Map
More about Guillem:
Guillem graduated with a B.A. in Art History & Cultural Heritage Management. After experiencing a tragic loss, he decided to get on a bicycle and ride without a clear destination. He traveled to over 46 countries and lived in 5 more, his eyes constantly seeking to observe the majesty of the simplicity of human nature and life. He considers himself a philanthropist, and quite of an existentialist.

As an avid photographer, Guillem is drawn to other observers—mostly travelers and painters—and the idea of expressing one's thoughts extravagantly. But he soon realized those stories that appeared so vibrant were just the premise of a different culture's day to day activities and interactions. He couldn't help himself but to embark on a lifelong, explorative journey around the globe to discover more.

He has worked in the tourism industry for over 10 years now, running operations of 10 community-based safari camps in east Africa as well as managing his own online travel agency, focused on designing customized journeys in sub-Saharan African destinations. These activities satisfy his thirst for new experiences and offer the possibility not only to interact with people, but to provide the tools to improve lives through the work he does.