Travel & Tourism Entrepreneur
Travel Goal: Travel to and live in every continent.
Travel Theme: Expedition, Short Getaways, Urban
Dora's Journeys
Uniquely crafted by Dora to inspire you. Each Journey is 100% customizable. Your preferences, your budget, your dates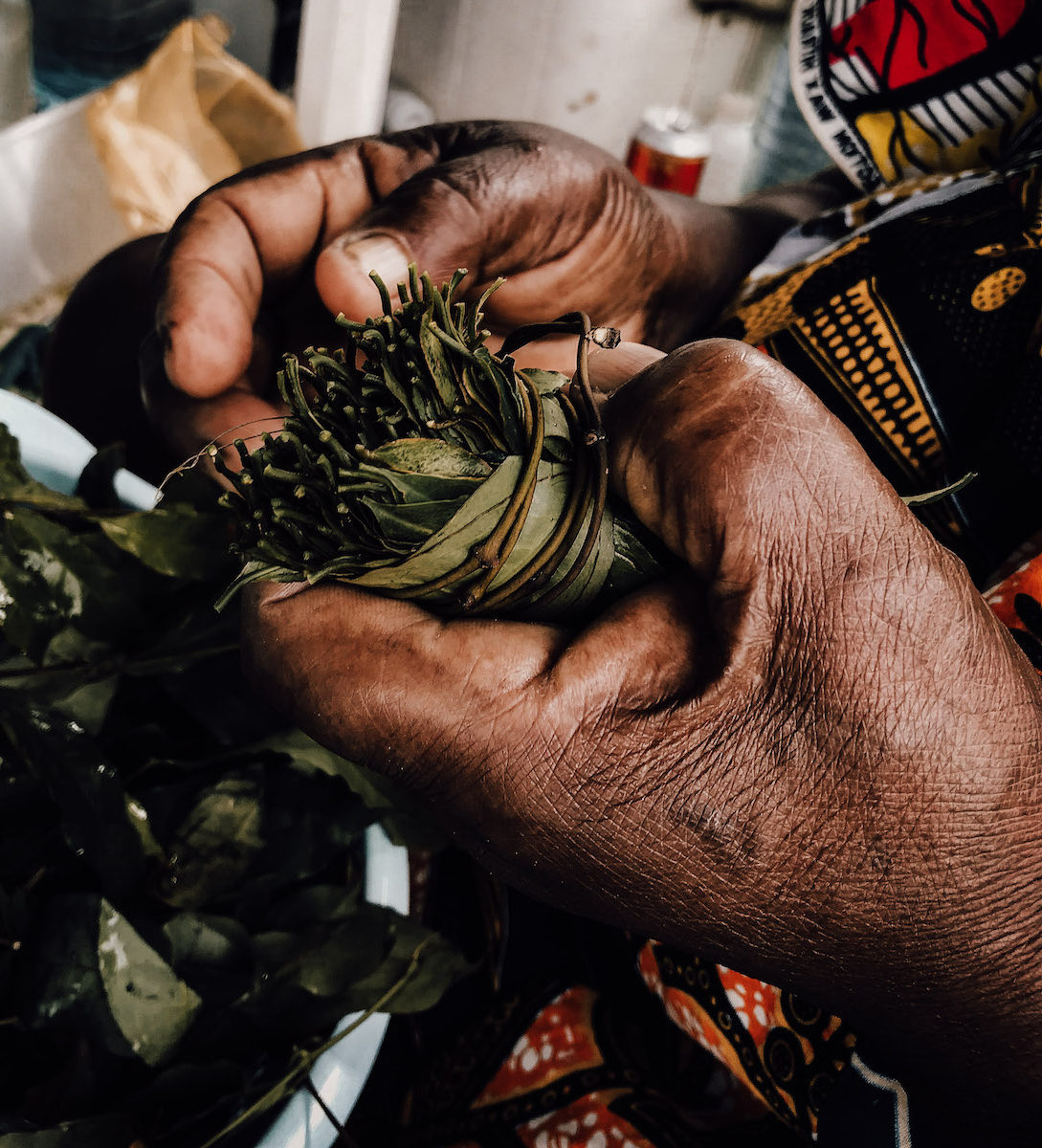 Dora travelled to:
Dora map
More about Dora:
Dora was born and raised in Gabon, she studied Tourism in South Africa, and she worked in the UK and the US before moving back to Libreville where she is currently based. Her passion for travel was communicated to her from her parents at a young age, as they would often travel for work and business. She speaks French and English fluently and makes friends quickly and easily. As a traveler, she enjoys discovering new places, meeting new people, finding hidden gems in a city, spending time in nature, off the beaten path and is moderately adventurous.

Her favorite thing to do when she reaches a new destination is to ask herself "What would my life be like if I was actually living here?". She considers herself a real-life nomad as she's always longing to move to a new place, town, city, or country, and is able to blend in and adapt almost anywhere. If you're looking to discover and be amazed by a destination, develop meaningful friendships with the locals and feel at home at the same time, you will love the journeys that Dora designs.