Hitchhiker for life
Travel Goal: Do something meaningful while travelling
Travel Theme: Active, Food, Urban
Débora's Journeys
Uniquely crafted by Débora to inspire you. Each Journey is 100% customizable. Your preferences, your budget, your dates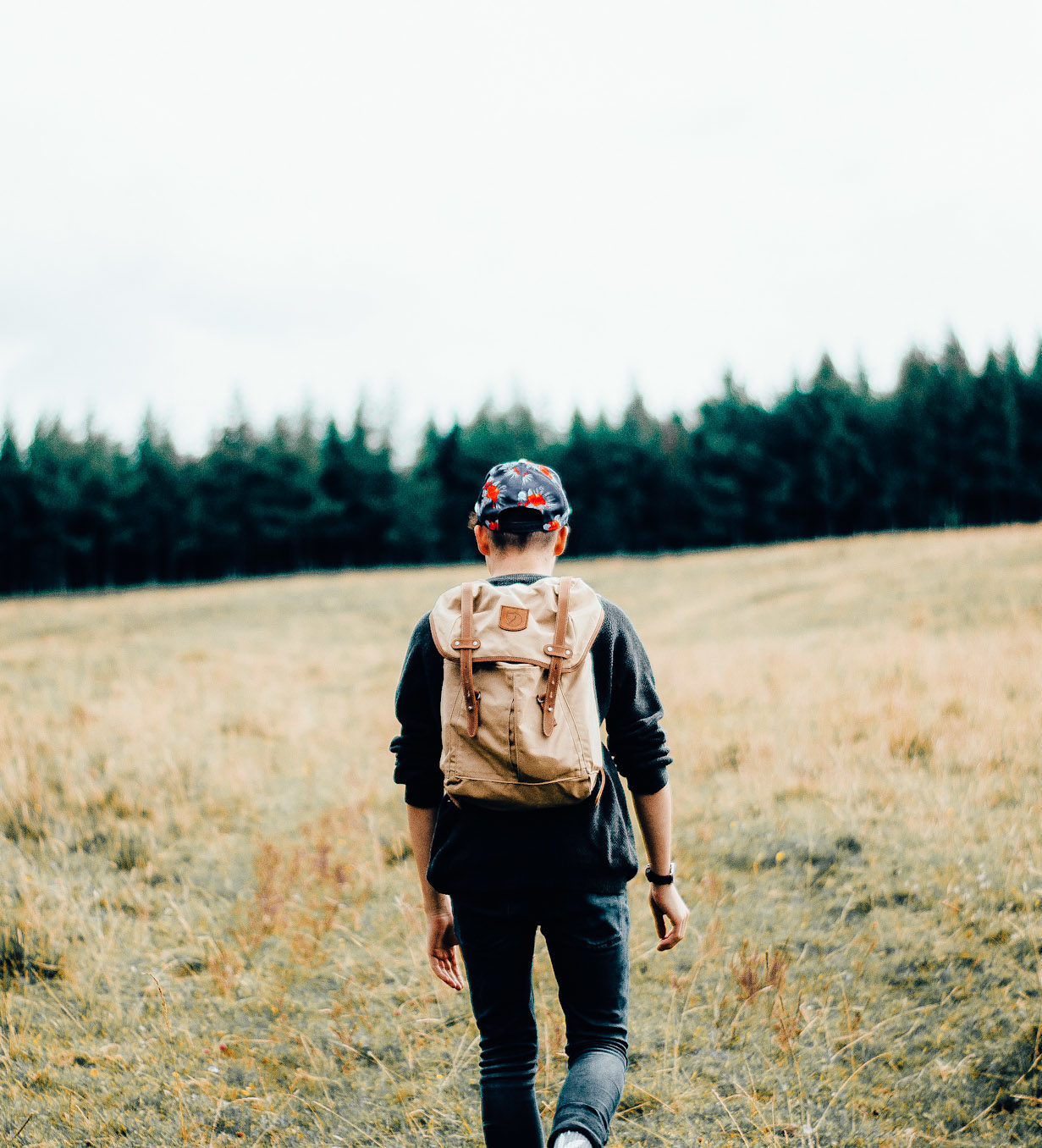 Débora travelled to:
Debora C\\\'s Map
More about Débora:
Originally from Portugal, Débora first began her adventures of venturing abroad in her early 20s, and has been living around the world since then. When she travels, Débora is not only highly motivated to discover new realities, but tries to make sure she nurtures her love of nature by adopting a sustainable style of travel that leaves a positive impact on people and the planet.

Hitchhiking is her absolute favorite way of getting around as well as getting to know the world, for many reasons. The most significant one being the fact that this way of traveling builds one's character. She believes waiting for a ride becomes a profound opportunity to practice patience. Getting around with a low budget also helps her cultivate resourcefulness and independence. Planning around and making the best of what a driver can offer also teaches her to be flexible and adaptable.