Curious Wanderer
Travel Goal: To cross the border into Tibet from Nepal
Travel Theme: Active, Expedition, Wellness & Education
Chrissie's Journeys
Uniquely crafted by Chrissie to inspire you. Each Journey is 100% customizable. Your preferences, your budget, your dates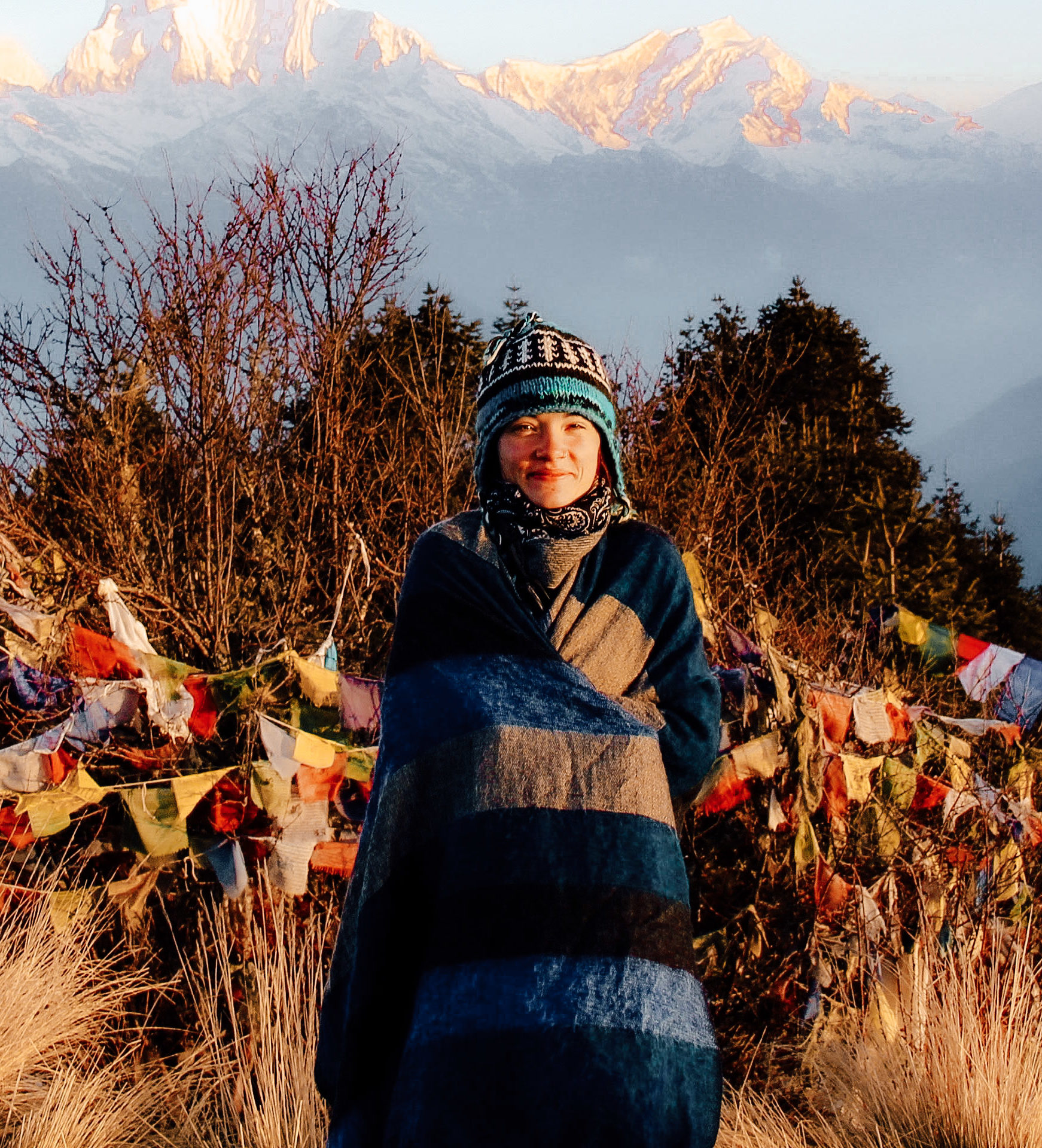 Chrissie travelled to:
Chrissie map
More about Chrissie:
Born in London with Filipino parents, Chrissie is no stranger from identifying with two cultures and takes pride in being part of both worlds. As a child, she would once a year travel with her parents and younger sister to the Philippines to visit her extended family.
The idea of travelling never scared her, rather it fascinated her to explore different cultures first hand and embrace new customs.
During her university studies she would sneak off to long weekend excursions such as Spain, Budapest and Morocco.
In 2015 she embarked on a seven month long backpacking trip around South East Asia before touching down in Australia and living there for two years.

Chrissie's bold decision-making when travelling hasn't always worked in her favour. Many times she had been presented with tough challenges and risky experiences. However she has always identified with them as important life lessons and essential knowledge to bestow upon future travellers when their time comes!