Globetrotting Linguist
Travel Goal: To discover as many languages and cultures as possible
Travel Theme: Expedition, Food, Urban
Camilla's Journeys
Uniquely crafted by Camilla to inspire you. Each Journey is 100% customizable. Your preferences, your budget, your dates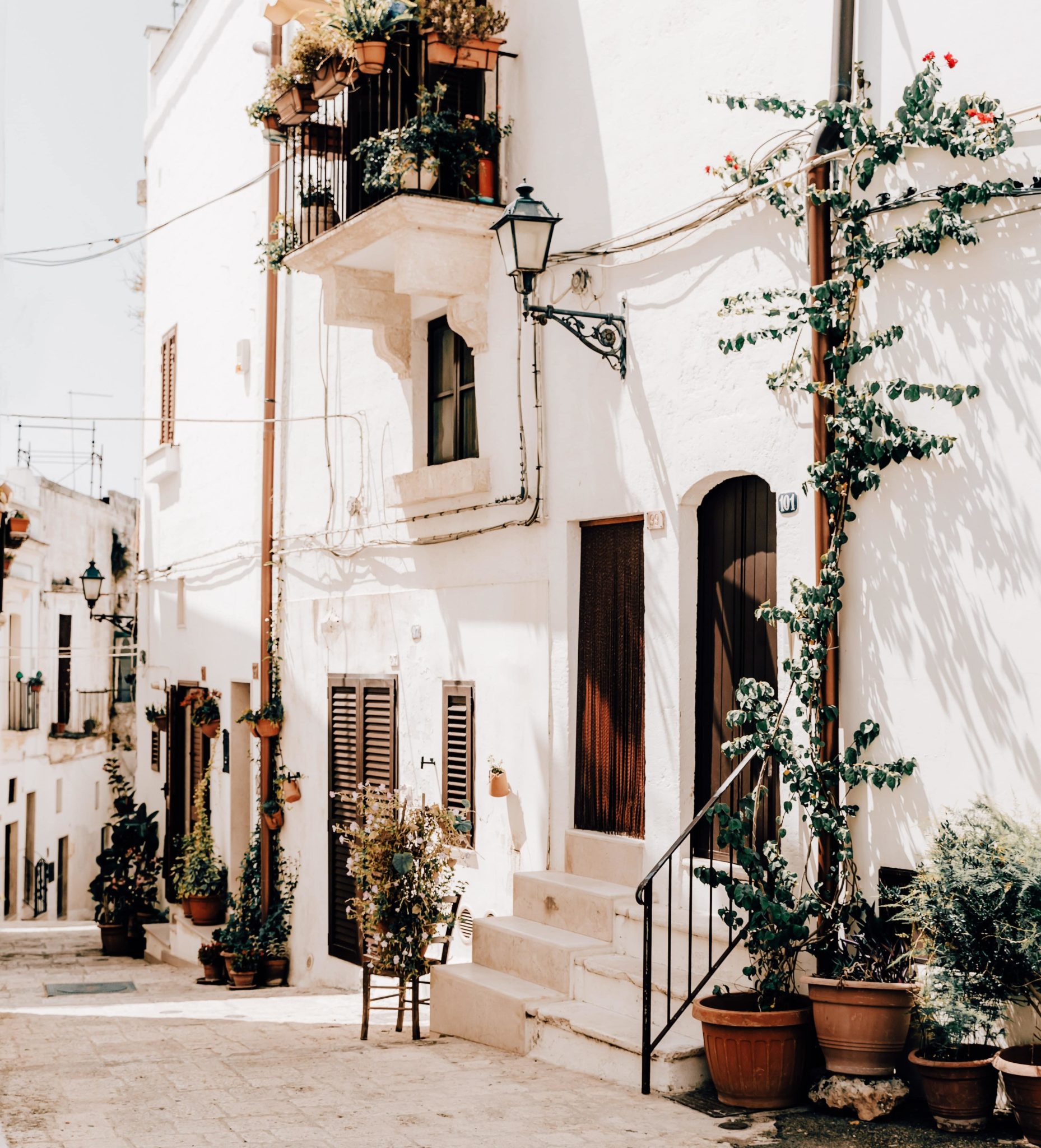 Camilla travelled to:
Camilla
More about Camilla:
From a young age, Camilla has been moved by a strong desire to explore the world and go beyond her limits. Since the age of 18, she has been living in many different cities, discovering unknown places and learning new languages. She's not a big fan of short gateways, because she's addicted to the feeling of getting lost and wandering around a place as much as she wants. She's a linguist and a sinologist, and has a passion for teaching languages. She believes teaching is just like traveling because she can always learn something new from her students, about their culture, language, and traditions. Another great love of hers is Latin dancing. She believes that this is the best way to meet locals, create connections and friendships around the world.

Being a nomad to her is synonymous with freedom and curiosity. Follow your heart. this is her mantra. She has a good taste for food and beautiful panoramas, high standards for the blue sea and white beaches, interest in extravagant corners and historical towns. You will definitely be amazed by the great suggestions she will provide for you!