Curious educator
Travel Goal: To continuously learn new things
Travel Theme: Food, Urban, Wellness & Education
Akisha's Journeys
Uniquely crafted by Akisha to inspire you. Each Journey is 100% customizable. Your preferences, your budget, your dates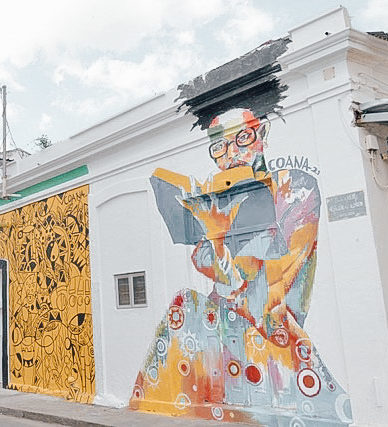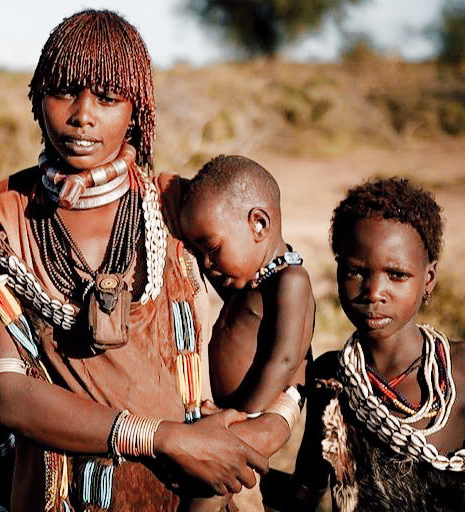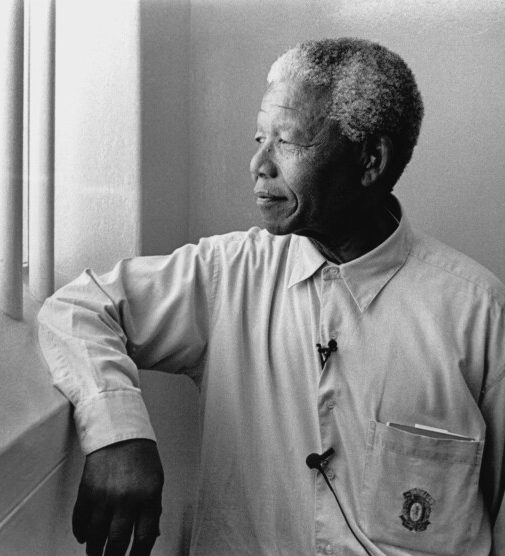 Akisha travelled to:
Akisha Map
More about Akisha:
Akisha is an American who believes that not all those who wander are lost. After a university year abroad in Spain, she knew she wanted to experience the world by living in it, not just visiting. So, she left home after college to join the Peace Corps in Madagascar and Mozambique and she has been living abroad since then.

Her travel style is well-organized and planned, allowing pure experiential learning that can be enjoyed during any trip. Her natural curiosity lends itself well to create journeys enriched with local experiences, engaging all the senses, uncovering new and unique spaces, and discovering the complexity of history and culture.