by Roxanne H
Destination: South Africa
Duration: 7 days, 6 nights
Challenge level: Light
Starting price: $750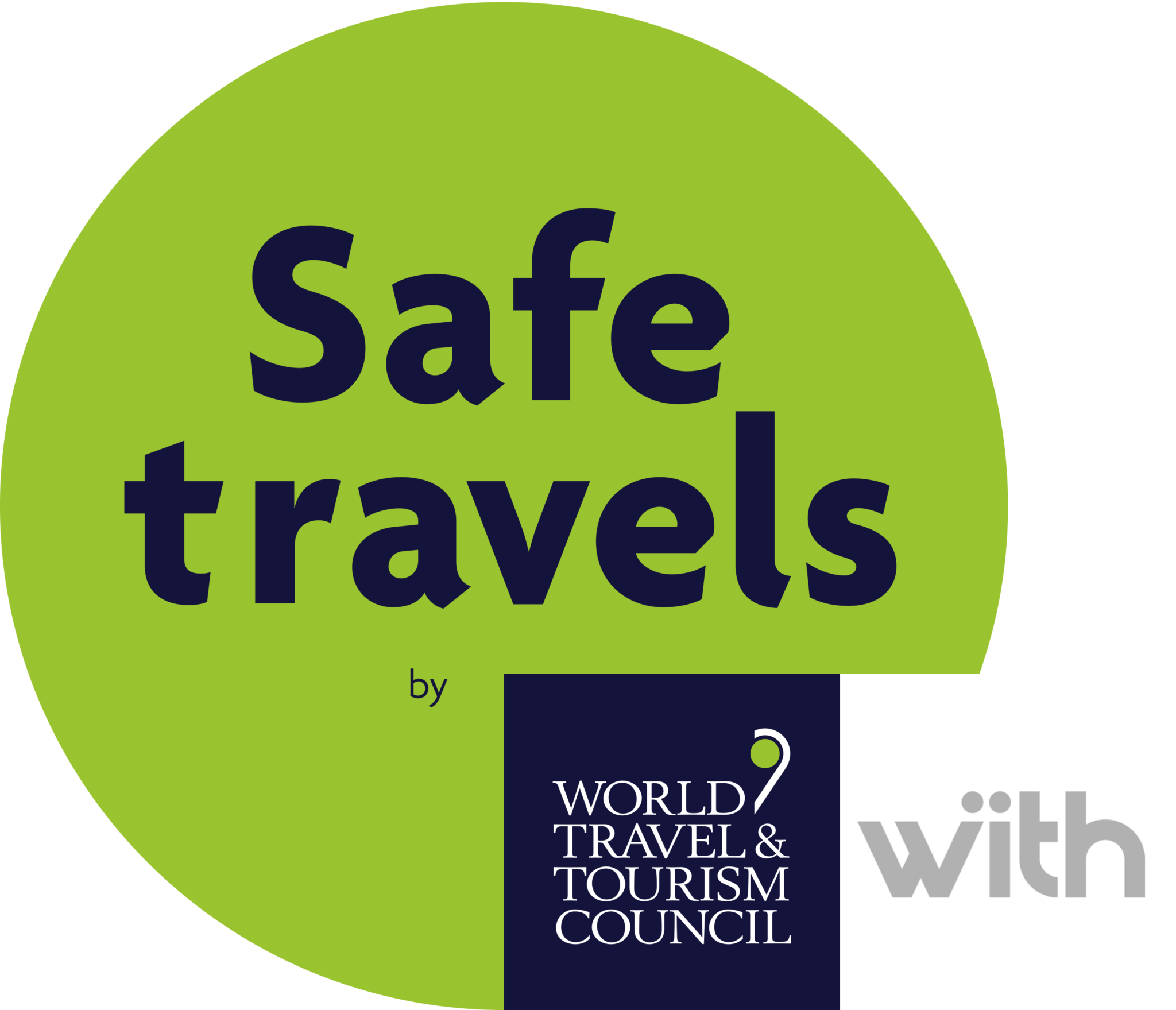 Highlights
Enjoy a stay in the heart of nature
Experience the Big 5 Safari
Visit an elephant and Cheetah rehabilitation center.
Your Itinerary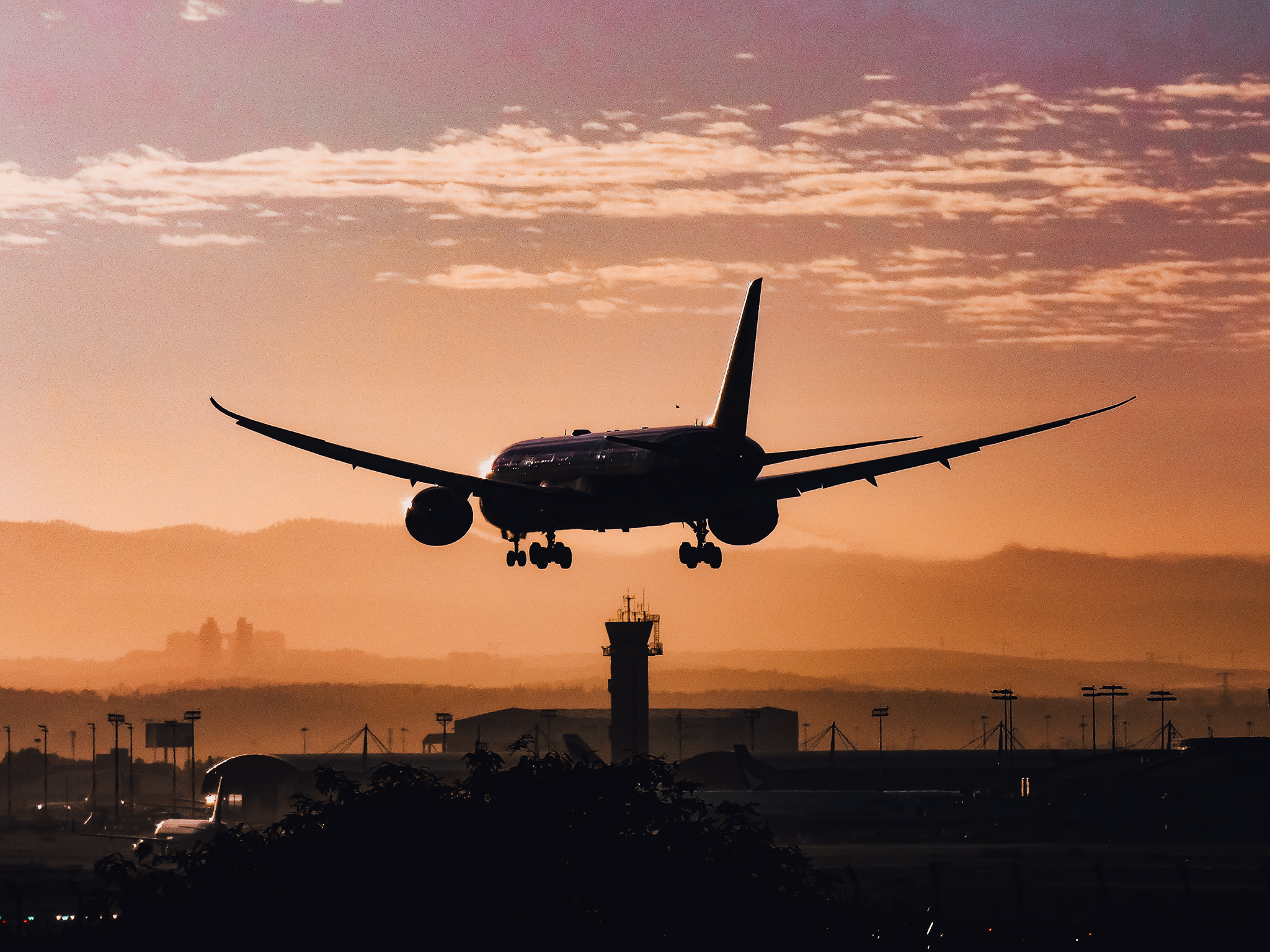 Day 1
The start of an unforgettable adventure
---
You've made it! Welcome to your next adventure in Kwazulu Natal, South Africa. Your first day is more about settling in. Once you have landed you will make your way to the car rental service, here you will rent a car. Once you have your car you will have a 2.5h drive to Bushlands game lodge in Hluhluwe. Depending on your time of arrival you can either go swimming in the pool, go hiking around the property where you will see all kinds of wildlife roaming around freely. Or you can relax by the viewing deck, where you can see the animals come to the wateringhole to drink. Come dinner time you can enjoy a wonderfully prepared buffet, which is included in your accommodation price for the entirety of your stay in this beautiful resort.
Day 1 / 7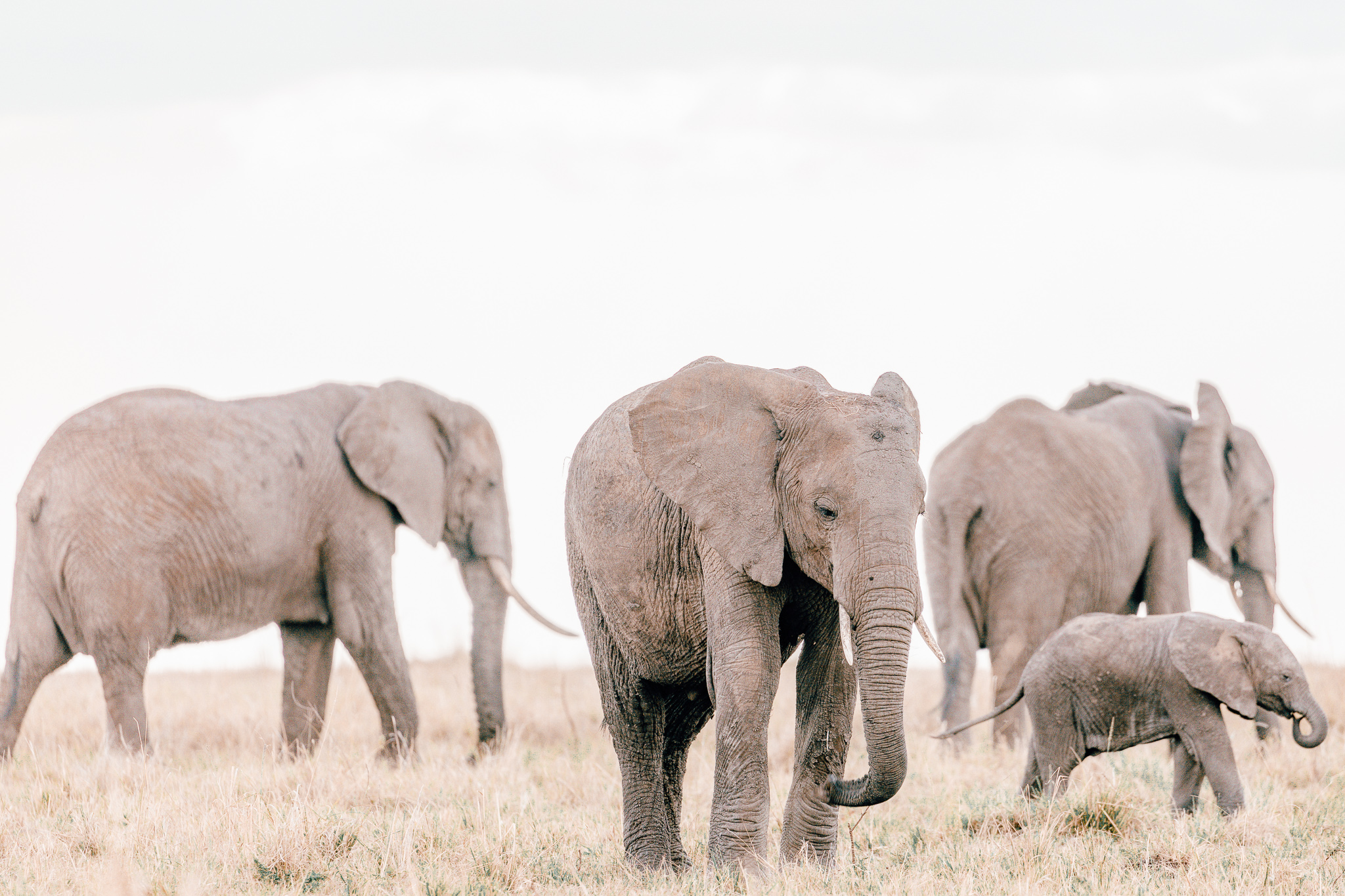 Day 2
An experience to remember
---
After breakfast, you will drive about 40 minutes to elephant connections  in Northern Zululand. Here you will hear the heart warming stories of Rambo & Rachel and also interact with them. After the interactions with the beautiful elephant you will make your way back to Hluhluwe to the Cheetah rehabilitation center where you will have a guided tour  and learn about the African cats.
Day 2 / 7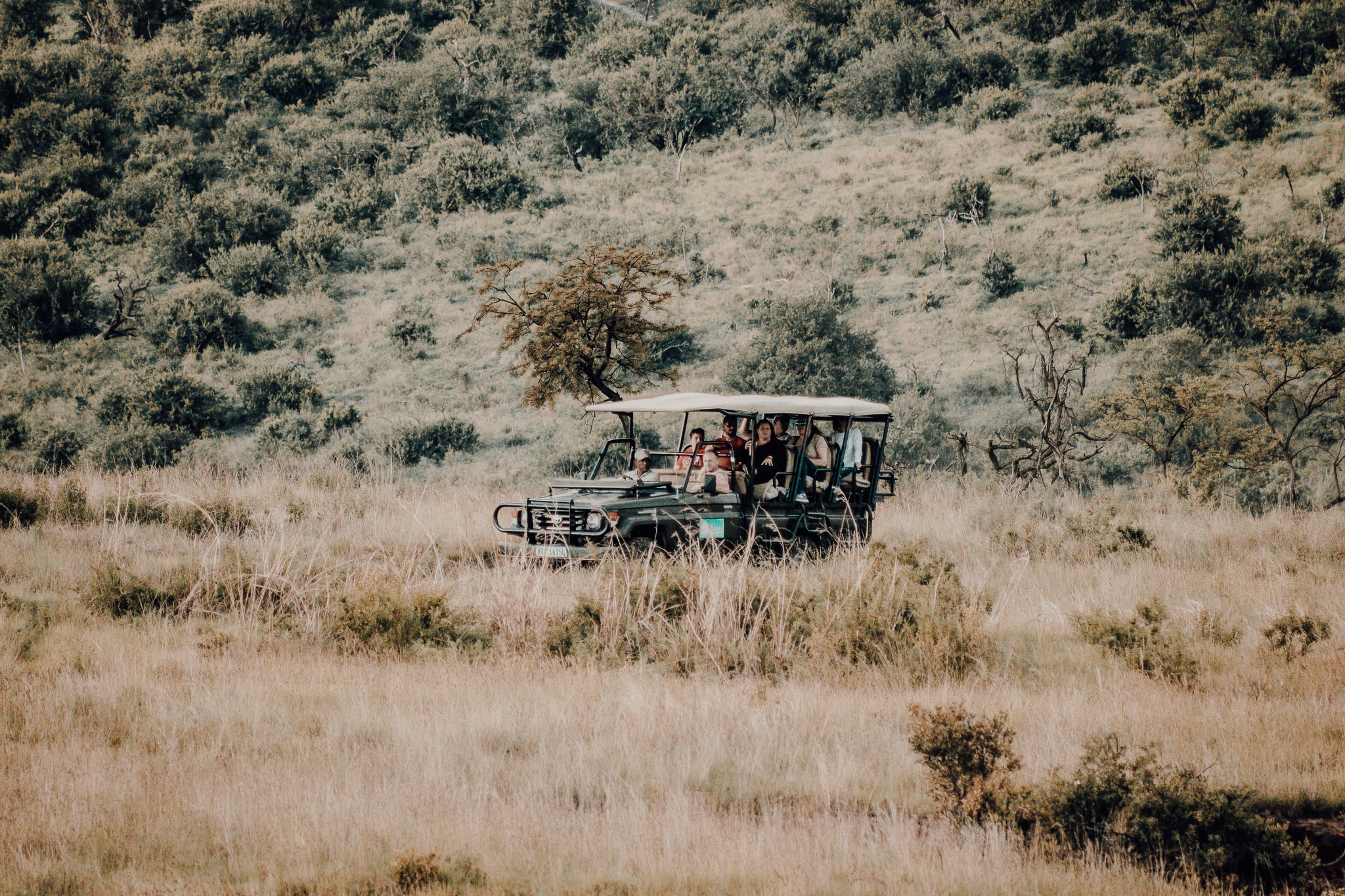 Day 3
The Big 5 full day safari
---
This morning you will need to leave super early to get to the gates of Hluhluwe Umfolozi Game Reserve at 6a.m. You will have a personal guide and ride in a game drive safari vehicle.
The Big 5 of Africa are the Leopard, Lion, Rhinoceros, African Bush Elephant and African Buffalo. Make sure your cameras are ready to take pics of these magnificent creatures! Breakfast is included and for lunch you will be having a traditional South African braai.
Day 3 / 7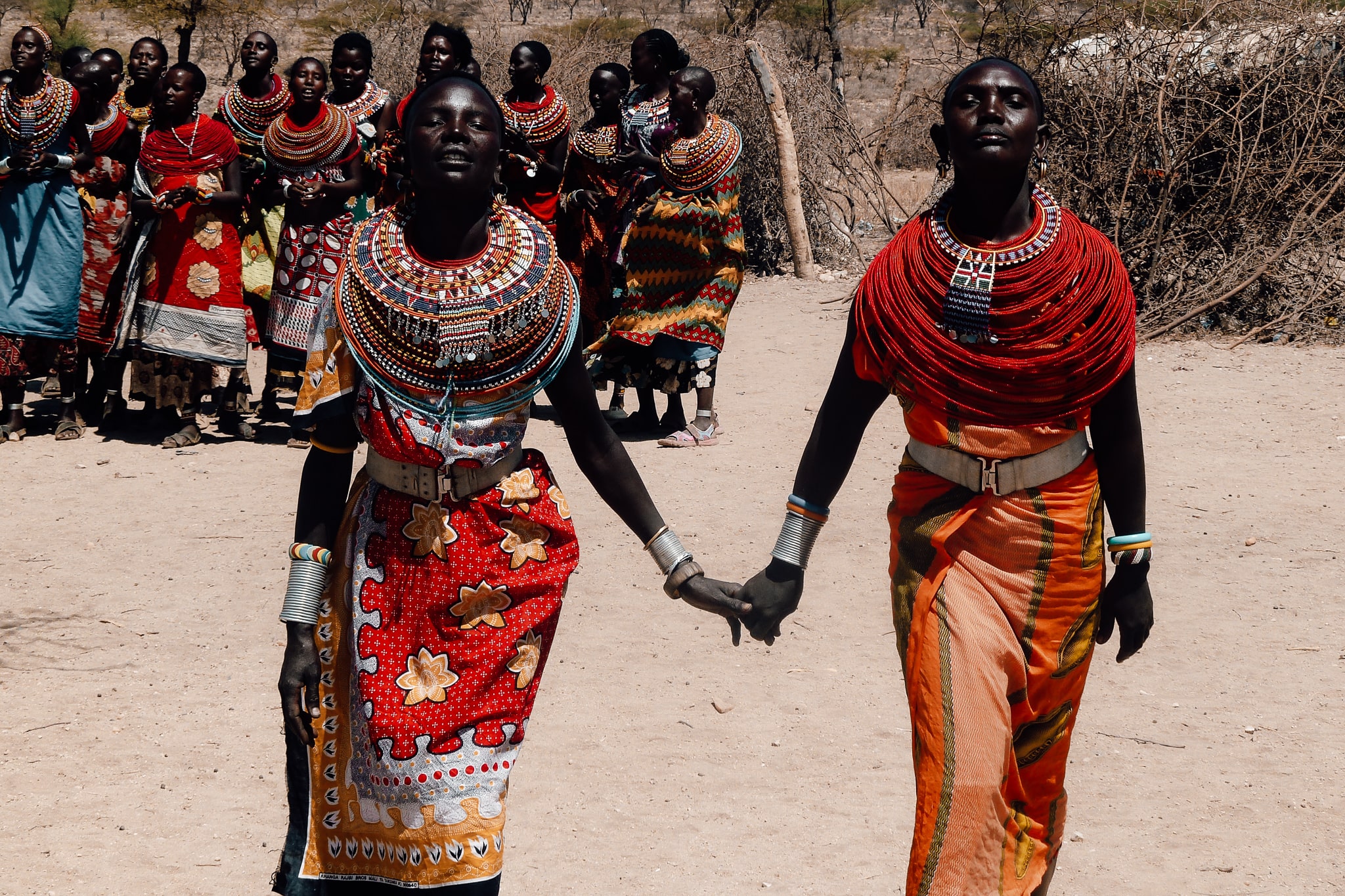 Day 4
A Traditional zulu village, bird park & Hippo and Croc boat safari
---
Once you have finished your breakfast you can relax a bit by the pool, viewing deck or explore the resort. At 11a.m is the cultural show at Dumazulu which is only a 5 min drive from your location. After the show you will enjoy a wonderfully cooked traditional zulu lunch. Once you have finished lunch you can enjoy the bird park. After the bird park (or directly after lunch) You will drive to Siyabonga Jetty, Mtubatuba where your 2h Hippo and Croc boat safari awaits.
Day 4 / 7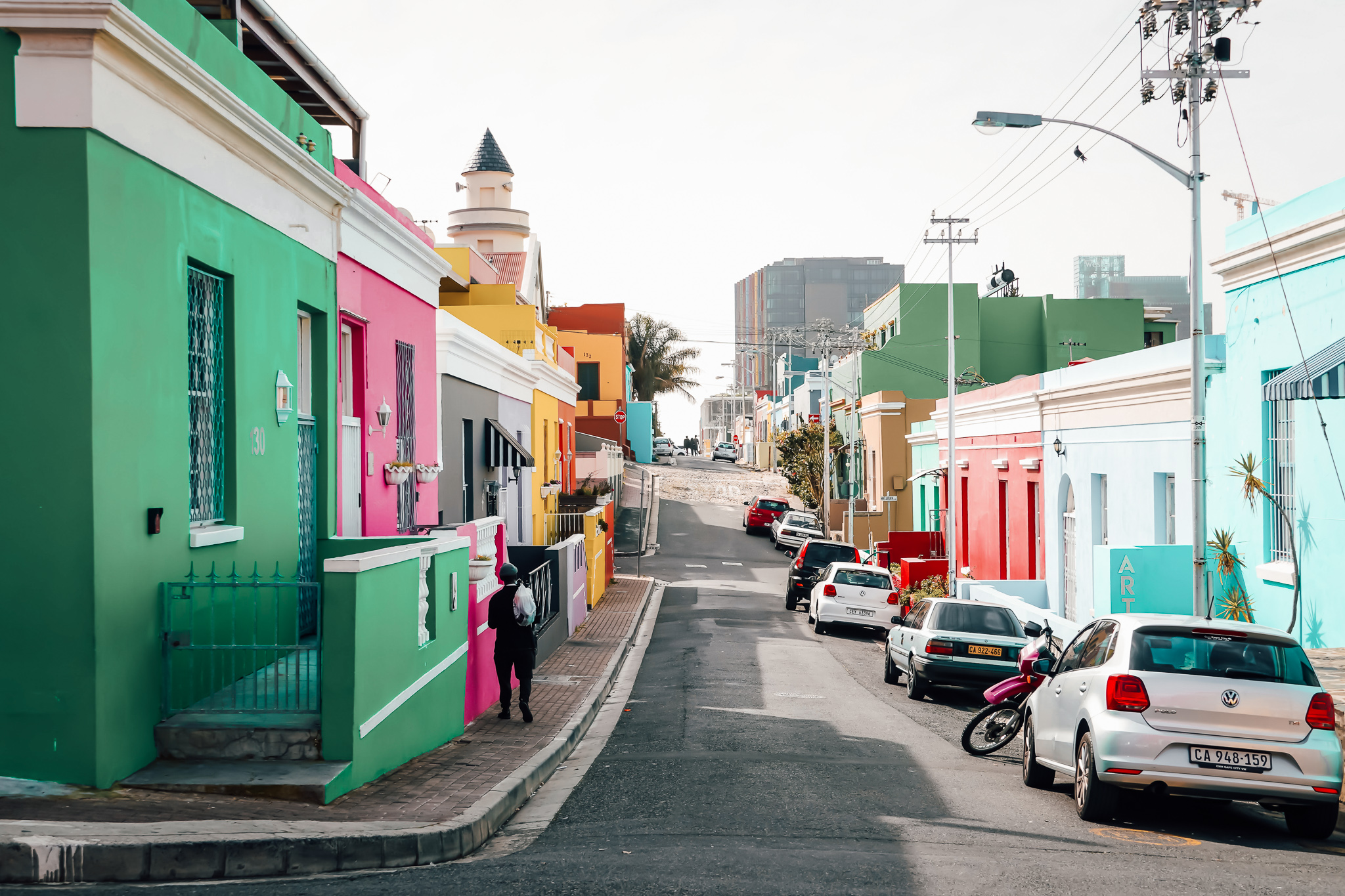 Day 5
To the City
---
After breakfast you will be changing your location. You will be headed to Durban, to the Tropicana hotel.
After you're all settled you can make your way to Durban harbor where you can have lunch at one of the lovely restaurants, explore around the harbor or enjoy one of their boat cruises. For dinner I would recommend Roma revolving, this is an extraordinary restaurant which is located on the top of durban. This is a revolving restaurant so you can see Durban City from all angles.
Day 5 / 7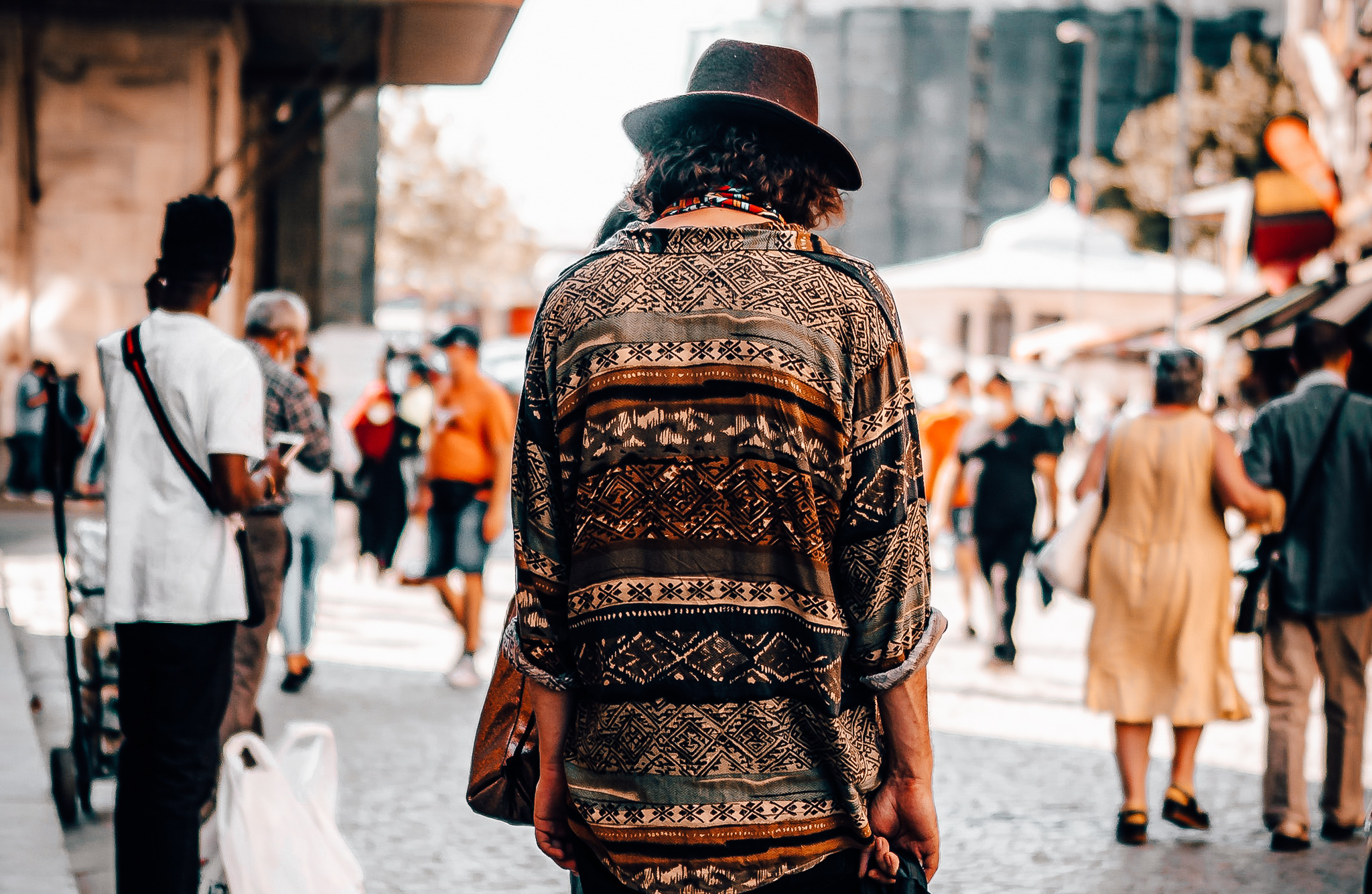 Day 6
Fun in the sun
---
Today after you wake up you can make your way down to the hotel restaurant where there is a delicious breakfast buffet. After breakfast you will drive to Ushaka where there are many activities to choose from. Their main attraction is the Wet'n Wild water park, tickets are purchased at the entrance of each attraction.
Tonight for dinner I would recommend the Cargo Hold at Ushaka. This spectacular restaurant is underwater in an old Ship. 
Day 6 / 7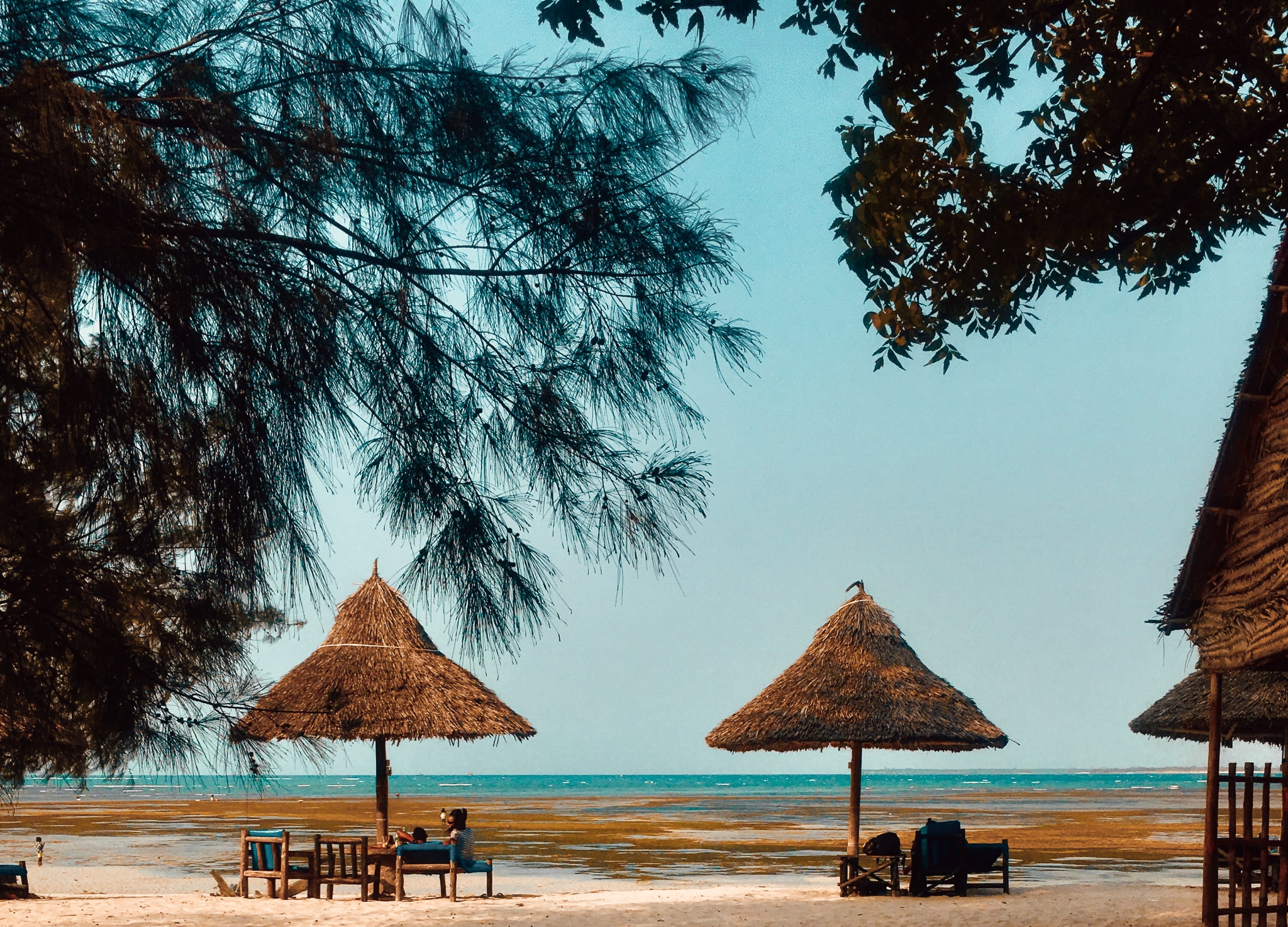 Day 7
Farewell
---
After breakfast, depending on your flight details you can enjoy the last bit of time in South Africa at Durban Beach Front, where you have the lovely Durban beach which is also filled with beautiful sand sculptures. It's important to get to the airport on time to give the rental car back and check in to your flight. 
It's time to say goodbye and I hope that you had an unforgettable amazing experience here in Kwazulu-Natal, South Africa.
Day 7 / 7
Wondering if this Journey is right for you?
This is a journey specifically for all of those animal lovers out there! You will get to directly interact with the wildlife of South Africa as well as visit the city and people. South Africa is well known for it's diverse nature and culture, being both desert and coast. If you are looking to dive deep into the heart of nature, and try a new adventure,, then this is the journey for you!
Your Inclusions
---
5 breakfasts, 1 lunch and 4 dinners
---
24/7 in-country support by local team and our remote team
---
Activities mentioned in itinerary
Other breakfasts, lunches, dinners & beverages
Any extra accommodation, transportation or activities not mentioned in itinerary. Also any extra spendings (Covid-19 PCR test, tips, souvenirs, telephones, etc.)​
Important Information
We recommend having a read-through of the itinerary above thoroughly, and getting in touch if you have specific questions.
Please note that itinerary details are subject to change due to unfavourable weather, local developments or other circumstances beyond our control. Our Travel Planner will ensure to minimize the effects of these changes on your experience, and they will keep you promptly updated.
An important reminder while visiting all natural sites: as responsible travelers, we ask that you tread carefully so as not to disrupt the wildlife, rich flora and fauna.
With has received the WTTC's Safe Travels stamp, which provides travelers with assurance that we are implementing globally standardised health and hygiene protocols to ensure safer travels during post-Covid 19 era. We're also committed to and actively incorporating the ATTA's health and safety practices.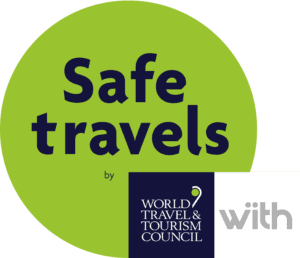 Your Travel Planner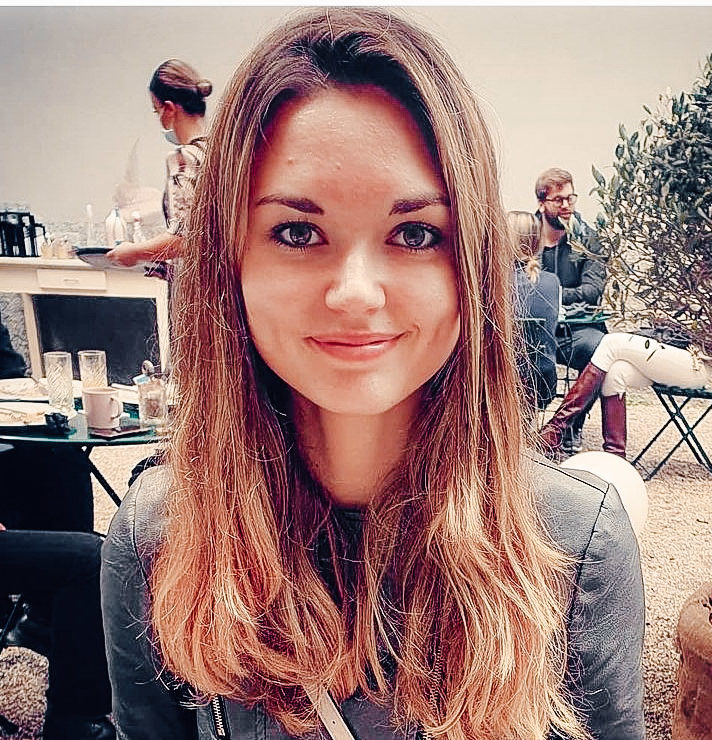 More about Roxanne Roxy is South African/ Swiss, she grew up in South African and moved to Switzerland when she was 12 years old. Seeing and exploring new places excites her. Her biggest goal in life is to experience all the wonders the world has to offer. Since she moved to Europe, she has been taking every opportunity to travel.She also loves to learn about the local beliefs and traditions.
The main tourist attractions are interesting and fun, but she prefers to explore like a local.
When she travels, she meets locals and gets recommendations on what to see and do from them.
Roxy absolutely loves food and culture, the local myths, and legends. According to her, making friends with the locals is the best way to get the most experience when traveling to a new place.
Other Journeys you might like
Curated to inspire you. Each one is 100% customizable. Your preferences, your budget, your dates!