with Georgie Bradley
Destination: Greece
Dates: Coming Soon
Duration: 5 Days, 4 Nights
Price: € 1,645
Early Bird: 5% off with code EBD5 if used before 25 Jul, limited number
Why join?
Like most countries, Greece has a north and south divide. As a result of its geographical location, the north is a diverse meeting point of many cultural influences – mighty civilisations (including Macedonians, Thracians, Romans, Byzantines, Slavs and Turks) have left traces here. Nowhere else is it more apparent that northern Greece is a site that exudes history, culture and character, but also excels in the area of epic food, sure to excite your taste buds!
Highlight
Away from the usual island trails of Mykonos, Santorini and Crete, this trip focuses on the origin and essence of the north! Come along and experience the warm embrace of the northern Greek spirit with us, guided by our Nomad who is actually from the heart of it.
Itinerary
Day 1
Arrive & Explore Old Kavala
Welcome to Thessaloniki, the second largest city of Greece! Everyone is to touch down before 9 am, after which we will catch the 11 am express bus to Kavala (a 2 hour ride and a chance to introduce yourself to your fellow travelers).
We will drop our stuff off at the Old Town Inn, then proceed to walk up to explore the old city. We'll end the day with a group welcome dinner, enjoying the best seafood Kavala has to offer!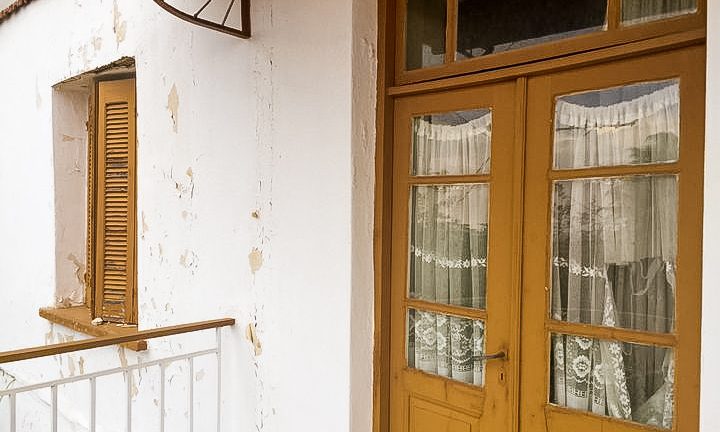 Day 2
Taste of the Coast of Kavala
We will kick off your first morning with a delicious traditional breakfast. Once our tummies are full, we will set out to explore the nearby coastal villages/towns.
We'll spend the rest of the day in search for more traditional flavours at a farming estate for lunch and a local taverna for dinner. Vegetarian (amazing as well!) options are available. A happy foodie day, it will be! 😋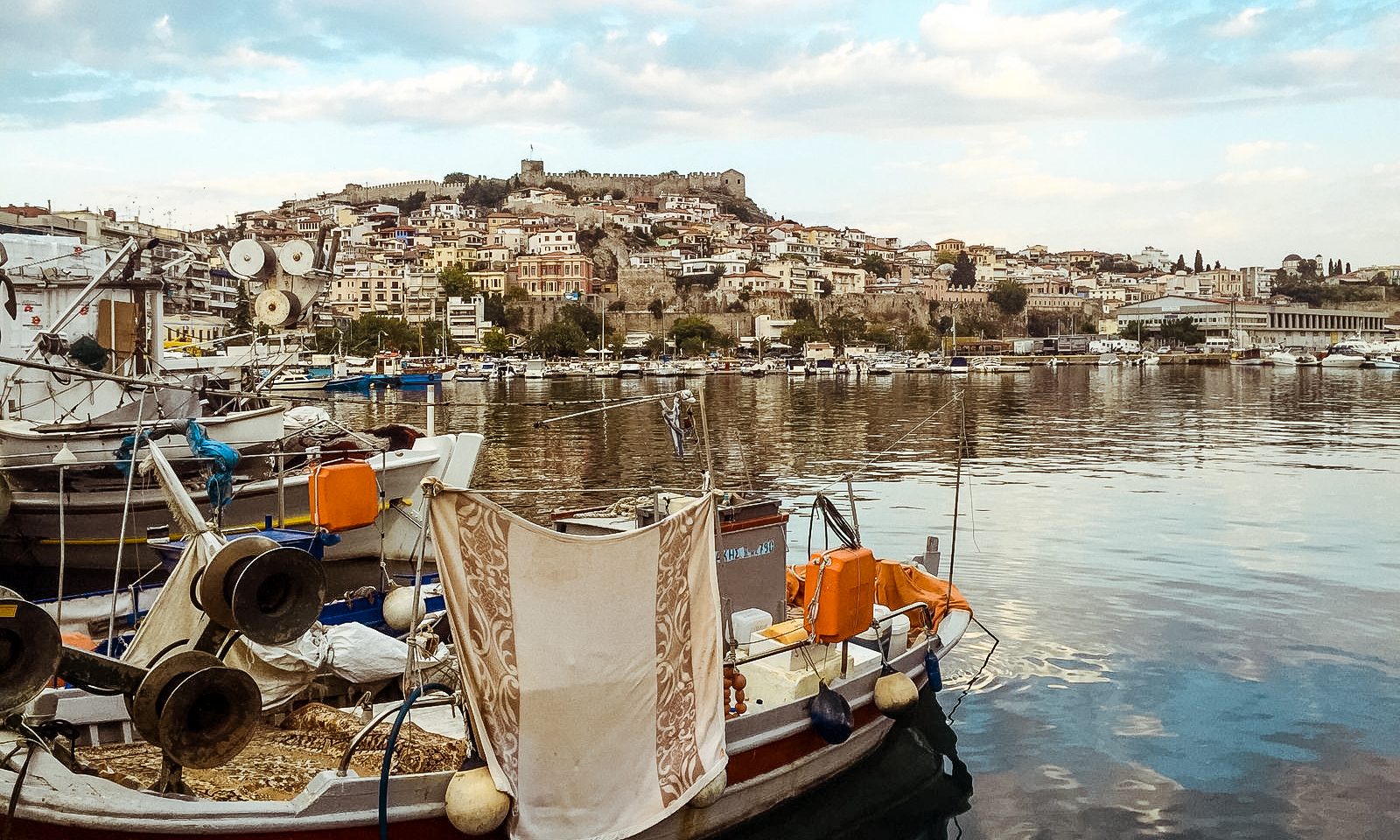 Day 3
The Calm Nestos
Begin your day with breakfast at the hotel and packing a light bag for a fun day. We'll head out on private transportation to the most beautiful spot in Stavroupoli, Nestos River. Originating from Bulgaria as it runs through into the Aegean sea near Thassos, this river promises incredible views and breathtaking nature. We can go on a walking tour and even kayak, if anyone fancies.
Lunch will be served at a nearby village  – after which the rest of the evening is yours to unwind.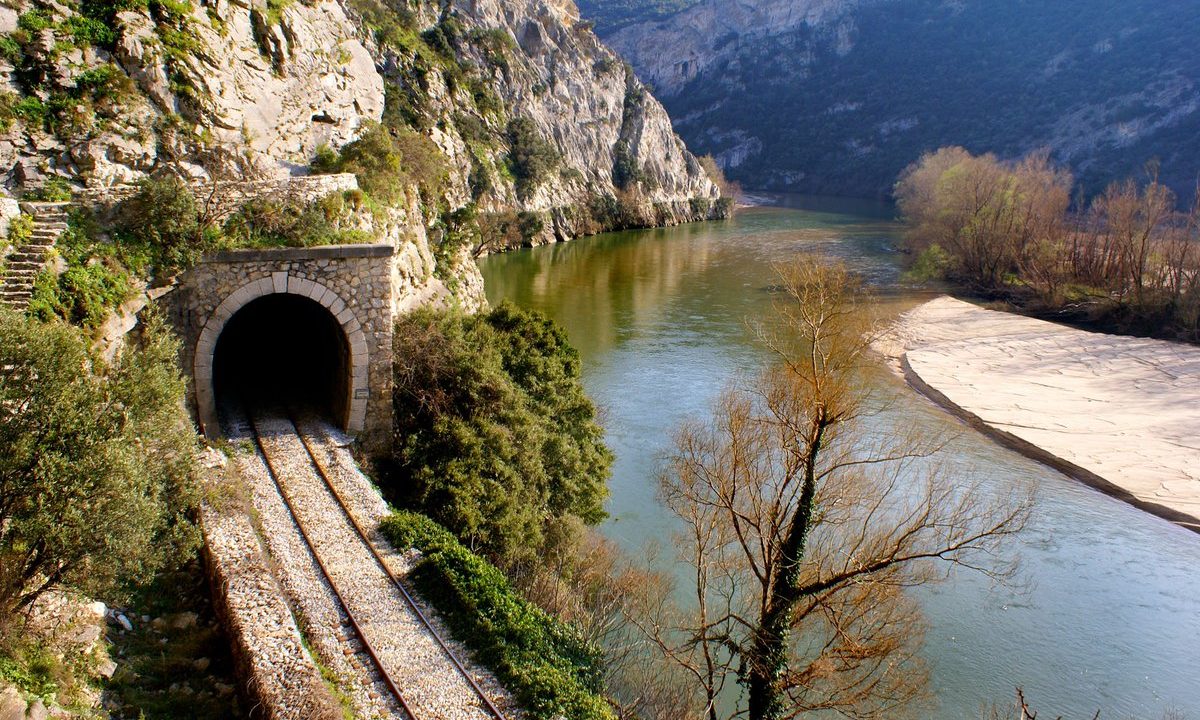 Day 4
All About That Island Life
We start off your fourth day with breakfast at the hotel, and then focus on a visit to Thassos island. Thassos is of volcanic origin and very green compared to the white-washed islands of the south. It boasts scenic views of mountainous villages, interesting antiquities and a plethora of fine beaches.
We will stop at Kinira beach to relax, dip in for a swim (as long as the weather permits) and experience true island life.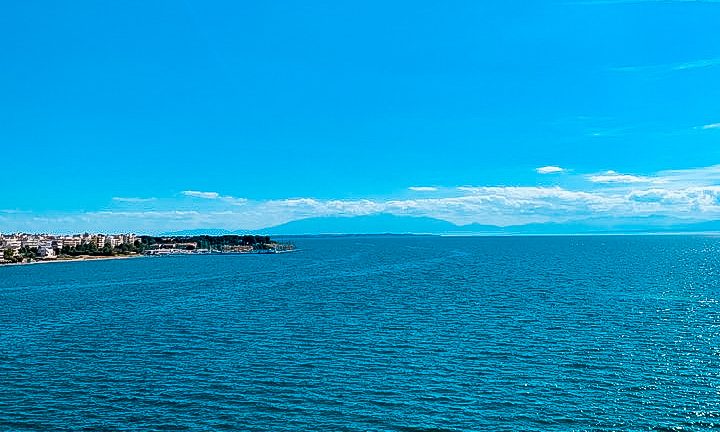 Day 5
A Bittersweet Farewell
We will spend the early part of the day walking up to Kavala neighbourhoods where we can get great views of the whole city. After a reflective group farewell lunch at a local taverna, we will take an afternoon bus and taxis to the airport to catch our departure flights 🙁
As the Greeks say, ta léme!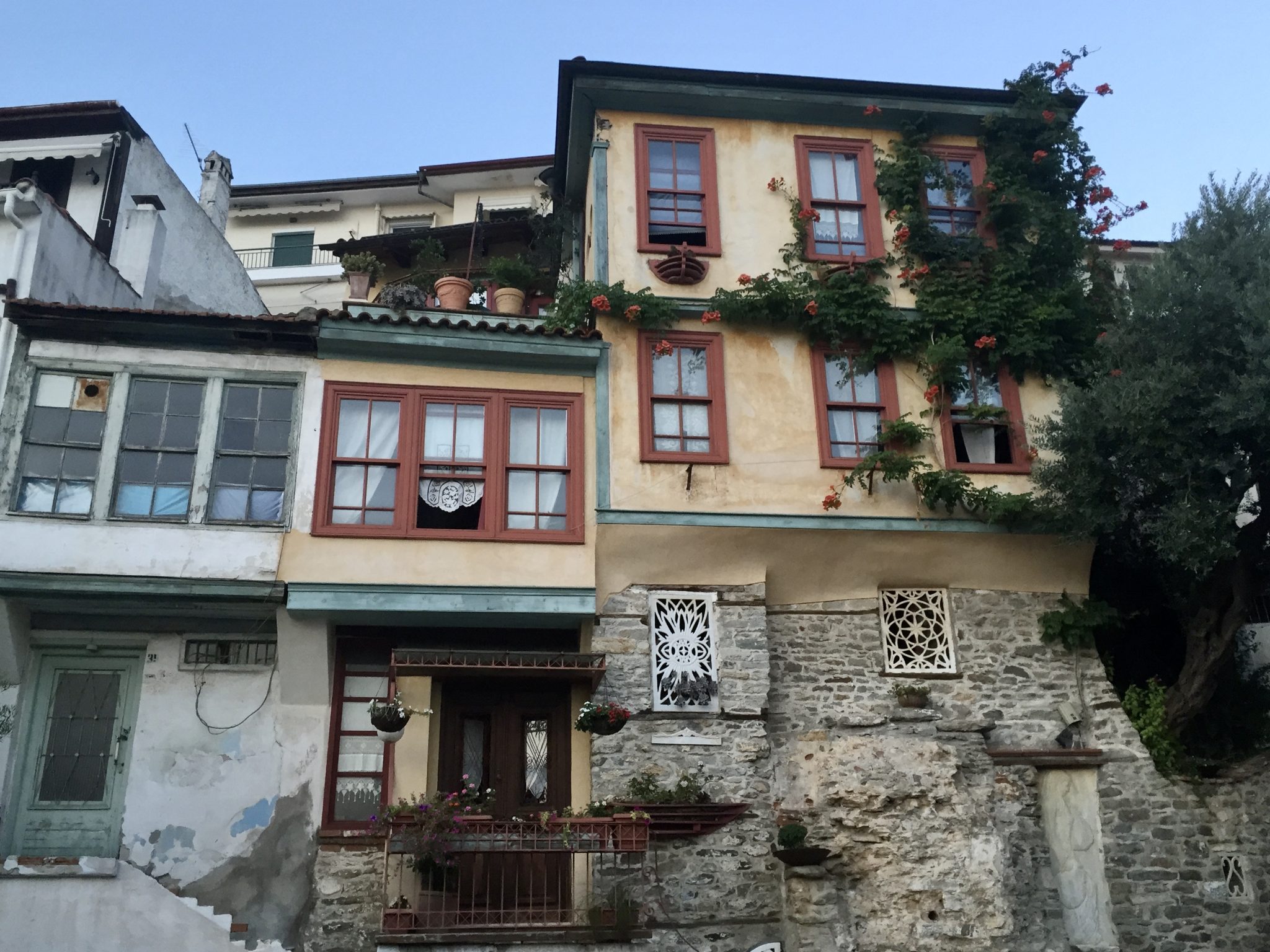 Inclusions
4 nights in well-located inn/hotel with standard accommodation inclusions, handpicked by our trusted Nomad
Private airport transfers (taxis) and all other local transportation (buses and ferries) in and around the cities and island mentioned in the itinerary
All meals mentioned in the itinerary. You'll enjoy the food of the locals at eateries handpicked by our trusted Nomad
24/7 in-country support by our local Nomad (no one knows the corners and alleys of north Greece like Georgie does!)
Local guide, driver and activity guide
Search & book now here. Make sure to book arrivals to and departure from SKG Airport
Don't forget to get your Schengen visa
Additional nights of accommodation or extension, additional meals or beverages (including alcohol) and any other personal spending outside the proposed package
How to join?

Come & say "hi"
The first step is to schedule a call with our nomad. They are happy to have a chat with you to see if there's a magic spark. They can also answer any questions you may have about the journey.
Reserve your spot
If all goes well, you'll be invited to pay a deposit to reserve your seat for the journey. Further instructions and support will be provided to you by email.

Time to travel
You'll have a virtual group orientation with our nomad before your travel start date to ensure you're packed and prepared well. The only thing left to do will be to have the journey of a lifetime!
Your host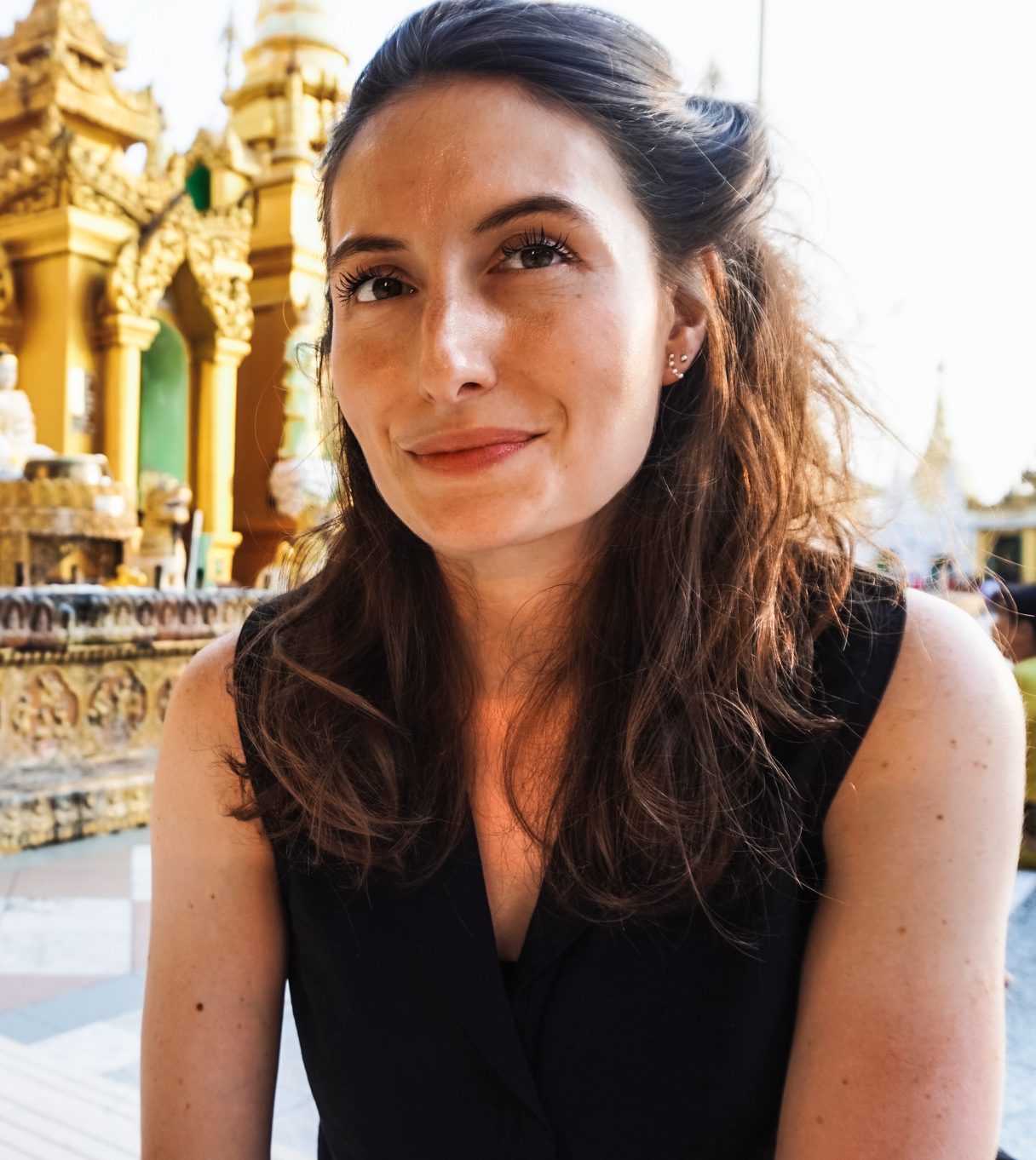 Hi there! My name is Georgie and I'm a British-Greek journalist, currently residing in Dubai, who prefers to subvert the norm when traveling; if the whole world goes in one direction, I'd take the opposite, less-traveled route and create a narrative true to my own experience. My ideal travel scenario involves spontaneity and a lot of local culture-immersion.
I designed this unique, rarely done trip to share my hometown with the rest of the world. You will have a very local experience, side-stepping the typical tourist traps of Greece. As I am northern Greek myself, you will experience it through a genuine and authentic lens, meeting people and encountering places which speak to an everyday existence.