Destination: Italy
Duration: 4 days, 3 nights
Challenge level: moderate
Starting price: $340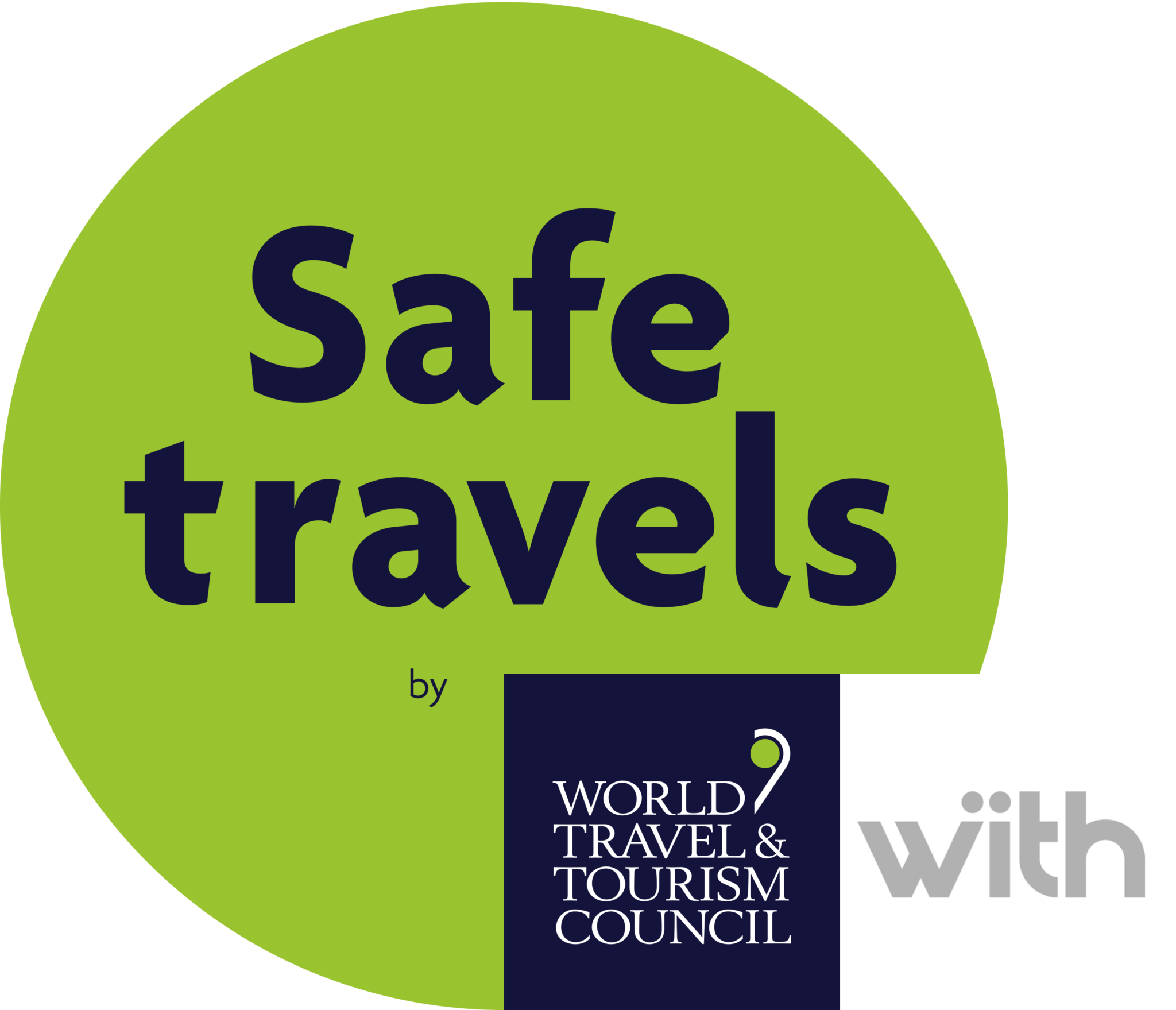 Highlights
Discovering the core of Palermo, a multicultural city, while meeting individuals and initiatives who work tirelessly on a daily basis to achieve true integration while combating social injustice
Learn an ancestral skill such as natural fiber weaving or the fundamentals of the Italian language
Trekking to Monte Pellegrino, characterized as the world's most magnificent promontory
Your Itinerary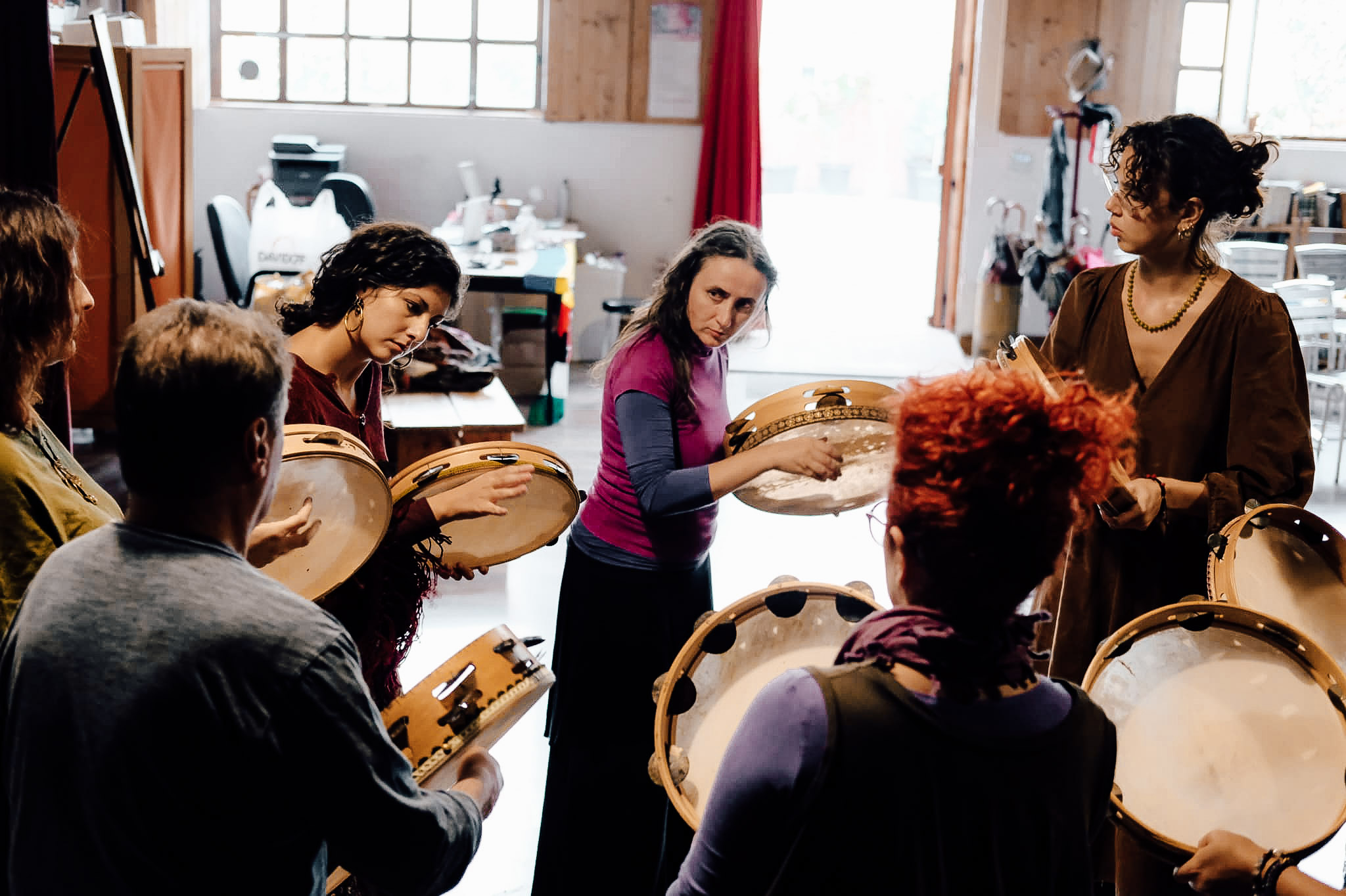 Day 1
Welcome to Palermo, a cultural melting pot
---
There are a several choices for getting to the city center after you arrive at PMO (taxi sharing, bus, train price range 6-10 euro). Francesca will show you how to get to your temporary home for the next three nights. You'll be sleeping in a one-of-a-kind hostel run by two musicians who will be delighted to introduce you to the world of percussion instruments. Following check-in, you will meet one of her friends, a local art enthusiast and backpacker traveler (excellent storyteller), who will lead you on a walking tour of Palermo's historical core, telling you about the city's unseen stories.
The stroll will lead you to the Ballar sector, which is at the center of Palermo's multicultural neighborhood. One of Francesca's favorite supper spots is right here! The restaurant is not just a Sicilian-ethnic eatery, but also a social company that promotes interaction and diversity.
Day 1 / 4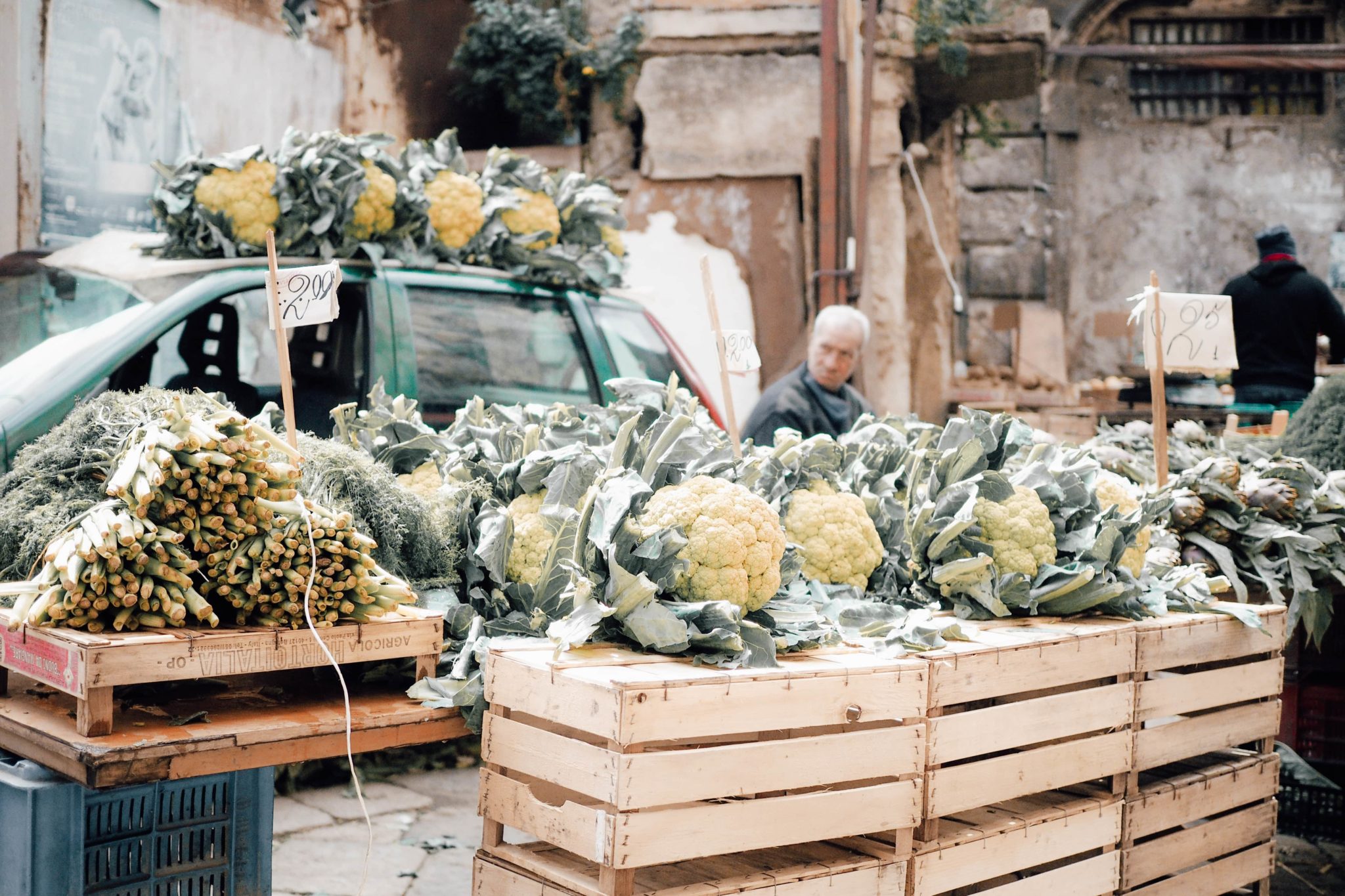 Day 2
A dive into traditions
---
Start your day with a breakfast at a local bakery just a few minutes' walk from the hostel. After a delicious meal, it is time to pick an ancient practice of your choosing. Francesca selected a few local activities, such as learning to weave, taking a step into folk dancing, or learning some Italian .
Sure that the locals you meet will give you recommendations for where to eat lunch and how to spend your afternoon, Francesca advises taking a lunch break at Capo Market, where you can choose from a variety of street foods or grilled fresh seafood.
In the afternoon, you may simply wander through the historic city center. According to your own interests, a list of recommended sites to visit will be supplied. Because Palermo is a foodie's paradise, Francesca will suggest a restaurant where you may try Sicilian cuisine in a unique way on the second night.
Day 2 / 4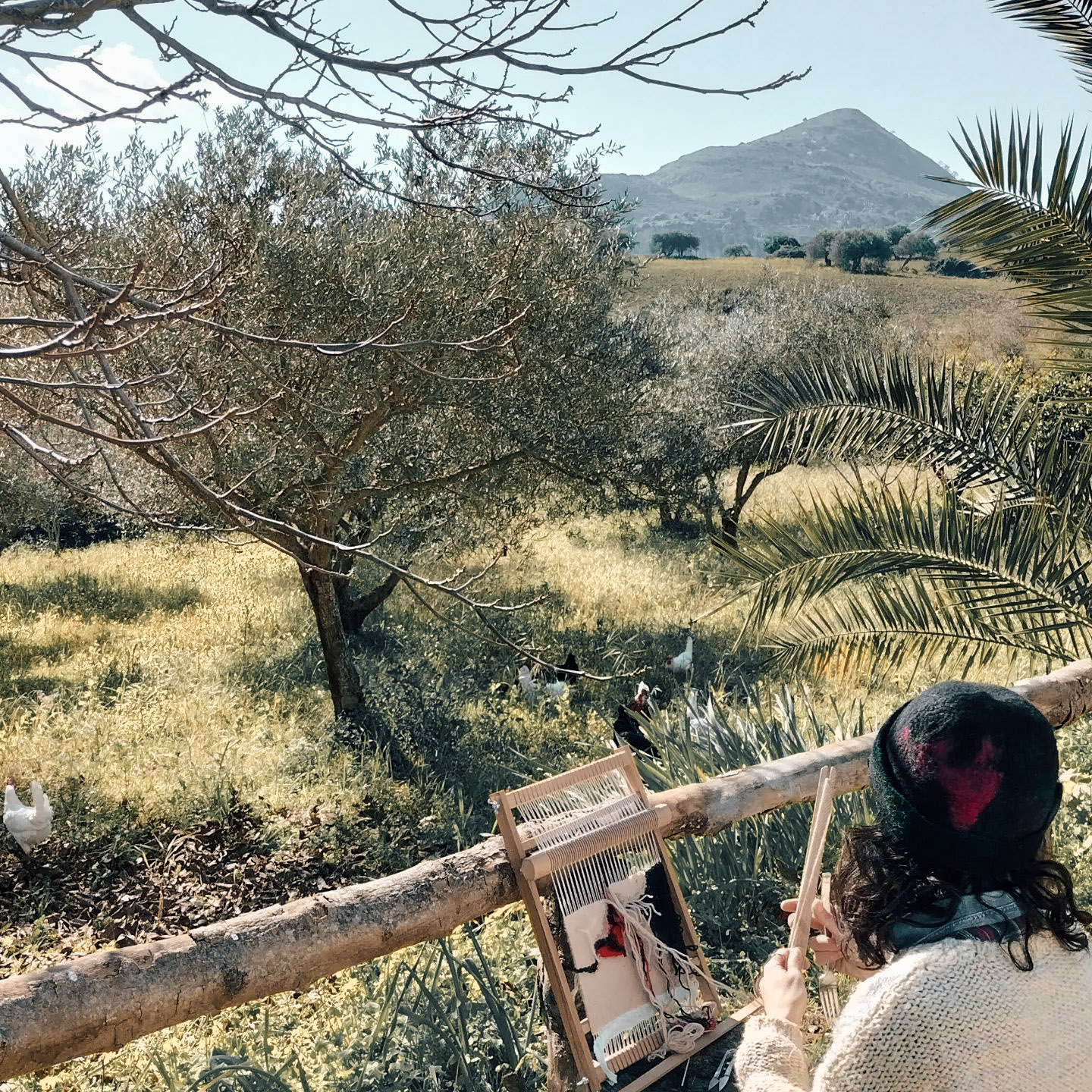 Day 3
Hiking to Montepellegrino
---
On your third day, Francesca recommends going to a nearby pâtisserie for breakfast, where you can get lots of salty selections, and prepare for a picnic!
You'll hire an electric scooter or take the bus to the Parco della Favorita , where you'll begin your hike up Montepellegrino. Francesca will give you all the details for a 7-kilometer route that begins at the Ex Stables in the heart of the Favorita park and rises to Monte Pellegrino via the Pig's Valley trail .
Take in the stunning views and fill your lungs with fresh air, and enjoy the journey!
Day 3 / 4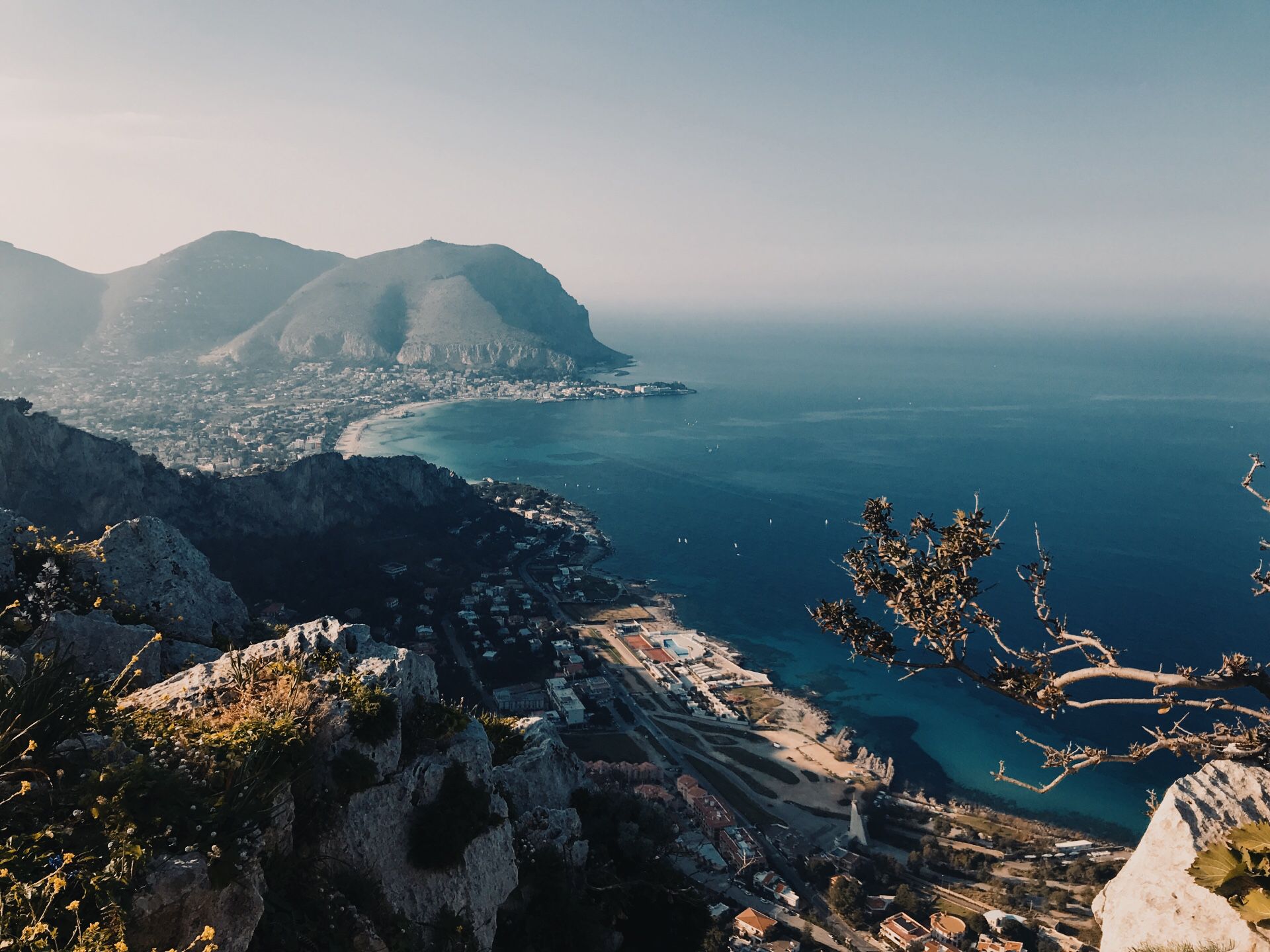 Day 4
Farewell
---
Relish one last breakfast, and say goodbye to a wonderful getaway!
Day 4 / 4
Wondering if this Journey is right for you?
This journey involves meeting locals who are essentially friends of Francesca, as well as locations that she finds to be home. This is great for those who wish to travel while learning about ancient rituals and plunging into the actual spirit of a region. This itinerary is ideal for nature enthusiasts, since western Sicily offers a great blend of stunning scenery, tranquil landscapes, and a deep blue sea.
Your Inclusions
1 night in hostel, 2 nights in hotel
---
All activities mentioned in the itinerary
---
24/7 in-country support by local team and our remote team
---
Meals mentioned in the itinerary
Airport transfers and other local transfers mentioned in itinerary
Any extra accommodation, transportation or activities not mentioned in itinerary. Also any extra spendings (Covid-19 PCR test, tips, souvenirs, telephones, etc.)​
Important Information
We recommend having a read-through of the itinerary above thoroughly, and getting in touch if you have specific questions.
Please note that itinerary details are subject to change due to unfavourable weather, local developments or other circumstances beyond our control. Our Travel Planner will ensure to minimize the effects of these changes on your experience, and they will keep you promptly updated.
An important reminder while visiting all natural sites: as responsible travelers, we ask that you tread carefully so as not to disrupt the wildlife, rich flora and fauna.
With has received the WTTC's Safe Travels stamp, which provides travelers with assurance that we are implementing globally standardised health and hygiene protocols to ensure safer travels during post-Covid 19 era. We're also committed to and actively incorporating the ATTA's health and safety practices.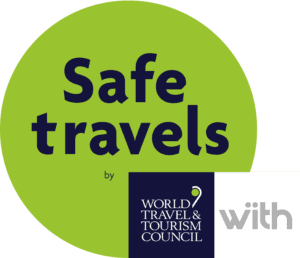 Your Travel Planner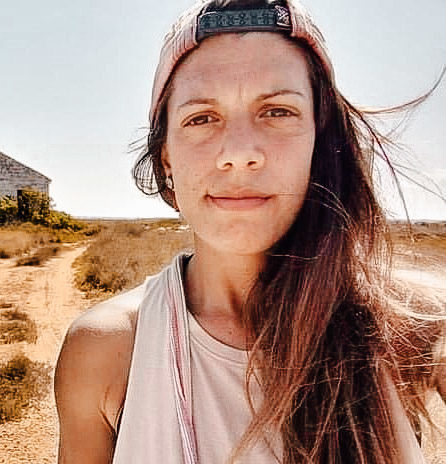 Back in 1997, Francesca was just 11 years old when she experienced her first cultural exchange adventure while she hosted, for 15 days, a girl from the USA in her small village in Sicily. In 2003 again, another cultural exchange brought her to travel to Denmark, and when she turned 18 years old, she asked her parents to do a 4 weeks language trip to Barcelona.
Francesca has always believed that traveling is a unique opportunity to step out of one's comfort zone and is a great way for humans to grow. That is why she invested her first salary to buy a ticket to Kenya, where she was a volunteer for 2 months in an orphanage. From this experience, Francesca learned how incredible it is to travel with a purpose!
Other Journeys you might like
Curated to inspire you. Each one is 100% customizable. Your preferences, your budget, your dates!