by Mahdi Rais
Destination: Morocco
Duration: 8 days, 7 nights
Challenge level: Light
Starting price: $990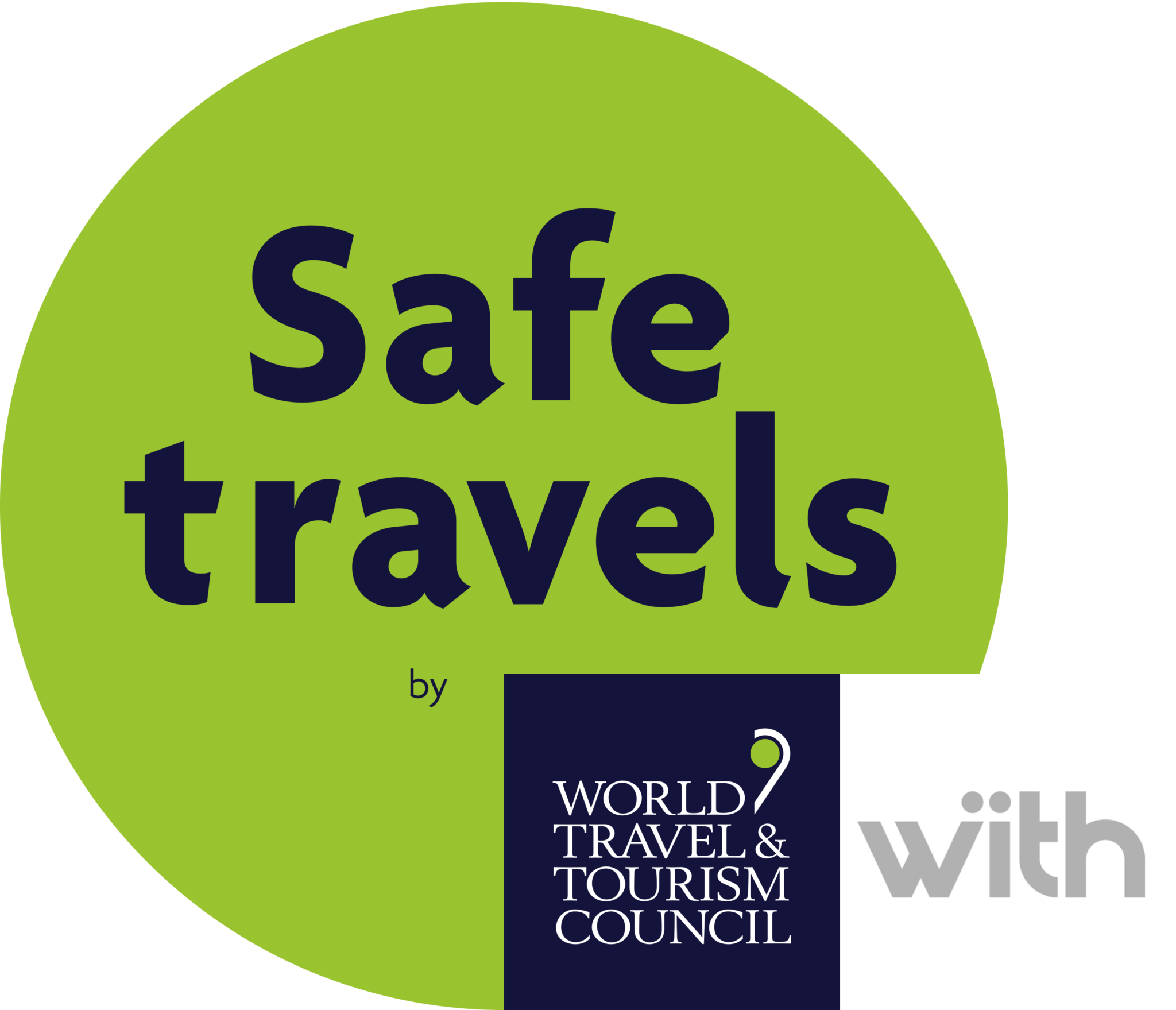 Highlights
Camel riding under the palm trees

Spending a night under the stars of Agafay's desert

Surfing in a desert beach in Essaouira
Your Itinerary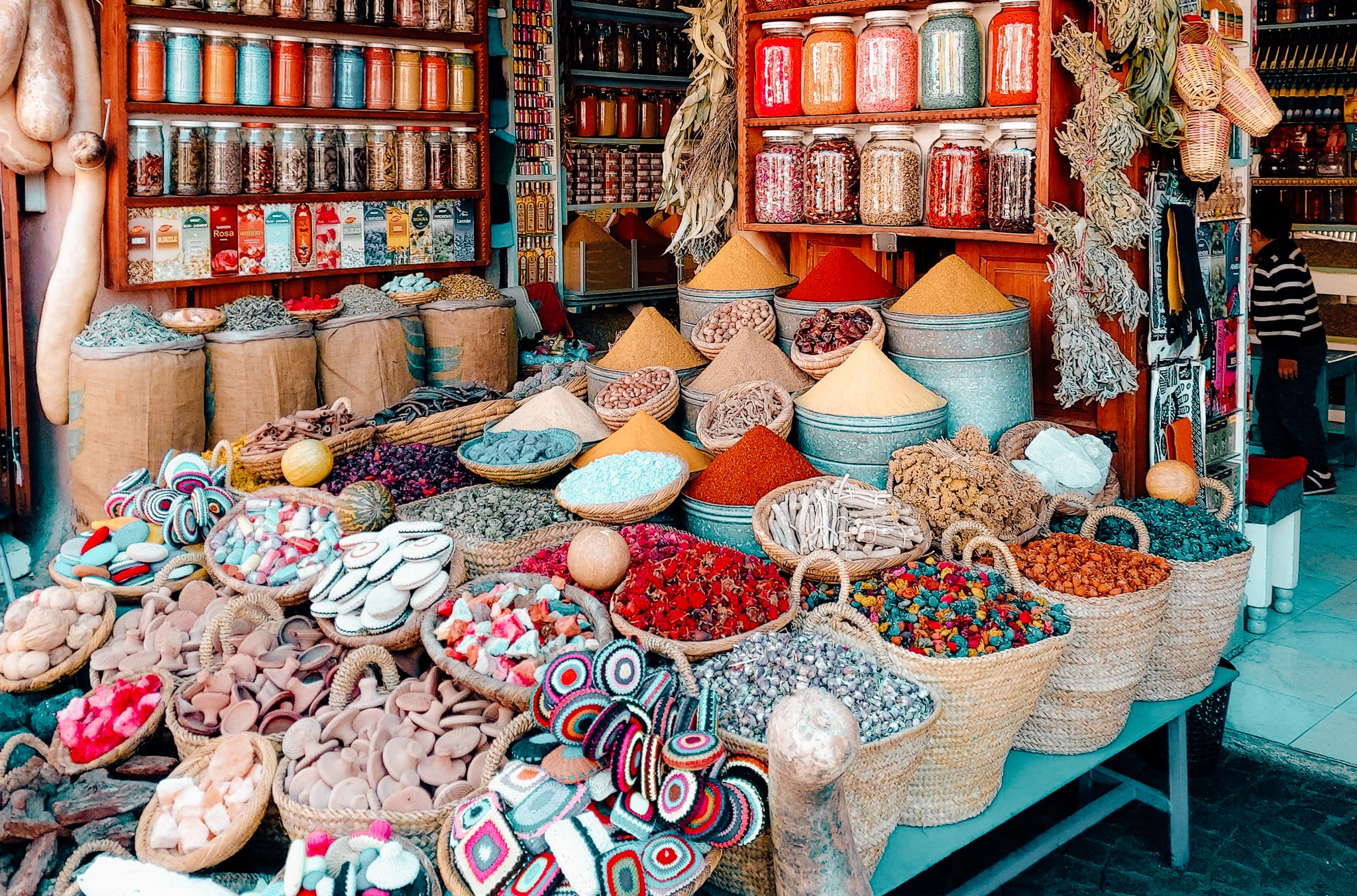 Day 1
Welcome to Marrakech!
---
Put on some shorts and sunglasses and get ready to visit the warm and shiny city of Marrakech. 
Your first day will be the opportunity to visit the most popular attractions of Marrakech. Start with a visit of the colorful Jardin de Majorelle, former home of the great Yves Saint Laurent. If you have more appetite for fashion and art, you can visit the YSL museum for better immersion into the mind of the legendary designer. Later on, you can walk to the unique place of Jamaa El Fna where you will be amazed by the dynamic vibe and moroccan craftsmanship.
You can stop at any time to enjoy a lunch or a drink on one of the rooftops located at the heart of the Medina.
Day 1 / 8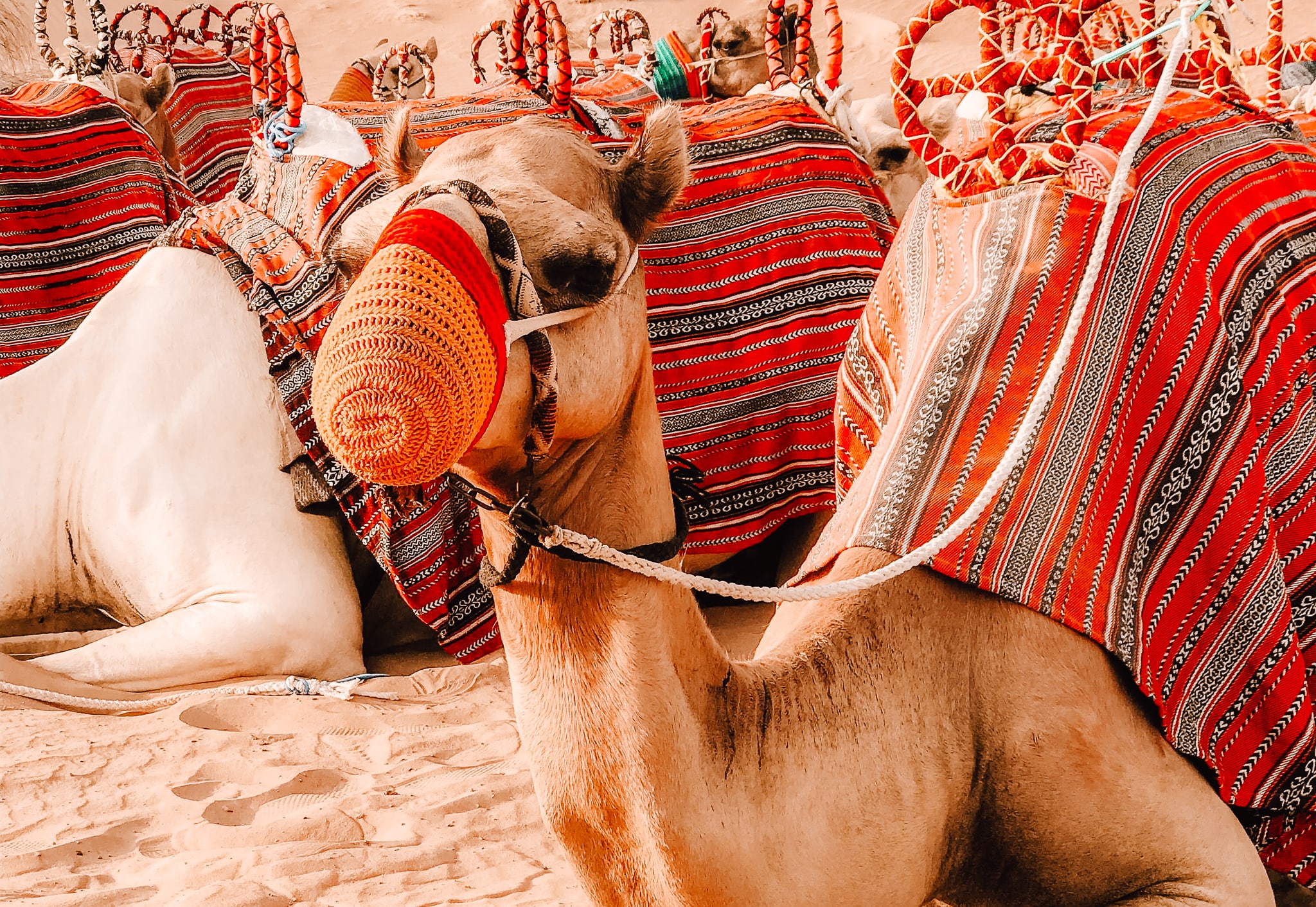 Day 2
Ride your first Camel
---
Now that you have settled in, it's time to go for some fun activities in the city. Head to the Palmeraie for a unique experience of camel riding under palm trees . If you want to get your load of adrenaline, you can also go on a quad or buggy ride . In the afternoon, enjoy a Moroccan mint tea at the Mamounia hotel , one of the true gems of Marrakech recognized among the greatest hotels in the world. In the evening, it's time to discover the Marrakech nightlife, so if you feel like dancing until dawn, you won't be disappointed.
Day 2 / 8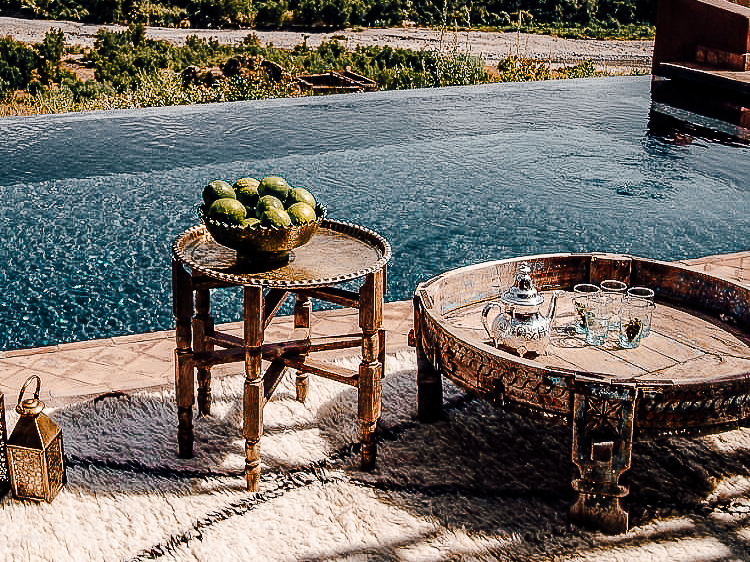 Day 3
Time to unwind
---
During your stay, you may have noticed the beautiful mountains that rise above the city .. Well today is the day where you get to visit the surroundings of Marrakech. You can choose to travel through the Ourika Valley where you may find Richard Branson's luxurious hotel. Stop at one of the guest houses to enjoy hot mint tea with Moroccan pastries with a sumptuous view on the mountains. Otherwise, you can visit the lake of Lalla Takerkoust. Both excursions can be organized with your hotel for an additional fee. At night, enjoy dinner in one of Marrakech's special places.
Day 3 / 8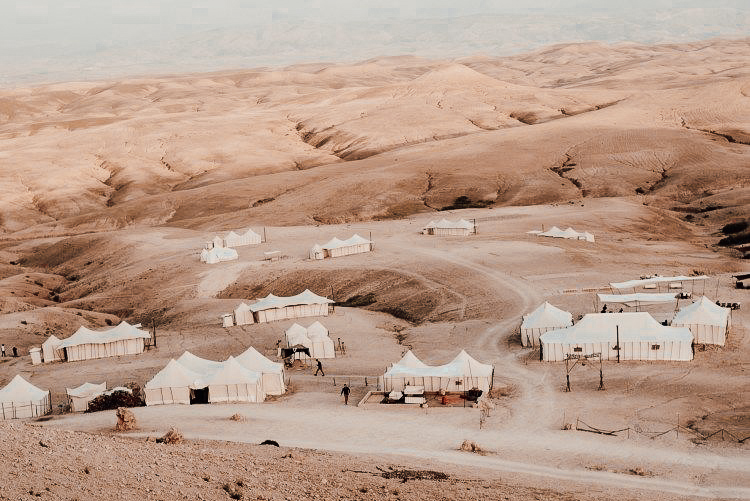 Day 4
Camp the desert
---
These first 3 days were hectic so you deserve a little morning in bed, but no worries, Marrakech got you covered with a large offer of the best brunches to get your energy levels back where they belong. But it's already time to leave the city center. If you don't choose to rent a car, you will need to book a shuttle transfer through your accommodation. A 45min drive will take you to the Agafay desert for a unique experience watching the sun set over the dunes and spending the night in a Berber tent under the stars. A swimming pool is included in your accommodation. You can also enjoy other activities (camel riding, quad, traditional shows, etc.). Given that the area is quite excluded from the city, it's better to have lunch or buy a few snacks before getting to Agafay. Dinner and berber breakfast for the next morning are also included in your stay
Day 4 / 8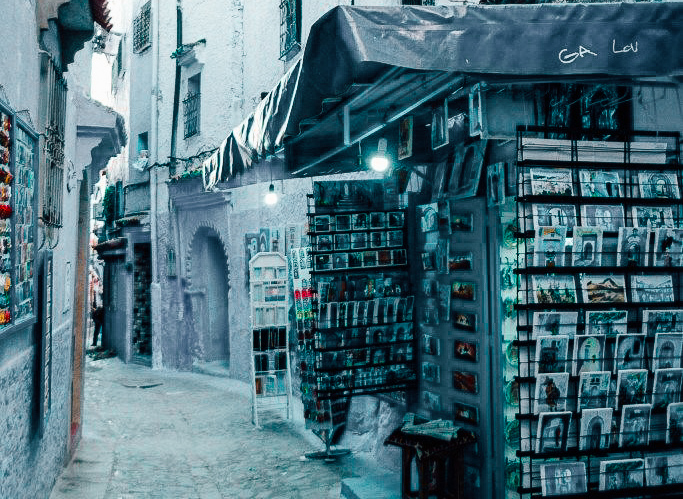 Day 5
Time to visit the coast!
---
After this restful stay far from the city noise, it's time for you to go on your next adventure and get closer to the sea. In case you did not rent a car already, you can book a private shuttle  to the coastal city of Essaouira and enjoy a stay in a traditional Riad located at the heart of the Old Medina.
This will allow you to stroll around the medina and buy a few souvenirs while getting a sense of the unique atmosphere of this city.
Day 5 / 8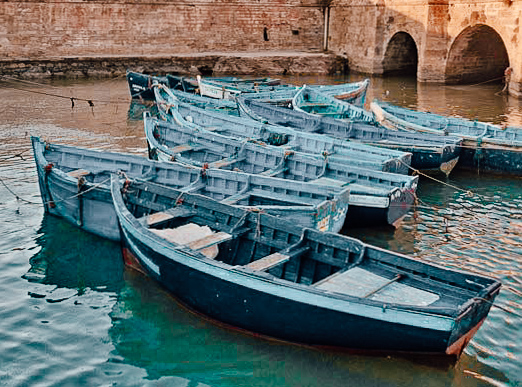 Day 6
Take a dive
---
Start with a traditional breakfast, then take a walk through the medina and visit the medieval fishing port of Essaouira which was home to the Game of Thrones filming crew. You can stop there to have lunch and enjoy some fresh fish. You can then take a walk on the beach, go for a swim or simply lie down for a quick tan.  At night, you can have a drink in one of Essaouira's restaurants and rooftops.
Day 6 / 8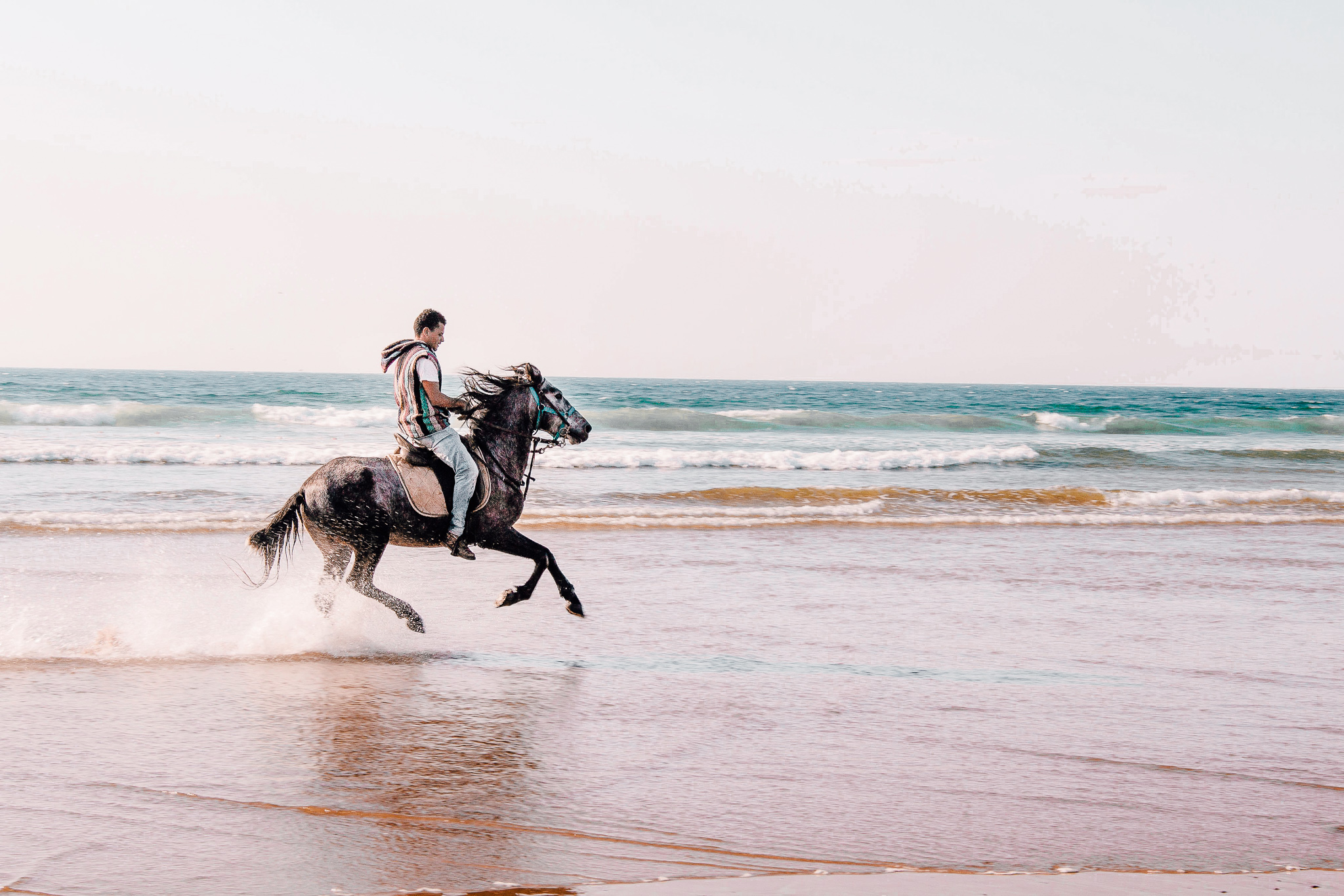 Day 7
The Wind City
---
Essaouira is nicknamed The Wind City because, you have it, it is windy. This means you have nice weather all year and it never gets too hot even during summer. But more importantly, wind also means that Essaouira is a very famous surfing spot.
You'll take a 20 min ride to the beach of Sidi Kaouki to spend the night at Dav Mahal Eco Lodge and discover one of the best surfing spots of the city. Spend your day surfing and tanning on the beach before your last sunset in Morocco. Your accommodation also gives you access to a jacuzzi!
Day 7 / 8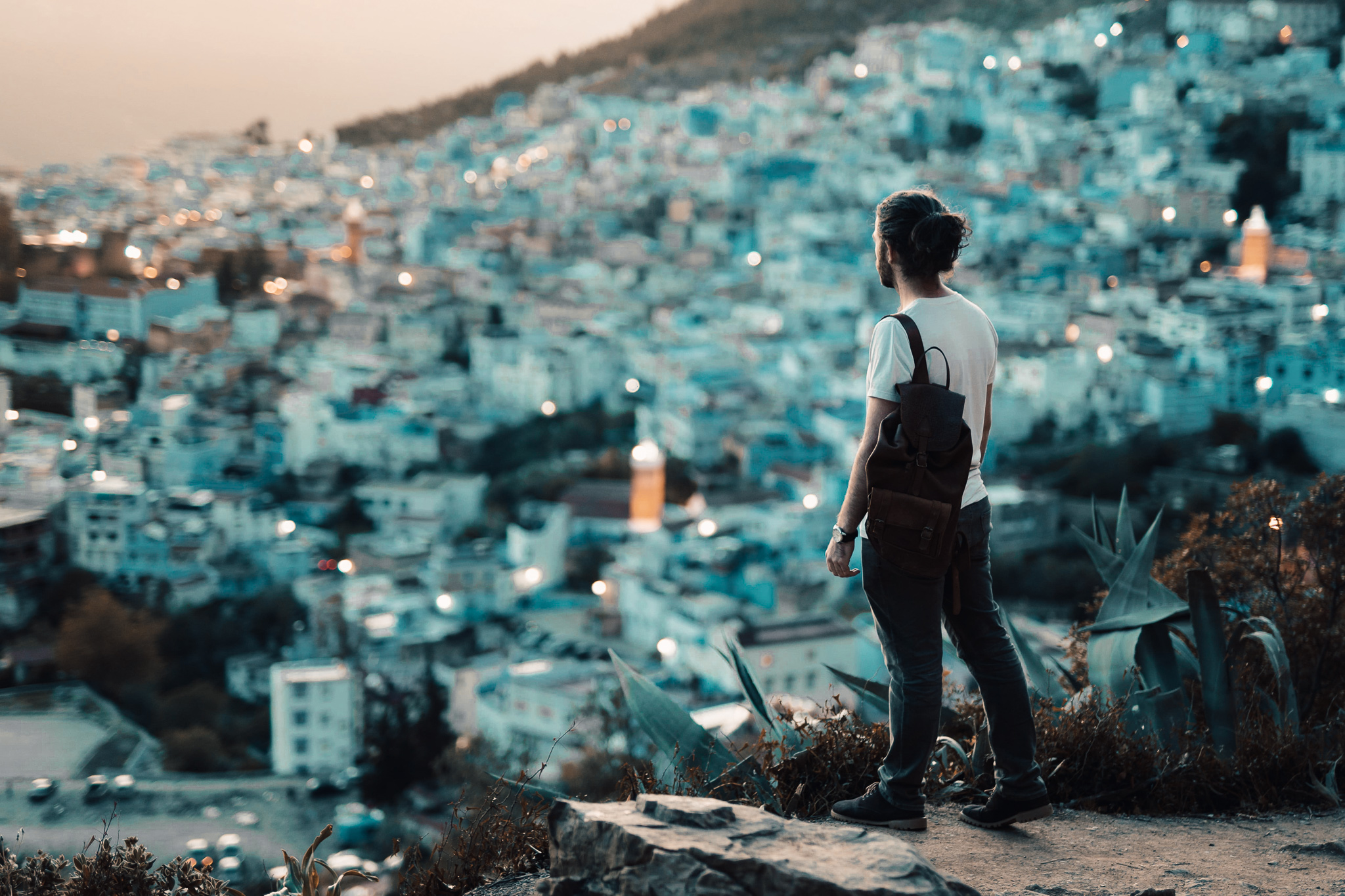 Day 8
Goodbye Morocco!
---
You are probably already planning for your next trip in Morocco but it's time to drive back to Marrakech airport. Goodbye and until next time!
Day 8 / 8
Wondering if this Journey is right for you?
This trip is for the refined people of this world who are looking for a cultural immersion in unseen and beautiful landscapes. Morocco is a unique destination offering a variety of environments ranging from hot arid deserts and deserted beaches to snowy mountains. All of that while plunged into an immensely rich culture known for its succulent food, exceptional craftsmanship and traditional warmth.
Your Inclusions
3 nights in hotel, 2 nights in Airbnb, 1 night Ecolodge and 1 night in Berber tent.
---
7 breakfasts and 1 dinner
---
24/7 in-country support by local team and our remote team
---
Activities mentioned in the itinerary
Airport transfers and other local transfers mentioned in itinerary
Any extra accommodation, transportation or activities not mentioned in itinerary. Also any extra spendings (Covid-19 PCR test, tips, souvenirs, telephones, etc.)​
Important Information
We recommend having a read-through of the itinerary above thoroughly, and getting in touch if you have specific questions.
Please note that itinerary details are subject to change due to unfavourable weather, local developments or other circumstances beyond our control. Our Travel Planner will ensure to minimize the effects of these changes on your experience, and they will keep you promptly updated.
An important reminder while visiting all natural sites: as responsible travelers, we ask that you tread carefully so as not to disrupt the wildlife, rich flora and fauna.
With has received the WTTC's Safe Travels stamp, which provides travelers with assurance that we are implementing globally standardised health and hygiene protocols to ensure safer travels during post-Covid 19 era. We're also committed to and actively incorporating the ATTA's health and safety practices.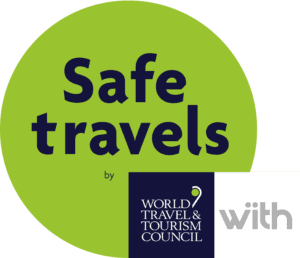 Your Travel Planner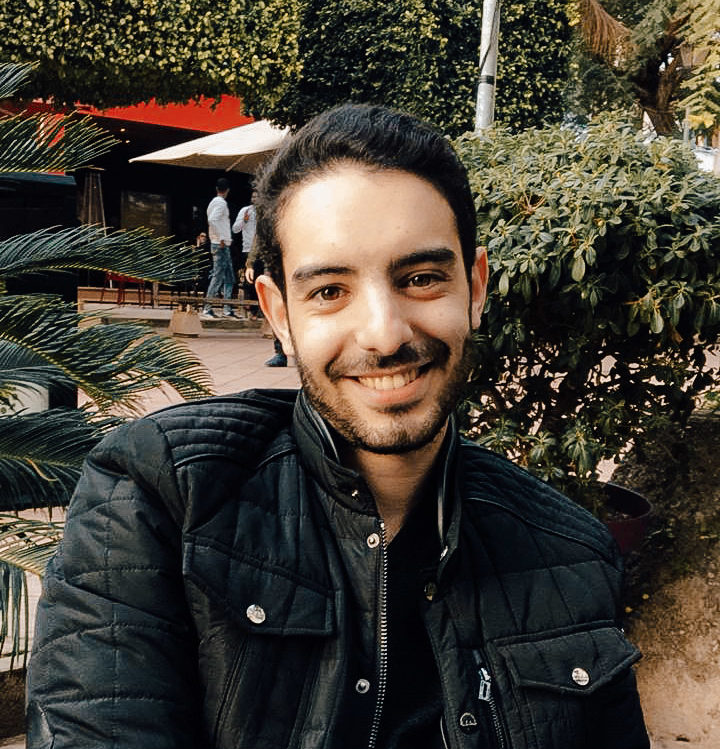 Born and raised in Morocco, Mahdi started exploring the world as he was studying towards his bachelor degree. He lived in Canada, Hong Kong and Czech Republic before settling in Paris, France. But more importantly, his traveling experiences reinforced his desire to rediscover his beloved Morocco.
Mahdi is passionate about sports and electronic music. The latter has led him to travel around quite a lot chasing new festival experiences. To him, there's no better feeling than listening to good music while watching the sunset at the beach or in the middle of the desert. When it comes to travel, Mahdi always tries to find the perfect balance between relaxation and adventure. He is hungry for new experiences but also likes to take the time to appreciate the moment.
Other Journeys you might like
Curated to inspire you. Each one is 100% customizable. Your preferences, your budget, your dates!