with Ammr Donia
Destination: Bhutan
Dates: Upon Request
Duration: 4 Days, 3 Nights
Challenge level: Low
Price: € 1,515
Early Bird: 5% off with code EBD5 if used before 25 Jul, limited number
Why join?
The Kingdom of Bhutan, situated in the Himalayas between Tibet & India, is home to the Dzongha (the Dragon people). Due to its pristine environment and harmonious society, this tiny Kingdom has been called The Last Shangri La. Besides its stunning natural scenery, the enduring image of the country for most visitors is the strong sense of culture and tradition that binds the kingdom and clearly distinguishes it from its larger neighbors. Bhutan is the only Vajrayana Buddhist nation in the world, and the profound teachings of this tradition remain well preserved and exert a strong influence in all aspects of life. 
In order to preserve its culture & environment, Bhutan provides a limited number of tourist passes a year and the tourism market there is very restricted, making Bhutan one of the most expensive destinations in the world. Ammr has direct access to tourism permits and easy access to certain areas at affordable prices. 
Highlight
Come experience Bhutan's culture, architecture, amazing heritage and hike up the monk's path to the world renowned Tiger's Nest, carved from the Himalayan mountains!
Itinerary
Day 1
Arrivals & discovering Paro
You'll be greeted and you'll meet the rest of your group at the airport in Kathmandu early in the morning, from where you will all catch a flight to Paro. The rest of the day will be filled with sightseeing around Paro, ending with a group dinner and an overnight stay at a hotel.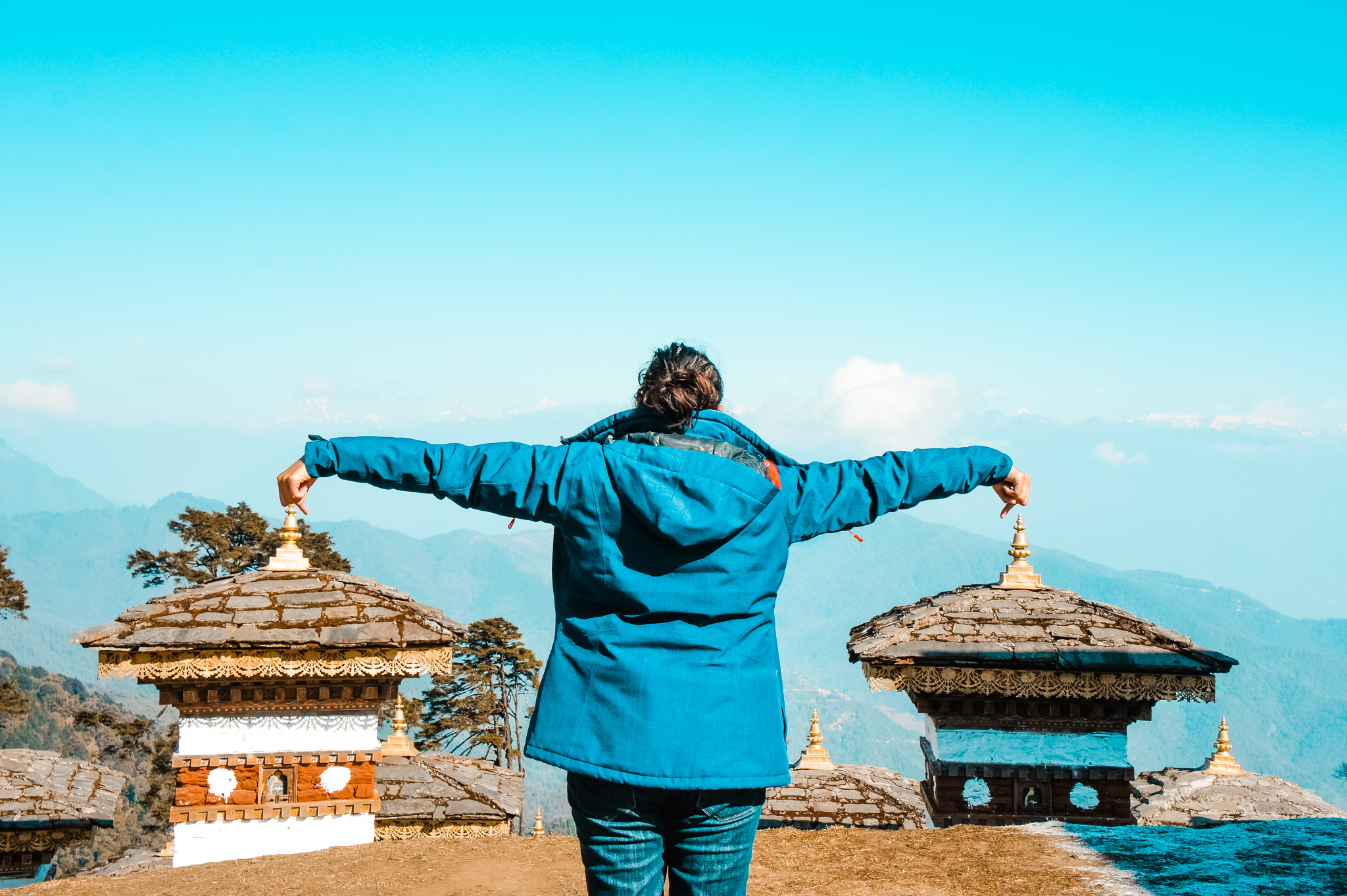 Days 2-3
Discovering Thimphu
You will be taken from Paro to Thimphu, where you will begin your climb to the Tiger's nest and have lunch in the mountains! The rest of the day will be for resting at a hotel.
The next day will be a full day of sightseeing in Thimphu and a light hike, followed by a group dinner and your last night stay in Thimphu.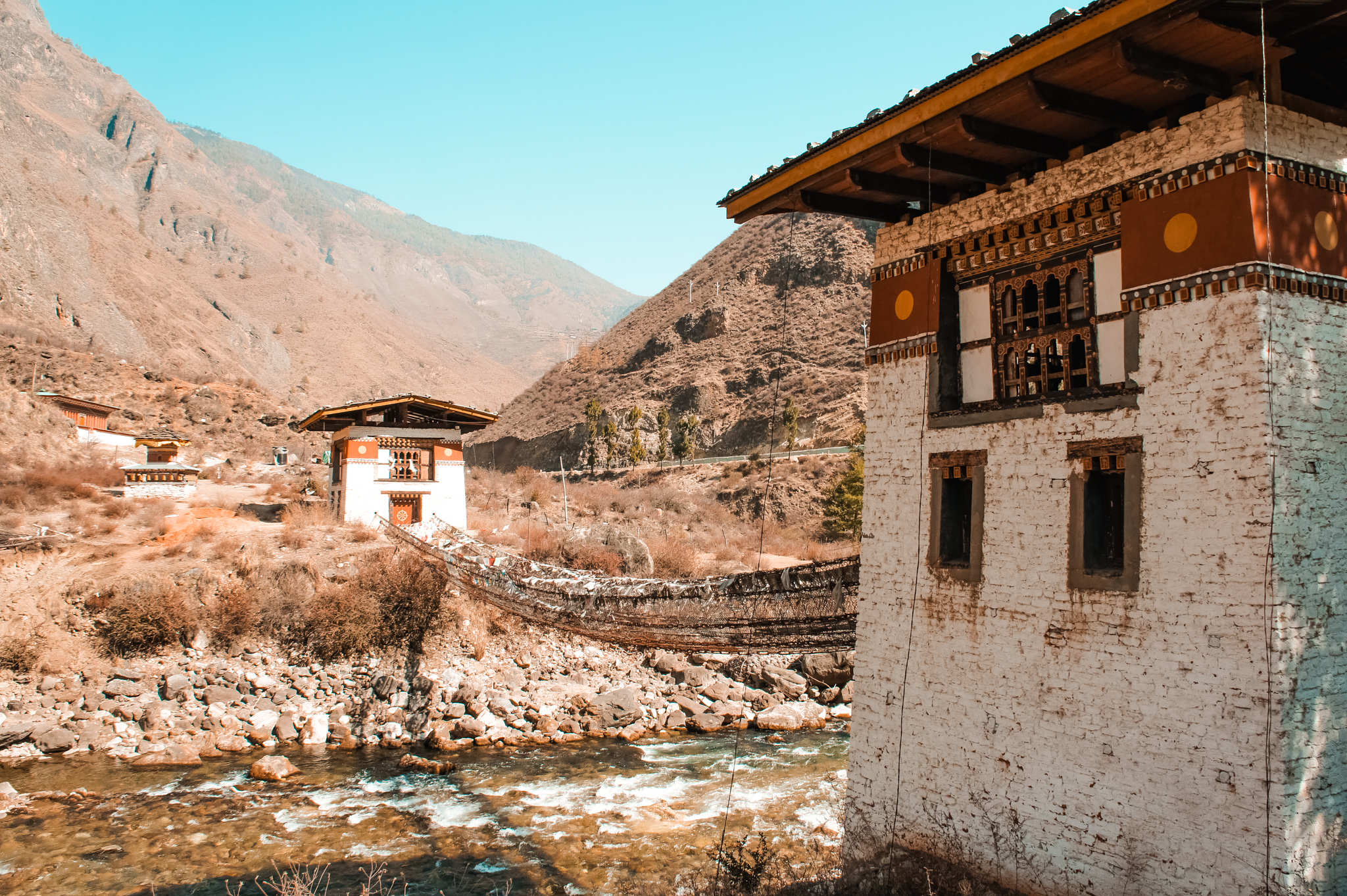 Day 4
The farewell
The amazing adventure with amazing people has come to a bittersweet end.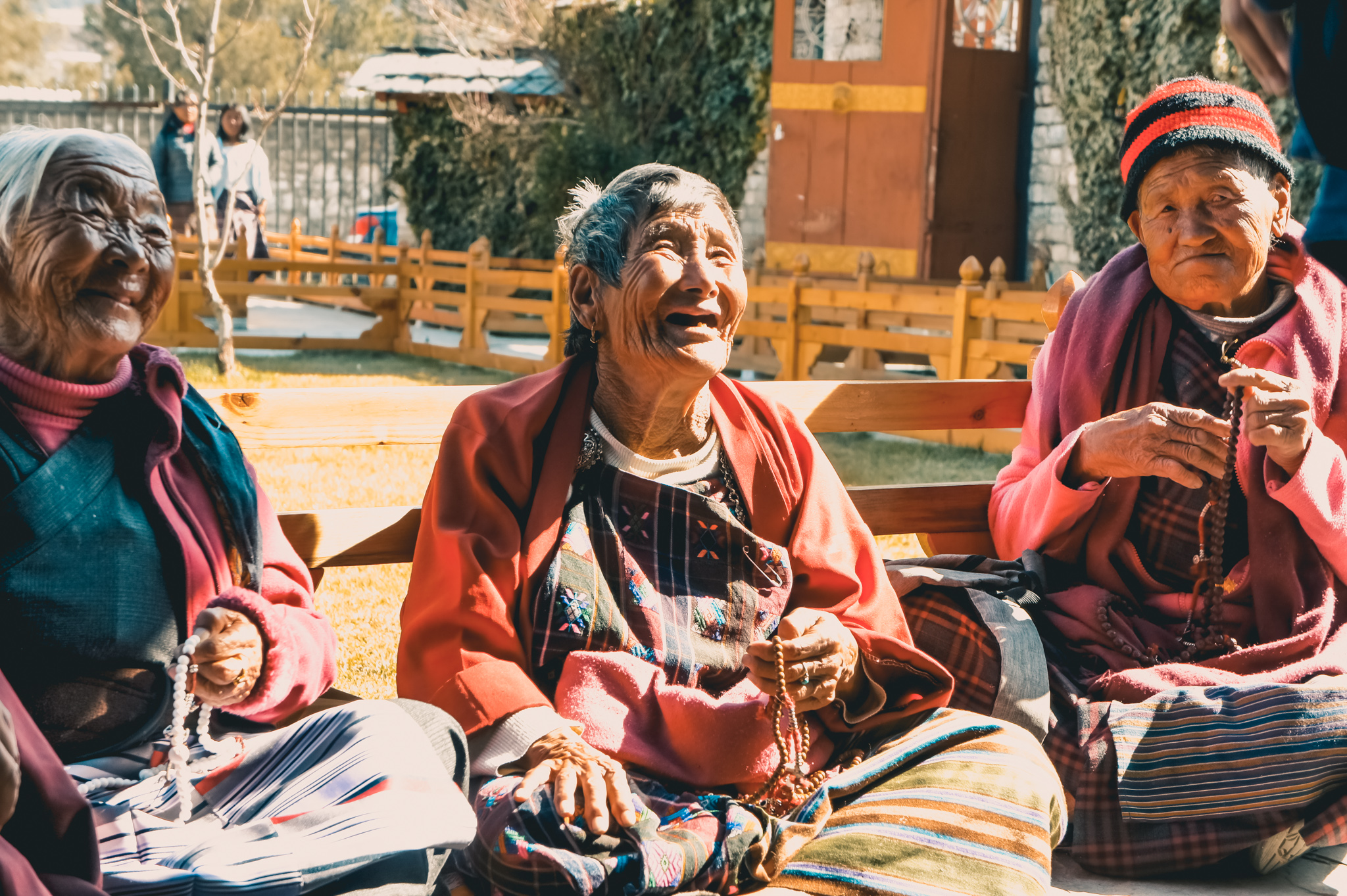 Inclusions
Well-located hotels handpicked by our Nomad
Local flight from Kathmandu to Paro, transfers to accommodation and all other transportation within itinerary activities
Application and processing fees included
All meals while in Bhutan
All entrance fees, government permits and taxes
Our experienced Nomad, local guide and driver
International flight tickets
Additional accommodation, additional meals or beverages and any other personal spending outside the proposed package
How to join?

Come & say "hi"
The first step is to schedule a call with our nomad. They are happy to have a chat with you to see if there's a magic spark. They can also answer any questions you may have about the journey.
Reserve your spot
If all goes well, you'll be invited to pay a deposit to reserve your seat for the journey. Further instructions and support will be provided to you by email.

Time to travel
You'll have a virtual group orientation with our nomad before your travel start date to ensure you're packed and prepared well. The only thing left to do will be to have the journey of a lifetime!
Your host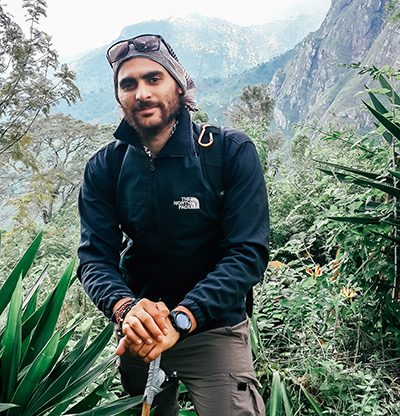 Ammr first found his drive to travel the world while visiting a friend in Phuket, Thailand for what he thought would be a 2 week trip. He ended up spending 2 months there training for Mixed Martial Arts and completely changing his lifestyle. Active adventure travel, reconnecting with nature and challenging himself further on every journey became his way of discovering the world.
Ammr has been to over 75 countries since and has climbed various summits in Asia, Europe and Africa, so be ready to hear fascinating stories about how addicted he is to mountains.