Destination: Ghana
Duration: 8 days, 8 nights
Challenge level: Moderate
Starting price: $1760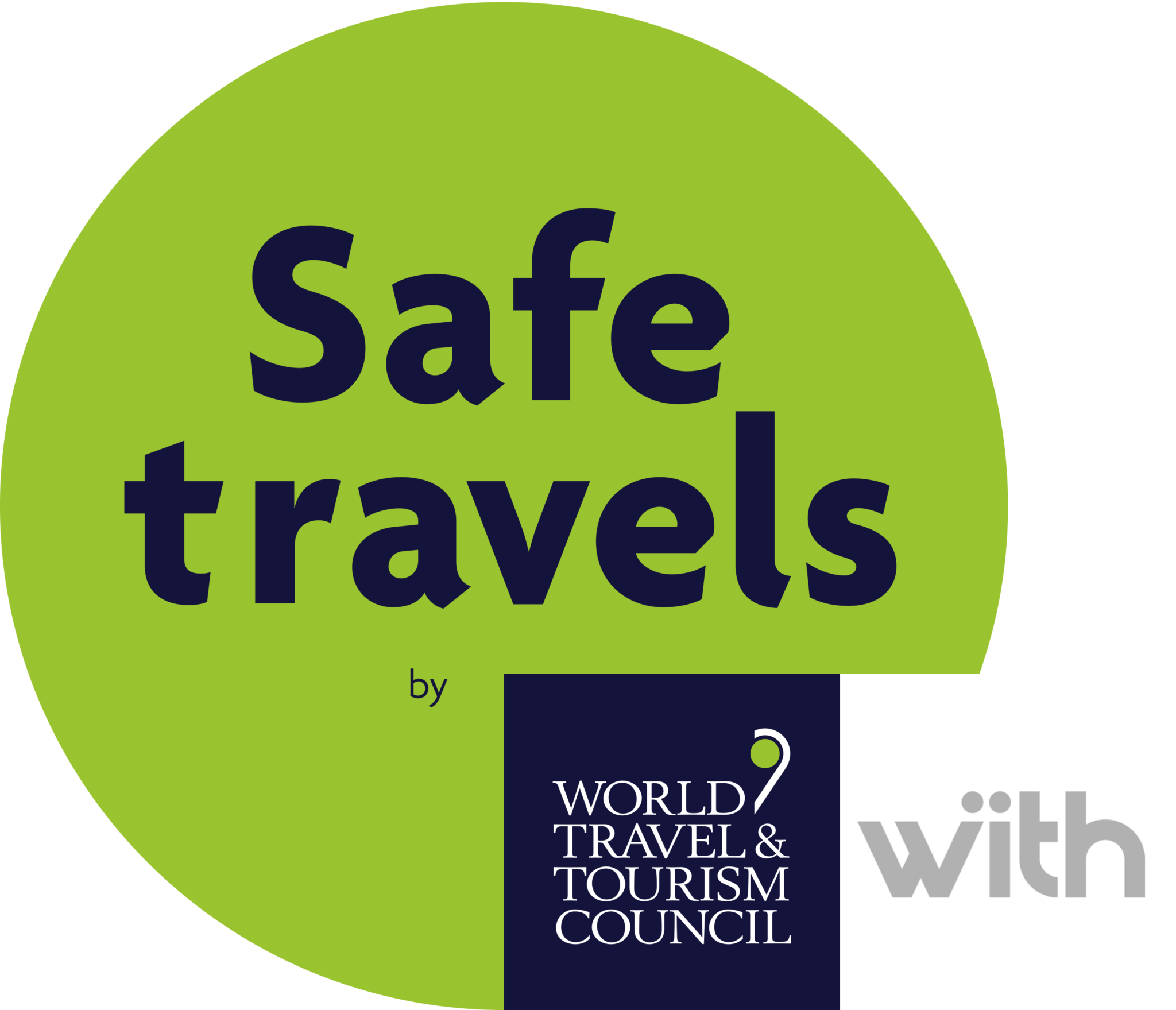 Highlights
Catch some West Coast waves surfing in Busua

Make your way to the tallest waterfall in West Africa and hiking to see above the treetops of Ghana and Togo

Trek with the elephants on Safari in the North
Your Itinerary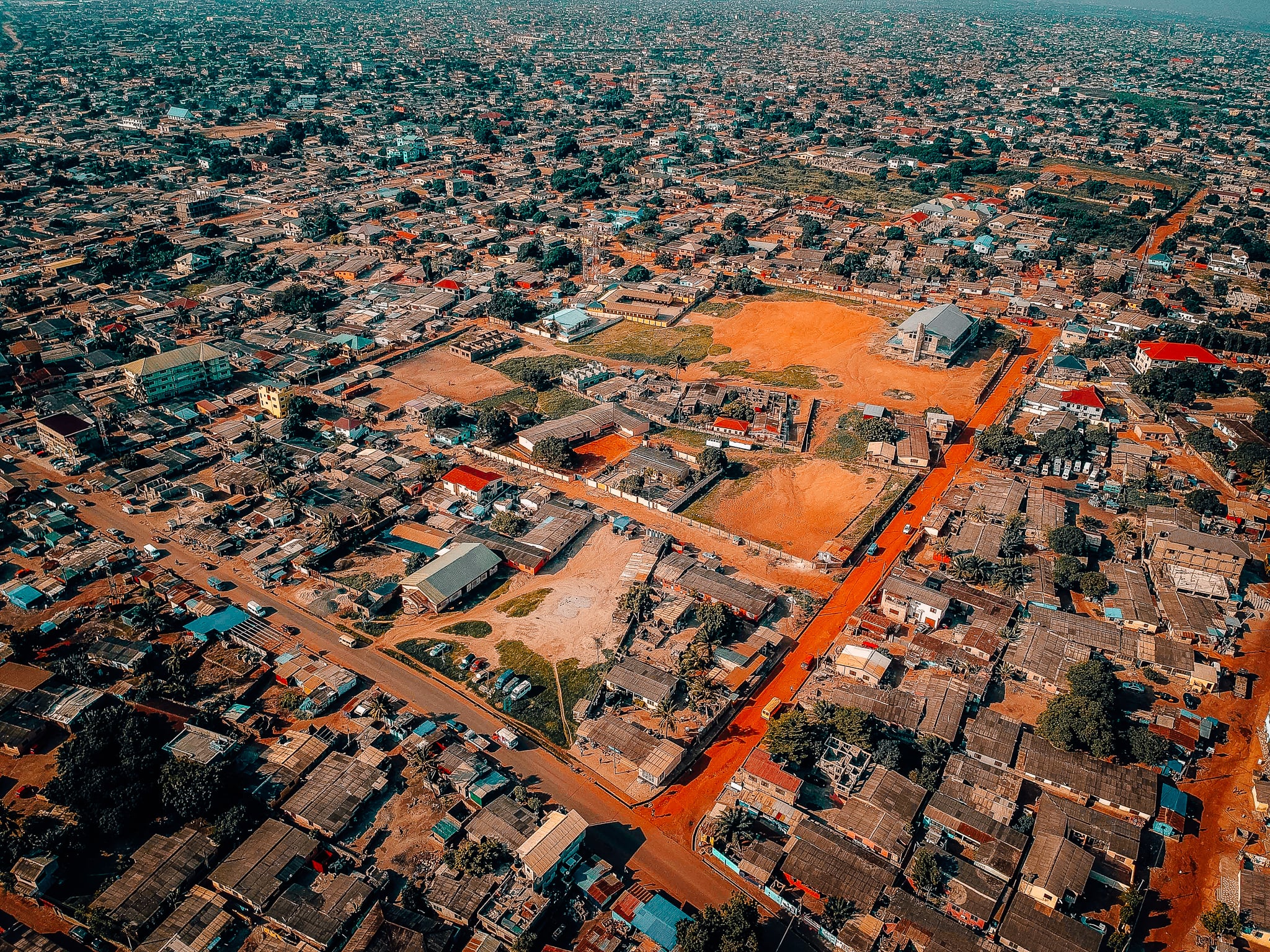 Day 1
Welcome to Accra!
---
You will arrive at Kotoka International airport in Accra and be welcomed into the busy city, a driver will be there to pick you up and take you to your accommodation for the night.
Depending on your arrival time as well as time difference this is a good day to gather your bearings. If you arrive before dinner you will be greeted with a welcome dinner in OSU, a popular area in Accra, if not, there will be a meal waiting for you at your accommodation.
Get a good night's rest as our busy journey through Ghana begins in the morning!
Day 1 / 8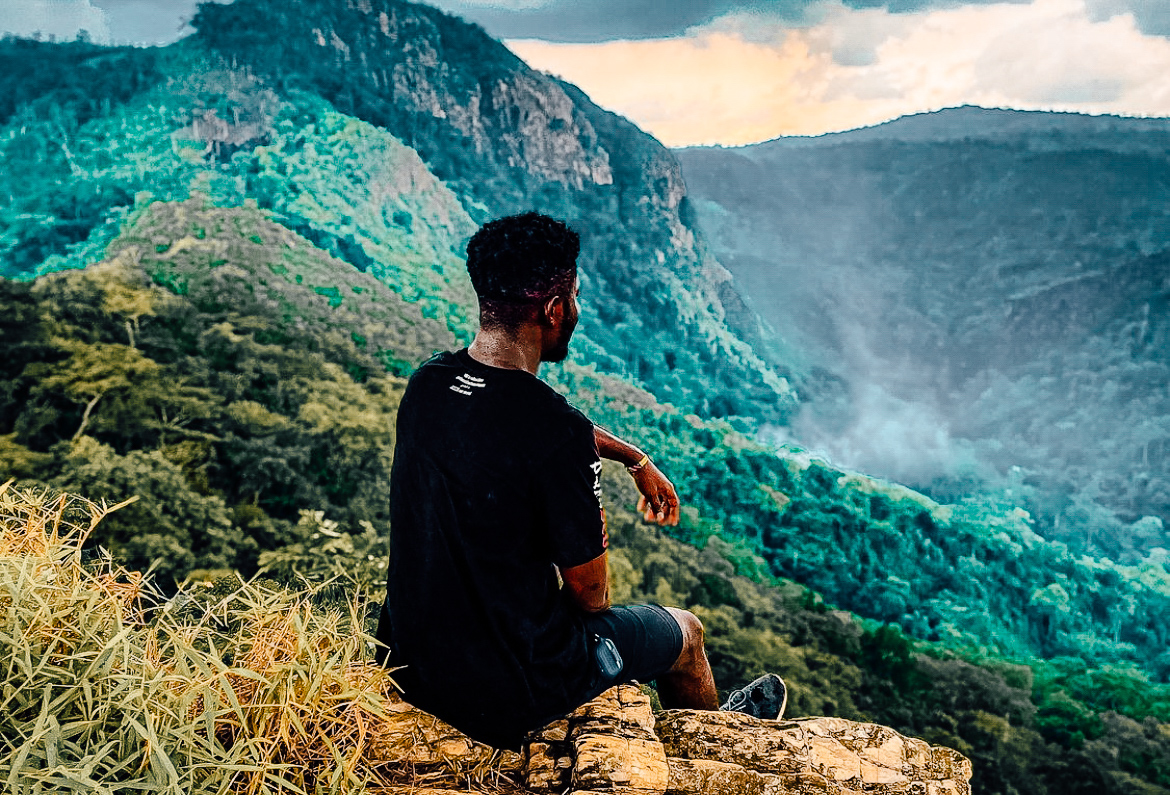 Day 2
Into the Jungle
---
At 5:30 am your driver will pick you up to take you into the beautiful jungles of Ghana on this all day tour. You will enjoy a packed breakfast for you on the 2 hour journey into the jungle. 
You will make your way to your first stop, the Tafi Atome Monkey Sanctuary And Cultural Village. Your local tour guide will take you around the sanctuary to watch and interact with these protected monkeys .
Make sure to bring your hiking shoes as your next stop is Mount Afadjato, the tallest mountain in Ghana. Your guide will accompany you and lead you to the breathtaking view of both Togo and Ghana once. On your way down from the hike you will stop to refresh in the Wli Waterfalls. 
Day 2 / 8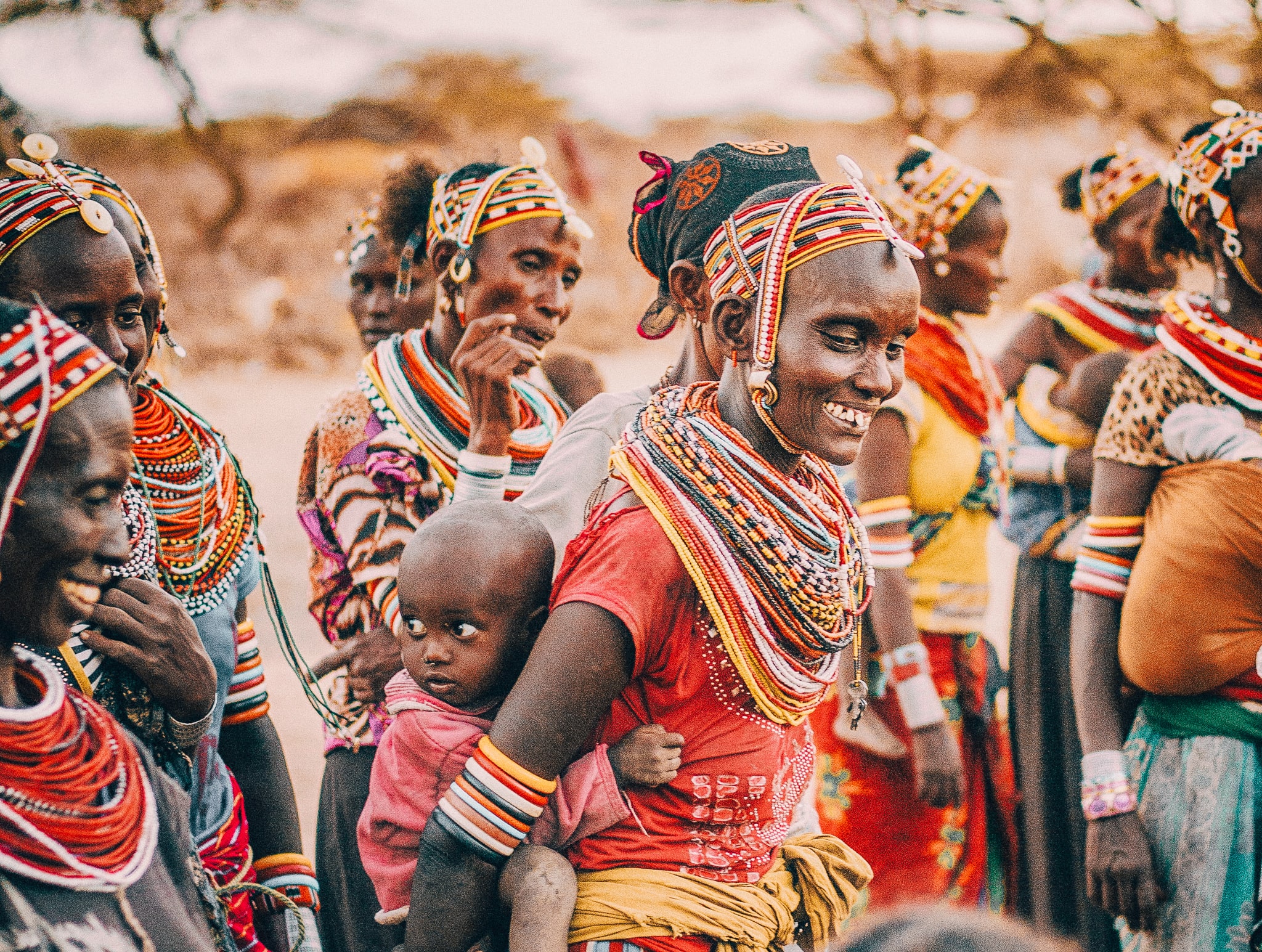 Day 3
Time to pamper yourself!
---
Wake up and enjoy your breakfast and coffee by the pool. Your driver will be there to pick you up at 8 to take you to the domestic airport for your flight to Tamale. A lively city in the North. 
Once you arrive, a driver will be at the airport to take you to Hamamat, a spa that uses techniques from their Ghananian ancestors that highlights the country's shea butter. 
Next, your driver will take you to Mole National Park.  You will arrive in the evening, enjoy a dinner overlooking watering holes and get settled in for the next two nights in the bush.
Day 3 / 8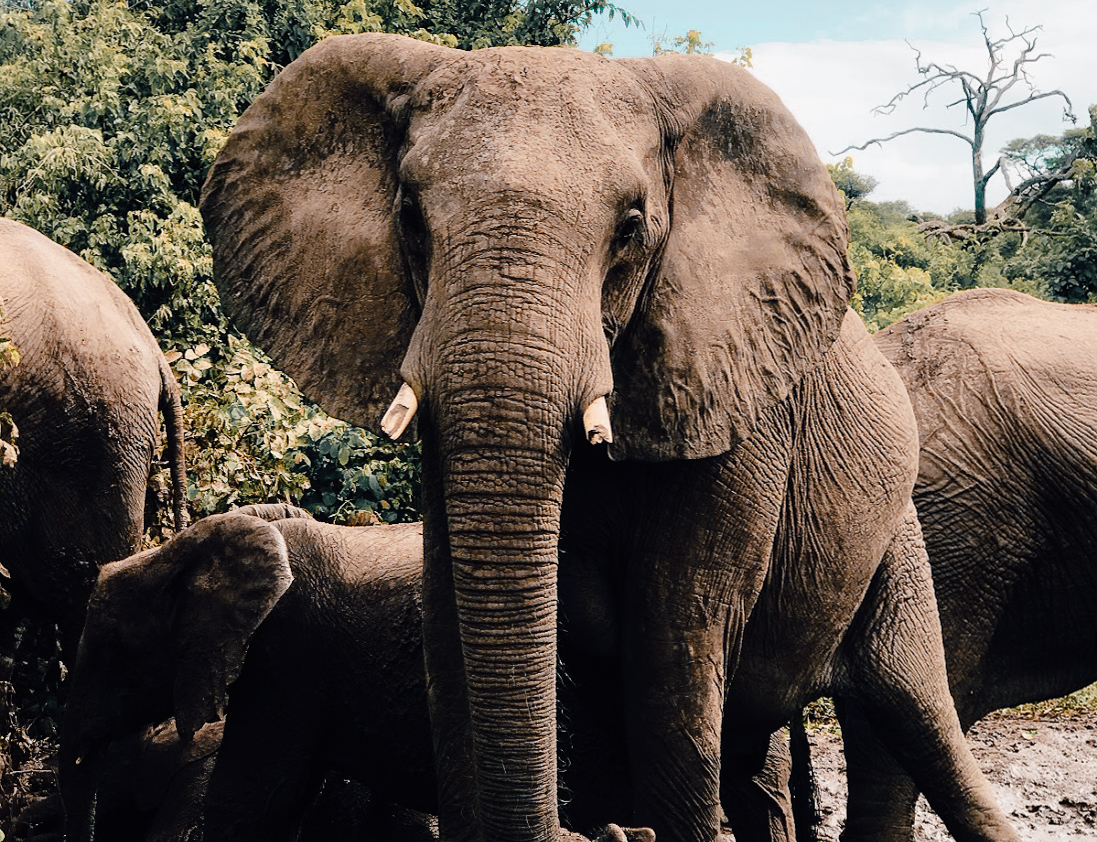 Day 4
Say hello to wildlife
---
Wake up at 6:30 am to sounds of nature and if you are lucky maybe an elephant outside of your window to get ready for your morning game drive. 
You will sit atop the safari car and go looking for the West African elephants and baboons that inhibit this land! As the hot African sun starts to go down, you will head out once more for your evening game drive. This is when you can see the elephants being playful as they are thankful for the cooler weather. 
You will be welcomed back to the lodge with a delicious dinner and some night time entertainment before turning in for the night.
Day 4 / 8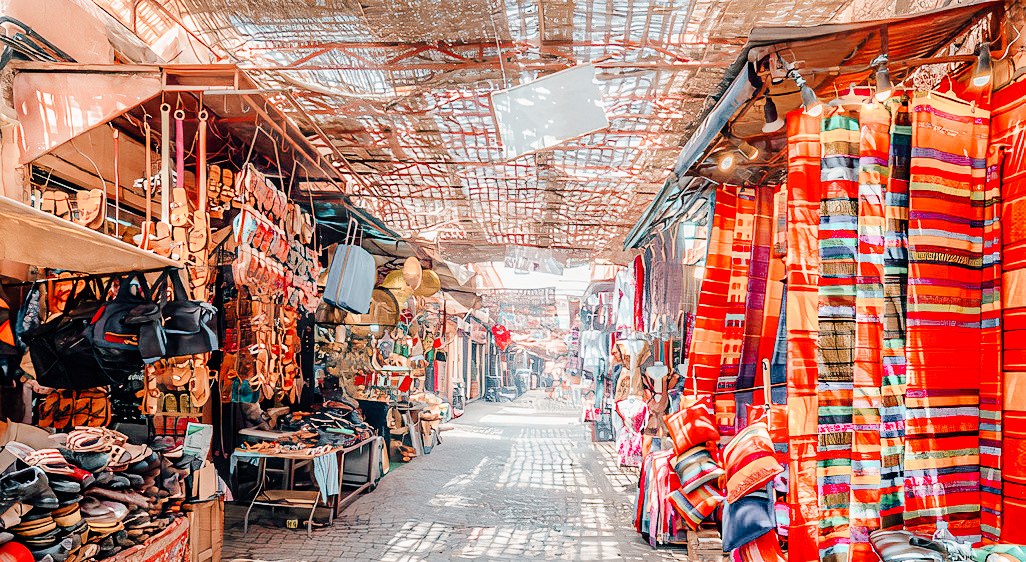 Day 5
Back to Accra
---
Enjoy a slow morning and enjoy coffee and breakfast before your driver arrives at 11 am to take you to the airport to head back to Accra.
You will be able to explore Tamale if you like before your afternoon flight. Walk the art markets before as well as grab some lunch at Chuck's diner.
Once you arrive back in Accra, your driver will take you to your accommodation for the night. 
Day 5 / 8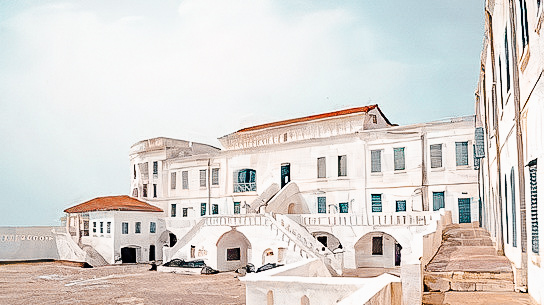 Day 6
The telling of the tale
---
Your driver will pick you up at 8 AM to head to Cape Coast and Busua. Today you will learn about the tragic history of Ghana, at the slave castles. You will visit the Cape Coast Castle and tour the property as well as the museum. 
After exploring the castle you will begin your way to Kakum National park where you will enjoy the canopy walk. A beautiful lush park seen from the tree tops. It's a truly incredible experience and you can refresh with some coconut water straight from the trees. YUM!
Day 6 / 8
Day 7
The slow life of Ghana
---
Wake up to the sound of the waves and head out at 7am for your morning surf session. In the afternoon you can stay and enjoy the beach, play football and enjoy another surf sesh or schedule a trip to the local school to visit some of the kids and give back to the community. Today is all about enjoying the slow life of Ghana.
For your last night you will enjoy a bbq on the beach and some late night drinks by the water! 
Day 7 / 8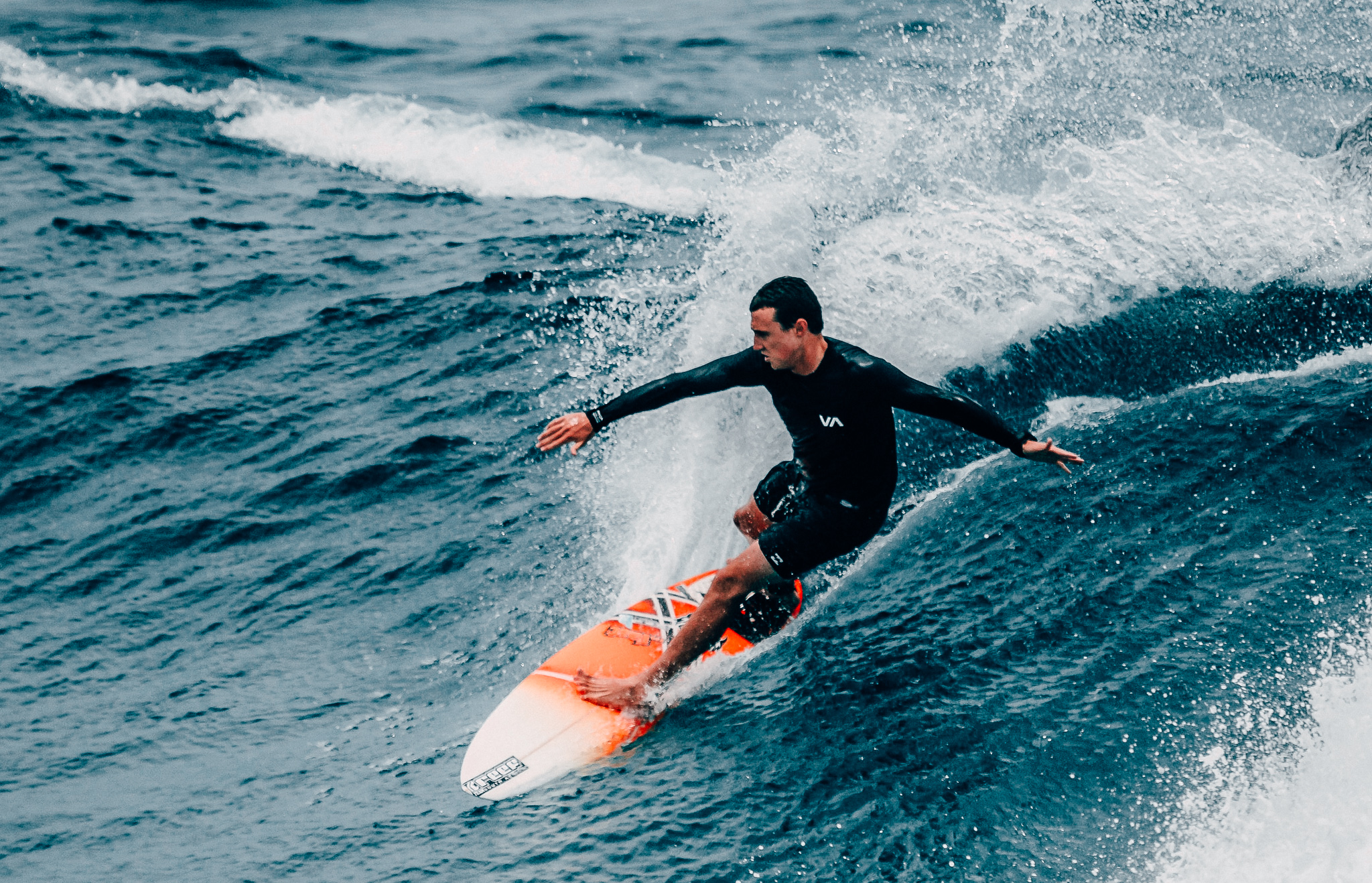 Day 8
Say goodbye!
---
Spend your last day at the beach, enjoying the coastal vibes and watching the fisherman. In Ghana relax like it's part of your job. 
Have some fresh fruit and take in the ocean breeze before your driver takes you to the airport for your departure.
Day 8 / 8
Wondering if this Journey is right for you?
This journey is for all those looking to discover the culture and outdoor adventures of Ghana. Be prepared to experience Ghana like never before, as this trip has it all covered for you, from beaches to spas, heritage and culture! You will see the wildlife and undisturbed nature of Africa and say hello to some elephants on the way! Pack your bag, get ready and lets see a whole new world.
Your Inclusions
5 breakfasts, 4 dinners and 3 lunches
---
Airport transfers and transfers to the accommodation by car and private driver
---
8 nights accommodation in lodges, hotels, and hostels of your choosing.
Prices may vary depending on accommodation
---
---
24/7 in-country support by local team and our remote team
---
Other breakfasts, lunches, dinners & beverages
Any extra accommodation, transportation or activities not mentioned in itinerary. Also any extra spendings (Covid-19 PCR test, tips, souvenirs, telephones, etc.)​
Important Information
We recommend having a read-through of the itinerary above thoroughly, and getting in touch if you have specific questions.
Please note that itinerary details are subject to change due to unfavourable weather, local developments or other circumstances beyond our control. Our Travel Planner will ensure to minimize the effects of these changes on your experience, and they will keep you promptly updated.
An important reminder while visiting all natural sites: as responsible travelers, we ask that you tread carefully so as not to disrupt the wildlife, rich flora and fauna.
With has received the WTTC's Safe Travels stamp, which provides travelers with assurance that we are implementing globally standardised health and hygiene protocols to ensure safer travels during post-Covid 19 era. We're also committed to and actively incorporating the ATTA's health and safety practices.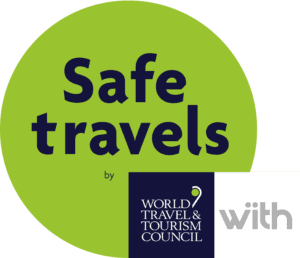 Your Travel Planner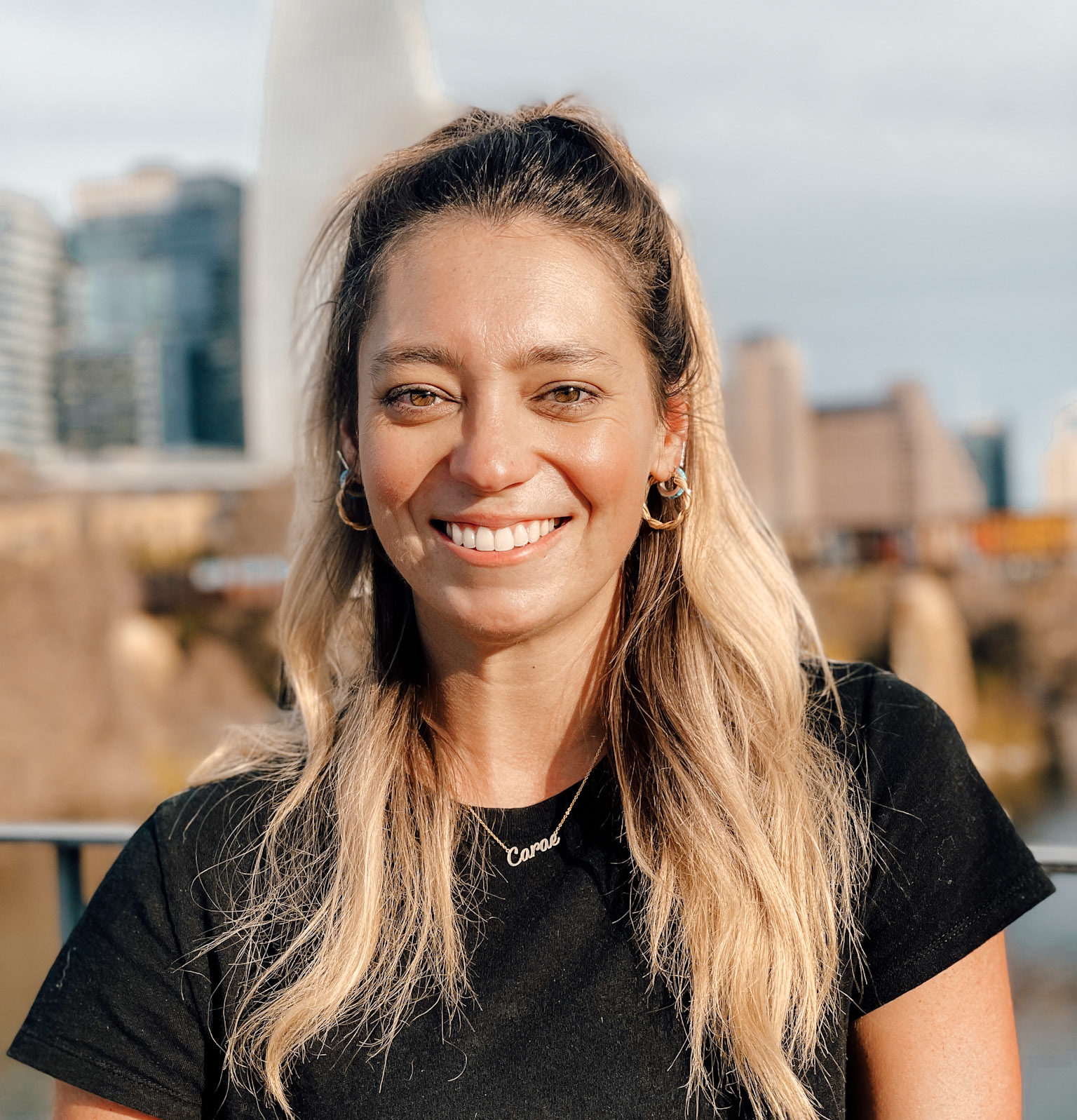 Carae was born and raised Texan. A lover of new places, adventure, and all things tex-mex… Can anyone say jalapeno margaritas?! She moved to West Africa in 2018 in hopes of seeing the world and  she has not been disappointed.
Since then life has been a constant adventure of traveling solo around the globe while creating easy to follow travel guides, working as a luxury travel consultant and a freelance marketing consultant. Carae tend to shoot for the stars so tell me your goals and she will make sure they are accomplished! Carae loves to explore different cultures, and sit with locals to better understand them and their country.
Other Journeys you might like
Curated to inspire you. Each one is 100% customizable. Your preferences, your budget, your dates!