Destination: South Africa
Duration: 6 Days 5 Nights
Challenge level: Light
Starting price: $585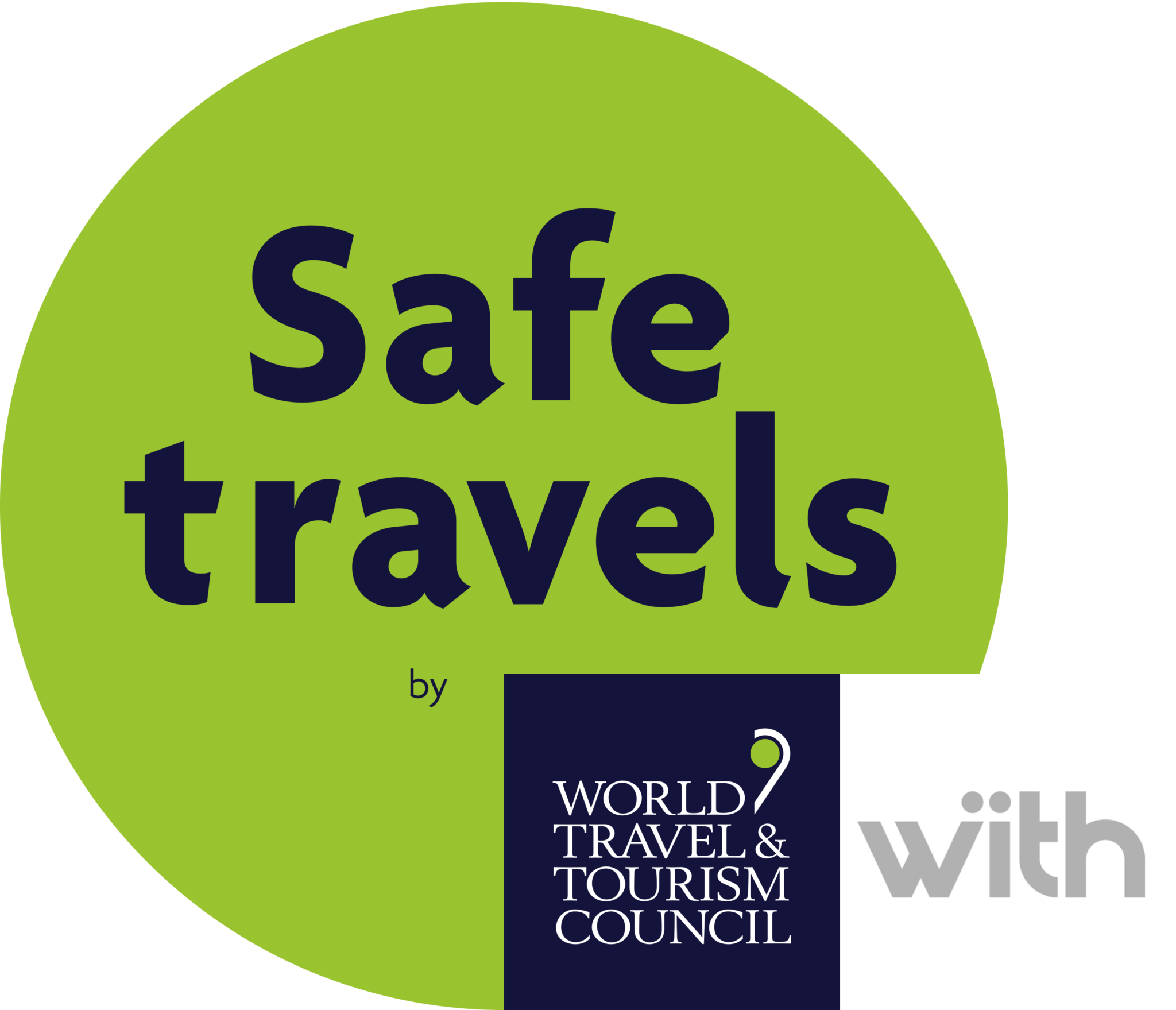 Journey Highlights
● Search for the Big 5 and be amongst cheetahs at an all-inclusive private lodge
● Learn the way of the San and take a journey through time and space
● Relax, unwind, and gaze at the stars in the Karoo sky
Your Itinerary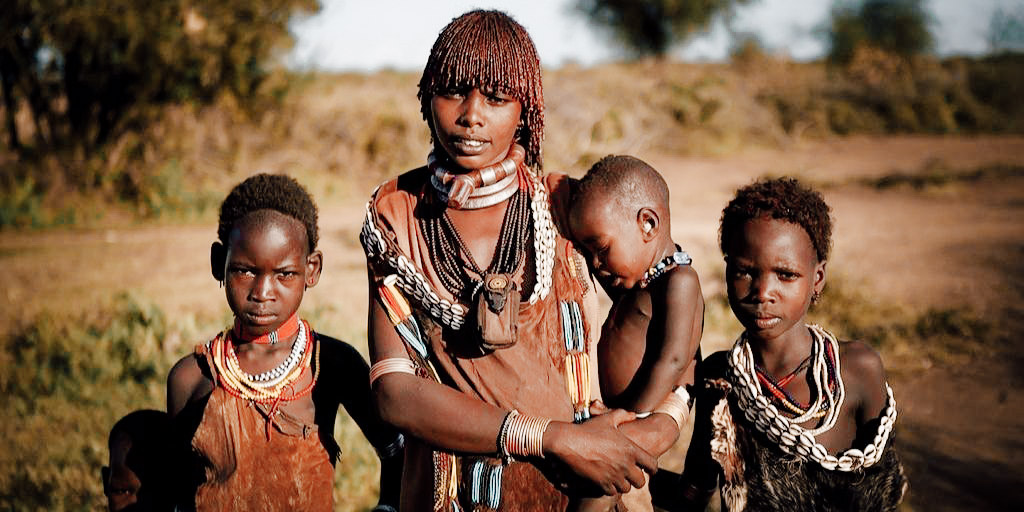 Day 1 & 2
Learn the Way of the San
---
Your transfer will pick you up at your accommodation and drive you 70kms up the West Coast to !Khwa ttu, the award-winning heritage centre for the San, one of the last hunter-gatherer societies in the world. The centre is a working training centre hosting interns from Southern African countries passionate about sharing their culture. They will take you on an eye-opening journey through time and space into their history, knowledge and skills, languages, and customs.
Three special guided walking tours (1 the day you arrive, 1 the next day and 1 the day you depart) are included and will be curated for you. You can learn about animal tracking, medicinal tea, hunting and gathering, and archeological history. 
You'll spend 2 nights on the stunning premises and can use your free time to chill, visit the museum, rest, take a hike on the grounds next to zebra and springbok, and contemplate all you've seen and learned while watching the sunset over a view of Table Mountain from afar.
Day 1 & 2 / 5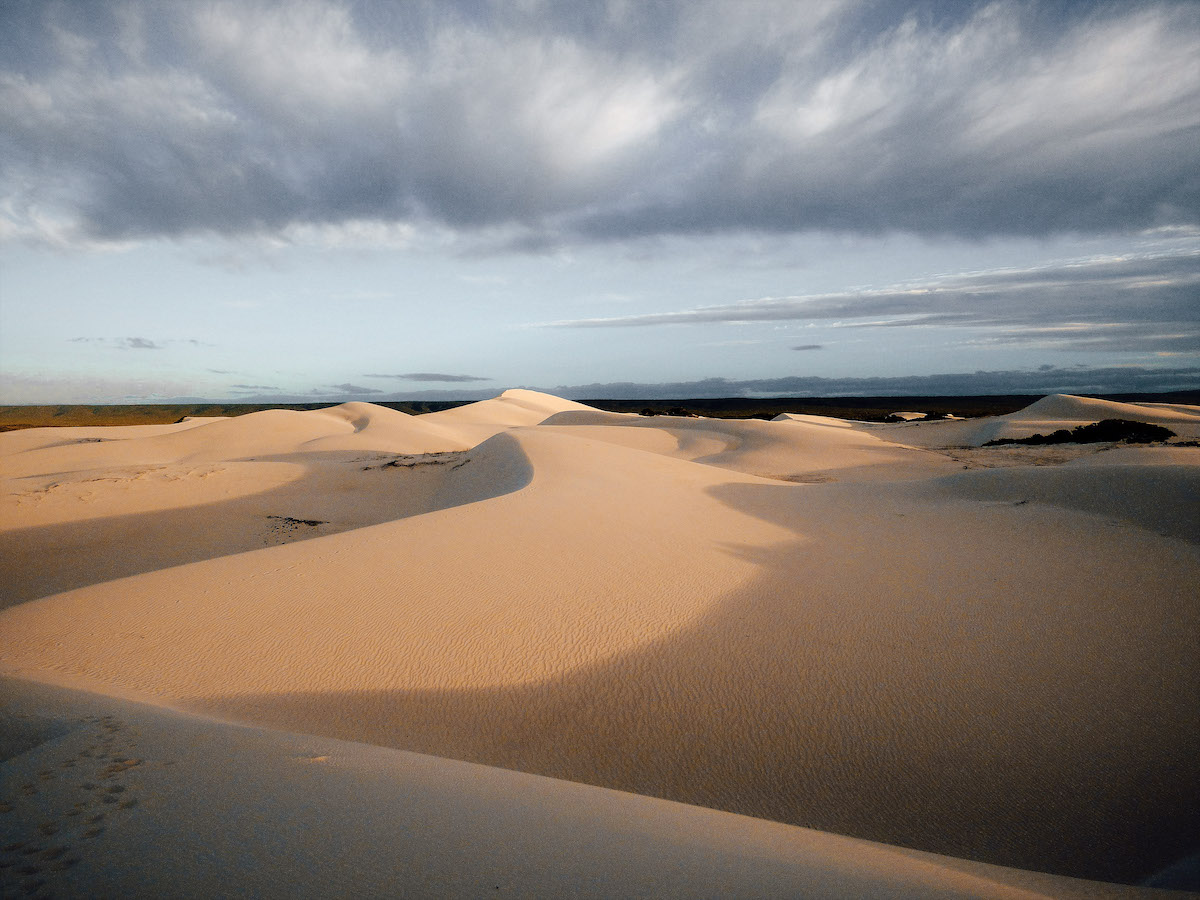 Day 3
Exploring the Atlantis Dunes
---
After 2 stunning sunsets, you will take your last walking tour in the morning after breakfast and your transfer will pick you up to drive you back to Cape Town. On the way you will visit the famous Atlantis Dunes and if you're feeling adventurous add on sandboarding or quad biking.
Sit back, and enjoy the drive and views along the coast and grab some lunch along the way. This evening, take a quick Uber to the V&A Waterfront for a good meal and a stroll around the harbor. All the people might be a shock after your solitary excursion with the San but enjoy the food and views. You might spot a seal or two and window shop if you'd like.
Day 3 / 5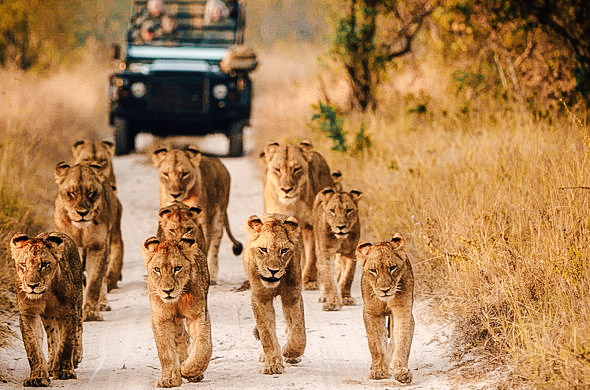 Day 4
Run with the Wild on Safari
---
Your transfer will pick you up in the morning after breakfast around 10:00am and drive you through the winelands to Inverdoorn Private Nature Reserve, a 10,000 hectare Karoo veld, near Sutherland. Have lunch after you arrive and meander around the grounds during the downtime before your afternoon game drive. You will have the opportunity to see elephants, lions, rhinos, African buffalos, zebras, hippos, giraffes, wildebeest, and springbok, and the rare leopard.
After dinner enjoy a unique Karoo star experience and as you go to sleep imagine what animal noises you are hearing.
Day 4 / 5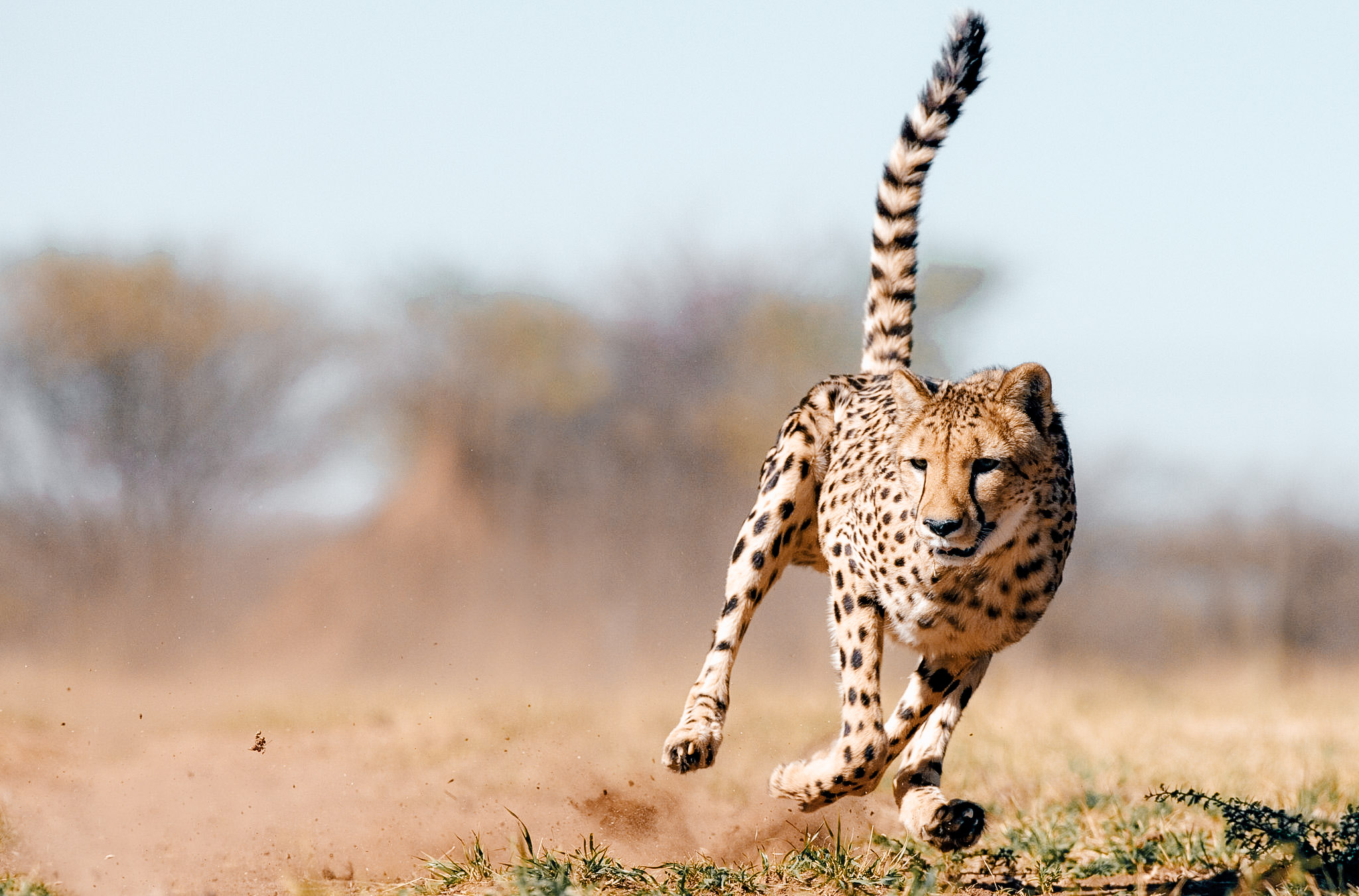 Day 5
Spend Time with our Spotty Felines
---
Today after a hearty breakfast, join a morning game drive to spot more animals and visit the Cheetah Rescue and Rehabilitation Centre. The cats seem to be friskier in the morning so prepare for them to be a bit playful.
You'll have plenty more leisure time in the afternoon for a walk in the cactus gardens or a swim, lunch and even a tea break. Enjoy one last game drive before dinner and finish the day out on the deck looking at the stars.
Day 5 / 5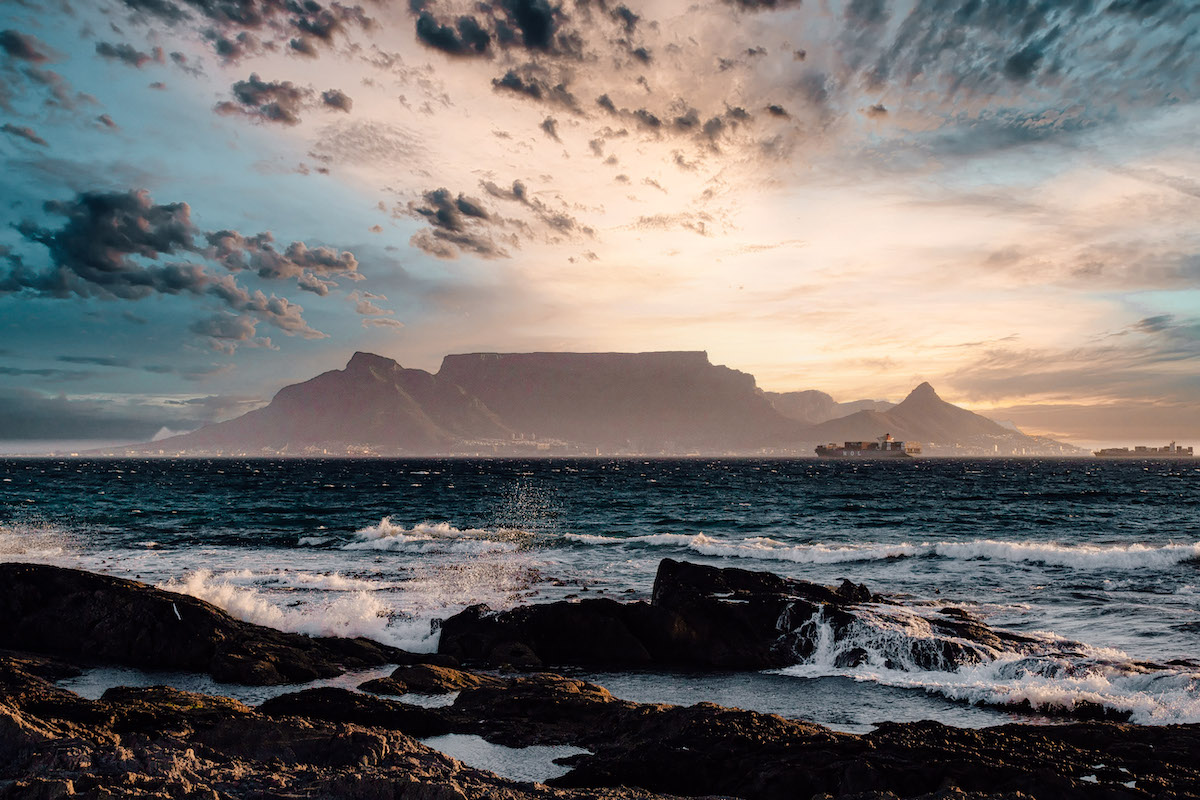 Day 6
End of the journey
---
You'll wake quite early and enjoy a morning coffee in front of an African sunrise. You'll take one last game drive to try and spot any last animals you can, have a hearty breakfast upon returning and depart for a 2.5-hour drive back to Cape Town.
Day 6 / 5
Wondering if this Journey is right for you?
The goal of this journey is to offer some breathing space to slow down and connect to nature and the original inhabitants of the land. And for those who want to explore off the beaten path into the Western Cape Province. By connecting with decedents of the province's original inhabitants as well as its flora and fauna, travelers
wanting to move beyond Cape Town will also enjoy the amazing topography of the province.
This journey is best booked in connection with the Cape Town's Cultural Roots journey, or after exploring the city on your own.
Your Inclusions
5 nights accommodation in lodges and hotels
---
4 breakfasts, 2 lunches and 2 dinners
---
Airport transfers and all local transfers mentioned in itinerary
---
All activities mentioned in itinerary, including park entry fees
---
We take care of all your reservations, you just pack your bags and enjoy your trip! 24/7 in-country support by local team and our remote team
---
Any extra accommodation, transportation or activities not mentioned in itinerary. Also any extra spendings (Covid-19 PCR test, tips, souvenirs, telephones, etc.)​
Important Information
We recommend having a read-through of the itinerary above thoroughly, and getting in touch if you have specific questions.
Please note that itinerary details are subject to change due to unfavourable weather, local developments or other circumstances beyond our control. Our Nomad will ensure to minimize the effects of these changes on your experience, and they will keep you promptly updated.
An important reminder while visiting all natural sites: as responsible travelers, we ask that you tread carefully so as not to disrupt the wildlife, rich flora and fauna.
With has received the WTTC's Safe Travels stamp, which provides travelers with assurance that we are implementing globally standardised health and hygiene protocols to ensure safer travels during post-Covid 19 era. We're also committed to and actively incorporating the ATTA's health and safety practices.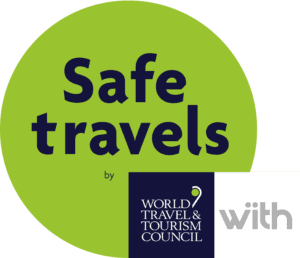 Your Travel Planner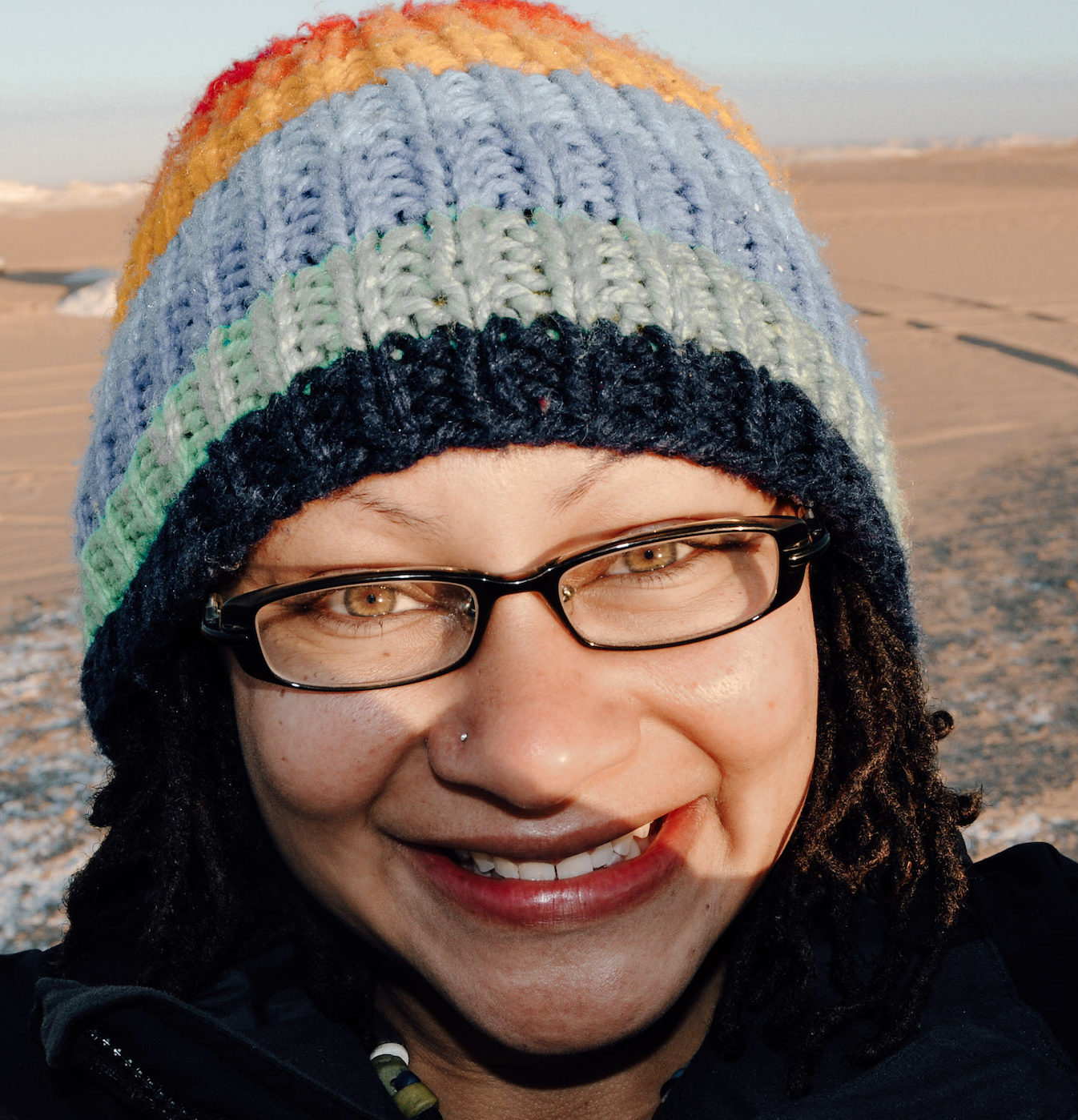 Akisha is an American who believes that not all those who wander are lost. After a university year abroad in Spain, she knew she wanted to experience the world by living in it, not just visiting. So, she left home after college to join the Peace Corps in Madagascar and Mozambique and she has been living abroad since then.
Her travel style is well-organized and planned, allowing pure experiential learning that can be enjoyed during any trip. Her natural curiosity lends itself well to create journeys enriched with local experiences, engaging all the senses, uncovering new and unique spaces, and discovering the complexity of history and culture.
Other Journeys you might like
Curated to inspire you. Each one is 100% customizable. Your preferences, your budget, your dates!