with Tania Slabbert
Destination: Portugal
Dates: Coming Soon
Duration: 7 Days, 6 Nights
Challenge level: Low to Medium
Price: € 825
Early Bird: 5% off with code EBD5 if used before 25 Jul, limited number
Why join?
This is a trip for a refined type of traveler who is looking for some soul-searching while exploring a new destination's beauty and wonder. There's probably only a few places around Europe where you can find a combination of historic castle towns, enchanting fishing villages, wonderful hiking trails and natural treasures—soaring cliffs, hidden sea caves, scalloped bays, sandy beaches and golden islands—and the Algarve is surely one of those!
Highlight
Experience the magic of the south coast of the Algarve. From the scenic cliffs of Lagos, to the organic gardening lifestyle in town, to the oldest hippy village in Portugal.
Itinerary
Day 1
Monday in Lagos
Welcome to the historic and characterful southwestern coast of Portugal! Everyone is to touch down by noon, where you'll be greeted and transferred to a magnificent resort to get cosy and settle in.
Once you gather with your fellow travelers, we'll all head out together to explore the distinctive charm of the city of Lagos. We'll end the day with a group welcome dinner back at the resort.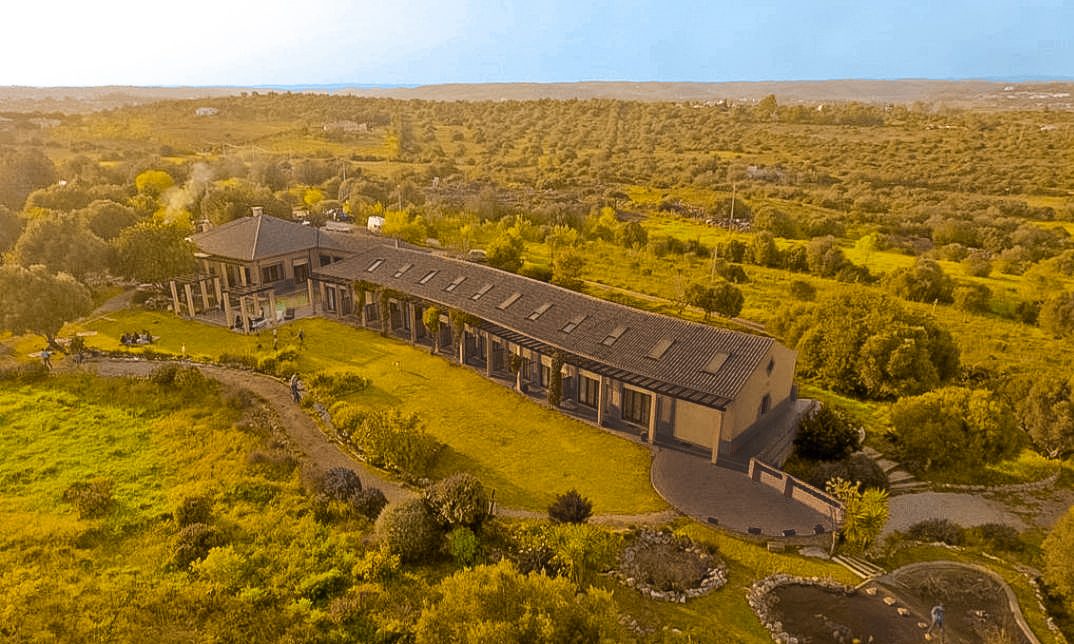 Day 2
From Ponta de Piedade to Porto de Mos
We kick-off your first morning with breakfast at the resort, followed by a dynamic eco-garden experience to learn about the principles of permaculture and the cycles of special organic farms.
Come afternoon, we'll embark on a 3-hour picturesque hike to witness the cliffs, bays and beaches of Porto de Mos. The view will surely take your breath away!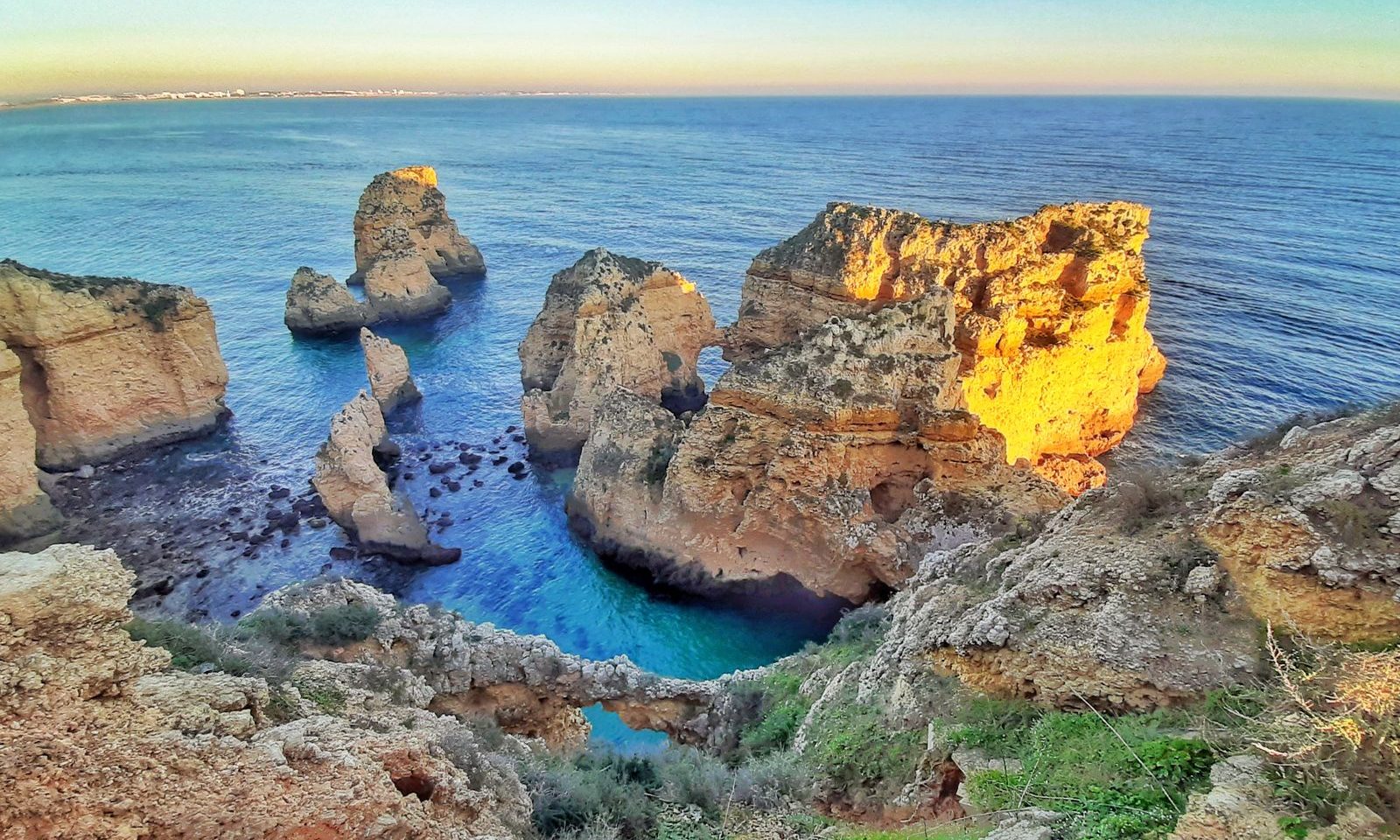 Day 3
Meditate, Kayak and Shop at the Local Market
This morning, we'll wake up a bit earlier than usual to enjoy some soulful sunrise meditation and a light walk amid rocky cliffs before having some breakfast at the resort.
We'll then dedicate the afternoon for a scenic 3-hour kayak tour before heading to the organic market by 6 pm to do some local shopping (at your own expense) for maybe cooking some dinner together!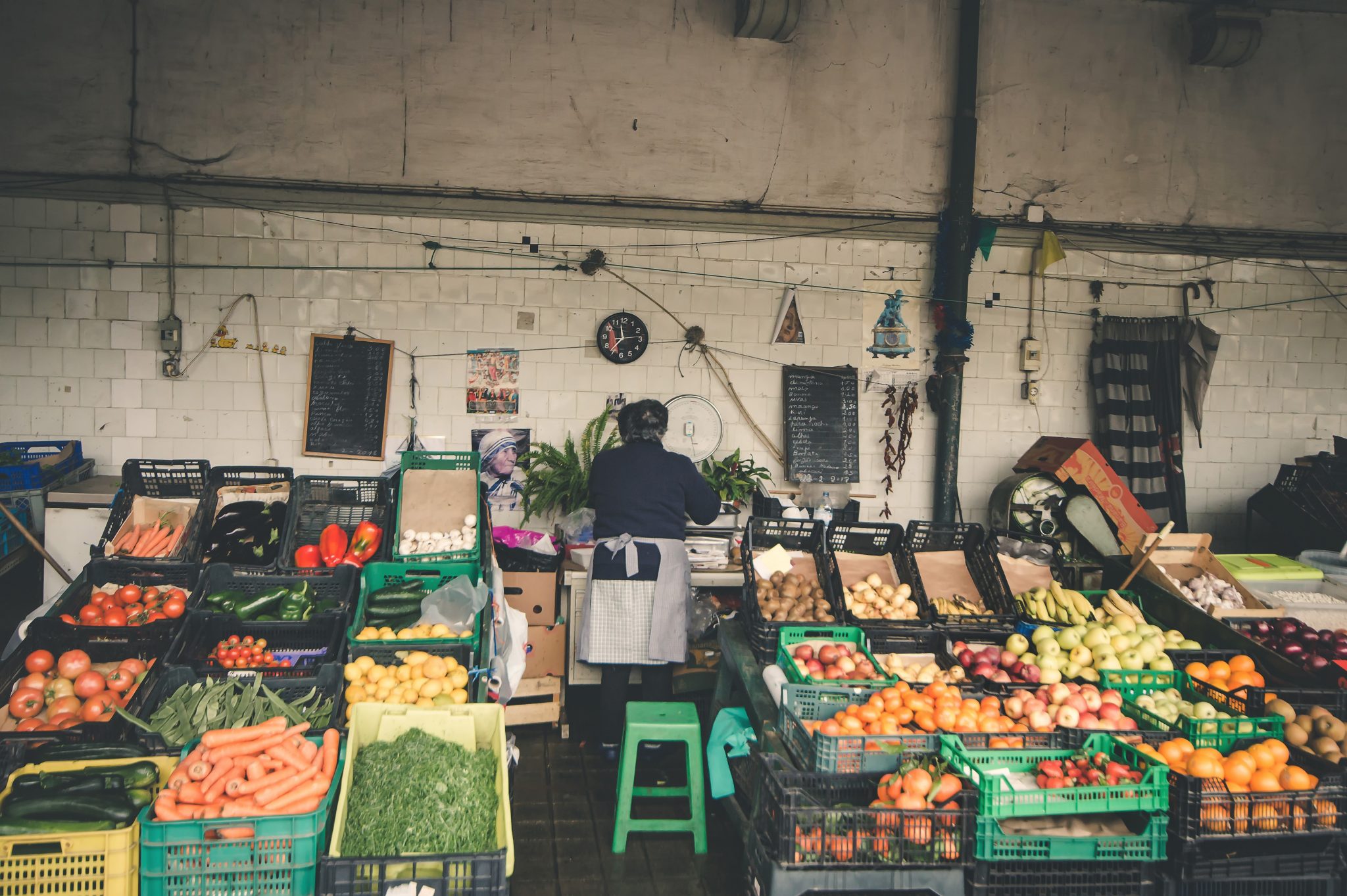 Day 4
Relaxing Day in Rural Guesthouse
After taking your breakfast at the resort, we'll transfer you to a new accommodation – a splendid rural guesthouse – for a different experience.
The rest of the day will be filled with a full-body yoga session, an optional (additional cost) relaxing massage session, some pool time and a walk around the nearby cork-tree forest. By the time it's 5 pm, we'll all gather together to enjoy an Afro-Mandinga drumming class 🥁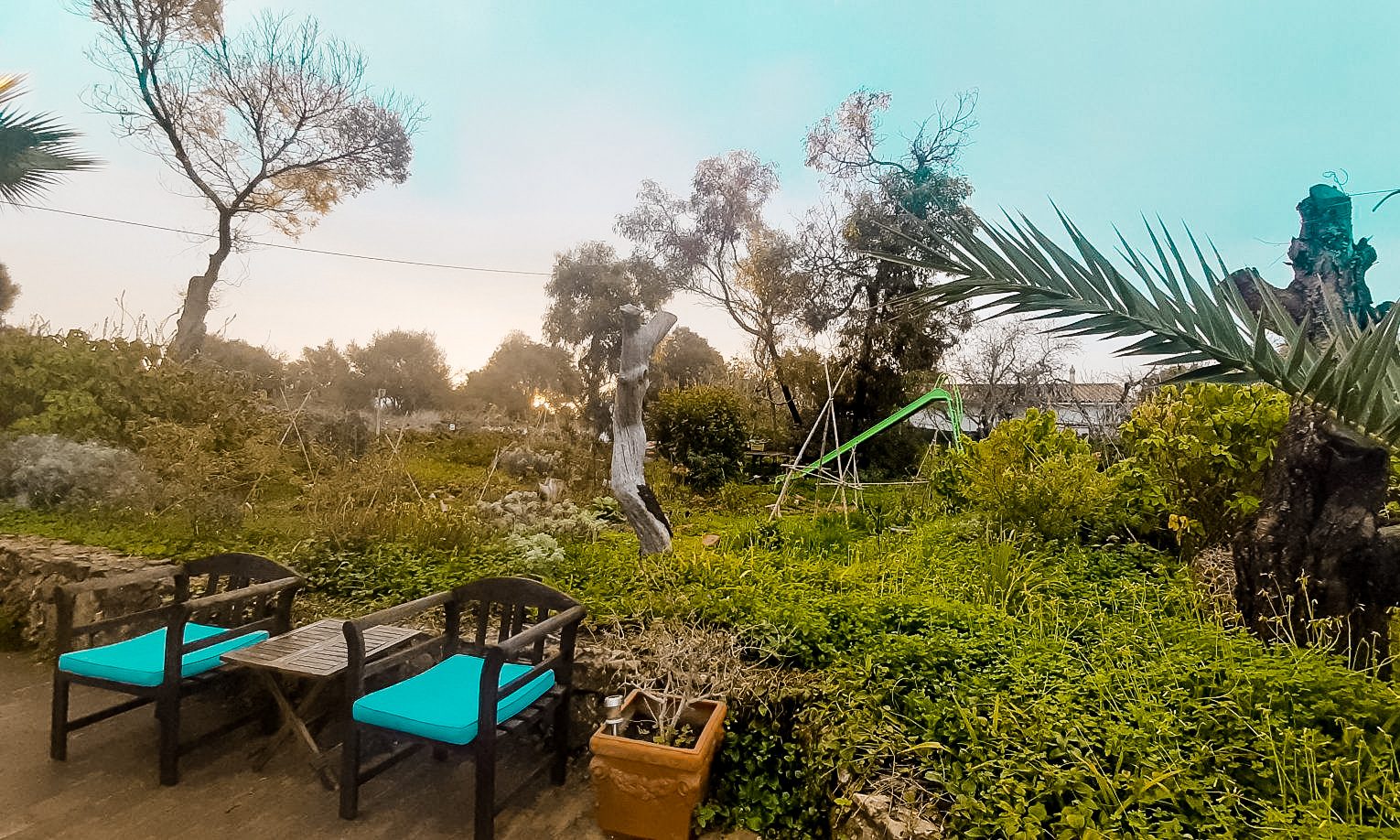 Day 5
Hike and Meditate in Nature
Wake up to a delicious, healthy breakfast at the guesthouse before packing your light bag for our full-day hike to Salema, a quaint seaside village with a popular beach with dinosaur footprints! Along the way, we'll enjoy some much-needed yoga stretching exercises, a lunch stop to fill our bellies and mindful meditation breaks in beautiful spots.
You'll want to end this day with a reflective, good night's rest.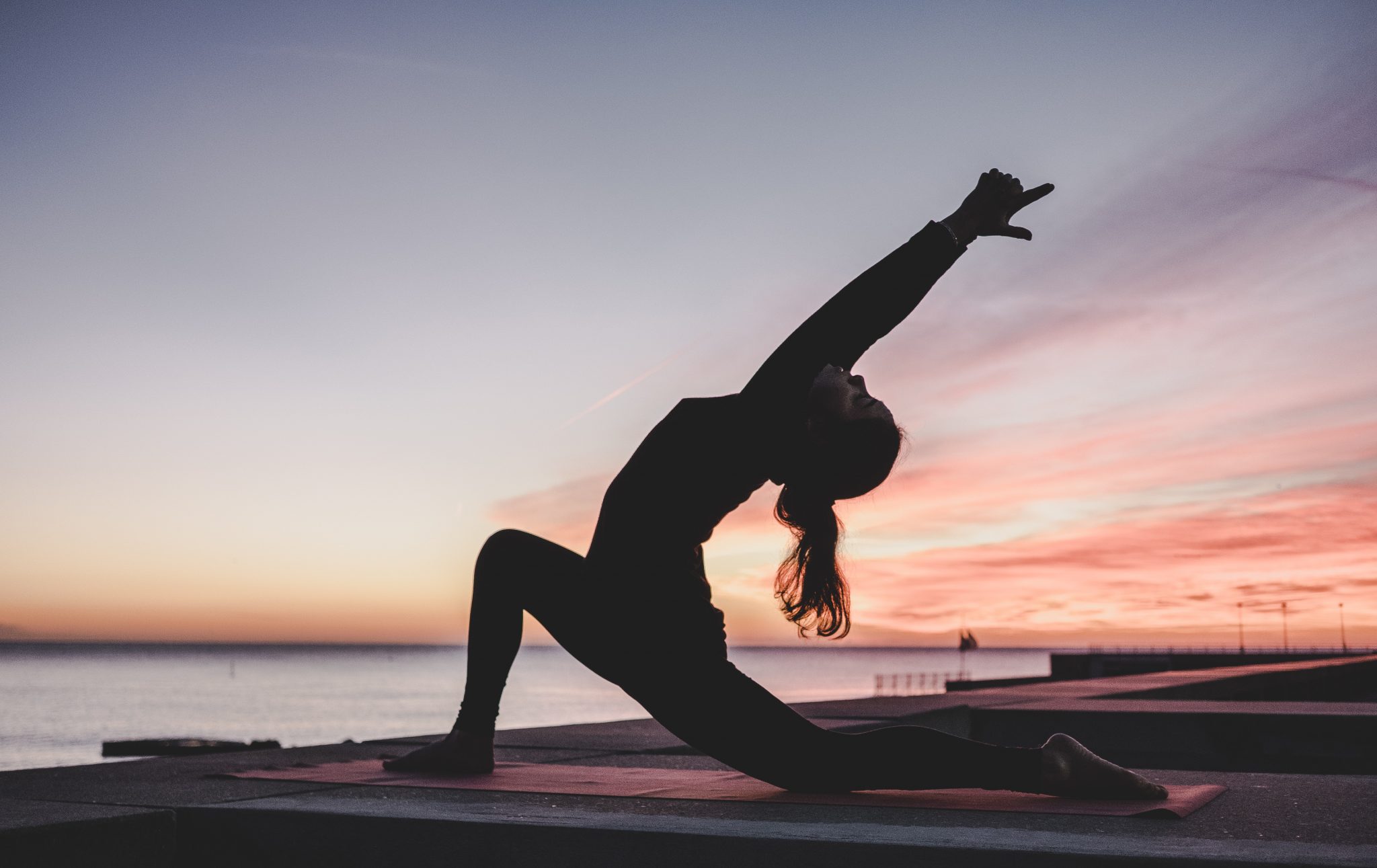 Day 6
Sea & Sun at Luz
After breakfast at the guesthouse, you have the option to book for a relaxing 45-minute massage session or spend the morning as you like.
Come noon, today's adventure will be about spending the day unwinding, getting sand in your hair and a tan on your skin by the beach! It's a good life…🌞
As evening falls, we will enjoy a farewell feast with the group.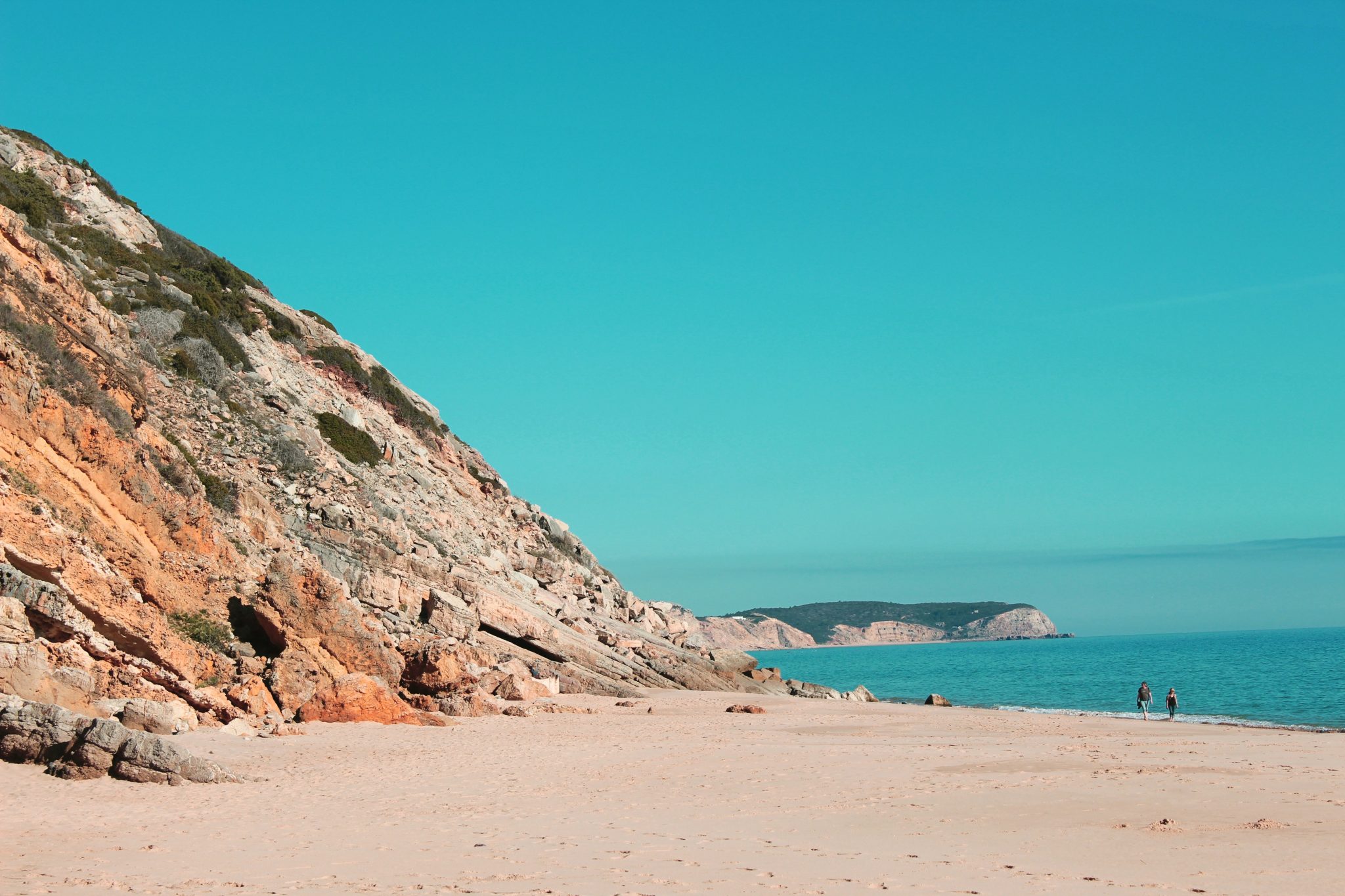 Day 7
A Bittersweet Farewell
Savour an early, slow morning on your last day in the Algarve however you like! After breakfast and check-out by 12 pm, we'll make our way to the train station or airport and head on back to our normal lives – hopefully with wonderful memories of a magical place where we reconnected with ourselves.
It's goodbye to the Algarve, for now 🙁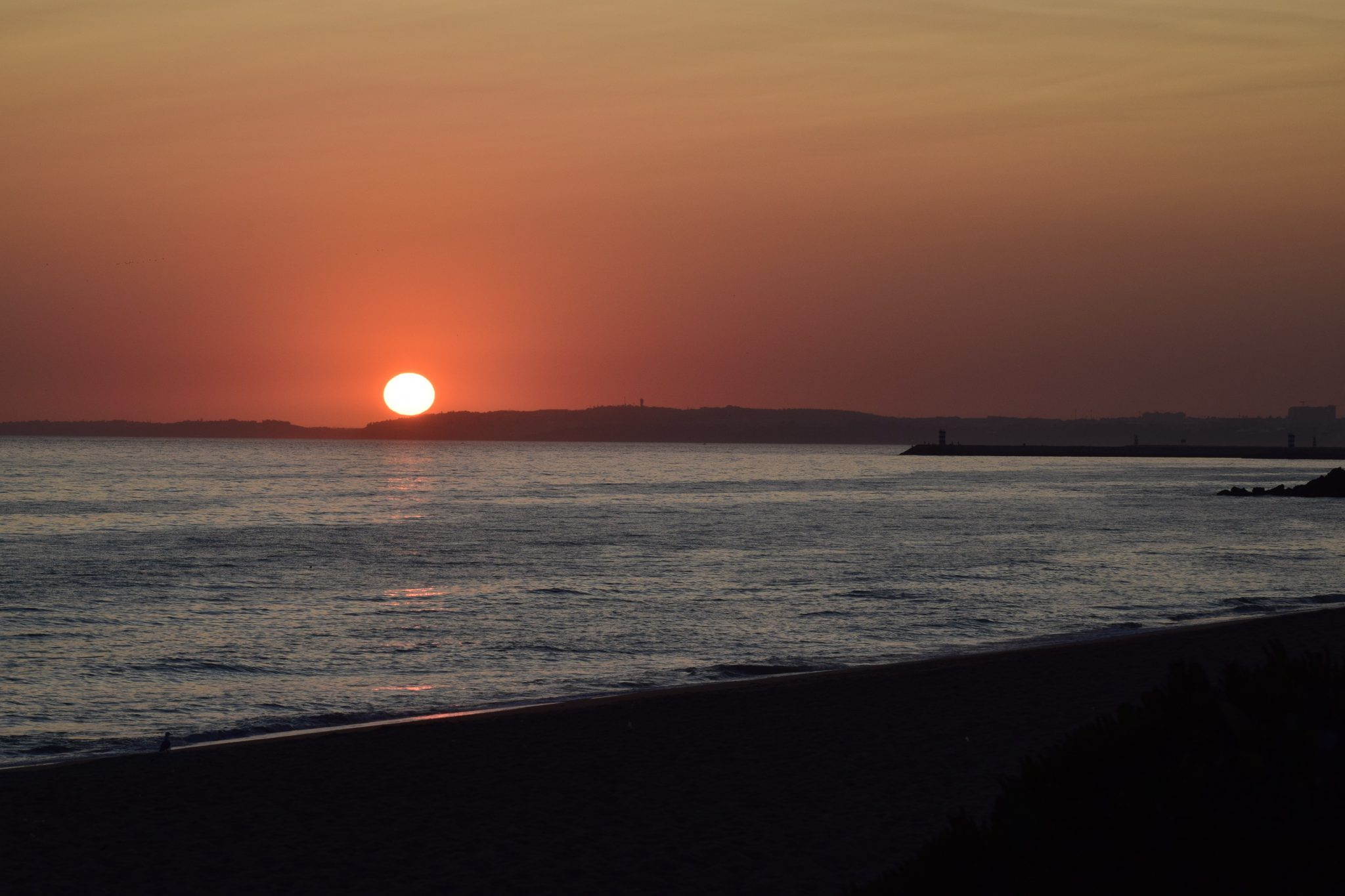 Inclusions
First 3 nights in a beautiful resort, followed by 3 more nights in a cosy rural guesthouse. All come with standard accommodation inclusions and are handpicked by our trusted Nomad
Transfers from and to the airport/Lagos train station and all other local transportation in and around the cities mentioned in the itinerary
So many fun activities are included! Read the itinerary for more details
Only meals mentioned in the itinerary (6 daily breakfasts, plus welcome & farewell dinners)
24/7 in-country support by our Nomad, plus local guide, driver and activity guide
Search & book now here. Make sure to book arrivals to and departure from Faro Airport
Don't forget to get your Schengen visa
Accommodation extension, additional meals or beverages, additional activities and any other personal spending outside the proposed package
How to join?

Come & say "hi"
The first step is to schedule a call with our nomad. They are happy to have a chat with you to see if there's a magic spark. They can also answer any questions you may have about the journey.
Reserve your spot
If all goes well, you'll be invited to pay a deposit to reserve your seat for the journey. Further instructions and support will be provided to you by email.

Time to travel
You'll have a virtual group orientation with our nomad before your travel start date to ensure you're packed and prepared well. The only thing left to do will be to have the journey of a lifetime!
Your host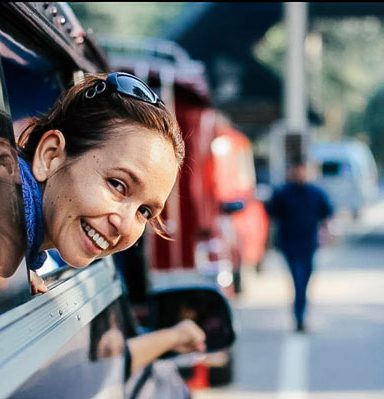 Hey everyone! I'm Tania from South Africa. I've been traveling around the world since I was 18, trying 26 different jobs over the last 24 years to make my way from one place to another. If you're wondering where I'm headed to next – it's the stunning Algarve!
I wanted to organise this trip for you all to join me in rejuvenating our souls together and inspiring each other while being surrounded by bountiful wonders of nature. The Algarve has a very unique character to it that is not easy to describe in words – it must be witnessed and felt! So, if you're interested, all you need to do is book a flight and leave the rest to me!