Destination: Mozambique
Duration: 7 days 6 nights
Challenge level: Light
Starting price: $1500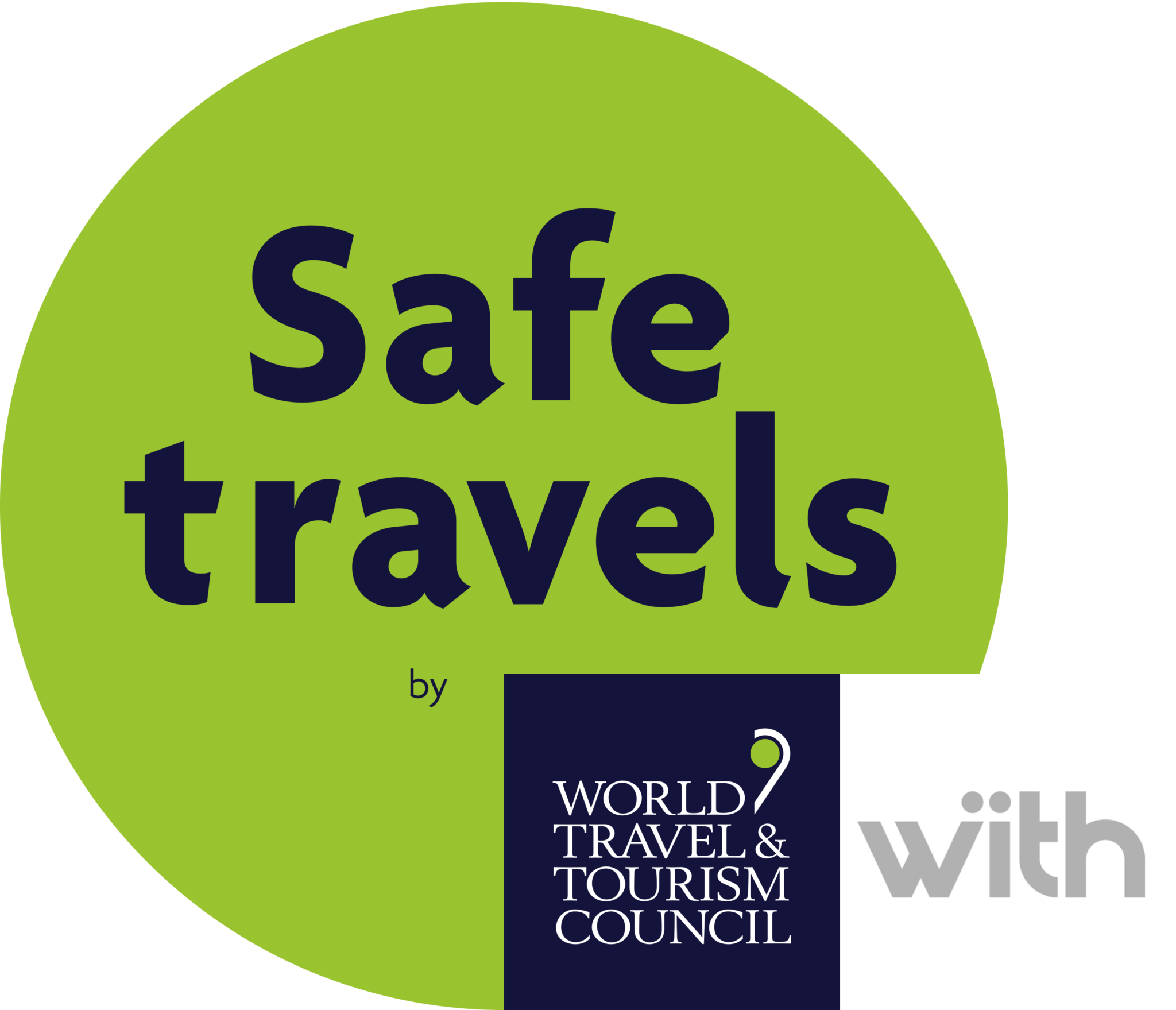 Journey Highlights
Discovering the best about Maputo city through its history, art, and architecture

Journey to Maputo National Park to search for animals close to the city

Get out in nature with Inhaca Island explorations
Your Itinerary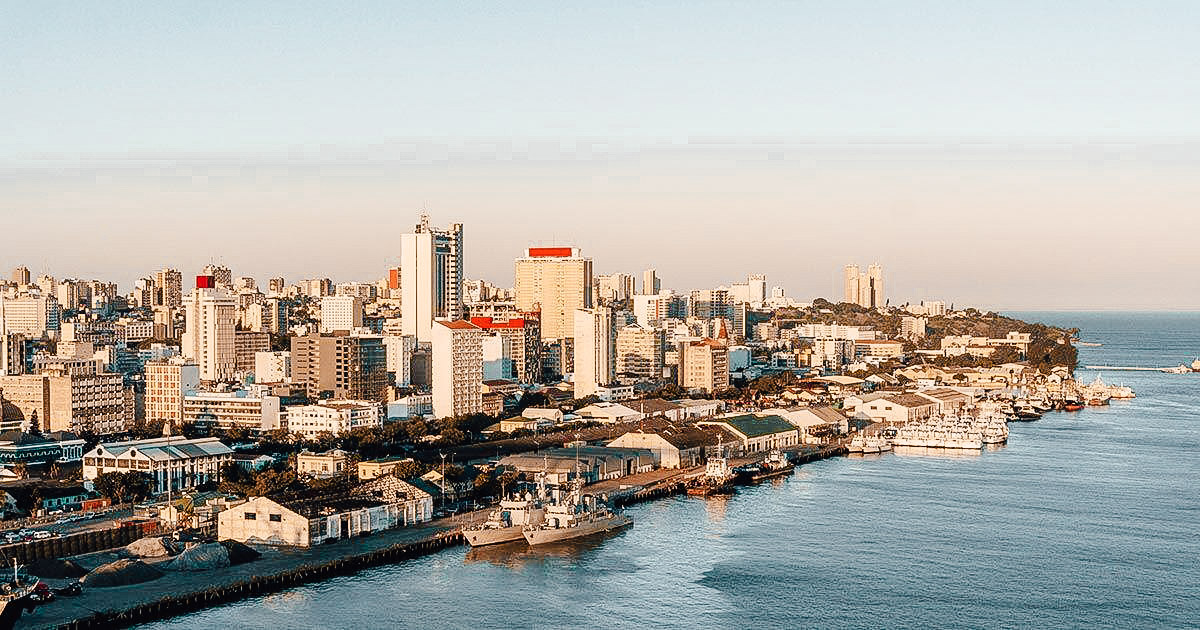 Day 1
Learning Maputo's History
---
Arrive and settle into your hotel, strategically chosen for its proximity to lots of points of interest. Then meet your Mozambican guide for a walking history of the city. Your guide, who will most likely become a friend, will introduce you to local amazing buildings (including the third most beautiful train station in the world), colorful roads, and a long history of this fascinating city with the influence of so many different cultures. Take in all the sights and sounds. Spend the late afternoon exploring on foot around your hotel and have a nice dinner on your own.
Day 1 / 6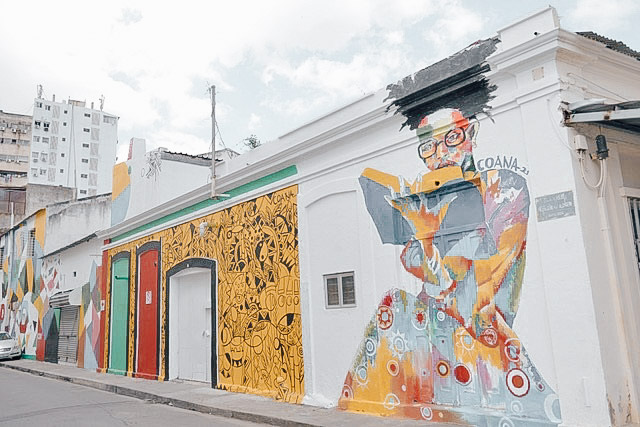 Day 2
Learning Maputo's architecture & art
---
In the morning after a hearty breakfast, join your guide in front of the Natural History Museum and make sure to wear walking shoes. Your knowledgeable guide will lead you to the best of Maputo art and architecture – from Art Deco buildings to tile work, from Pancho Guedes to Malangatana. You will learn and see the genius of Mozambican creativity. You'll also explore FEIMA, (Feira de Artesanato, Flores e Gastronomica), an art, flower and food fair. Here, you will learn to paint batiks and eventually take one home. FEIMA is also a great place to try amazing Mozambican dishes like Zambezian chicken or Matapa with prawns (Akisha's fav dish of all times) and a 2M (Doish-em), the national beer. Your guide can teach you how to negotiate, so have some fun. You're sure to find something you love.
Day 2 / 6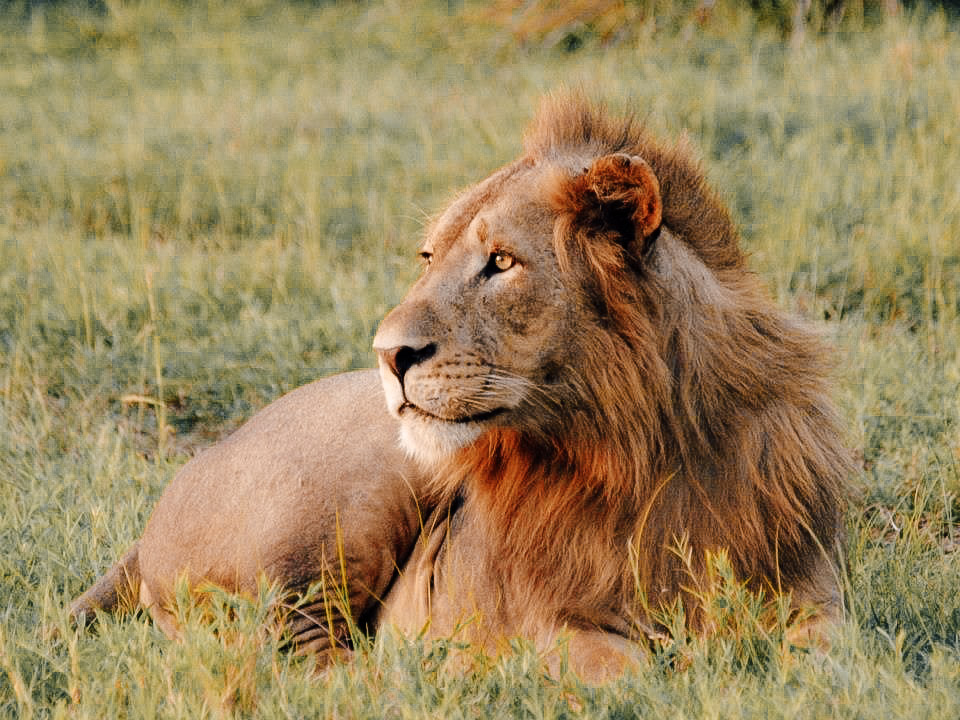 Day 3
Lets get wild in Mozambique
---
Maputo National Park (formerly known as Maputo Special Reserve/Maputo Elephant Reserve) is a unique place with incredible environmental diversity and rich wildlife. The main attraction of the park is the elephants but you'll also get to see zebras, giraffes, crocodiles, hippos, antelopes, and monkeys, among many others.
You'll enjoy lunch here and a day full of game drives to search for African flora and fauna and a "private" beach inside the park. Enjoy all the stories that will be told as you drive and feel free to ask lots of questions.
Day 3 / 6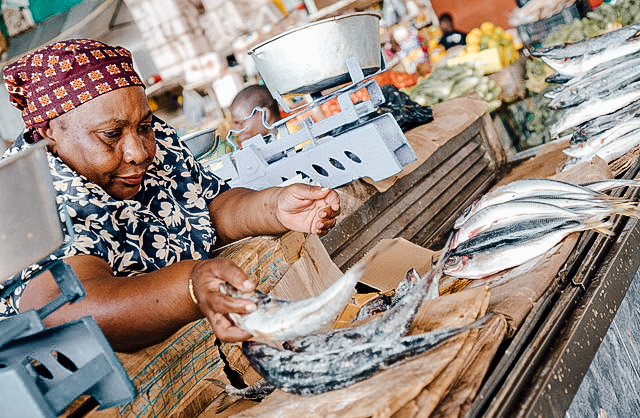 Day 4
Exploring the colorful markets on tuk tuks
---
Wake again to the tropical Moçambican air and meet your guide again at Independence Square, but this time you're on a journey into the past and living history of the "capulana", which is a very famous and popular piece of cloth, similar to a sarongs. Try some on, learn the history and maybe even grab one as a souvenir 
Before heading to the Fish Market, you can pass by one of the most famous informal local markets of the country, Xipamanine.
After a colorful experience, you'll join your guide at the Maputo Fish Market for lunch, another experience  in itself where you can choose your meal straight out of the ocean and eat it right there on the beach. That is what I call fresh!
See if you can also have a taste of Matapa, Akisha's all-time favorite Mozambican dish. Chill in the evening and make sure to pack up for an early morning tomorrow. 
Day 4 / 6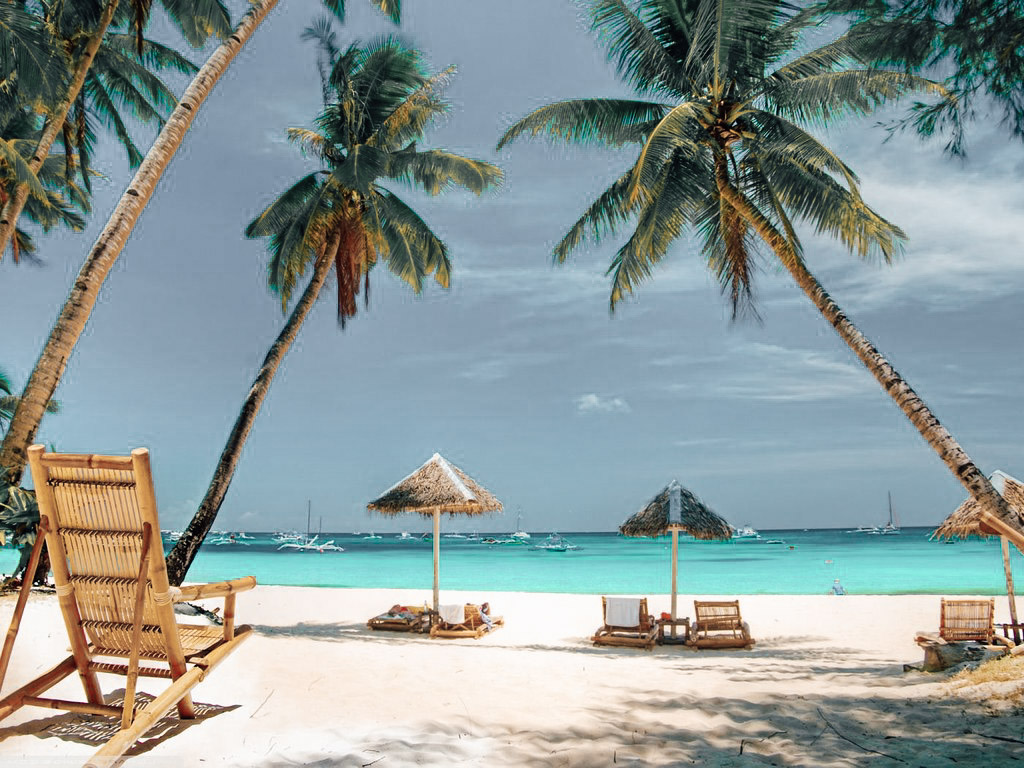 Day 5 & 6
Unwind on an Island
---
The next two days is all about YOU!
Enjoy a breakfast before you ride the waves of the Indian Ocean and take a look back at the city in the morning light. Today you head to Inhaca Island to stay, but you'll also explore the Portuguese Island and Santa Maria Beach. Your guide will pick you up and be with you for the 2-day excursion including all meals, non-alcoholic drinks, & snacks. We can create daily activities to your liking including cultural visits, snorkeling, paddle boarding, or hikes, but pure relaxation will be totally free.
Day 5 & 6 / 6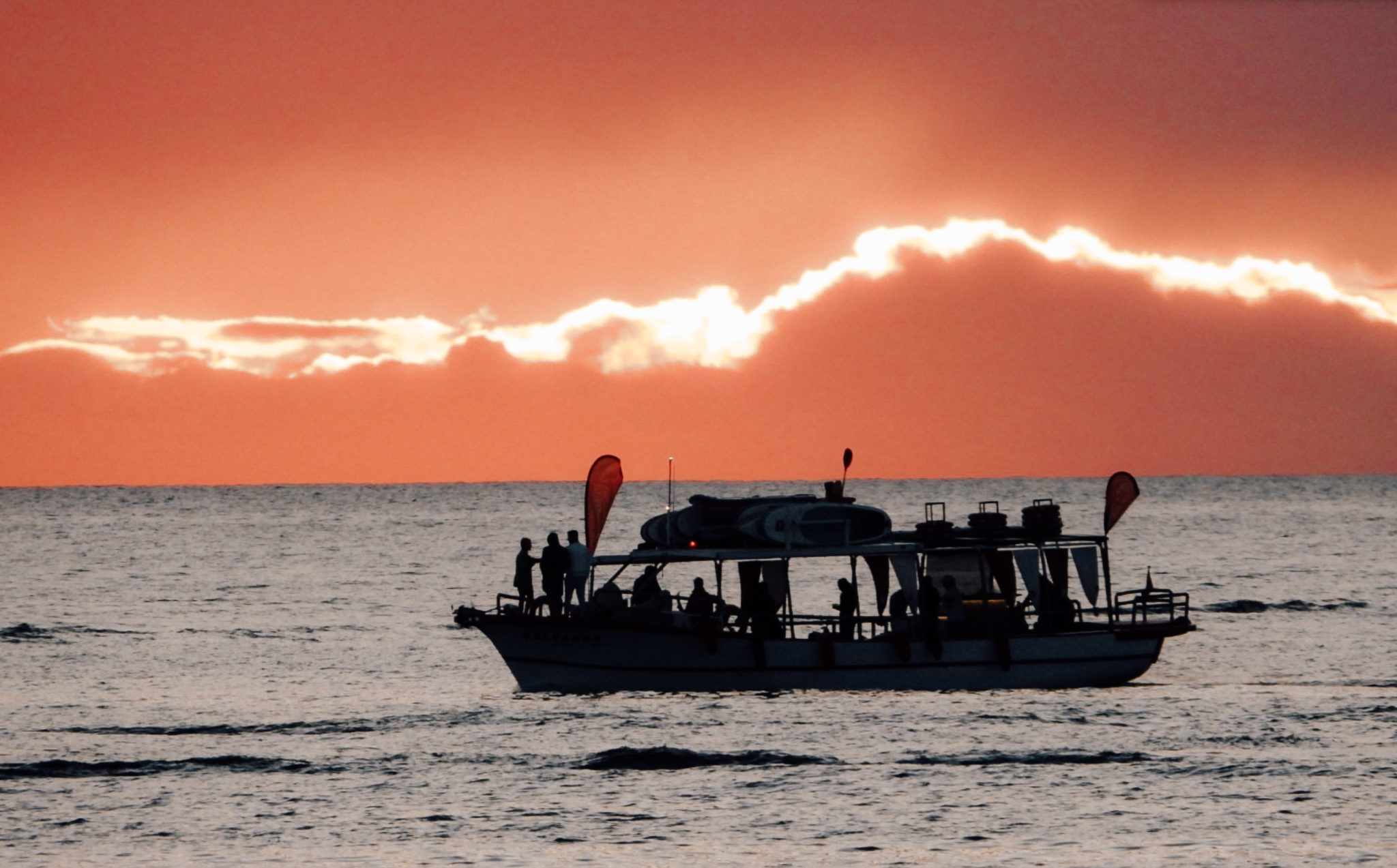 Day 7
It's not goodbye, it's see you later!
---
Surely the sun and sand was good for your soul. Today you head back to Maputo city over the waves again and your 7 days in Mozambique will come to an end…unless you want to head further afield.
Day 7 / 6
Wondering if this Journey is right for you?
This journey is for those who want to explore the culture, history and people of a unique city by walking it and finding those hidden corners to experience new food and sights. In addition to learning, the ideal traveler also needs a time for relaxation and respite with a beautiful view and a nice drink. This journey offers amazing and insightful perspectives of a remarkable African capital city with a rich and diverse history. Through long walks, camping and beach activities, travelers will be able to feel the magic of this city in all its dimensions.
Your Inclusions
6 nights accommodation in lodges, hotels, and hostels of your choosing.
Prices may vary depending on accommodation
---
7 breakfasts, 2 lunches, and 2 dinners
---
Airport transfers and all local transfers mentioned in itinerary
---
All activities mentioned in itinerary, including park entry fees
---
We take care of all your reservations, you just pack your bags and enjoy your trip! 24/7 in-country support by local team and our remote team
---
Any extra accommodation, transportation or activities not mentioned in itinerary. Also any extra spendings (Covid-19 PCR test, tips, souvenirs, telephones, etc.)​
Important Information
We recommend having a read-through of the itinerary above thoroughly, and getting in touch if you have specific questions.
Please note that itinerary details are subject to change due to unfavourable weather, local developments or other circumstances beyond our control. Our Nomad will ensure to minimize the effects of these changes on your experience, and they will keep you promptly updated.
An important reminder while visiting all natural sites: as responsible travelers, we ask that you tread carefully so as not to disrupt the wildlife, rich flora and fauna.
With has received the WTTC's Safe Travels stamp, which provides travelers with assurance that we are implementing globally standardised health and hygiene protocols to ensure safer travels during post-Covid 19 era. We're also committed to and actively incorporating the ATTA's health and safety practices.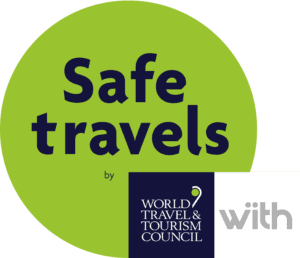 Your Travel Planner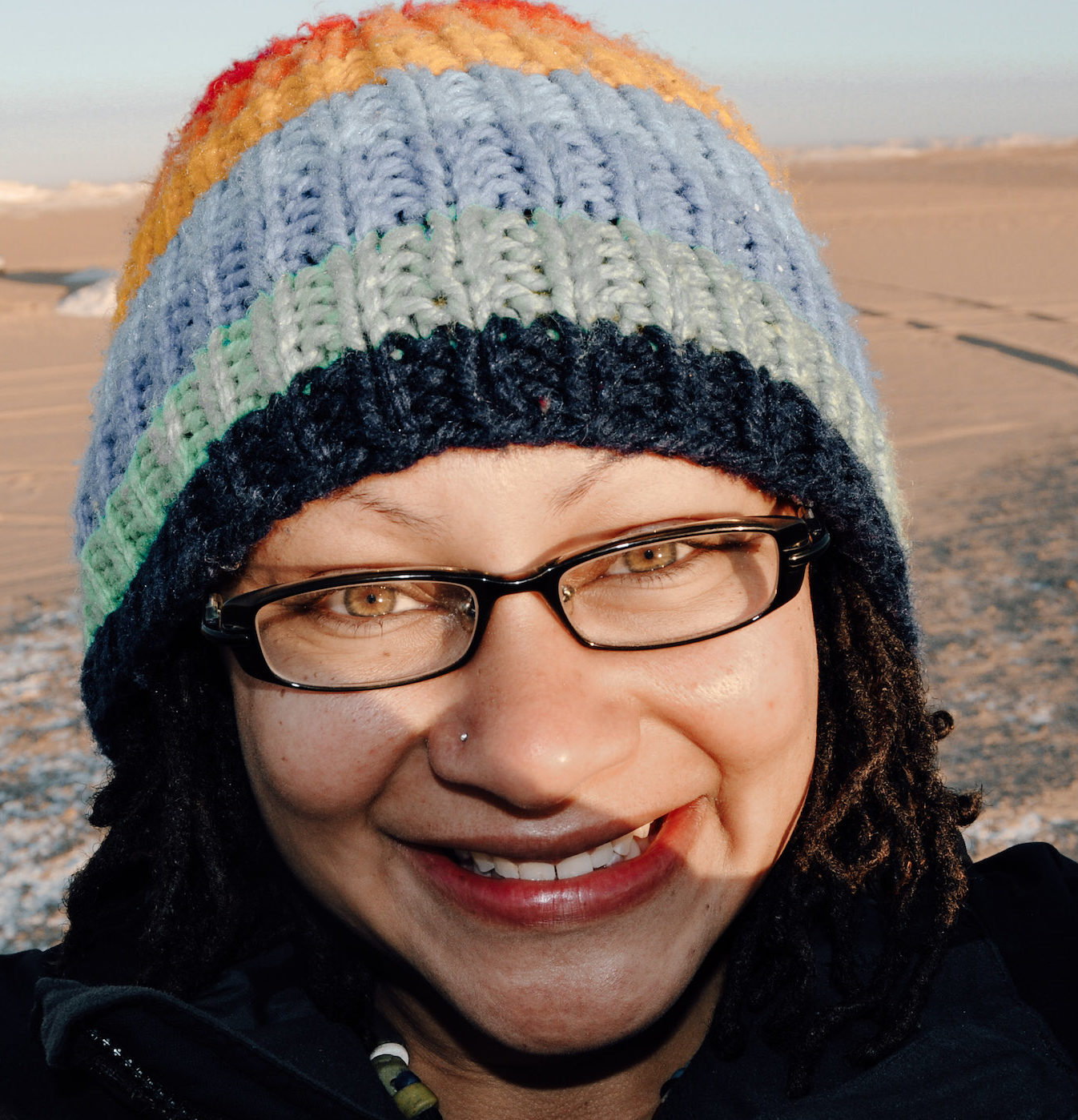 Akisha is an American who believes that not all those who wander are lost. After a university year abroad in Spain, she knew she wanted to experience the world by living in it, not just visiting. So, she left home after college to join the Peace Corps in Madagascar and Mozambique and she has been living abroad since then.
Her travel style is well-organized and planned, allowing pure experiential learning that can be enjoyed during any trip. Her natural curiosity lends itself well to create journeys enriched with local experiences, engaging all the senses, uncovering new and unique spaces, and discovering the complexity of history and culture.
Other Journeys you might like
Curated to inspire you. Each one is 100% customizable. Your preferences, your budget, your dates!