Destination: Spain
Duration: 7 Days, 6 Nights
Challenge level: Moderate
Starting price: $1810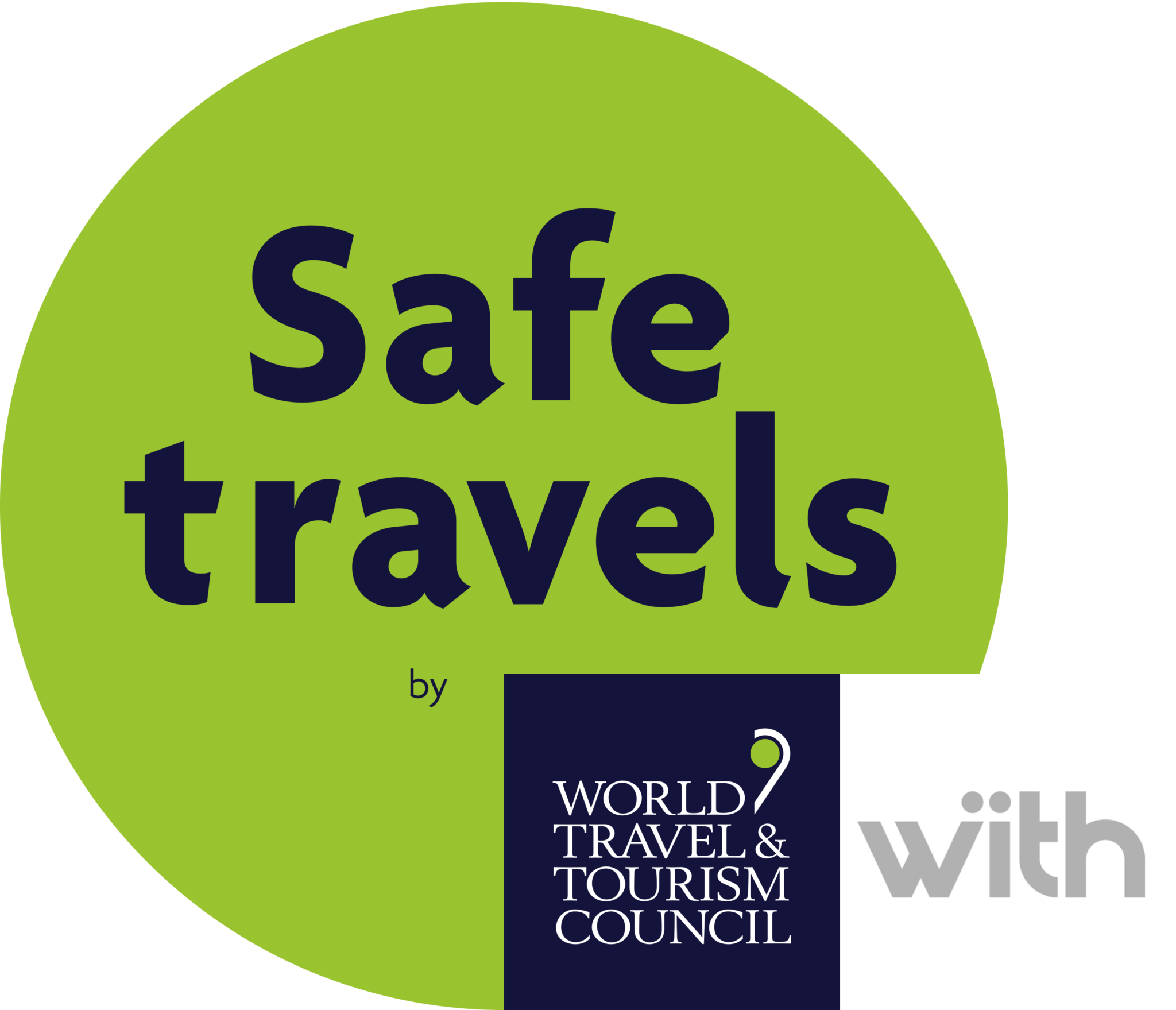 Journey Highlights
Freedom of roaming and camping in the most beautiful spots in your own campervan
Spend every night in a different spot, get to know the hidden corners of incredible Andalusia in just a week
Join a workshop on healing plants to see the forest with new eyes and fully appreciate the gifts of nature
Responsible whale watching with 99% chances of spotting the whale in its natural habitat
Your Itinerary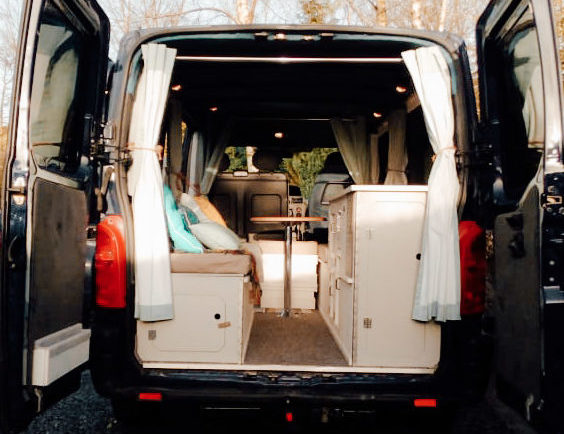 Day 1
Have a warm welcome in Malaga
---
You've arrived! You will be picked up from the airport in your new wheeled home! The Nomad will introduce you to the "know-how" of your van and take you for a dinner in the best vegan restaurant in the city, that uses only locally sourced ingredients. You will have a glass of organic wine to toast the beginning of your Journey.
Malaga has been named the city of Museums. There are 37 museums, including an interactive museum of music or wine museum, so feel free to explore as much as you can (at your own cost). If the weather permits, you can finish the first day of your Andalusian adventure with a night swim at sea.
Day 1 / 7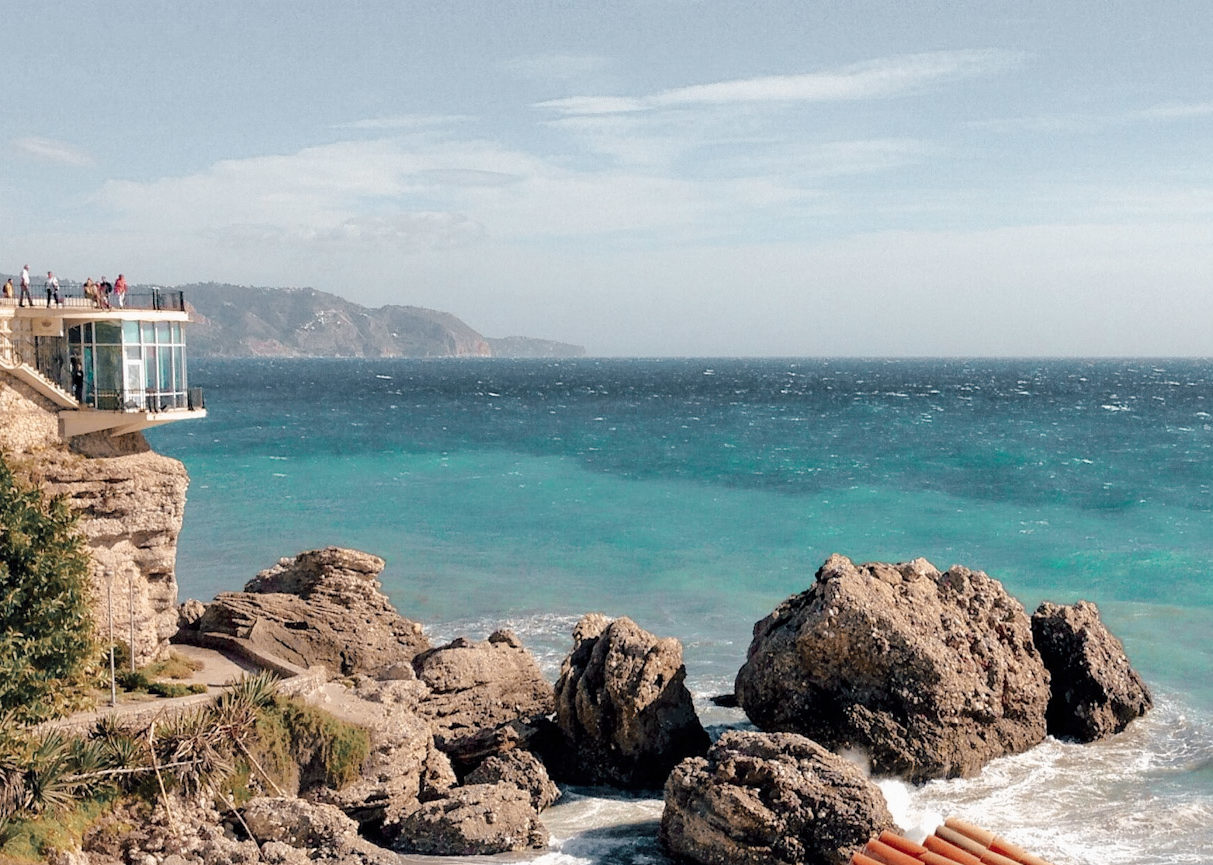 Day 2
Drive to Nerja and go underground in the caves
---
Wake up to the sound of waves. Have a coffee and breakfast in the van with a beautiful view, far away from the hustle and bustle of the cafes in the main city square. After that, you'll begin your drive to the natural wonders of spectacular caves in Nerja. You will cool down with a scenic waterfall walk. The hike passes through a few natural pools, so you can unwind there for the rest of the afternoon.
You will then come back to your van for a well-deserved dinner and more of the breathtaking nature views!
Day 2 / 7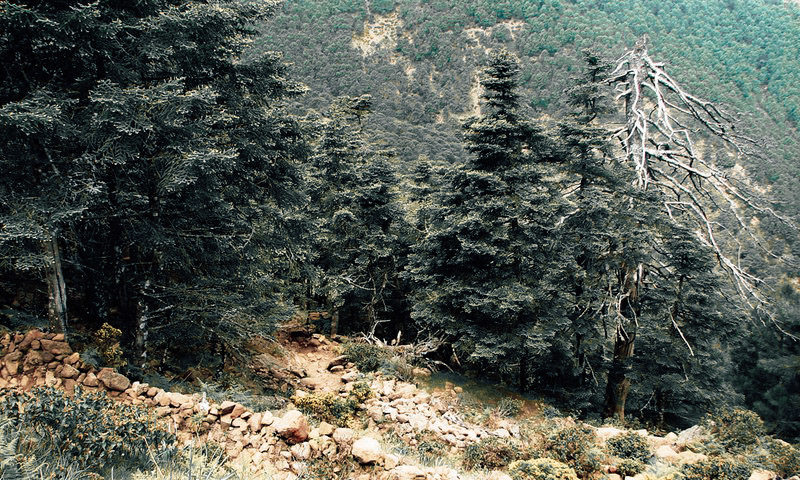 Day 3
Healing plants workshop in a beautiful mountain nature reserve
---
Learn how to find, recognize, and use healing plants during this full-day workshop in a beautiful mountain nature reserve in Los Reales de Sierra Bermeja. Next, enjoy a delicious and nutritious vegan lunch made from the locally grown vegetables in the permaculture garden at this reserve.
As the end of another exciting day nears, park in a forest by a stream to listen to the lullabies of birds as you relax in the comfort of your van and rest.
Day 3 / 7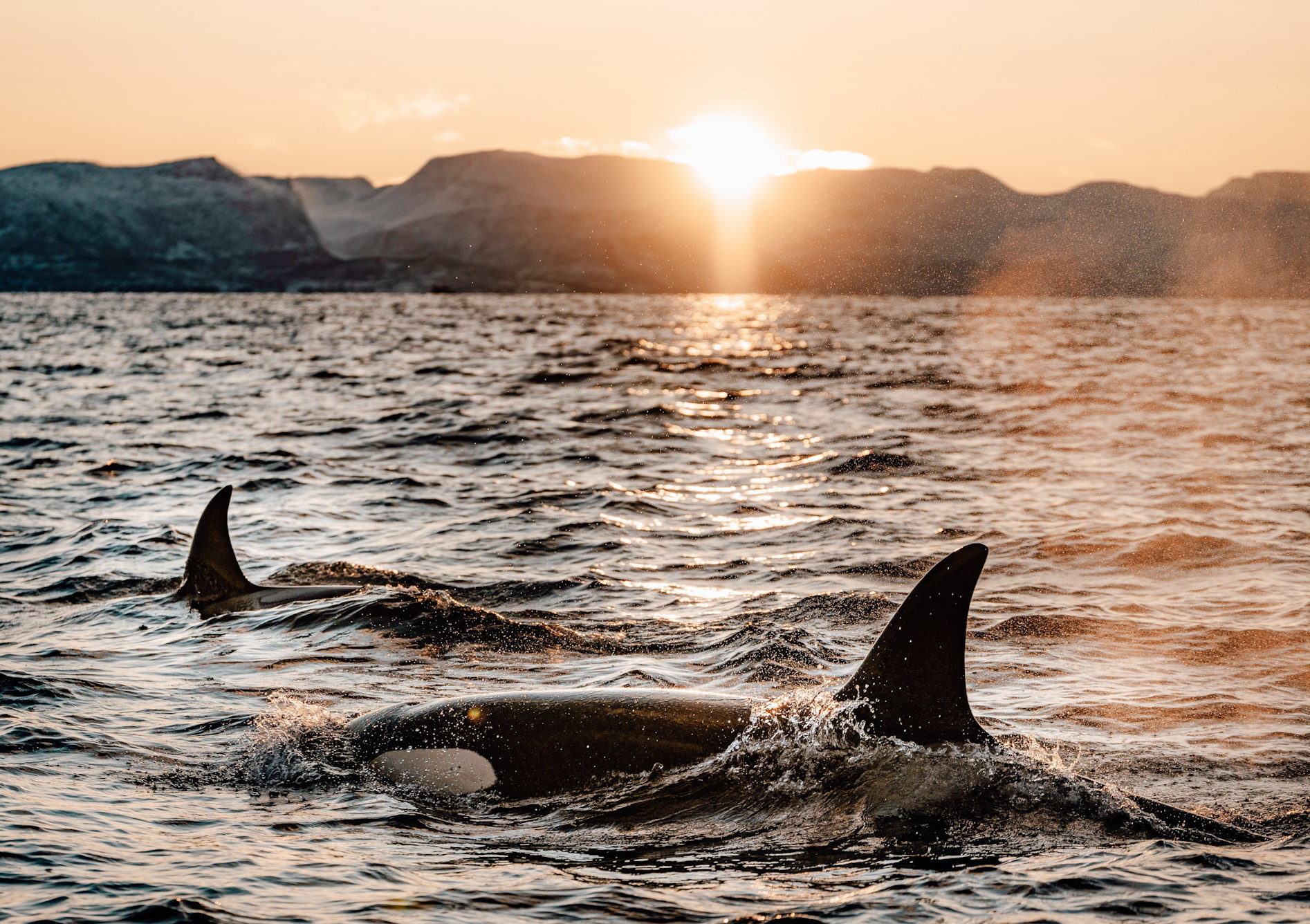 Day 4
Whales and dolphins watching in Tarifa
---
Feel the breeze and discover some gorgeous ocean secrets at the southernmost point in Europe. You'll start by taking a 2-hour boat trip with an experienced marine biologist who promises a "99% chance of spotting whales in their natural habitat". Learn more about how you can support these amazing creatures during this guilt-free, wildlife-conscious and responsible tour.
Following your adventures at sea, cook yourself one of the Spanish vegetarian dishes from the recipe booklet Katrina specially prepared for you, and feast on your meal as you admire the sunset in a hidden parking spot.
Day 4 / 7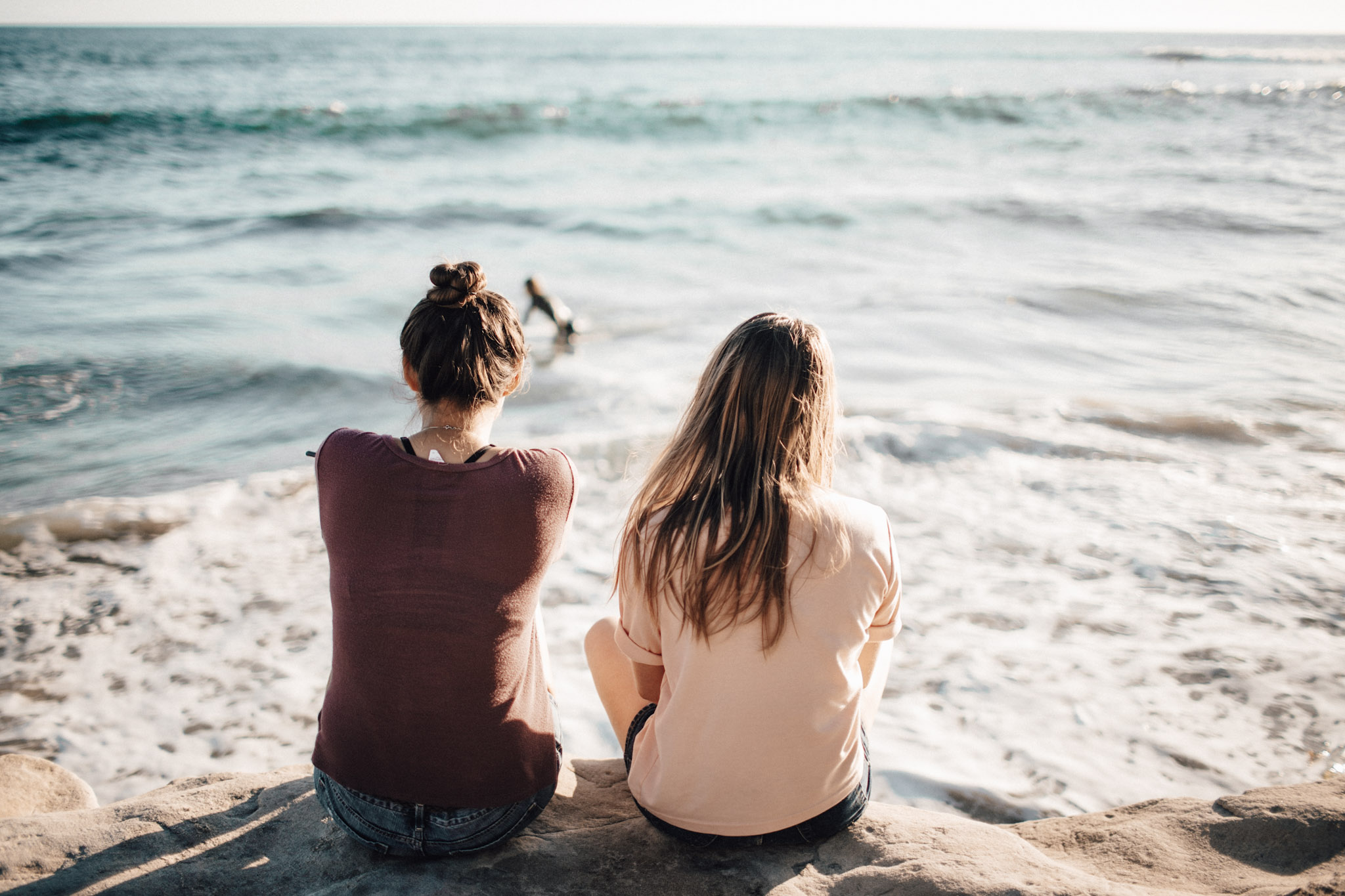 Day 5
Slow beach day at Cadiz
---
It's not really a complete vacation if a beach day is not included, right?! Embrace the vibes of slow travel today with a picnic at the beach, trying out some local food and craft beers. Swim or play board games. Or get your notepad/sketchbook out; who knows, you might just get inspired to write or draw something—travel brings out creativity in all of us.
Continue your slow day with live music at a local bar, then at night, practice some self-reflection and mindfulness while star-gazing and falling asleep to the soothing sounds of the tranquil sea.
Day 5 / 7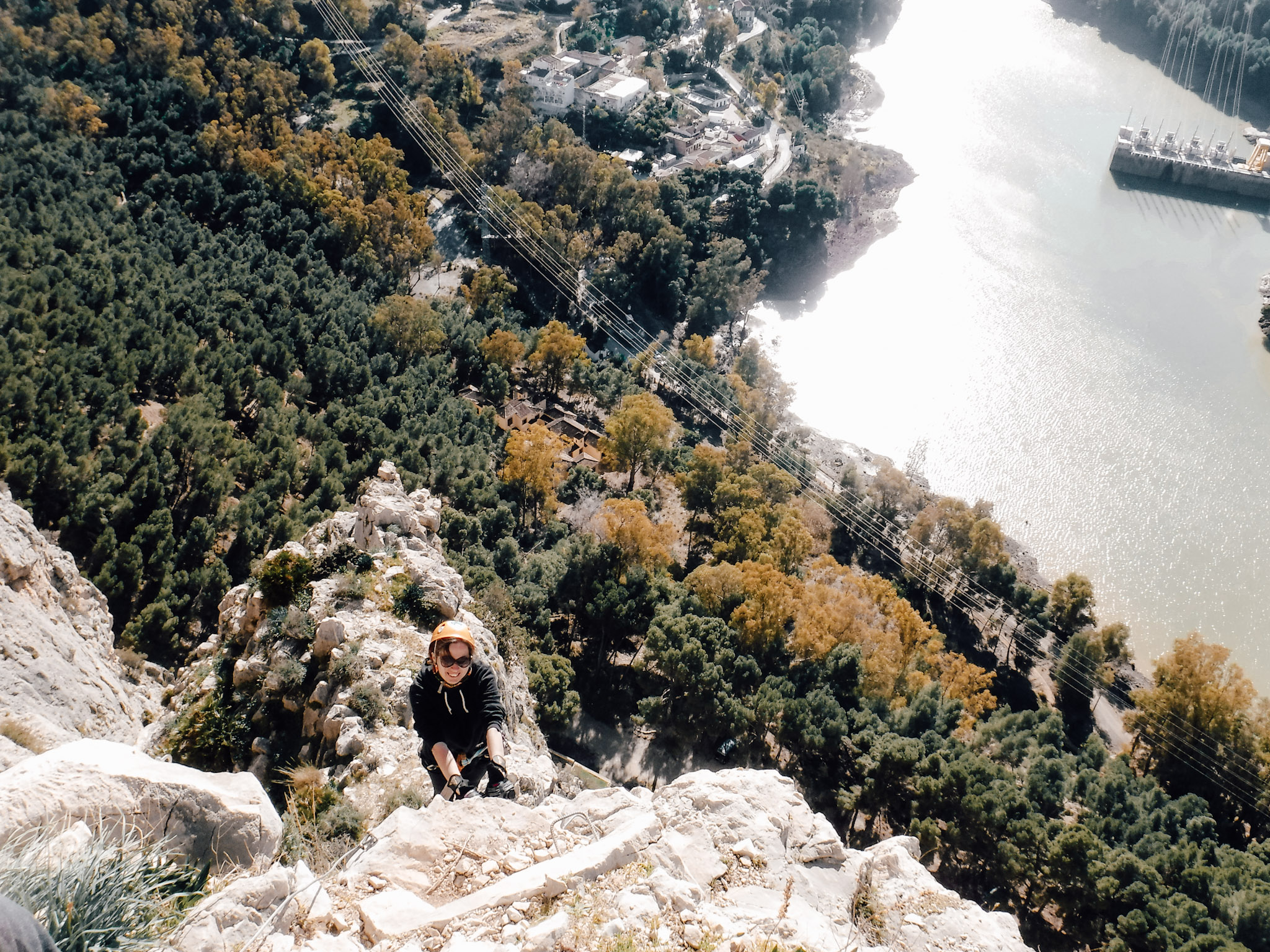 Day 6
Unique sceneries of El Caminito del Rey & El Chorro
---
After the full day of recharging your batteries (which you had the day before), it's time to get back to some action and outdoor activities!
Walk into the canyon of the famous el Caminito del Rey (King's path), a nature reserve nominated to the UNESCO World Heritage List. Then, climb one of the most beautiful routes on the Malaga Mountains to spot goats and admire the astoundingly dramatic scenery.
End your super-active day with another great recipe from your special booklet, and a deep slumber in your campervan.
Day 6 / 7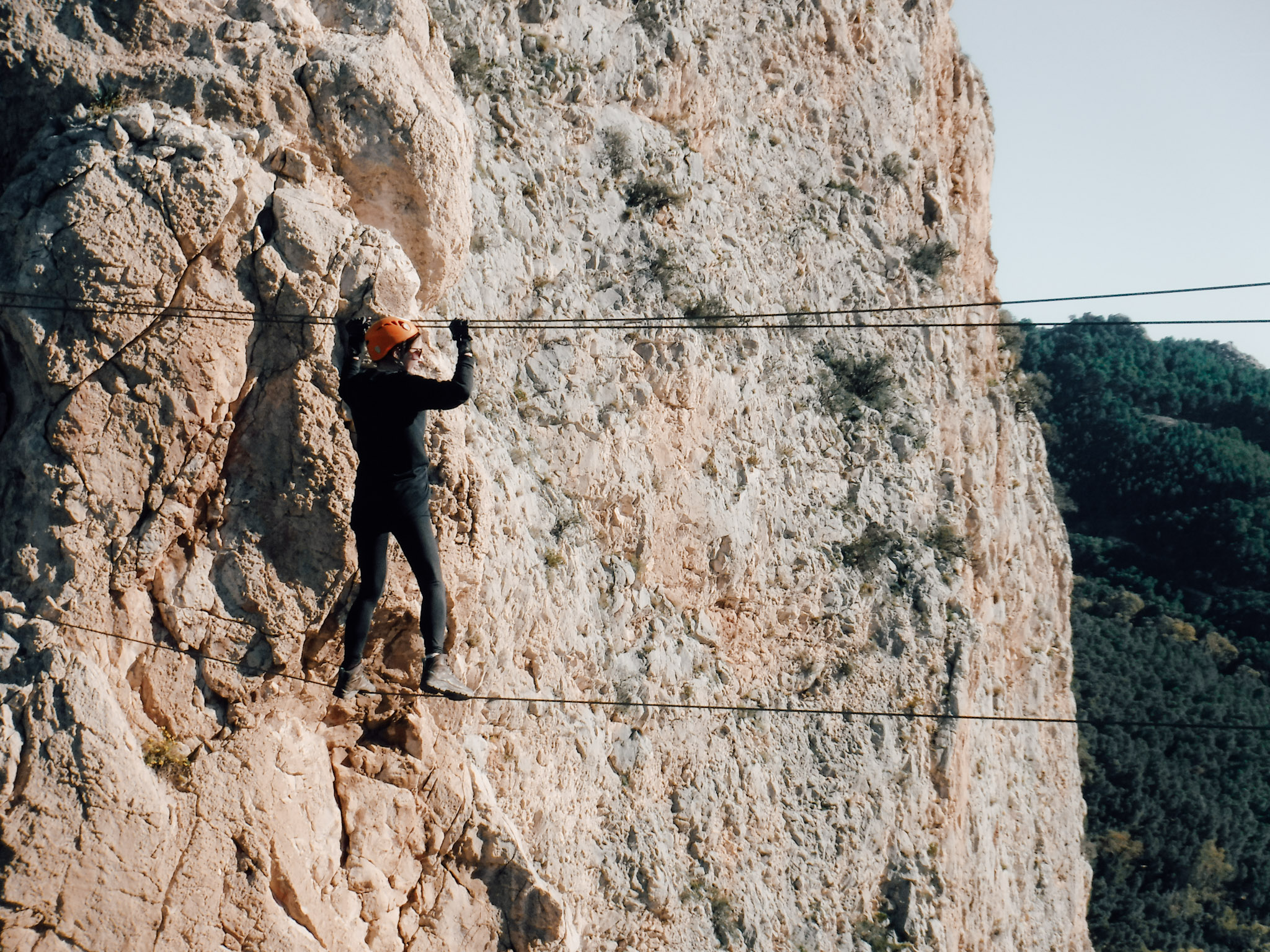 Day 7
A unique goodbye from Alhaurín de la Torre
---
We're at the last day of your Andalusian adventure now, can you believe it?! And what better way to say goodbye than from the top, where you can get one last unique glimpse of the mountains and the sea.
Feel the rush of adrenaline at the longest double zip line of Andalusia. This experience is a must-try for nature lovers and adrenaline junkies alike. If you're not ready to say goodbye just yet, we can arrange a full-moon adventure for you here. Otherwise, return to the artistic Malaga to participate in a climate change-related city tour before saying your final goodbyes to Andalusia, taking away with you so many unforgettable memories.
Day 7 / 7
Wondering if this Journey is right for you?
The trip is designed to help you reconnect with the wilderness and natural ways of life. Sleeping so very close to nature (in a campervan) will allow you to absorb the calming energy of your surroundings and feel all the elements. The adventure of being on the road and experiencing local natural wonders from a close-up perspective will reawaken your senses. You will feel free and grateful to be alive under the Spanish Sun.
A significantly special aspect of this journey is that you will receive a wonderful introductory guide to van life. Our experienced nomad will give you the cleverest tricks when it comes to useful apps, finding safe places to wild camp, how to meal prep in the wilderness, and leave no trace principles. Katrina has also summarized all her tips and prepared two special booklets for her travelers (details mentioned in the Inclusions).
Your Inclusions
Pick-up and drop-off to Málaga-Costa del Sol Airport (code: AGP)
---
For your transportation and 6-night accommodation, incl. basic insurance
---
A booklet on the know-hows and essentials of living in a van (parking, waste disposal, shower and toilet use, etc.) + a recipe booklet with guidelines on how to prepare delicious and healthy meals, inspired by Spanish cuisine, while living in a van + recommended grocery list
---
Special vegan dinner on arrival day, and vegan lunch during the healing plants workshop
---
All activities mentioned in itinerary
---
24/7 in-country support by our nomad: guiding, recommendations, assistance with the language (Spanish translations), and introduction to van life via phone
---
All grocery products and meal preparations
Petrol, campervan deposit, Covid-19 PCR test, souvenirs, telephones, etc.
Important Information
If you'd like to request for any additional activities to be added to this Journey that are to your liking, or if you would like more recommendations on further tweaking and customizing this itinerary, just send in a request to Katrina. Our nomad is also open to joining you on your trip and accompanying you in her camper.
This campervan journey is planned according to the leave no trace principles.
Kindly note that the healing plants workshop requires a minimum of 5 participants.
Please note that itinerary details are subject to change due to unfavourable weather, local developments or other circumstances beyond our control. Our Nomad will ensure to minimize the effects of these changes on your experience, and they will keep you promptly updated.
An important reminder while visiting all natural sites: as responsible travelers, we ask that you tread carefully so as not to disrupt the wildlife, rich flora and fauna.
With has received the

WTTC's Safe Travels stamp

, which provides travelers with assurance that

we are implementing globally standardised health and hygiene protocols

to ensure

safer travels

during post-Covid 19 era. We're also committed to and actively incorporating the

ATTA's health and safety practices

.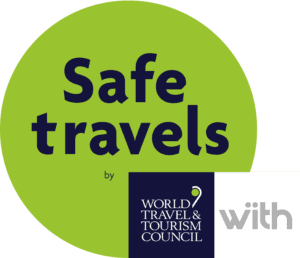 Important Information
No Info Added
Your Journey Designer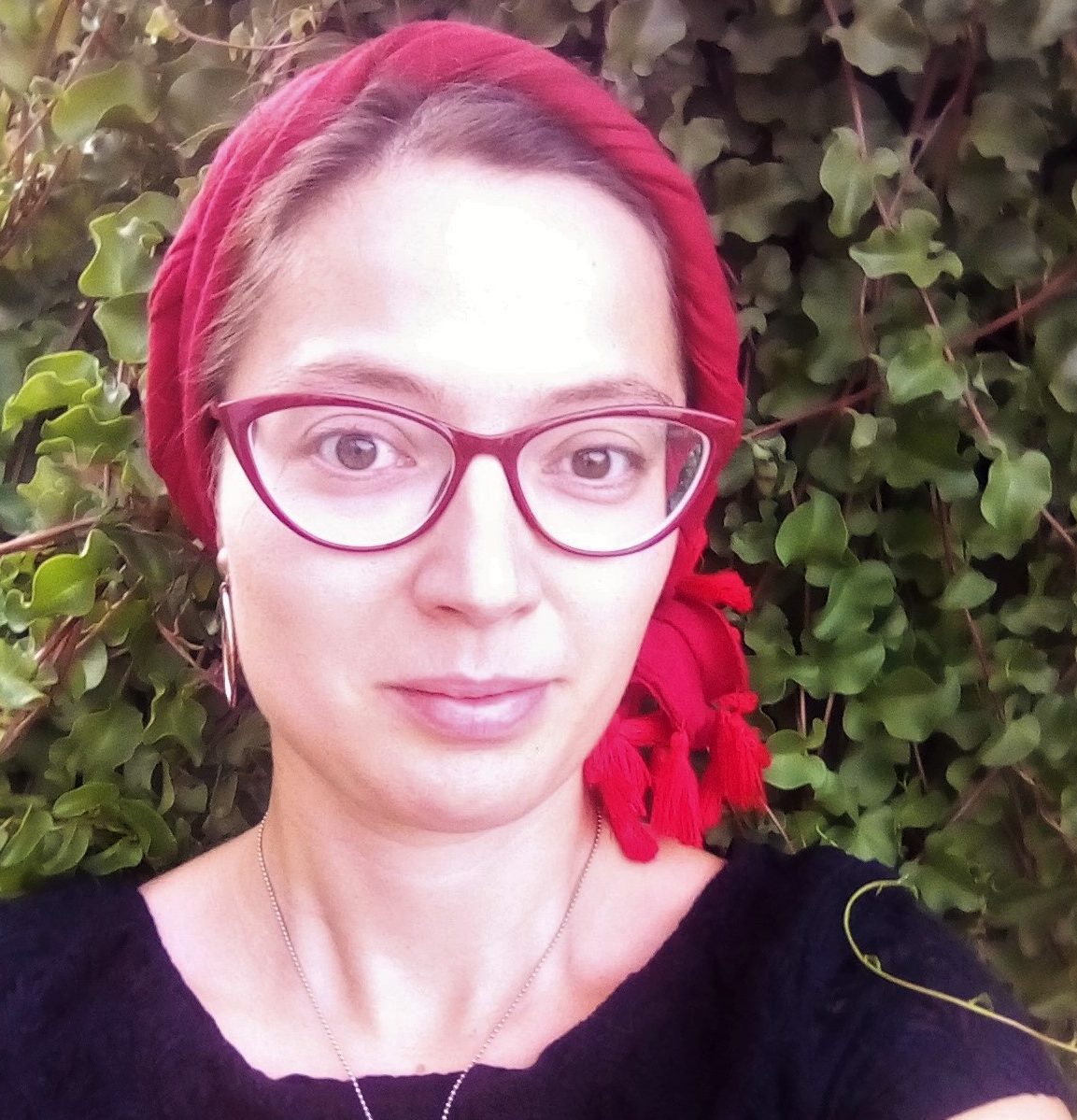 Katrina comes from a small town in Poland that didn't even exist on maps 70 years ago. And so, it felt like everyone she knew growing up was from somewhere else. That never stopped Katrina from wanting to explore the rest of the world, though. The first trip she took started right after highschool during her gap year, and 13 years later, she still is on one! In her experience, the words of Ibn Battuta, "traveling—it leaves you speechless, then turns you into a storyteller," turned out to be true.
Fun fact: Katrina is a published and internationally-awarded nomadic writer, and is currently working on her second book!
Other journeys you might like
Crafted to inspire you. Each one is 100% customizable. Your preferences, your budget, your dates!