Destination: Gabon
Duration: 5 Days 6 Nights
Challenge level: Moderate
Starting price: $1499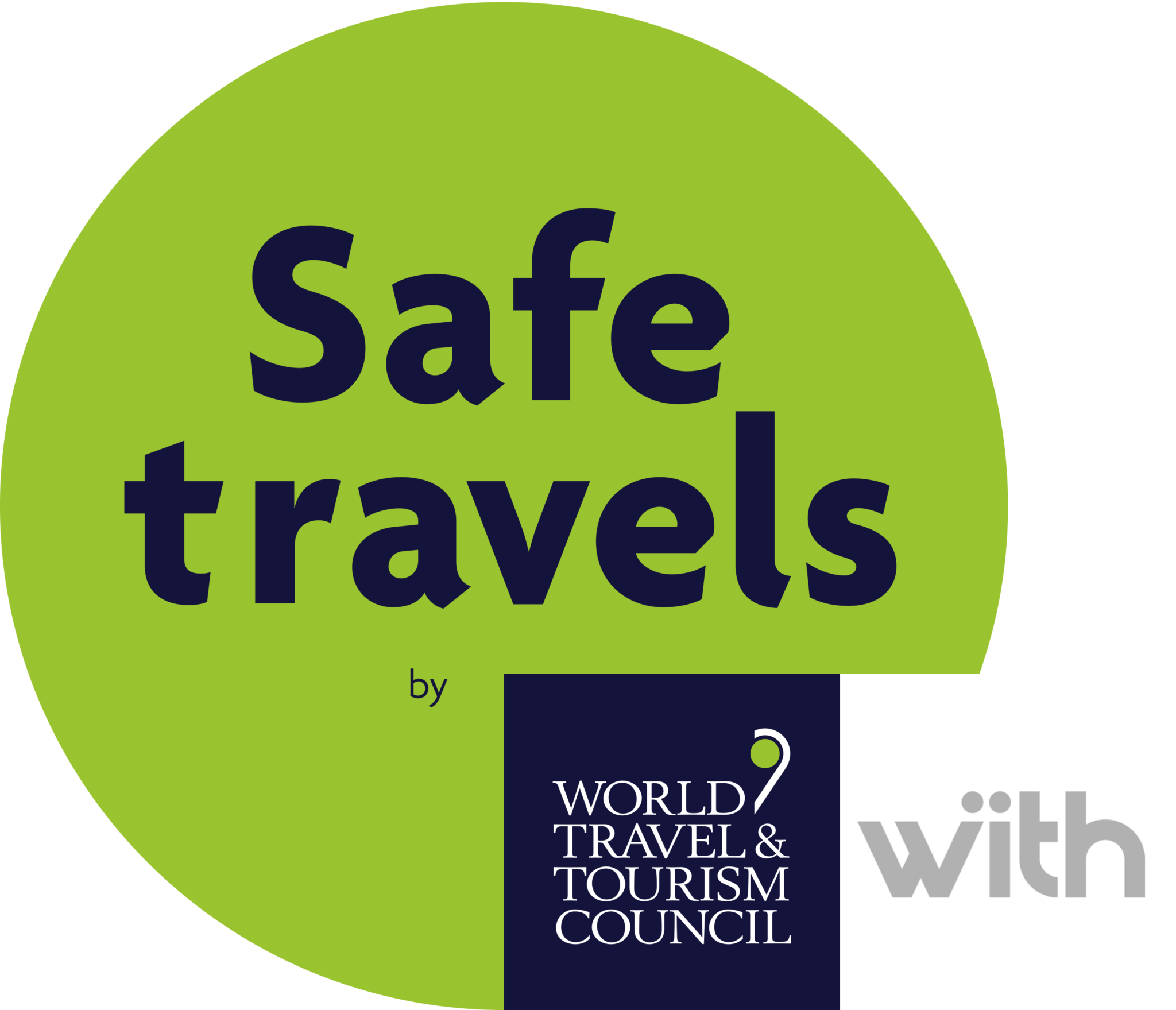 Journey Highlights
Take part in an authentic traditional session of tales around the fire.

Cook and eat a traditional African meal from scratch with the locals

Get up close and personal with forest elephants during a 4×4 safari.
Your Itinerary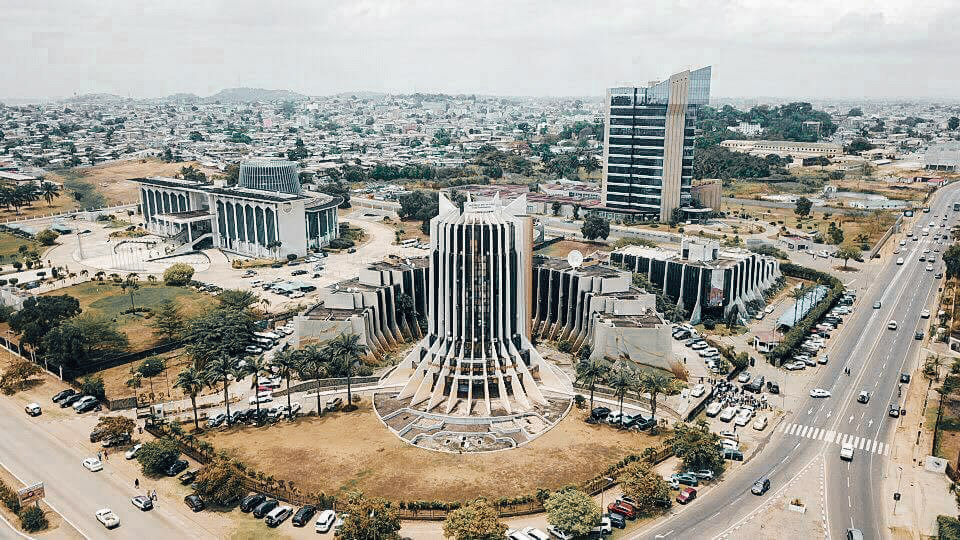 Day 1
Embark on the city of Libreville
---
You will be picked up from the Leon Mba International Airport in Libreville and make your way to your hotel where you will have time to rest and refresh, eat something if you're hungry and familiarize yourself with your new home for the next few days.
In the afternoon, you will be taken on a city tour of Libreville to discover this small town with its unique historic background and see some of the famous landmarks.
Later in the day, you will be invited to a welcome dinner at a local hip and culture-filled restaurant.
Day 1 / 5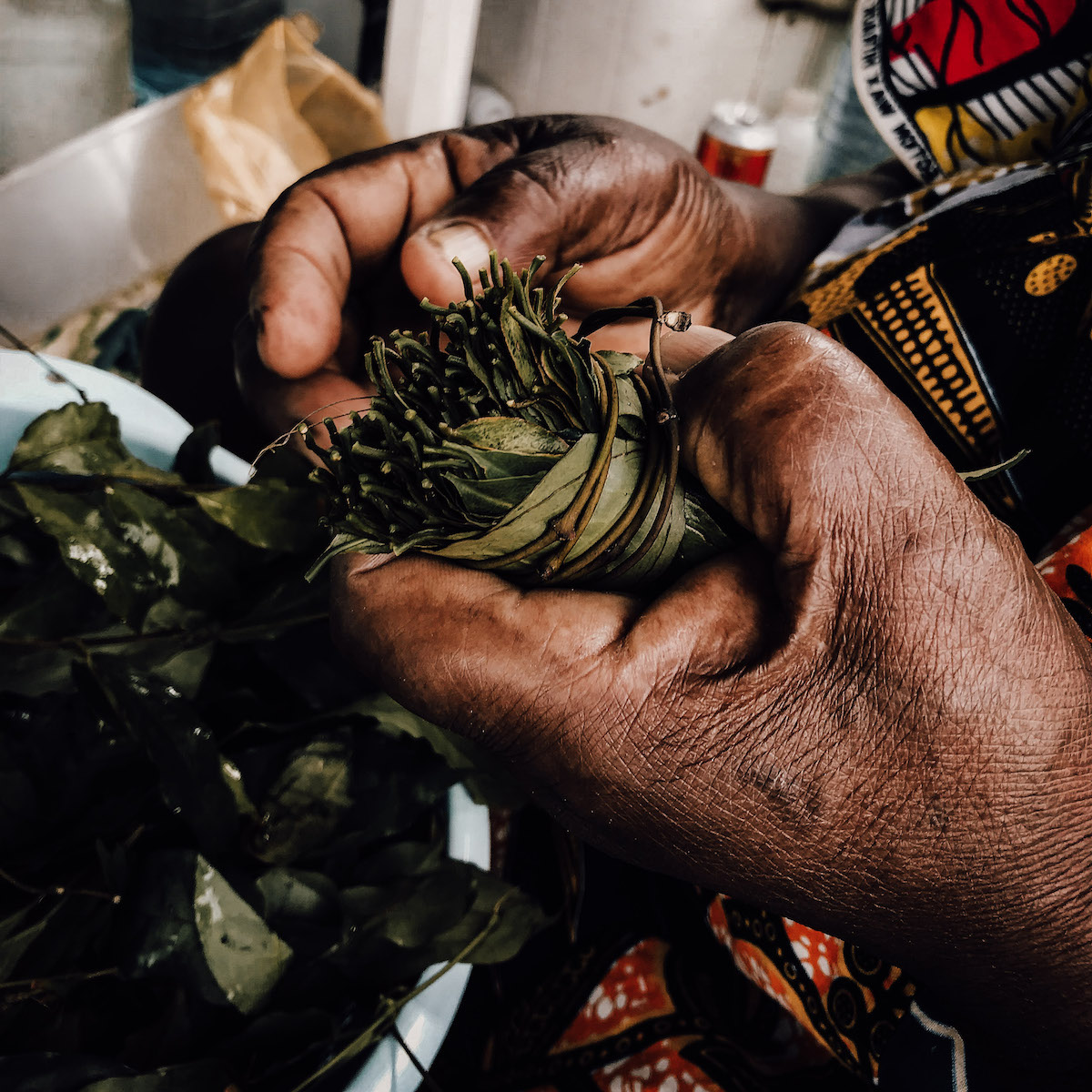 Day 2
Cooking with locals
---
You will have breakfast at your hotel before leaving for the day's activities.
You will visit the National Museum of Arts, Rites and Traditions where you will learn all about the local culture and beliefs. You will also visit the crafts market and its many souvenir shops around the Museum. We recommend taking the time to look around and compare prices before deciding on a purchase.
In the afternoon, you will indulge in an immersive cultural experience where you will get to cook and eat a traditional meal from scratch with the locals.
Dinner will be at your hotel or a nearby local restaurant. That's if you're still hungry after the feast you will partake in.
Day 2 / 5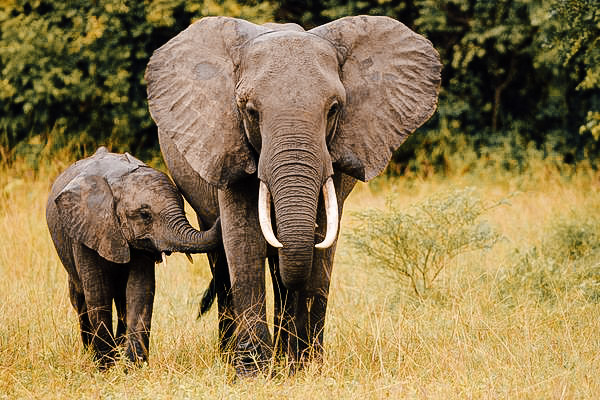 Day 3
Venture into the island of Nyonie
---
You will have an early morning as your driver will be at your hotel to pick you up at 8 to catch the ferry to Nyonie Island.
There you will spend the day at an ecolodge, enjoying some beach activities and a safari during which you will get up close and personal with animals such as elephants, hippos, antelopes and depending on the time of the year you could even see some leatherback sea turtles, they are the biggest in the world!
Lunch and dinner will be served at the lodge where you will also spend the night.
Day 3 / 5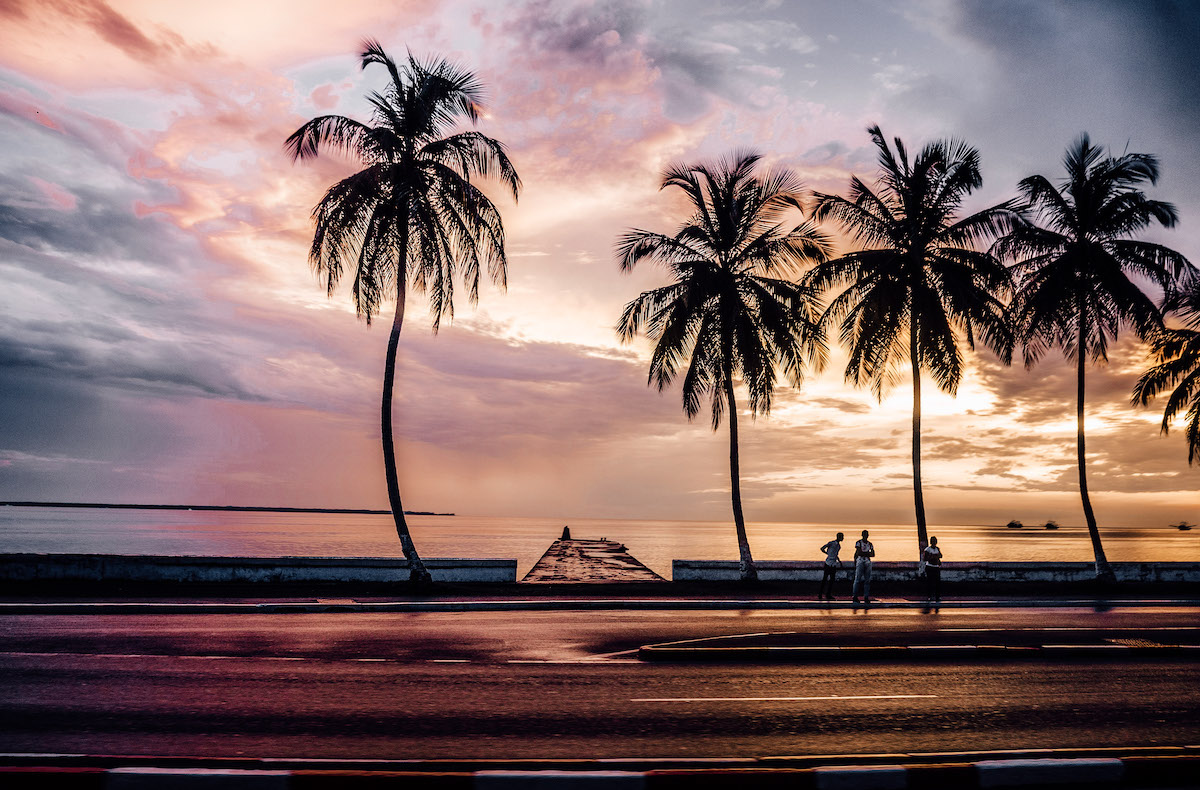 Day 4
Rest and relaxation in the bush
---
You will leave your comfy bed very early in the morning to take part in a forest walk. It's important to get there very early because that's when you're most likely to see a lot of wild animals.
You will have breakfast at the lodge upon returning from the forest and the rest of the day will be at leisure. Do some rest and relaxation on one of the most beautiful and pristine beaches on the planet, or engage in some water sports/ activities.
You will take the boat back to Libreville later in the afternoon and be transported back to your hotel.
Day 4 / 5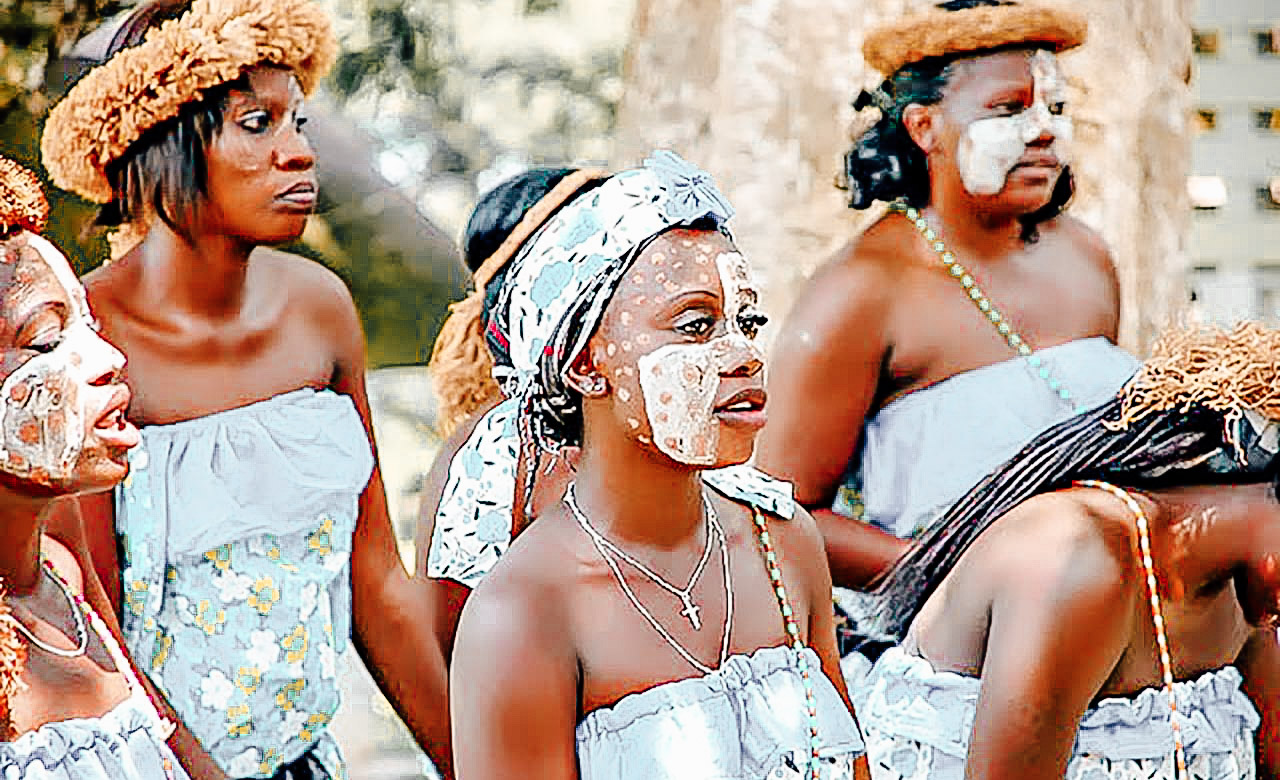 Day 5
Tales around the fire
---
On day 5 you can skip breakfast or have a light one because you will spend the morning getting a taste of local street food delicacies such as "coupes coupes", "gateaux bananes", "haricots bedoumes", "nikes" etc. You will be taken to different places where you can shop for souvenirs and arts and crafts and you will get to meet some of the artisans that make these beautiful pieces.
Lunch will be in a local authentic restaurant that serves atypic food like crocodile stew, game meat and traditional vegetable dishes.
In the afternoon, you will take part in a session of tales around the fire where you will sit by the fire and be transported by the extraordinary tales, real stories, and legends shared by our host. This will allow you to understand the rites, beliefs, and practices that are so characteristic of the traditional Gabonese society.
Make sure to soak it all in as it is your last night in Gabon.
Day 5 / 5
Wondering if this Journey is right for you?
This is for adventurers, nature and culture enthusiasts who like to travel like locals. You will be able to Immerse yourself in Gabon's nature and culture. Get a taste of both city life and rural life. Meet people, learn from them and get a sense of what life is like for them. See wild animals, tropical rainforest and breathe in fresh air.
Your Inclusions
One night in Camp Beti safari park
---
5 breakfasts, 1 lunch, and 2 dinners
---
Airport transfers and all local transfers mentioned in itinerary
---
All activities mentioned in itinerary, including park entry fees, safaris, and a welcome dinner
---
We take care of all your reservations, you just pack your bags and enjoy your trip! 24/7 in-country support by local team and our remote team
---
Any extra accommodation, transportation or activities not mentioned in itinerary. Also any extra spendings (Covid-19 PCR test, tips, souvenirs, telephones, etc.)​
Important Information
We recommend having a read-through of the itinerary above thoroughly, and getting in touch if you have specific questions.
Please note that itinerary details are subject to change due to unfavourable weather, local developments or other circumstances beyond our control. Our Nomad will ensure to minimize the effects of these changes on your experience, and they will keep you promptly updated.
An important reminder while visiting all natural sites: as responsible travelers, we ask that you tread carefully so as not to disrupt the wildlife, rich flora and fauna.
With has received the WTTC's Safe Travels stamp, which provides travelers with assurance that we are implementing globally standardised health and hygiene protocols to ensure safer travels during post-Covid 19 era. We're also committed to and actively incorporating the ATTA's health and safety practices.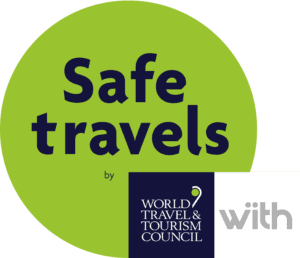 Your Travel Planner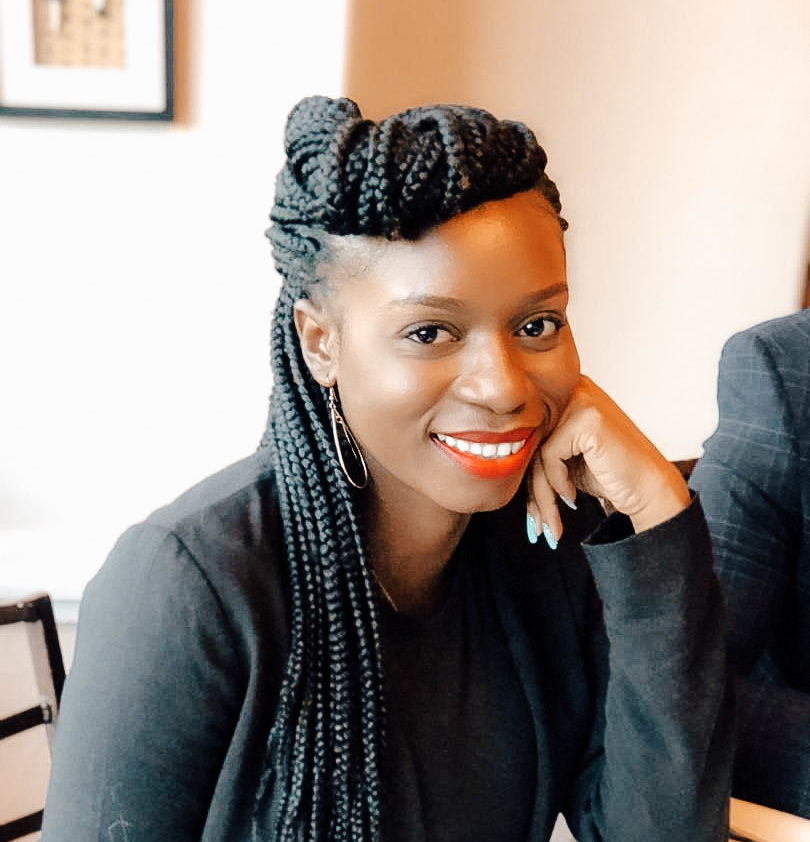 Dora was born and raised in Gabon, she studied Tourism in South Africa, and she worked in the UK and the US before moving back to Libreville where she is currently based. Her passion for travel was communicated to her from her parents at a young age, as they would often travel for work and business.
She speaks French and English fluently and makes friends quickly and easily. As a traveler, she enjoys discovering new places, meeting new people, finding hidden gems in a city, spending time in nature, off the beaten path and is moderately adventurous.
Other Journeys you might like
Curated to inspire you. Each one is 100% customizable. Your preferences, your budget, your dates!