Destination: Spain
Duration: 8 days, 7 nights
Challenge level: Moderate
Starting price: $660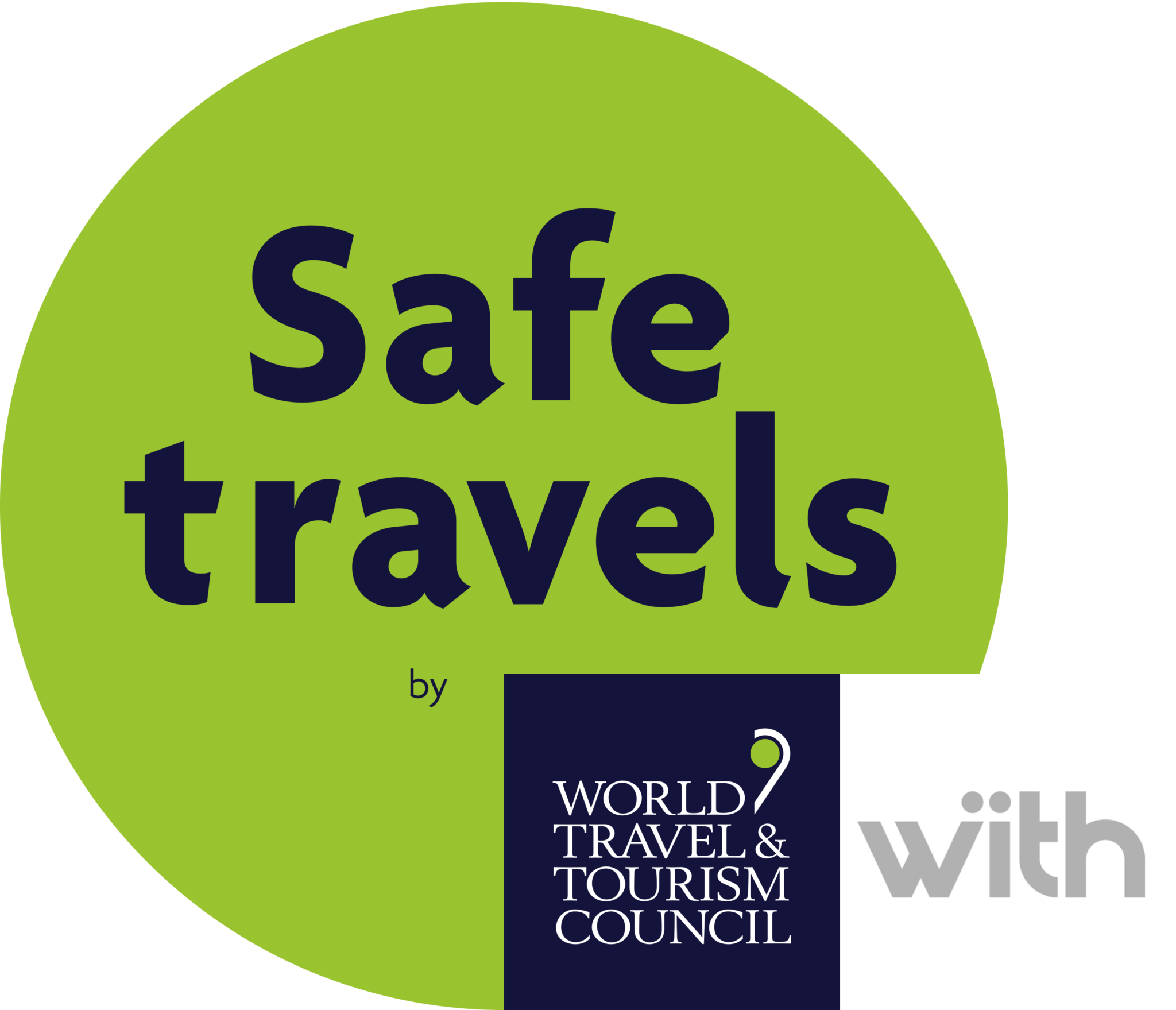 Highlights
Experience Tenerife's local food in its famous guachinches.
Hiking some of the most beautiful paths in the island's north.
Exploring picturesque villages, resting on wild black sand beaches, and soaking in natural pools .
Visit the Teide, one of the world's tallest volcanoes.
Your Itinerary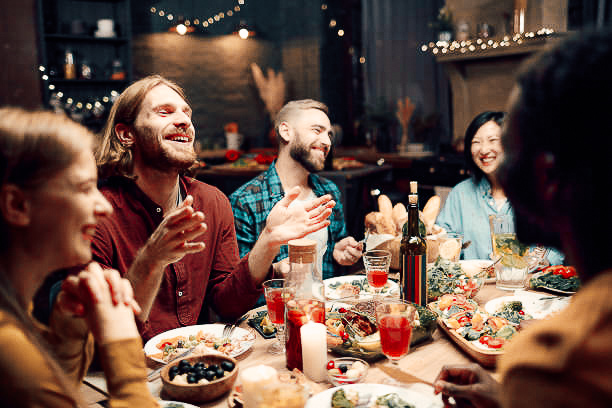 Day 1
Weclome
---
Welcome to Tenerife, Spain's island of eternal spring!! You'll pick up your rental vehicle from Tenerife North Airport and travel to the little community of Bajamar, where you'll spend the first night in an airbnb surrounded by stunning mountains and only 5 minutes from the beach.
You may tour the area and go swimming in Jover's natural springs of crystal clear water, which are only a ten-minute drive from Bajamar. From its waters, you may take in the breathtaking scenery of the mountainous coastline.
For dinner, enjoy typical food of the island in a restaurant located inside a banana plantation "Agrocardon Agricultura y Restaurante".
Day 1 / 8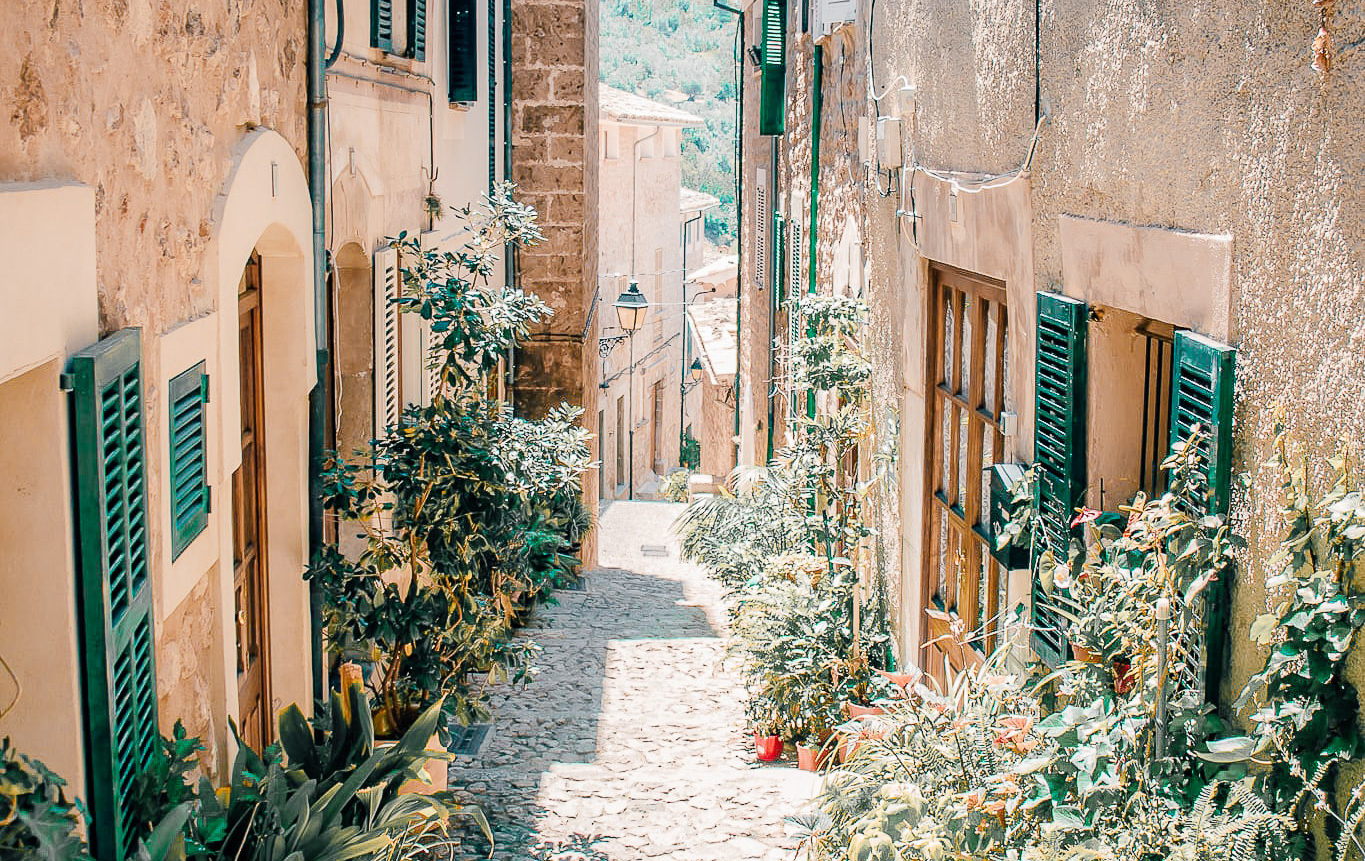 Day 2
Chimanada Hike
---
This morning, you will visit the village of Punta Hidalgo, 10 minutes away from Bajamar. From there you will start an incredible hike to Chinamada. A route of about 3 hours round trip that will take you to discover the Anaga Mountains.
To finish the day and recover from the great hike, you will return to Bajamar to enjoy a swim in its beautiful natural pools and enjoy the sunset.
Day 2 / 8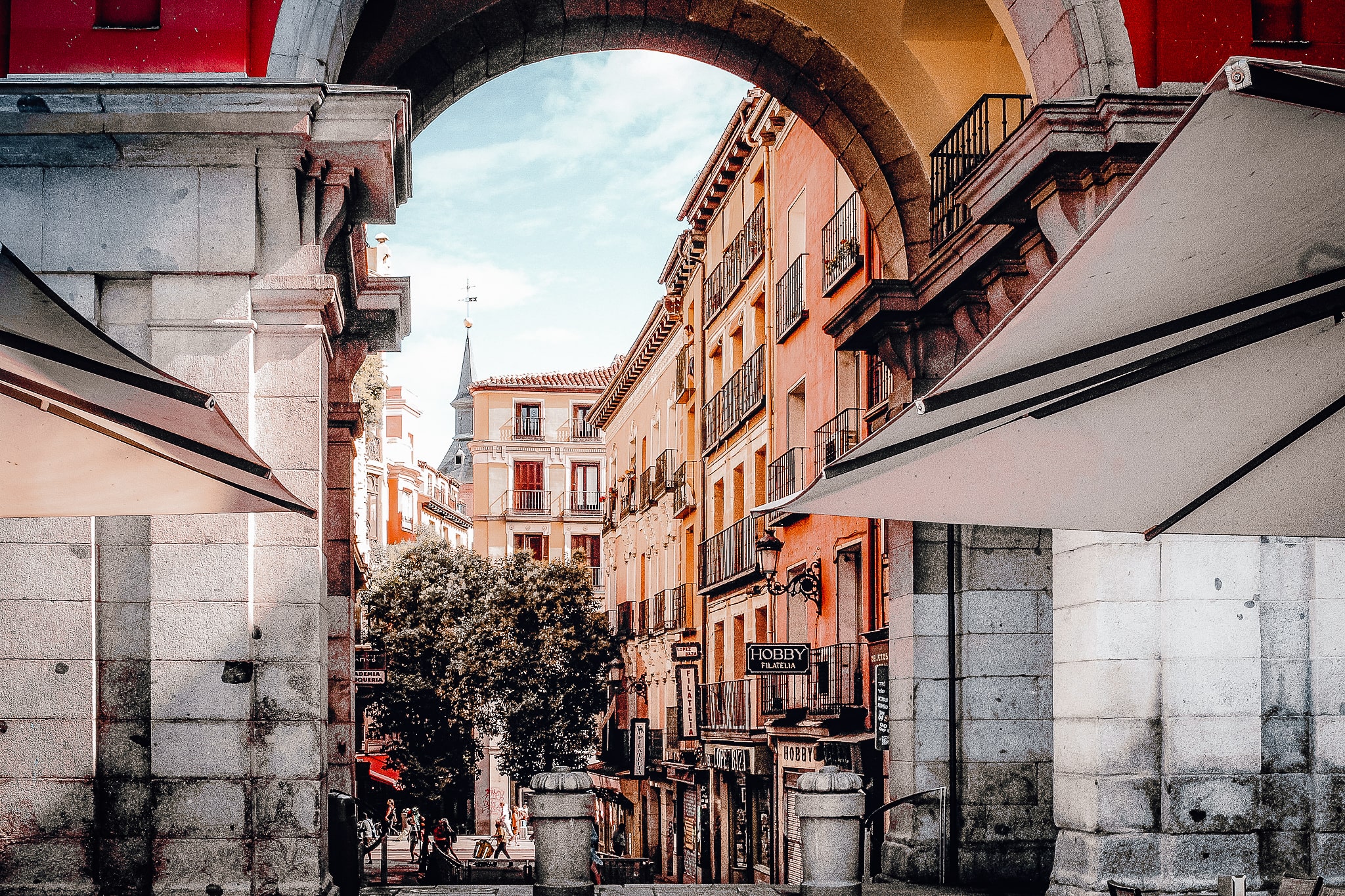 Day 3
Visit to La Laguna Colonial City
---
Today you will go to La Laguna, a colonial city known for its architecture. It was the island's historic capital for more than 300 years!
The afternoon will be spent in Playa de las Gaviotas, a volcanic and peaceful beach. This is one of the few beaches in the north that is both accessible and uncrowded. You may also swim in the almost one-and-a-half-kilometer-long Las Teresitas beach.
Day 3 / 8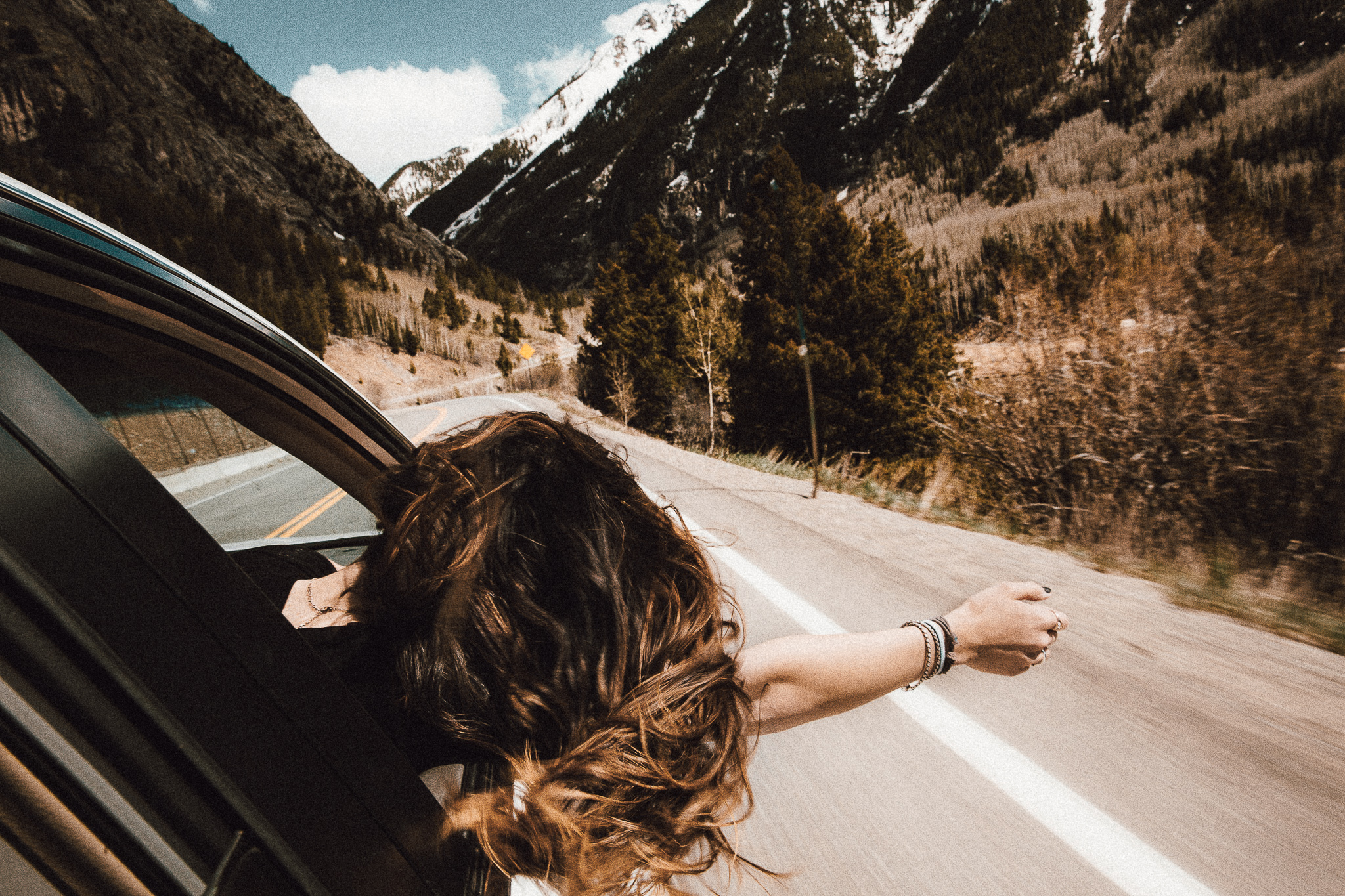 Day 4
Tamadite beach stroll
---
You have another trekking day ahead of you. This time, you'll go to Taganana via the Anaga Rural Park's tortuous roads. Along the trip, you may stop at many views to take in the breathtaking beauty, such as Jardina or Cruz del Carmen.
Then you'll begin the lovely (3h30min) journey down the coast to Tamadite Beach (Playa de Tamadite), one of Tenerife's most stunning beaches. Take advantage of the chance to enjoy a small picnic and re-energize for the return journey. In the afternoon, you'll go to Benijo's famed beach. If the tide is low, you may rest on the black sand; otherwise, take a stroll and take in the view.
Day 4 / 8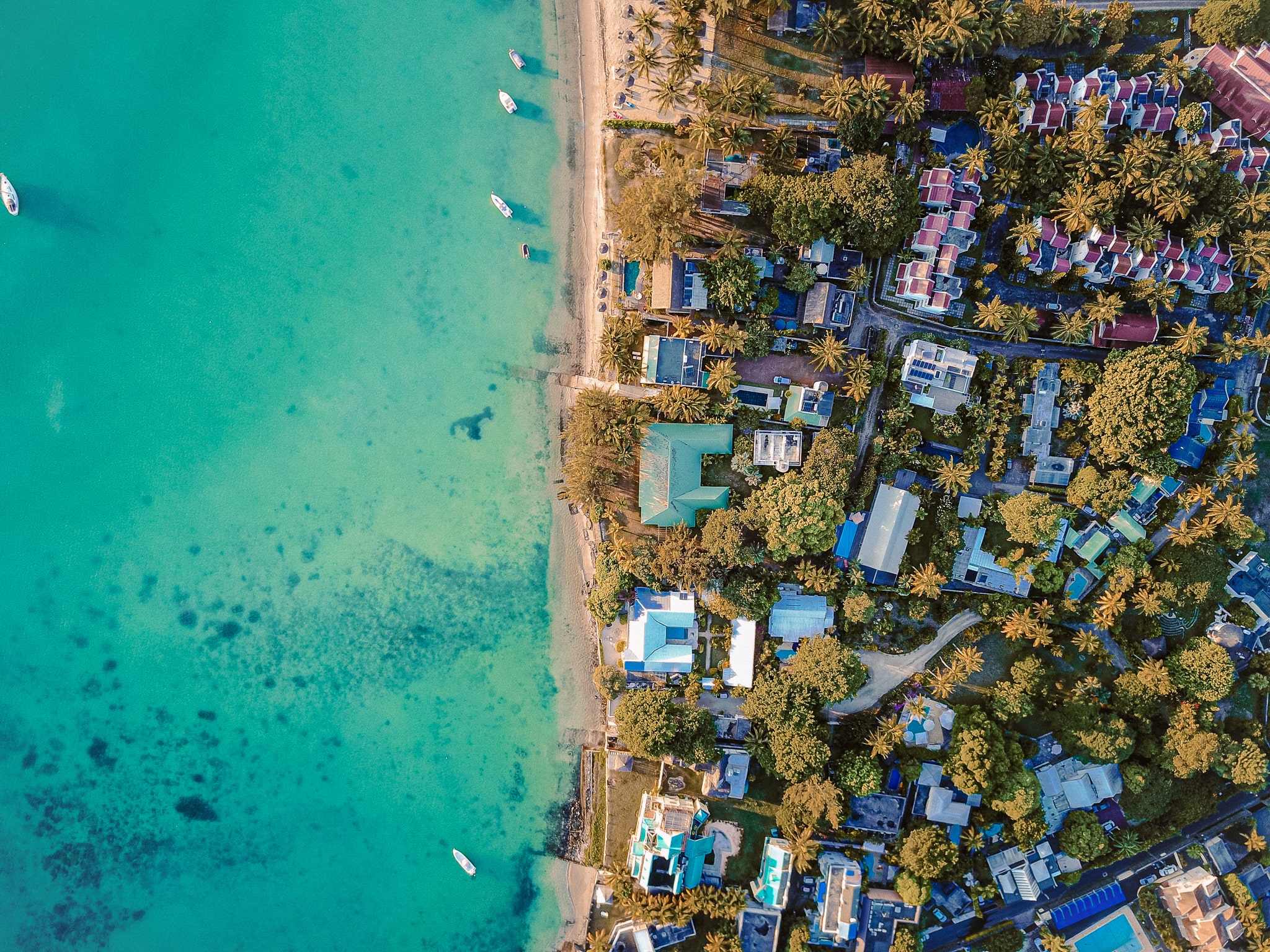 Day 5
A swim in history
---
Prepare for another walk, but this one will be much shorter and simpler. You'll take a walk down the "Sendero del agua" to observe the area's massive palm grove and swim at Los Roques' magnificent beach.
You will visit the town of Garachico in the afternoon, where the traces of the volcanic eruption of 1706 may still be seen. This lovely beach village is one of the most beautiful and well-known on the island. You'll be able to swim in magnificent natural ponds formed by lava hundreds of years ago.
Day 5 / 8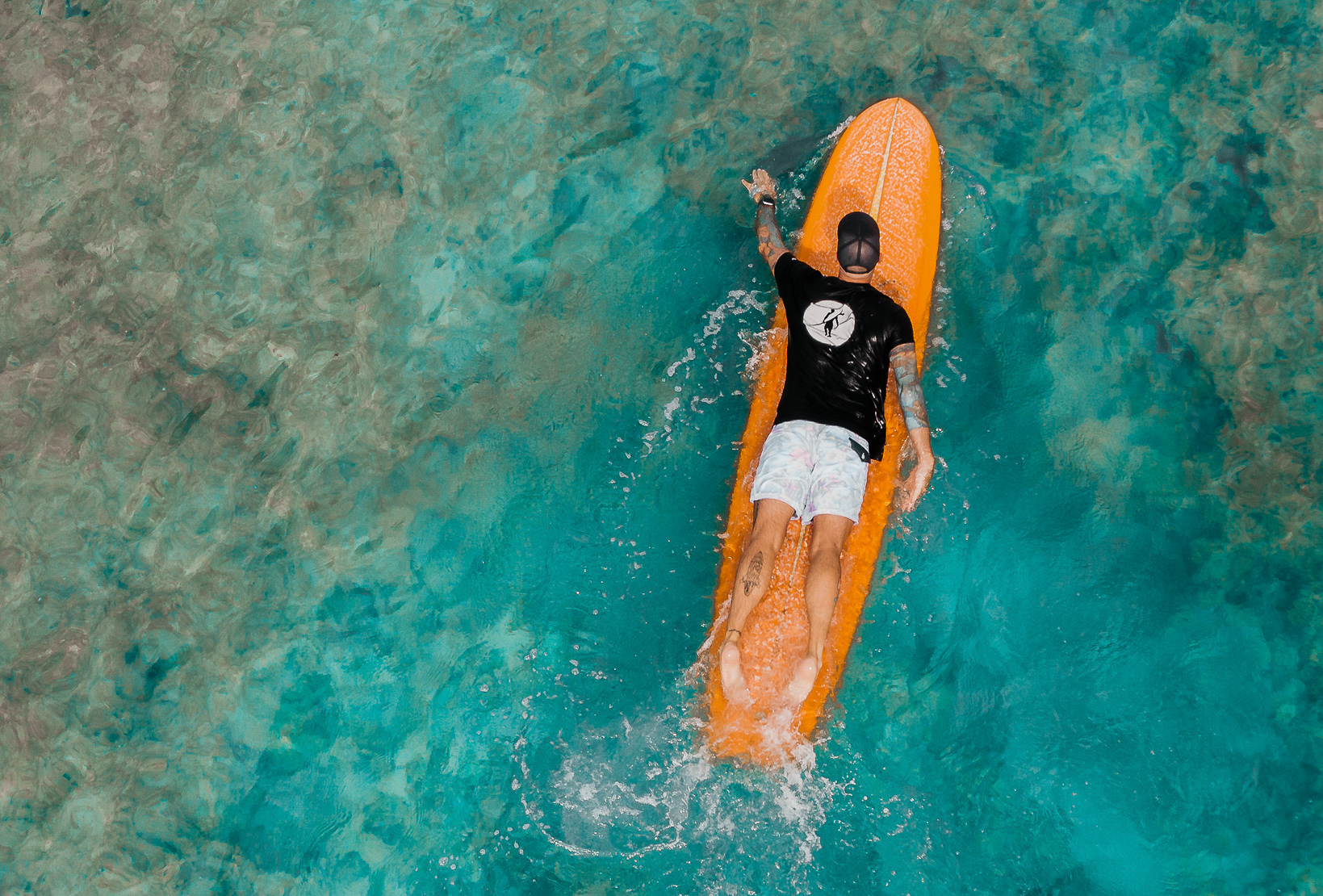 Day 6
Surfing and Splashing
---
This time you will visit the south of the island and admire the contrast with the north. You will visit beaches like Montana Amarilla, with rocks of incredible shapes, and you will have a swim in the natural pools of Los Abrigos. 
In the afternoon you will take a surfing lesson at the famous beach of El Médano, where all kinds of water sports such as kitesurfing and windsurfing are practiced. You will also have the opportunity to appreciate the difference of this area in relation to the north of the island, much more touristic and full of hotels and restaurants.
Day 6 / 8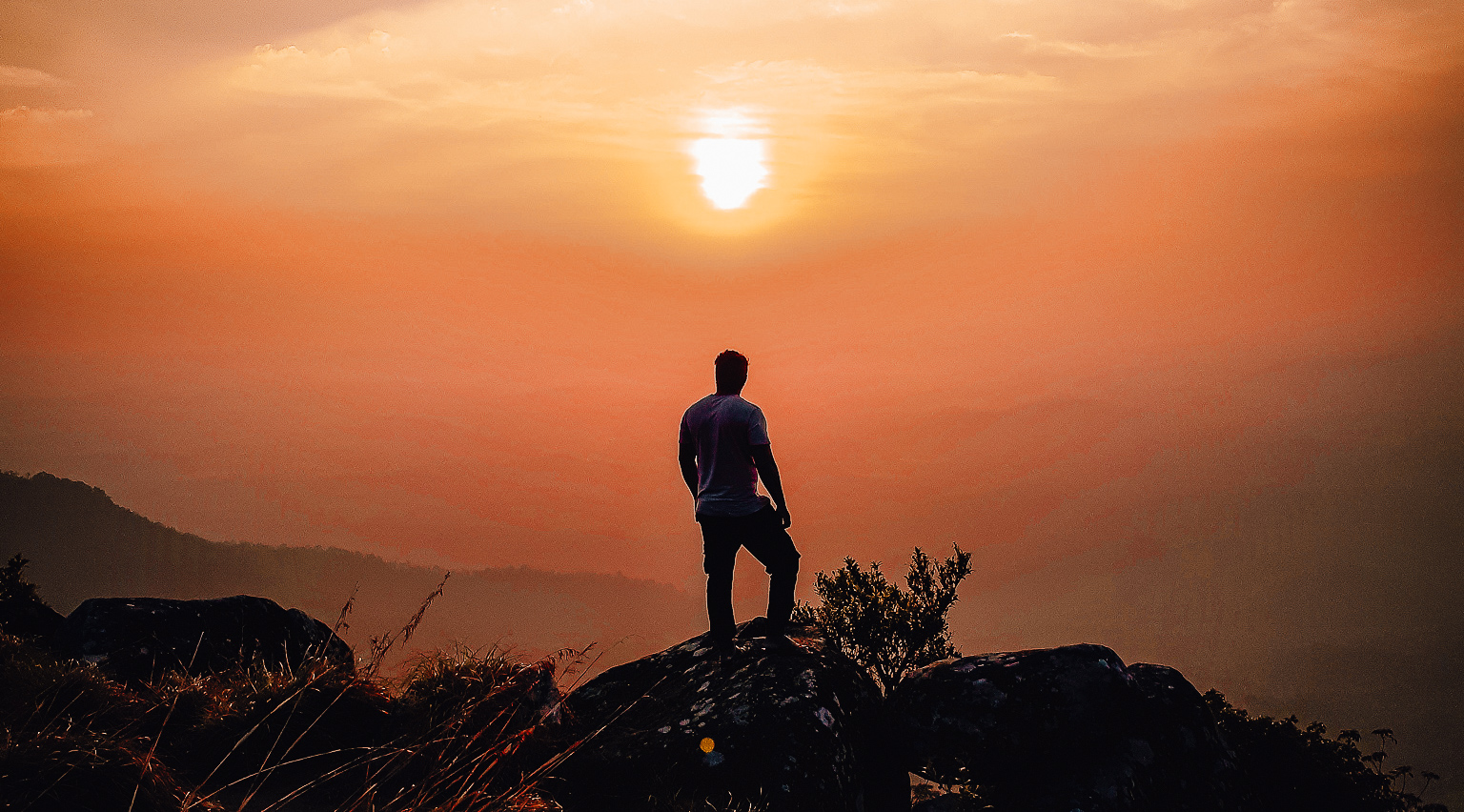 Day 7
Climbing up a volcanoe
---
It's time to pay a visit to the Teide, Spain's highest mountain. It dominates the panorama of the island from its height of 3,718 meters and is situated in a spectacular setting that Unesco has designated as a World Heritage Site: the Caadas del Teide.
The Teide cable car will transport you to the summit of the volcano. As a result, you'll be able to reach the peak fast and effortlessly. There is, however, a second alternative for the more active, a six-hour journey. It's a one-of-a-kind location with vistas that appear to have been plucked from another planet and a diverse array of flora and wildlife.
Day 7 / 8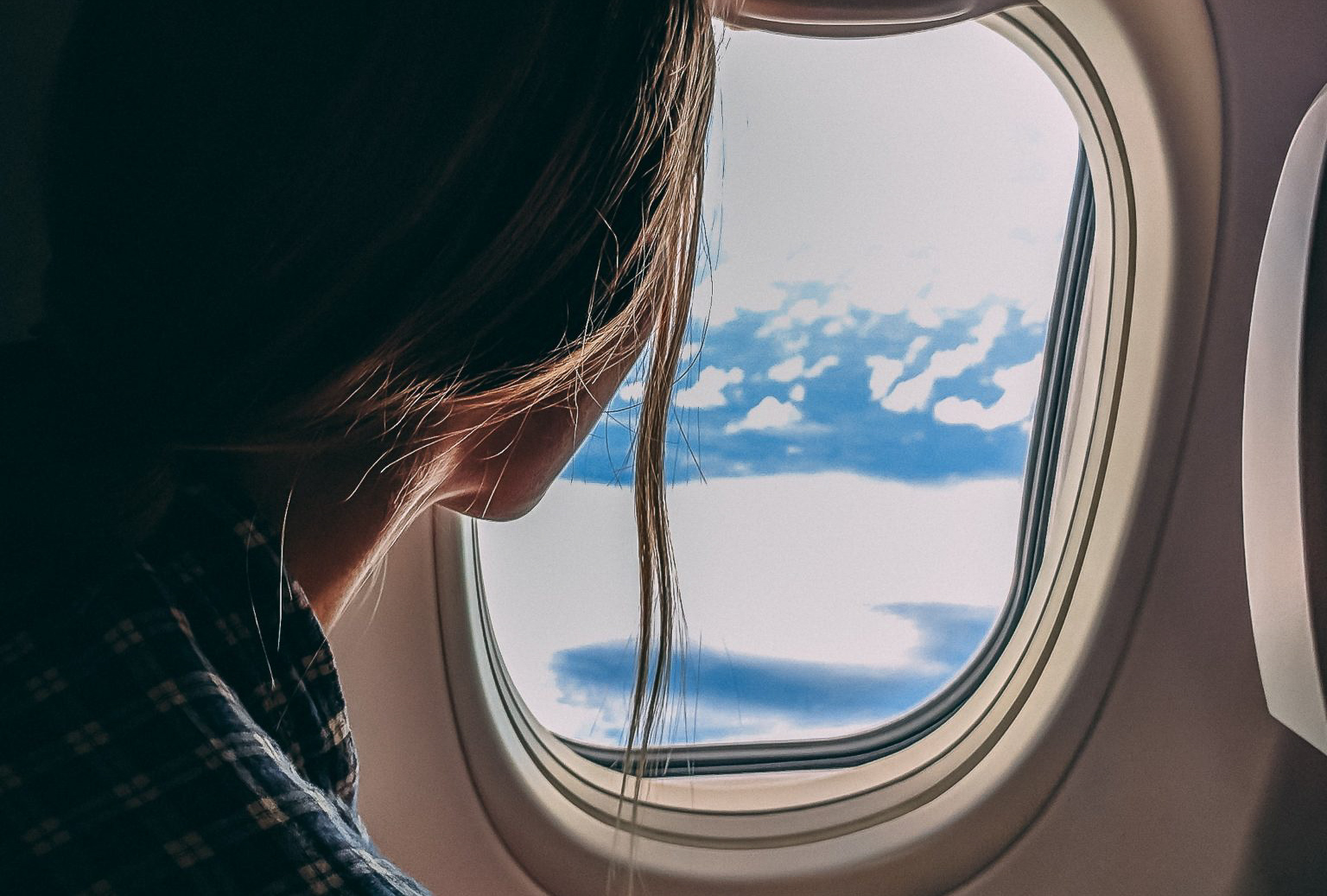 Day 8
Farewell
---
Wake up, enjoy one last breakfast before taking the car and driving to the airport in the south of Tenerife for your departure flight. 
It's time to leave Tenerife and return to normal life, but now with a suitcase full of incredible memories!
Day 8 / 8
Wondering if this Journey is right for you?
Tenerife, with its year-round mild environment, is an island with a thousand options. Although most visitors stick to the southern section of the island, which is the most popular and known for its sun and beach tourism, the island has a lot more to offer.
The perfect blend of everything a tourist may want in a place can be found here. There are wonderful volcanic beaches, woods to get lost in, attractive villages to discover, and a diverse food to sample. On this voyage, you will learn about the island's various faces. This journey is for individuals who wish to see Tenerife's most genuine and unique sights. Those who are nature lovers and hikers in search of stunning views.
Your Inclusions
---
Breakfast on days 6,7 and 8
---
---
24/7 in-country support by local team and our remote team
---
Other breakfasts, lunches, dinners & beverages
Any extra accommodation, transportation or activities not mentioned in itinerary. Also any extra spendings (Covid-19 PCR test, tips, souvenirs, telephones, etc.)​
Important Information
We recommend having a read-through of the itinerary above thoroughly, and getting in touch if you have specific questions.
Please note that itinerary details are subject to change due to unfavourable weather, local developments or other circumstances beyond our control. Our Travel Planner will ensure to minimize the effects of these changes on your experience, and they will keep you promptly updated.
An important reminder while visiting all natural sites: as responsible travelers, we ask that you tread carefully so as not to disrupt the wildlife, rich flora and fauna.
With has received the WTTC's Safe Travels stamp, which provides travelers with assurance that we are implementing globally standardised health and hygiene protocols to ensure safer travels during post-Covid 19 era. We're also committed to and actively incorporating the ATTA's health and safety practices.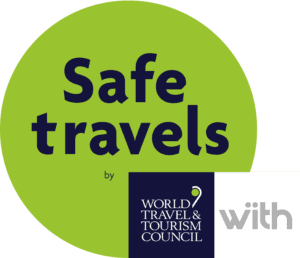 Your Travel Planner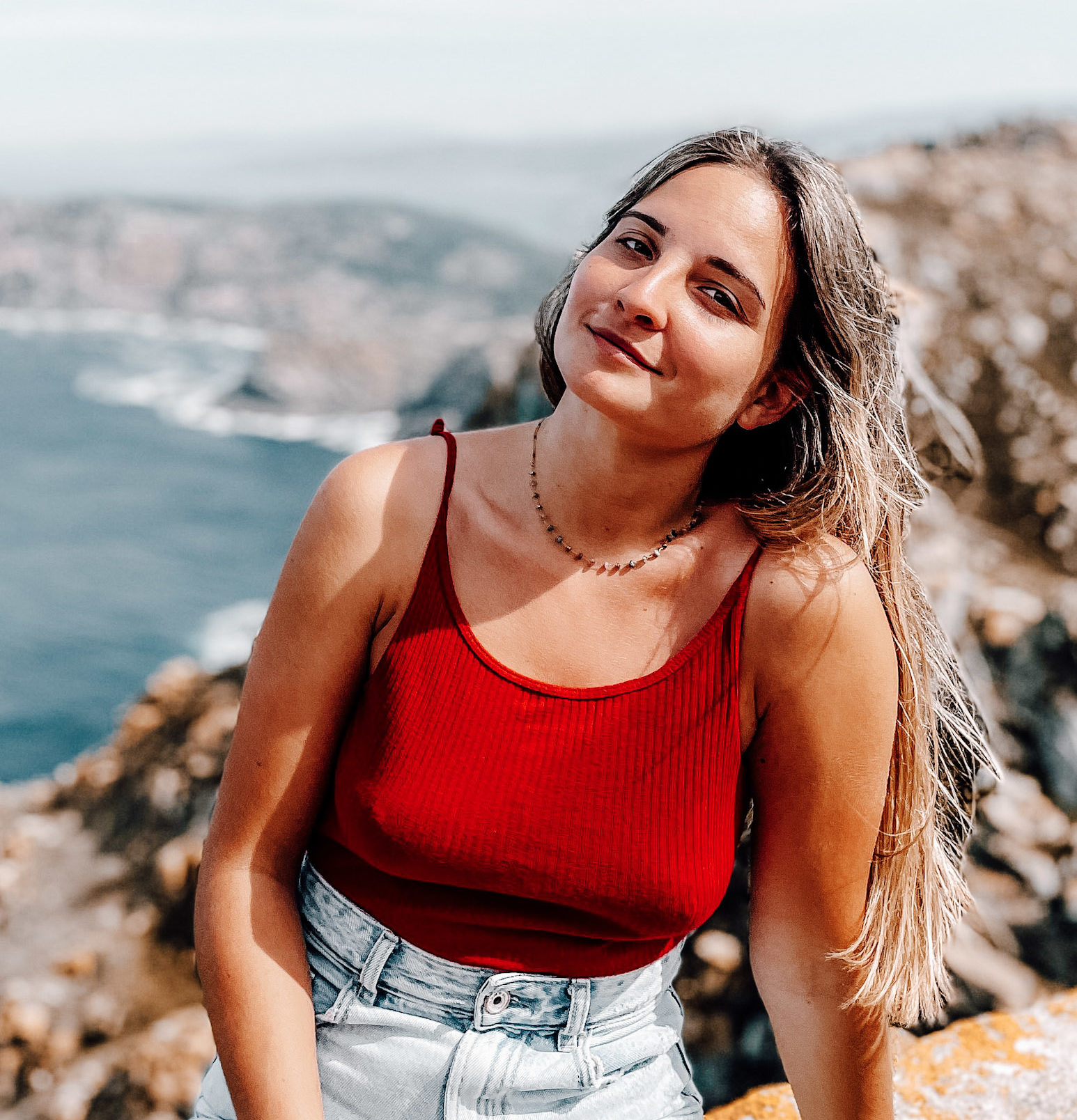 Lucia is a Spanish travel journalist who also does guided tours, currently based in Bordeaux, France. Since she was a child she has felt the need to know more, but it was really her erasmus in Croatia that pushed her to become a nomad. These last five years she has lived in Vietnam, France, Tenerife… For her, one of the most wonderful things about traveling is that moment before the trip when you need to organize everything and the illusion for what is to come.
She likes to stay for a more or less long time in the places she visits in order to get to know them in depth. That's how you discover the real charm of a place. She likes active travel: hiking, trying new sports, making the most of the destination's natural places… For her, traveling is truly the meaning of life. Discovering what lies beyond our town or city, beyond our group of friends and our habits and beliefs.
Other Journeys you might like
Curated to inspire you. Each one is 100% customizable. Your preferences, your budget, your dates!