by Anna Popova
100% customizable journey!
Destination: Latvia
Duration: 6 Days, 5 Nights
Challenge level: Light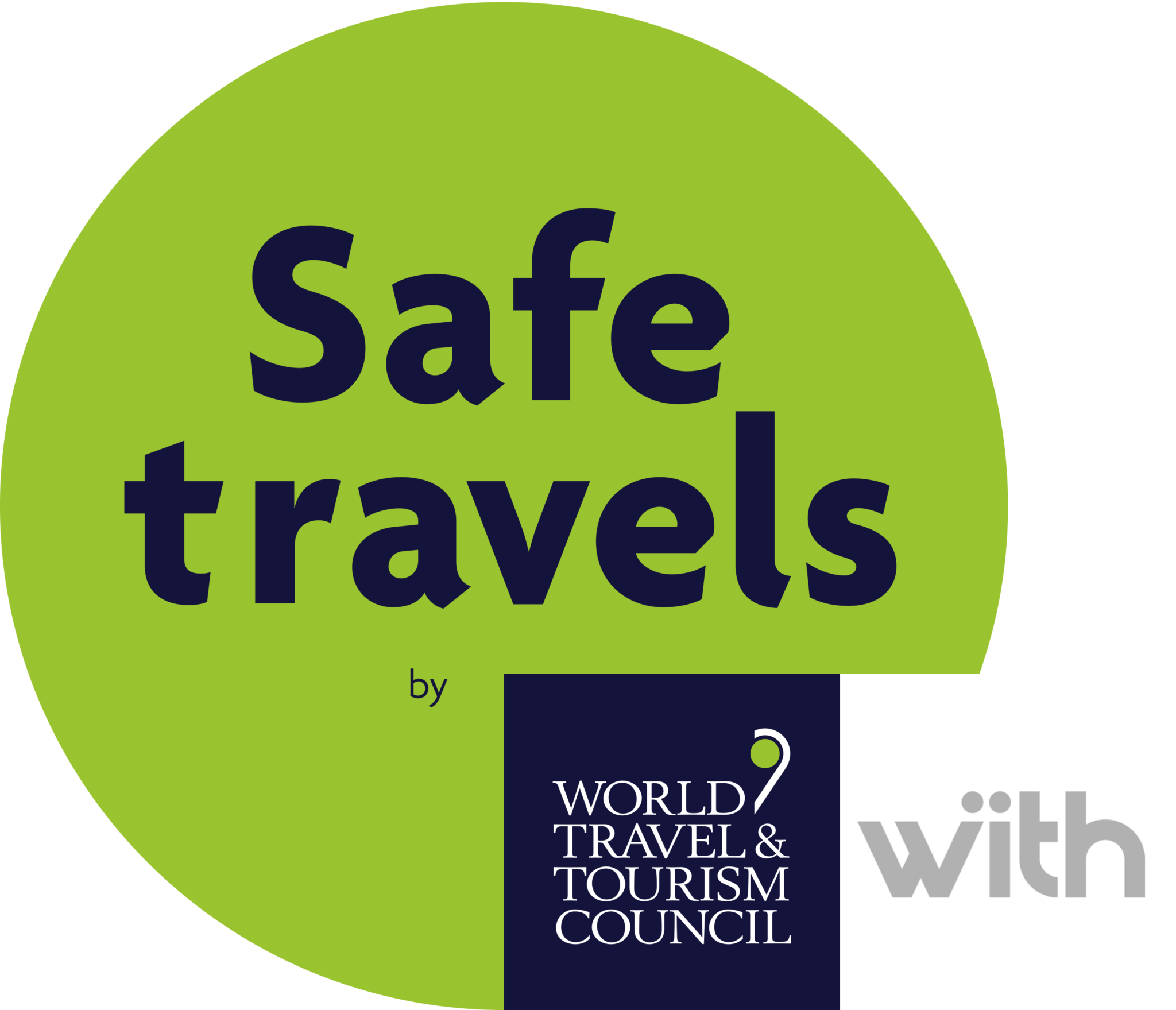 Journey Highlights
Travel off-the-beaten track with a Latvian local
Immerse yourself in Latvia's rich cultural heritage and architecture
Witness, first-hand, the most impressive natural landscapes from the best viewing points
This trip is perfect for nature lovers and cultural enthusiasts
Journey Details
Night 1
Welcome to Latvia!
Anna will pick you up from RIX airport, if required. You'll then head over to your local homestay to settle in and prepare for the coming days. Meet your fellow travelers and get to know each other in a cosy welcome dinner session at the homestay. Excite your taste buds with the first flavours of seasonal, local eastern European cuisine on your first night in Latvia.
Day 2
Explore Urban Riga with Locals
After some breakfast at the homestay, we'll head out to embark on eye-feasting, guided tours of medieval Old Riga City at 11am and Central Riga at 2pm, with a break in-between. These boast the opportunity to view the exquisite heritage and architectural genius of Latvia's heart. Afterwards, you'll have some time to rest in the nearby park or do some shopping at Europe's biggest food market housing culinary delights from all over the world. We'll end the day with dinner (at own cost) at a popular foodcourt that offers a variety of traditional food—yum yum—before going back to our homestay.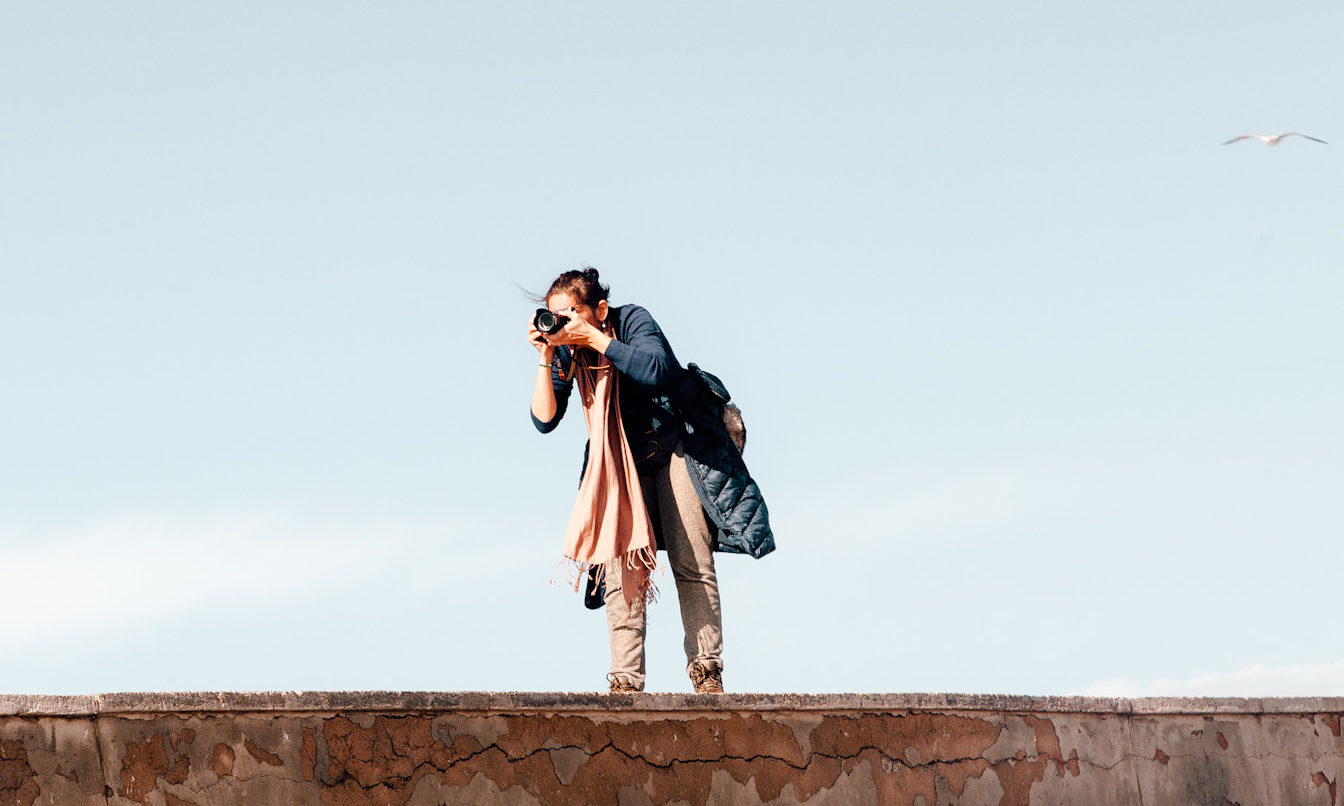 Day 3
On the Road to Kemeri and Kanieris
Following an early breakfast, we'll venture out on a day of road trips and beautiful stops along the way. First up is the National Park for the Great Kemeri Bog Boardwalk, which offers a magnificent view from an observation platform as a reward for the 3.4km walk. Next, we'll trek through Kanieris Lake Reeds trail to a secret bird watching observation tower. At the end of an active day, we'll soak in some sand and waves, and catch the beach sunset before settling in at our guesthouse and enjoying a delicious, aromatic BBQ dinner.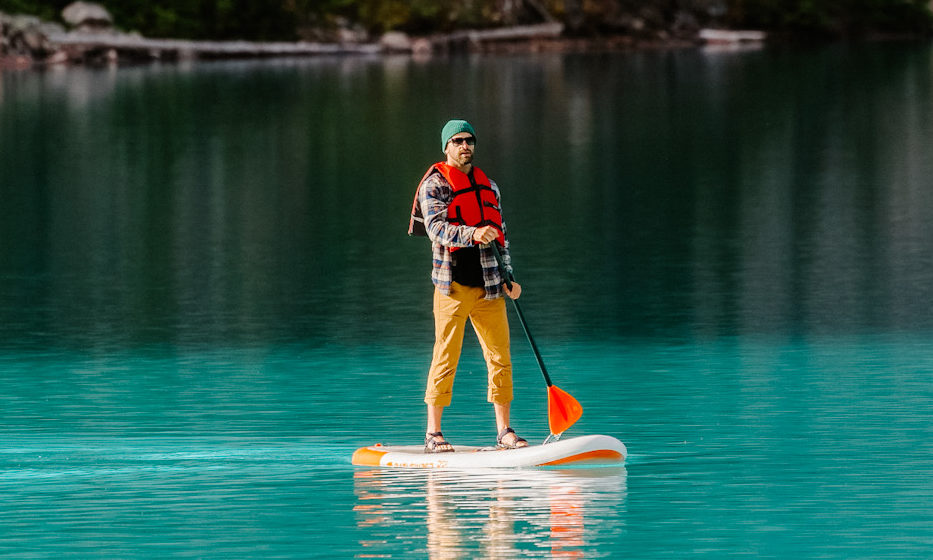 Dat 4
On the Road to Kaltene, Roja and Kolka
We'll start the day making and enjoying breakfast together, then getting ready for another active day. First stop is Kaltene's coastline, where the wilderness is pristine and unspoiled by urban life, offering a wonderful chance to sight some swans. The rest of the day and into the afternoon, we'll have an enriching standup paddleboarding adventure along Roja river. After a well-deserved break, we'll focus on 1.2km Kolkasrags Pine trail and the invariantly stunning sunset at Cape Kolka, where 'two seas meet'. We finish the day relishing the outdoors at the glorious campsite in Jūrmalnieki to rest up real well.
Day 5
On the Road to Usma and Jurmala
Start off with a hearty breakfast as we set our plans for the day ahead. We'll first drive to Usma Lake and enjoy the magnificent view from the Otter Hill tower, followed by a visit to the Ivande waterfall. After a break, we'll have another visit to a lake, Lackrogs (talk about a water-filled day), before relaxing in the evening on the bustling streets of Jomas and a walk by Jurmala beach. All that's left to do is return to our homestay in Riga for our last night.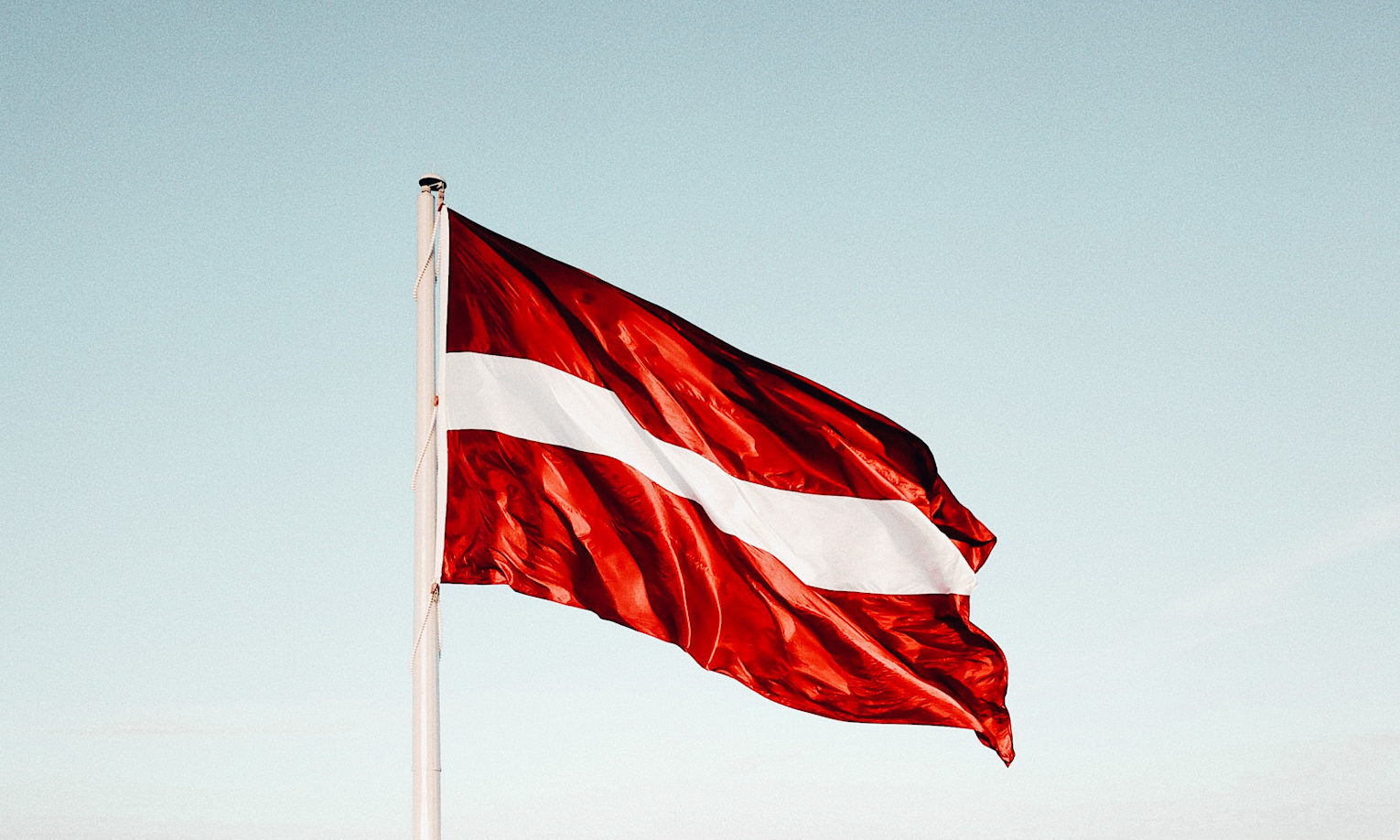 Day 6
Farewell, Lovely Latvia
One last fulfilling breakfast meal will be shared together on this morning, as we  reminisce on the sweet and most treasured memories of the past few days. Anna will provide transfers to the airport, with a wish that everyone returns home safely feeling rejuvenated and content.
Wondering if this Journey is right for you?
Experience the broad range of treasures that Latvia has to offer stretching from country to coastline. The mix between pristine wilderness and historic architecture are a feast for the eyes and will compel you to decompress and fully immerse yourself in Latvia's rich cultural heritage. Tour the medieval centre of Riga and be sure to bring your appetite as we'll visit a pavilion housing culinary delights from local Latvian cuisine and much more. Don't forget to bring your camera along atop observation towers to catch some of the most picturesque scenes of refreshing lakes, fishing villages, undisturbed forests and the breath-taking panoramic sunset where the two seas meet at the Great Cape Kolka.
Joining this journey welcomes you to a whole new way of defining travel and exploring a place close to home. This journey encourages cultural immersion and supports local businesses. Rejuvenate yourself in tranquil beauty before venturing back with the unique heart of Latvia to treasure for years to come. And leave the safety of your travels to us.
Journey Inclusions
3 nights at local homestay and 1 night at local guesthouse for a domestic feel, as well as 1 night in mobile homes at a beautiful, outdoor campsite. All are on a shared basis
Airport transfers and all other local transportation in a private vehicle
All fees and government taxes associated with itinerary activities (city tour, hikes, 3 observation towers, bog boardwalk, bird watching, swimming, standup paddleboarding with individual training)
Daily breakfast for 5 days, 1 Welcome Dinner and 1 BBQ dinner
24/7 in-country support by our experienced Nomad, plus local tour guide in Riga
Lunches and dinners not mentioned in the itinerary
Accommodation, transportation, activities, meals or beverages and any other personal spending outside the proposed package
Important Information
For personal meal spendings, expect the average price in Riga and Jurmala to be €8-18 and outside Riga and Jurmala to be €7-15, all excluding drinks
A gentle reminder while visiting all natural sites: as responsible travelers, we ask that you tread carefully so as not to disrupt the wildlife and rich flora
Please note that itinerary details are subject to change due to unfavourable weather, local developments or other circumstances beyond our control. Our Nomad will ensure to minimize the effects of these changes on your experience, and they will keep you promptly updated
Kindly ensure you consult your local government's advice regarding domestic travel before making the decision to book this journey
With has received the

WTTC's Safe Travels stamp

, which provides travelers with assurance that

we are implementing globally standardised health and hygiene protocols

to ensure

safer travels

. We're also committed to and actively incorporating the

ATTA's health and safety practices

.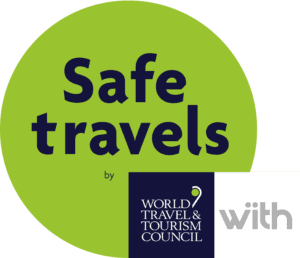 Match with a nomad
Tell us your preferences. We'll match you with the best fit nomad and connect you to have a free call with them.

Get your FREE travel plan
You'll receive a free travel plan and quotation, customized to your preferences and requests.
Time to pay & travel
Pay to confirm your booking. Our nomad will arrange everything for you and help you get ready for your journey.
Journey Designer
Anna has been working and traveling around the world most of her life. Her travel interests revolve around seeking deep connections with a country's community and it' nature. Every trip for her is about zero expectations, an open mind and heart.
Her passion for organizing this journey stems from the diverse, luscious nature and enriching history that Latvia has to offer. You couldn't find a better source of all the local insider info you need from a Latvian expert to show you around her hometown with as much awe and inspiration as Anna will. All you have to do is join and enjoy the journey.
Other journeys you might like
Crafted to inspire you. Each Journey is 100% customizable. Your preferences, your budget, your dates