Destination: South Africa
Duration: 6 Days 5 Nights
Challenge level: Light
Starting price: $1200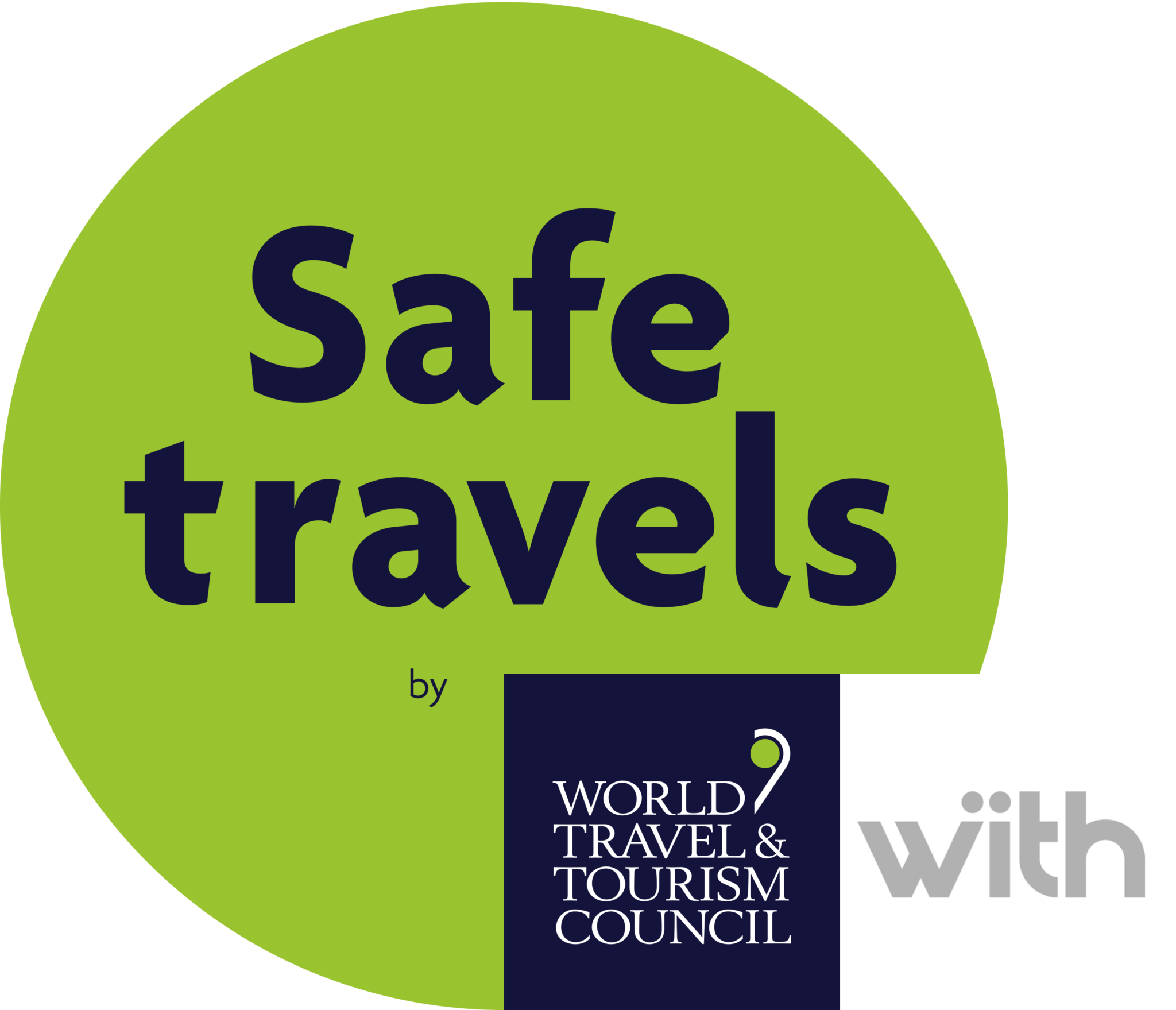 Journey Highlights
Journey from the City Center to the most Southwestern point of the African continent
Explore the oldest and the largest townships and see them through the eyes of their residents
Indulge in foods from all over the African continent
Your Itinerary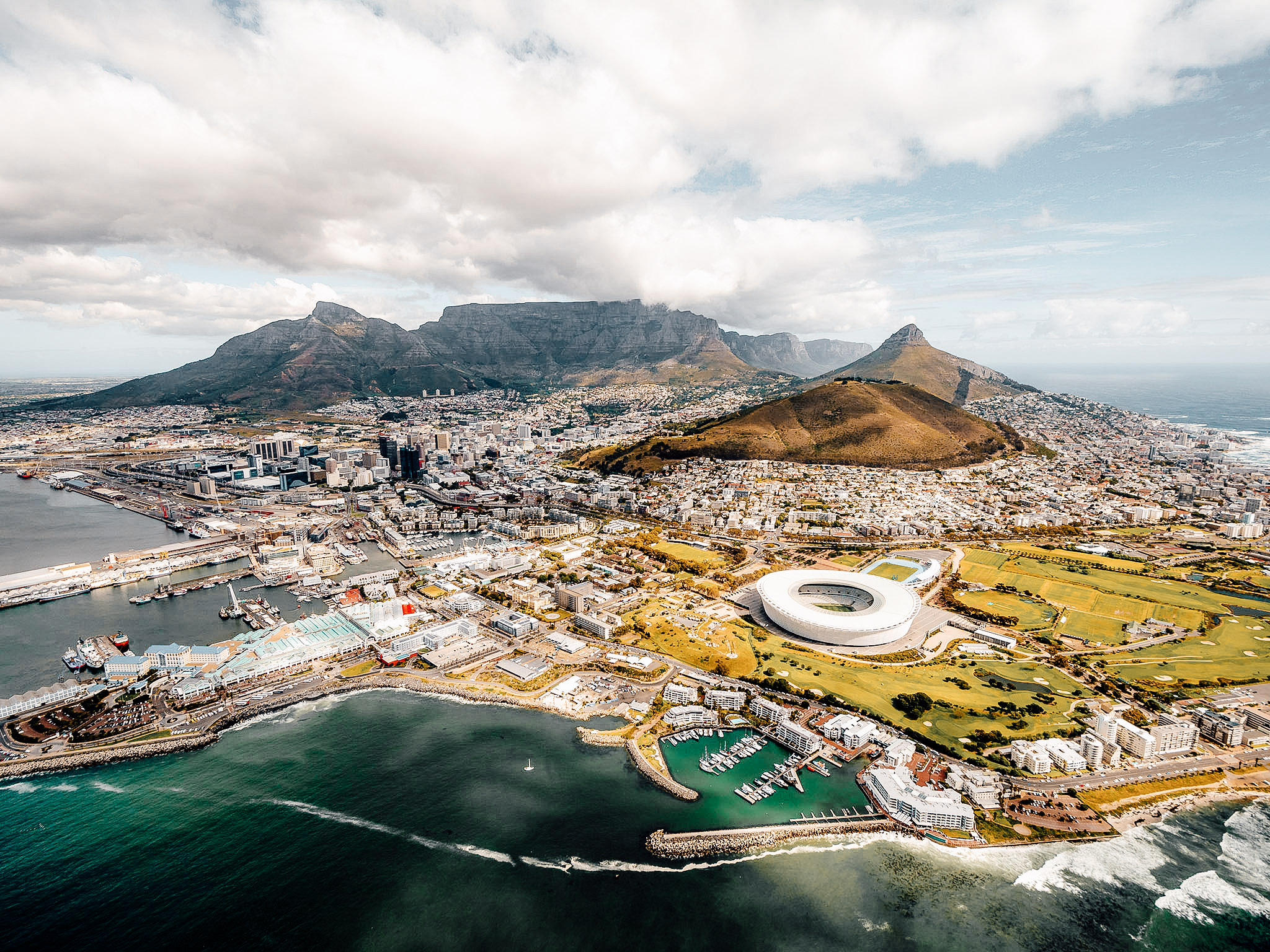 Day 1
Walk the streets of Cape Town
---
Arrive at CPT International airport in the morning and try to look out the window as your plane flies over Table Mountain to land. Your personal taxi driver will pick you up at the airport with a placard and drive you to your accommodation in the "City bowl" of town, the natural amphitheater bordered by famous Capetonian peaks.
After some time to settle into your room, lace up your walking shoes and meet your local tour guide at the reception desk for a kickstart orientation tour 'round the city and a light lunch.
The tour will show you all the essentials—from the history of the slave trade, to the era of Mandela. It will take you to the Castle of Good Hope, which used to be next to the ocean before it was reclaimed as land for the growing city. And your guide will expose you to unknown history and hidden gems you can walk to on your own two feet.  
Afterwards, head back to your accommodation and rest up for an African immersion dinner at Gold Restaurant with food from all over the continent, performances and dancing if you're in the mood.
Day 1 / 6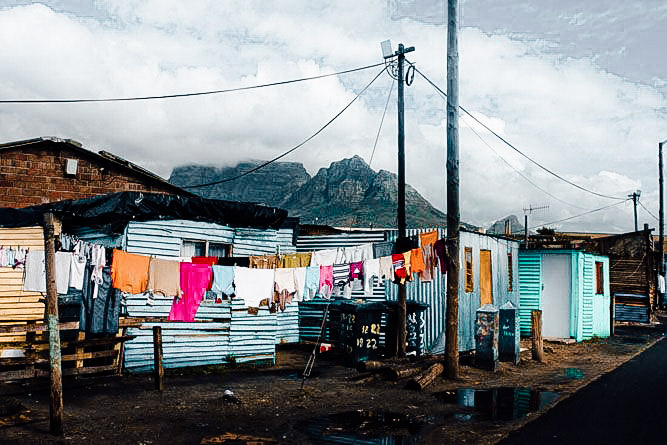 Day 2
Live like a local in Langa
---
After a filling breakfast at your accommodation, head to the Castle of Good Hope and meet your guide at 9:00am for the oldest township in Cape Town: Langa. You'll take a local "taxi"  together and experience it through its residents. Make sure to wear comfy walking shoes and bring your experiential learning cap. Your preferences will guide the tour, but you could visit a "shabeen" and taste local beer, taste a "smiley", and visit the Guga Sithebe Cultural Centre and historic Langa Museum. 
Grab a taxi make your way back to where you started. Take a lazy walk back to the hotel through Adderley street, St. George's Mall and have a look at the wares from all over the African continent. Akisha will join you for a debrief and a delectable West African lunch at Fatima's.
Let Akisha know your likes and she will hook you up on ideas for dinner!
Day 2 / 6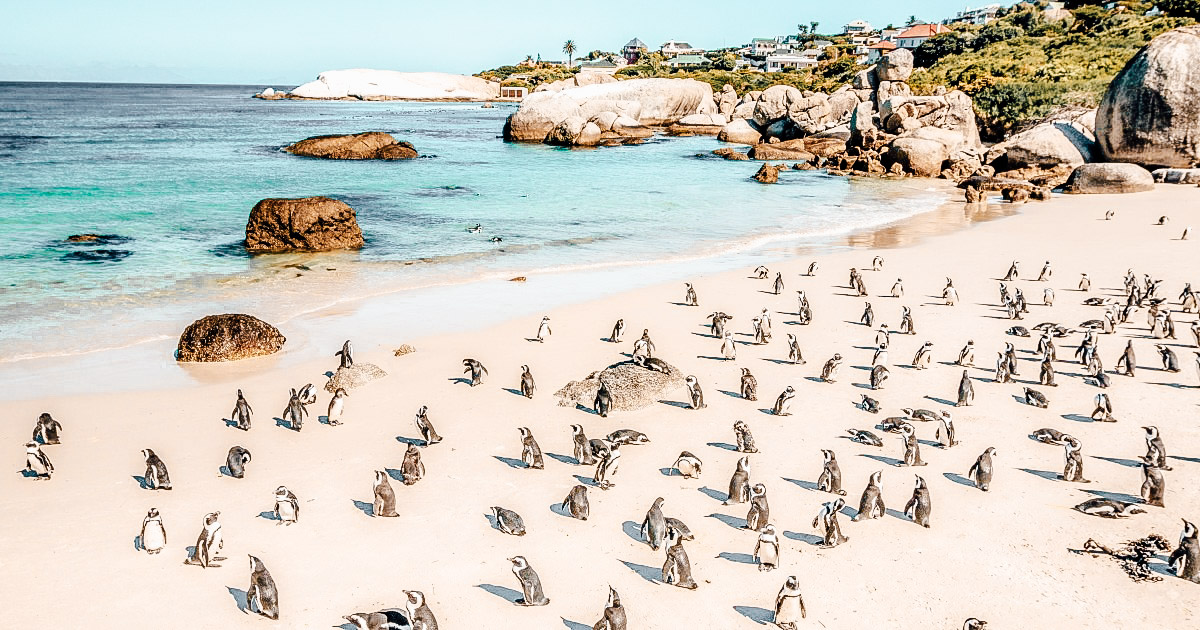 Day 3
Take a picturesque trip to the coast
---
Today, after a coffee and breakfast, you'll spend a personalized 8-hours on a scenic road trip with a local guide. Develop what you've learned thus far as you see the city bowl from its tops—Table Mountain & Lion's Head—and move kilometers further away from the city to visit Hout Bay, the winelands of Constantia, and the engineering marvel of Chapman's Peak Drive.
Enjoy some fish and chips on Fish on the Rocks, incredible scenery, a knowledgeable local guide will answer any questions you have along the way, and winetasting at the oldest producing wine farm.
Be sure to bring your camera…you'll probably need an external charger for all the pics you'll take!
Day 3 / 6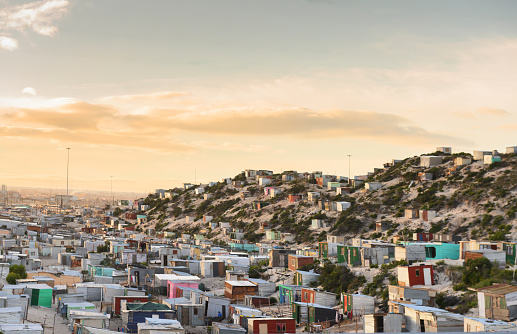 Day 4
Discover the social impact of the township
---
Hopefully you got a great night's sleep and got to put your feet up after your active day on the road yesterday. Today, after breakfast, you'll get picked up at reception for a transfer to Khayelitsha, Cape Town's largest and fastest-growing township. You will spend 6 hours discovering the heart of the place and your tour guides will be young and influential social leaders in their communities.
You will visit the 18 Gangster Museum, an innovative living museum, founded by young South African entrepreneurs. You'll hear from former gangsters and hear their stories firsthand. You will also tour cultural and skills-development centers, local businesses, and even cycle or canoe around the neighborhood, as you like. 
Breakfast and lunch are included in your tour, so you will only need to think about dinner on your own! Don't worry, Akisha has plenty of recs.
Day 4 / 6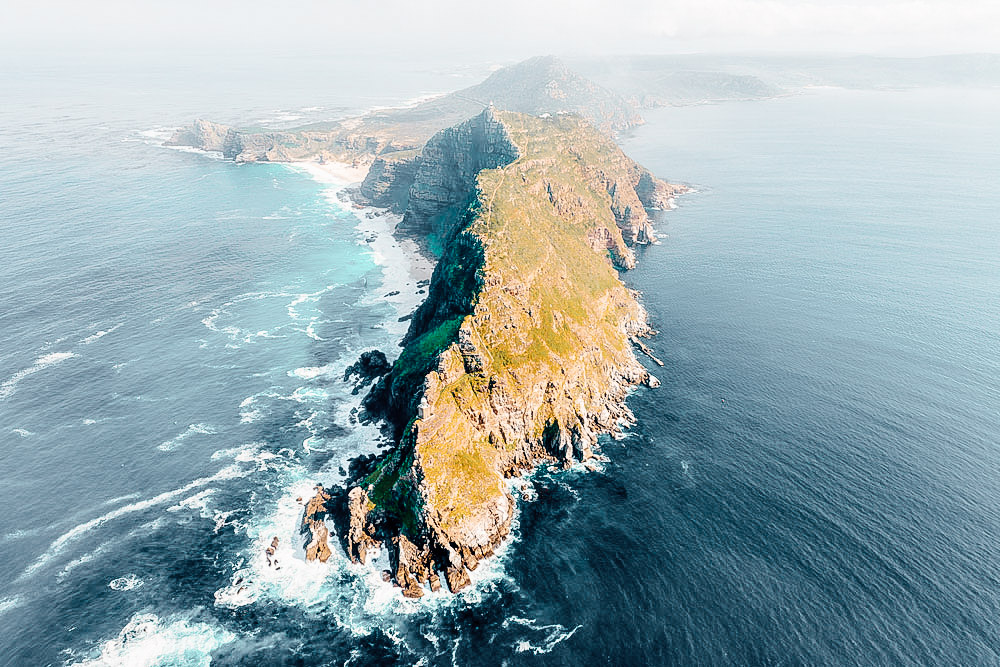 Day 5
Journey to the end of Africa
---
Your final full day in this beautiful city will actually take you a bit further out…to the most Southwestern of the African Continent—Cape Point—at the Cape of Good Hope. You will ride in comfort in a private car with personal guide so you can get all your questions answered and make the trip your own. 
You will also be able to stop and discover the South African Naval base, Simonstown, Boulder's Beach with penguins, and all the quaint fishing towns and small villages along the epic coastal road. Your guide will be a natural storyteller with a unique background to share—from art to history to food. 
Be sure to pack up your things tonight because tomorrow will start early.
Day 5 / 6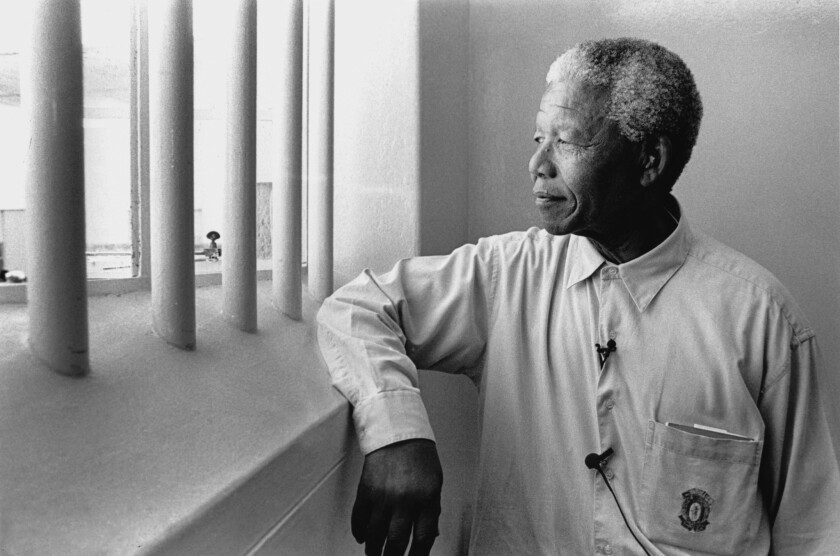 Day 6
Life in Prison with Nelson Mandela
---
This morning, you'll need to check out after an early breakfast at 7/7:30 and leave your bags in the accommodation's luggage room (or Akisha can keep them for you at her house, whichever is easier and safer for you). 
You will be able to connect to the place where Nelson Mandela spent 27 years in prison, a UNESCO World Heritage Site. You'll take a quick transfer at 8:15am to the Waterfront's Robben Island Museum and travel by boat to the island for a walking tour which leaves promptly at 9:00am. This is a new and truly unique experience the museum offers to walk the footsteps of those who liberated South Africa. Your tour guide will be a former prisoner. 
After a fascinating week, you will pick up your luggage before your driver takes you to the airport or continue on another adventure in the country.
Day 6 / 6
Wondering if this Journey is right for you?
The goal of this journey is to acquaint newbies with South Africa by getting to know an amazing cosmopolitan city that embraces so many cultures and so much history. On this journey, before heading off to explore the width and breadth of the country, you'll start at its hub and get a sense of the passionate Capetonian heart. 
Those who want to arrive in a new place and hit the ground running to encounter people, explore places, go on adventures, and realize things that will expand their minds and open real and imagined borders. Lovers of learning will be able to see Cape Town's complex culture and people through diverse food and history through the eyes of locals in and around town. 
Your Inclusions
5 nights
Hostel or Hotel Optional
---
Airport transfers and transfers to the accommodations and tours by car and private driver.
---
Capetown Walking Tour
Visiting the township of Langa tour
Cape of Good Hope Tour
Robben Island Tour
---
5 Breakfasts
3 Lunches
1 Dinner
---
24/7 in-country support by local team and our remote team
---
Other breakfasts, lunches, dinners & beverages
Any extra accommodation, transportation or activities not mentioned in itinerary. Also any extra spendings (Covid-19 PCR test, tips, souvenirs, telephones, etc.)​
Important Information
We recommend having a read-through of the itinerary above thoroughly, and getting in touch if you have specific questions.
Please note that itinerary details are subject to change due to unfavourable weather, local developments or other circumstances beyond our control. Our Travel Planner will ensure to minimize the effects of these changes on your experience, and they will keep you promptly updated.
An important reminder while visiting all natural sites: as responsible travelers, we ask that you tread carefully so as not to disrupt the wildlife, rich flora and fauna.
With has received the WTTC's Safe Travels stamp, which provides travelers with assurance that we are implementing globally standardised health and hygiene protocols to ensure safer travels during post-Covid 19 era. We're also committed to and actively incorporating the ATTA's health and safety practices.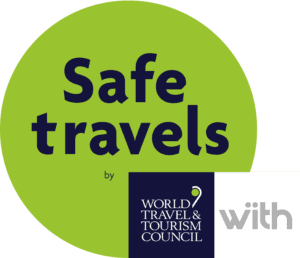 Your Travel Planner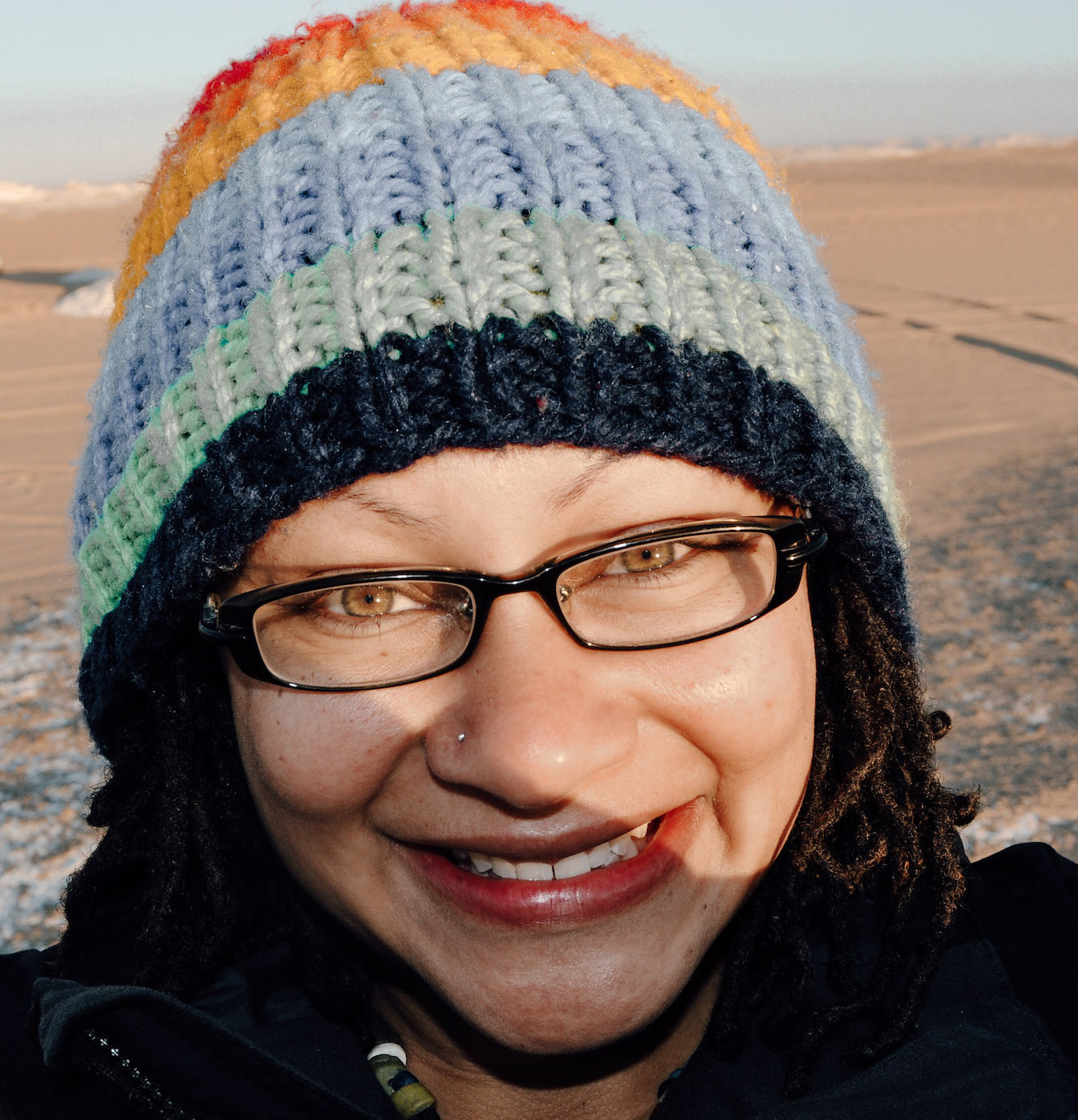 Akisha is an American who believes that not all those who wander are lost. After a university year abroad in Spain, she knew she wanted to experience the world by living in it, not just visiting. So, she left home after college to join the Peace Corps in Madagascar and Mozambique and she has been living abroad since then.
Her travel style is well-organized and planned, allowing pure experiential learning that can be enjoyed during any trip. Her natural curiosity lends itself well to create journeys enriched with local experiences, engaging all the senses, uncovering new and unique spaces, and discovering the complexity of history and culture.
Other Journeys you might like
Curated to inspire you. Each one is 100% customizable. Your preferences, your budget, your dates!