by Débora Costa
100% customizable journey!
Destination: Portugal
Duration: 8 Days, 7 Nights
Challenge level: Moderate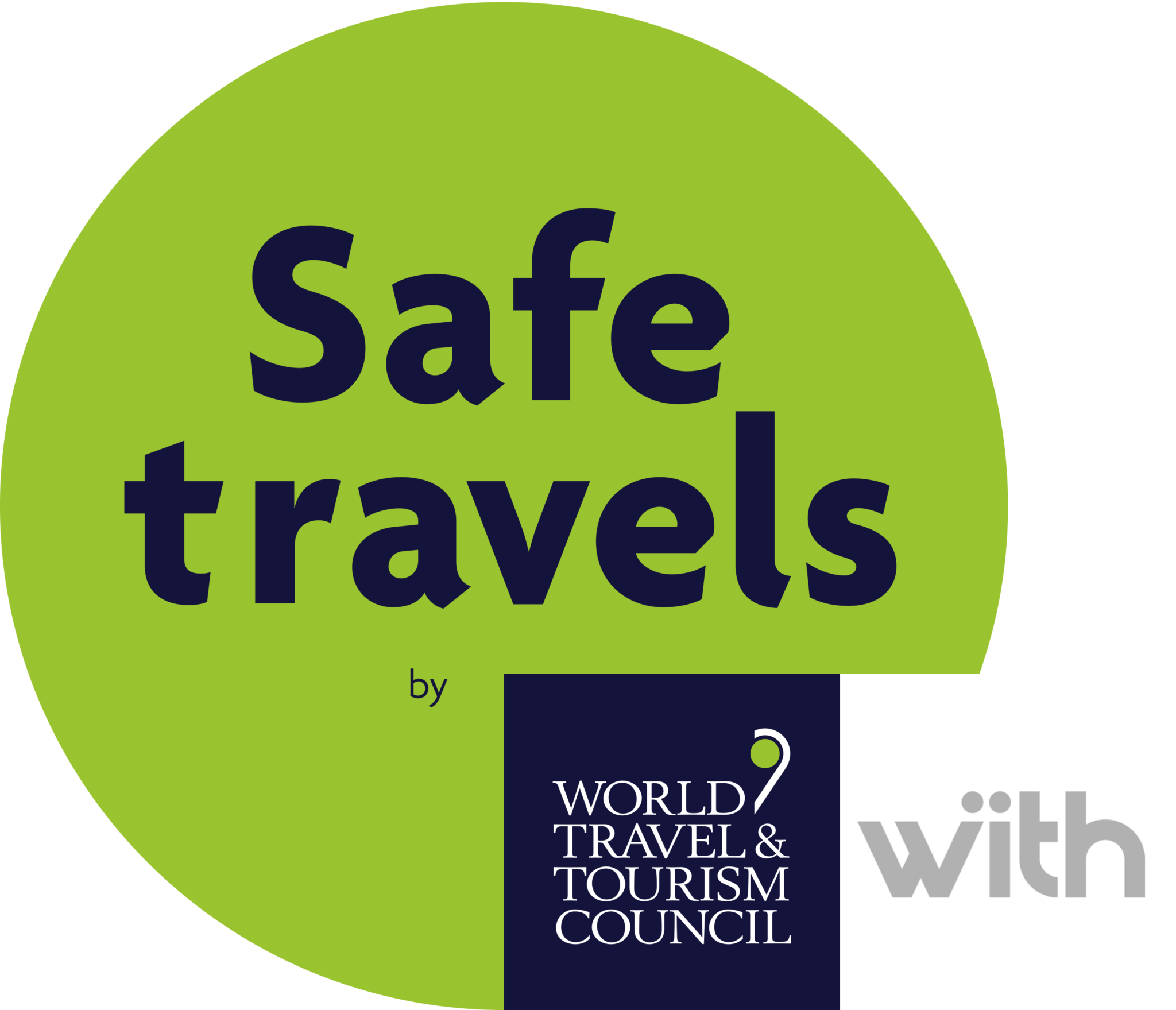 Journey Highlights
A perfect mix of exploring cities, medieval towns & the countryside

Volunteer at a local market for a day & fall in love with Lisbon locals 

Drive your very own campervan around
Cultural adventures: experience traditional music, wine-tasting
Active adventures: hiking, cycling & climbing into limestone caves
Journey Details
Day 1
Welcome to the city of 7 hills
Lisbon will greet you with its unique light and vibe. Get ready for a long walk or bike ride (you decide) by the river from Cais do Sodré until Alcantara. In between, you'll stop at Belém, where you'll be captivated by the beauty of the beautiful Belém Tower right on the beach, the Jerónimos Monastery, the Padrão dos Descobrimentos (in honour of Portuguese Discoveries) and the biggest concentration of museums in the whole city. Finish your walk at Lx Factory and browse the innovative, hip shops before or after enjoying a drink/lunch. In the evening, head back to Alfama to meet Hugo, Débora's local friend who will take you for an unforgettable dinner accompanied by another special guest: a lively guitar. What a special and picturesque evening to feel the soulful emotions of Fado, a recognised symbol of Portugal.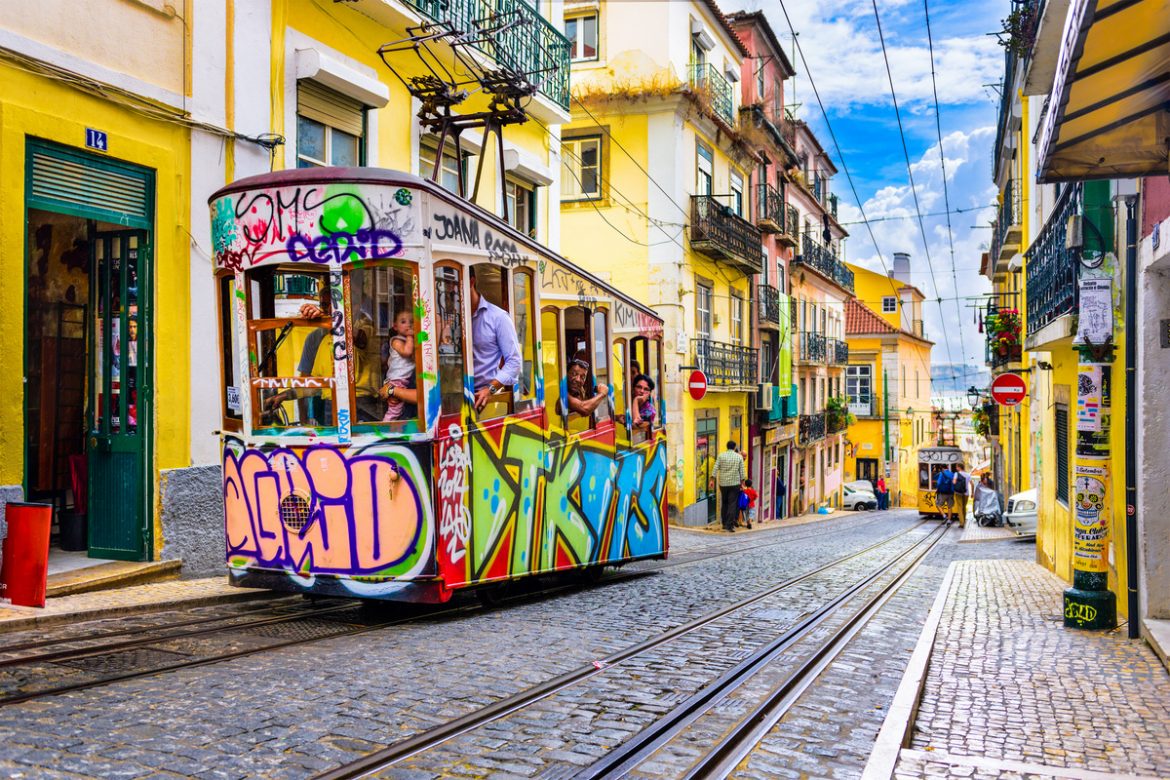 Day 2
A day of Portuguese food & community
Your starting point this morning is the lovely hostel where you spent the night, strategically placed between Príncipe Real and Bairro Alto districts. Take a full morning to explore the coolest neighborhoods in Lisbon and prepare your belly to try out all the Portuguese goodies you will find.
In the afternoon, you'll join an exciting volunteering project and can take home a small box of fruits and vegetables as a token of appreciation. I'm sure you'll love mixing with the Lisbon community and who knows, you could make some new friends too. End your day at a viewpoint with a gorgeous sunset.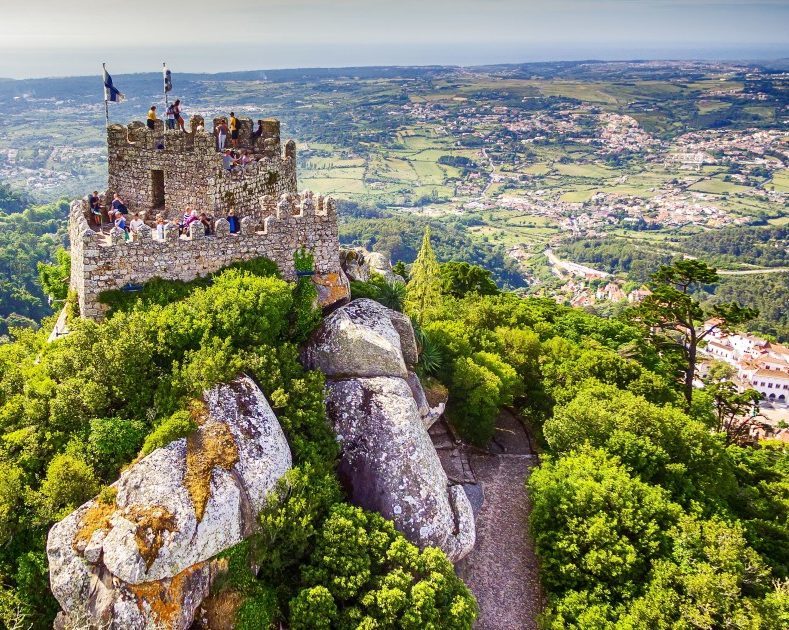 Day 3
Road & hiking adventures
Guess what? You'll be driving a campervan for the next 5 days! You'll pick it up in the morning and hit the road to the most mystical place in Portugal: Sintra, filled with many extravagant 19th century villas, but none are as intriguing as the Quinta da Regaleira, your first stop. Next, you'll do a small hike to Castelo dos Mouros. Isolated up there, on one of the peaks of the Sintra Mountains on the way to the castle, you'll be mesmerized with the unique landscape views of Pena town, green mountains and the blue Atlantic. Time to then take a break and enjoy some good food. If you still have some energy left, Monserrate Palace is a true masterpiece of romanticism and so very worthy a visit. At the end of the afternoon, drive to Ericeira (30 minutes from Sintra) where you'll stay for the night at the campsite.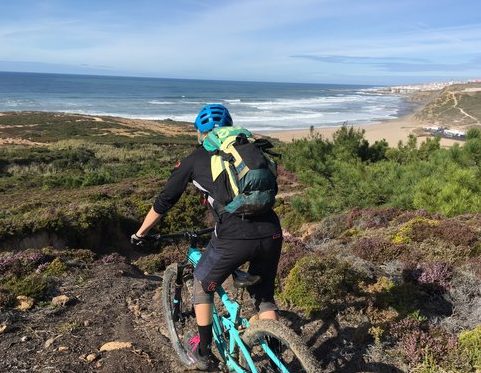 Day 4
Cycling & wine-tasting adventures
Wake up at beautiful Ericeira, the world surfing reserve. The beaches here are famous, but this fishing village has more to offer. Start exploring from Praça da República, have some good food there and continue your discovery by walking. In the afternoon, go for a one-way bike tour from Ericeira to a local boutique winery, with vehicle support and transport back to Ericeira included. Ride into the countryside, across natural landscapes, vineyards and agricultural fields. Arrive at the town of Cheleiros, where you will be presented with a premium 6 wine tasting experience, including one from a unique local grape variety, Jampal! Once you're back in Ericeira, enjoy the sunset at the beach and come back to the campsite.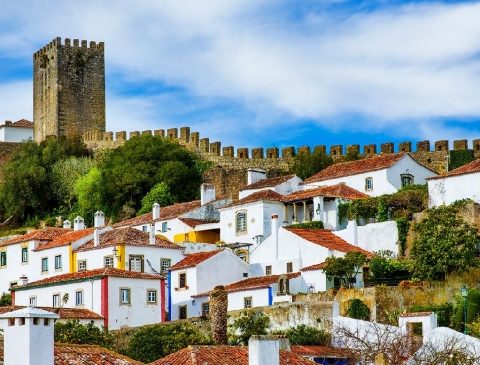 Day 5
Medieval adventures
This morning, head to Óbidos – a mediaeval town that is one of the most picturesque and well preserved in Portugal. Start by visiting the castle. The golden towers can be admired from outside, while the crenellated battlements and ramparts offer views of the surrounding valleys and over the whitewashed houses of the village. Explore many other unique gems throughout your day.
Late afternoon, let's continue the adventure and drive to The Natural Park of Serras de Aire and Candeeiros, with many hidden treasures to seek. You'll be staying in Minde, a little town located inside the park. Park the van and rest in a Country House – the perfect place to get in tune with nature.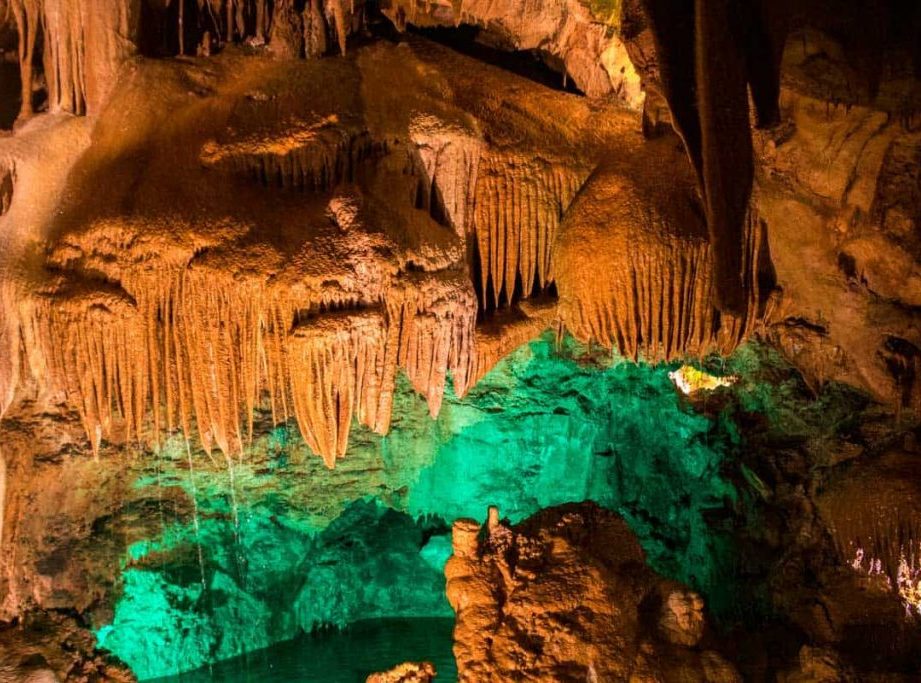 Day 6
More hiking & cave adventures
Fall in love with the calmness of nature as you start your morning hiking the Fórnea pedestrian route. Pass by Ribeiro and Fórnea waterfall. Also, climb to Cova da Velha, the natural spring that feeds the waterfall. After an active early start, return to your van and drive to the village of Chão de Pias, where the most extraordinary view awaits. Leave the van and walk along the trail towards the highest mountain (it's a steep climb but the distance is short, no more than 800 meters to and fro). The superb view over the Fórnea makes up for every drop of sweat! In the afternoon, you'll visit the Mira de Aire Caves, the biggest caves in Portugal. Then, drive to Arrábida Natural Park, where you will stay at a campsite for the night and prepare to explore it the next day.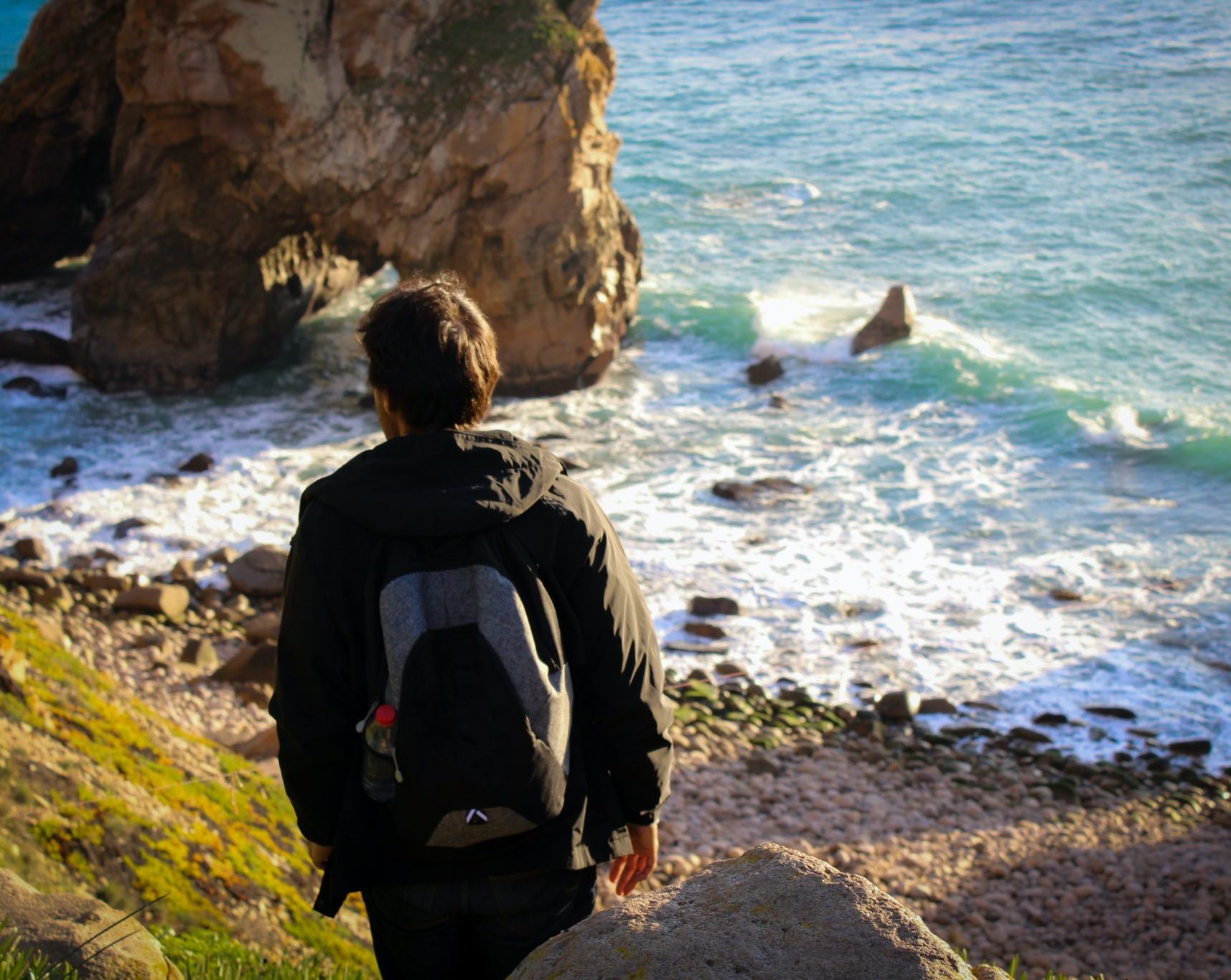 Day 7
More blue, green & cave adventures
Wake up in Serra da Arrábida, one of Debora's favorite places in all of Portugal. Start your morning by visiting Convento da Arrabida, located on the highest part of the mountain. Next, stop by Lapa de Santa Margarida, one of the most surprising places in the Arrábida Natural Park. This natural cave is located by the sea and inside it, you will find an unreal chapel.
For the rest of the day, discover the most amazing beaches and views and get ready to head back to Lisbon. Stop at Almada for a delightful dinner and a perfect way to end a day surrounding by the serenity and harmony of beautiful natural surroundings. At night, say goodbye to your partner in crime (the campervan) and relax in a nice Airbnb.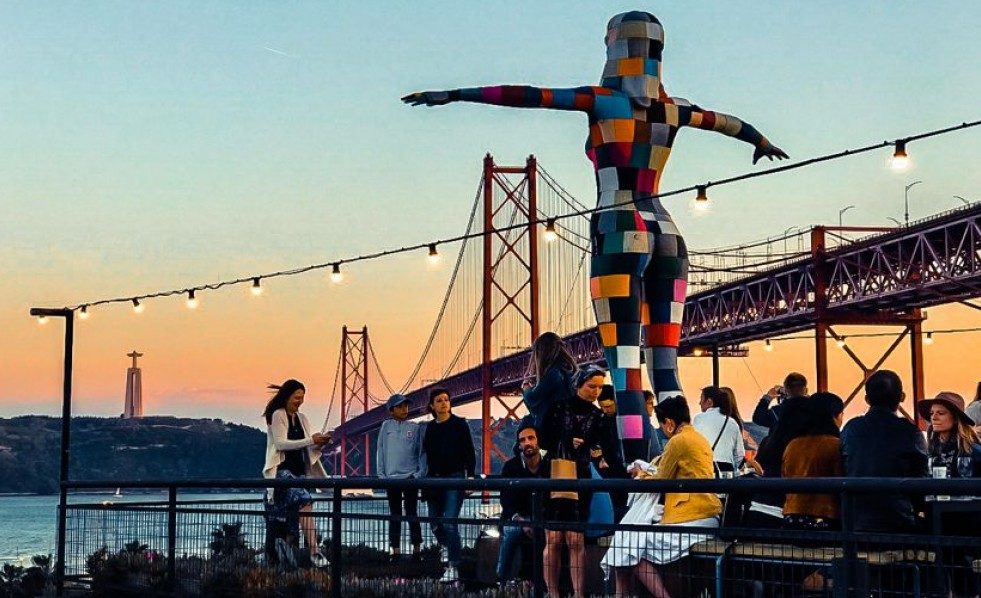 Day 8
A bittersweet farewell
Well, what an adventure it has been!
Today, Débora will give you a list of all her favorite places so you can take this last day to explore or relax at your own rhythm. 
You will say goodbye to Portugal for now with a heart full of amazing memories 🙂
Wondering if this Journey is right for you?
This is a a perfect journey for anyone whose main purpose while traveling is to get truly involved with the people, vibes and unique identity of a destination. Portugal offers a unique blend of qualities that make it special, from breathtaking ocean views to surprising less-explored mystical places, not forgetting the remarkable food scene.
This journey guides you to have the experience of a local volunteer in Lisbon, drive yourself in a campervan to explore areas outside of the main cities and be open to feeling a tranquil escape into the culture & nature of Portugal.
Journey Inclusions
2 nights in hostel, 3 nights in campervan at campsite, 1 night in country house, 1 night in Airbnb
1 special dinner, 4 breakfasts
Airport transfers, campervan and other local transfers mentioned in itinerary
All activities mentioned in itinerary
24/7 in-country support by local team and our remote team
Other breakfasts, lunches, dinners & beverages
Any extra accommodation, transportation or activities not mentioned in itinerary. Also any extra spendings (Covid-19 PCR test, tips, souvenirs, telephones, etc.)​
Important Information
Please note that itinerary details are subject to change due to unfavourable weather, local developments or other circumstances beyond our control. Our Nomad will ensure to minimize the effects of these changes on your experience, and they will keep you promptly updated.
An important reminder while visiting all natural sites: as responsible travelers, we ask that you tread carefully so as not to disrupt the wildlife, rich flora and fauna.
With has received the

WTTC's Safe Travels stamp

, which provides travelers with assurance that

we are implementing globally standardised health and hygiene protocols

to ensure

safer travels

during post-Covid 19 era. We're also committed to and actively incorporating the

ATTA's health and safety practices

.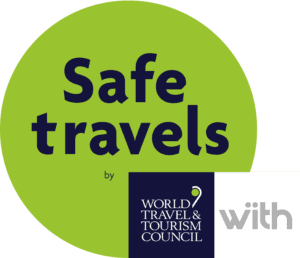 Match with a nomad
Tell us your preferences. We'll match you with the best fit nomad and connect you to have a free call with them.

Get your FREE travel plan
You'll receive a free travel plan and quotation, customized to your preferences and requests.
Time to pay & travel
Pay to confirm your booking. Our nomad will arrange everything for you and help you get ready for your journey.
Journey Designer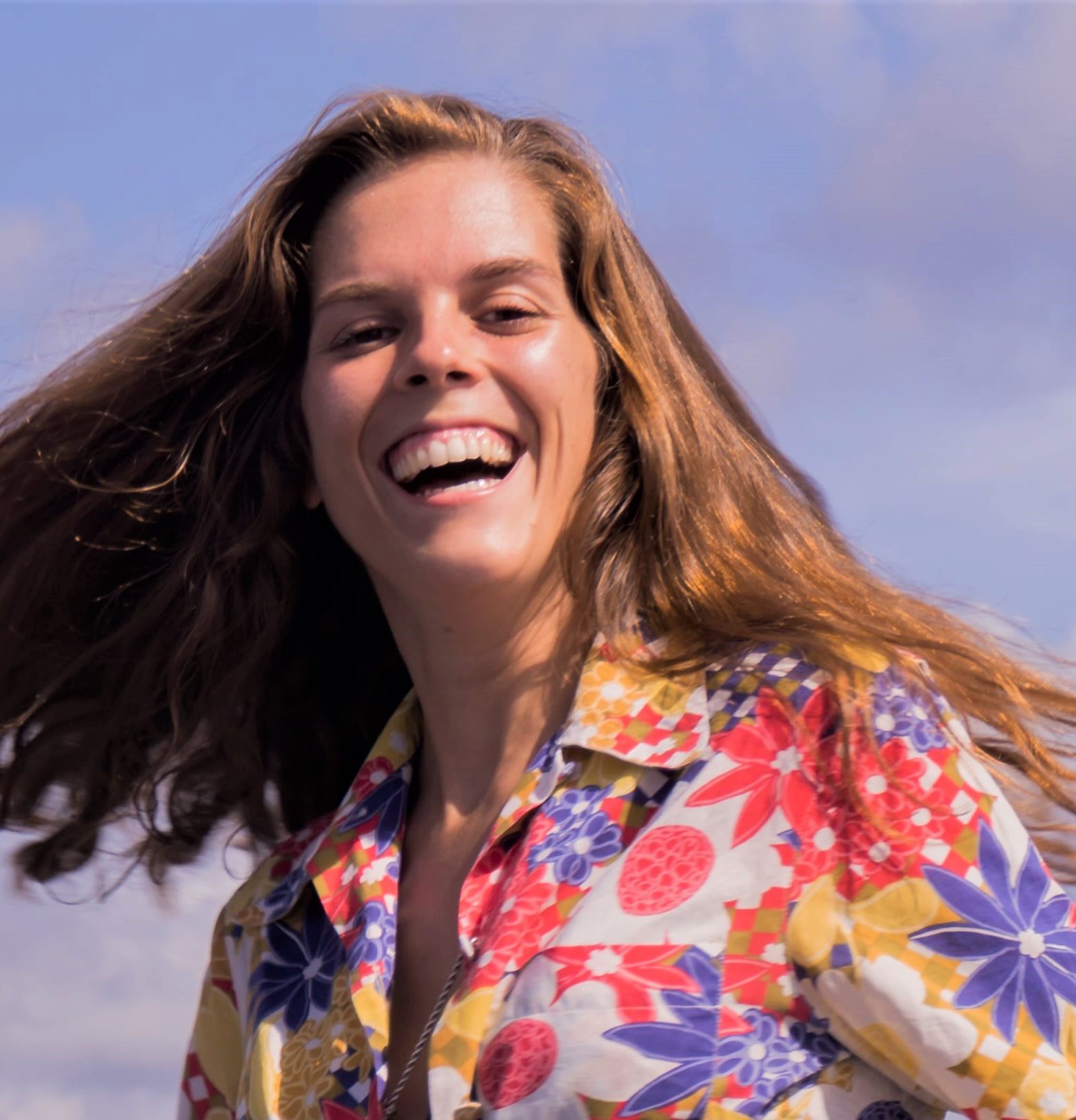 Originally from Portugal, Débora first began her adventures of venturing abroad in her early 20s, and has been living around the world since then. Hitchhiking is her absolute favorite way of getting around as well as getting to know the world. Getting around with a low budget also helps her cultivate resourcefulness and independence. Planning around and making the best of what a driver can offer also teaches her to be flexible and adaptable.
Other journeys you might like
Browse some travel plans crafted by our nomads to inspire you and give you an idea of what to expect when traveling with us. Keep in mind that each of them is 100% customizable to match your travel style and budget