Congratulations on taking a step towards following your passion to explore the world! Here are a few things you need to consider before applying to be a Nomad with us:


What is a Nomad?
Being a Nomad is all about sharing the passion of exploring the wonders of the world with others. Travel is an integral part of a Nomad's identity. Their travel lifestyle is ethical, community-focused, sustainable and creative.


Who are we looking for?
People (18 or older) from all around the world who would like to share their passion of discovery, adventure and travel
Yearning for self-exploration and to learn more about their surroundings
Interested in living and promoting a travel-conscious lifestyle
Those who want to create Journeys that can transform other peoples' lives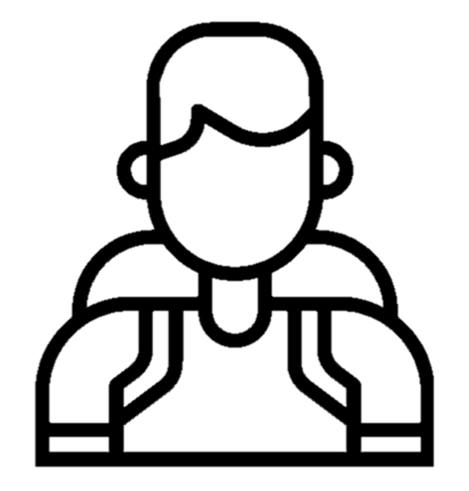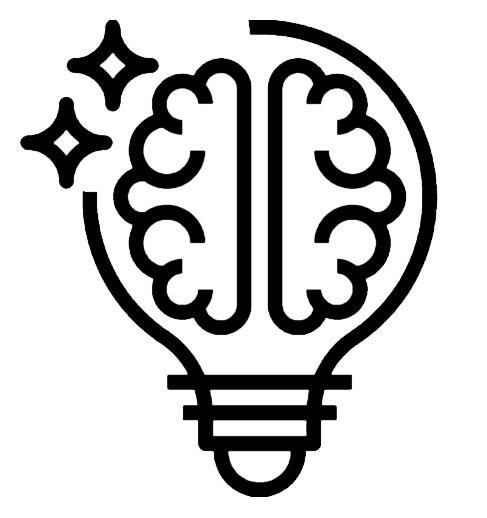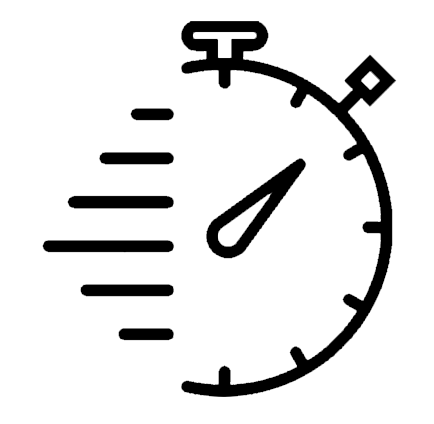 What does being a Nomad entail?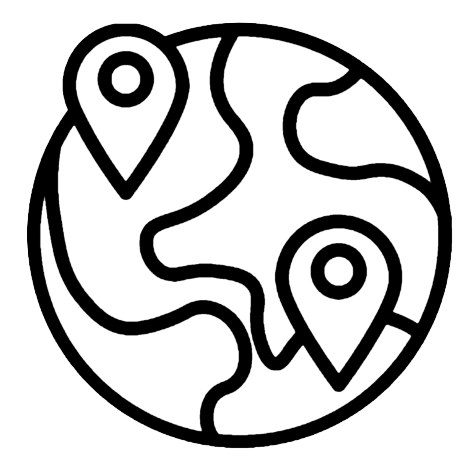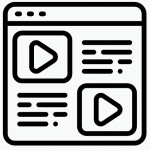 What's in it for you?
Making a living out of travel, of course. What's more? You can plan as many journeys annually as you see fit, giving you the flexibility to make this a main source of income or just a side cash flow – your schedule, your rules!
Secondly, you'll find that leading your own trip gives a new depth to the experience – you'll be connecting with the locals, building your network, engaging in memorable interactions. Ask most Nomads what they like about their lifestyle and the answer won't have anything to do with travel.
Moreover, you'll learn a lot about yourself as a Nomad. You'll also develop your interpersonal and leadership skills in ordinary and extraordinary situations.
More importantly, our dedicated team at With offers an array of services — ranging from operational support to technical assistance and strategic development — to help our Nomads plan seamless and stress-free experiences!
So then, are you ready to get out of your comfort zone and start earning while doing what you love.

---
Application Process
Phase 1
Fill in the application form below. It's a short & quick one — easy peasy!
Expected duration: 2 minutes




Phase 2
After review by our team and if you are short-listed, you will receive an email inviting you to complete part 2 of your application.
Expected duration: about 15 minutes
What to prep: your CV, Introduction Video and travel photos


Phase 3
The selected applicants will be invited to the last phase, where we will conduct a Video Interview.
If you make it through to the finish line, your Nomad on-boarding process will begin!